Gamescom 2015 is rapidly approaching, and as one can expect, the major companies will be demonstrating their biggest upcoming games. Most of the major publishers will be there, including Microsoft, Ubisoft, Bethesda, Square Enix, Blizzard and more.
Here's a run-down of some of the most important games that will presented at this year's Gamescom.
---
Dark Souls 3

Bandai Namco
PS4, XB1, PC
2016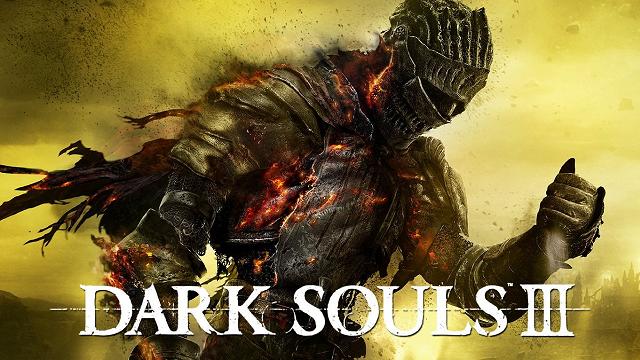 From Software's brutally difficult action RPG returns. A true gamers' game, Dark Souls 3's trailer is packed full of the dark and brooding atmosphere that mad the first two entries so popular. Dark Souls is typified by its satisfyingly challenging gameplay, so From Soft should certainly deliver another solid game again.
---
Assassin's Creed Syndicate

Ubisoft
PS4, XB1, PC
23/10/2015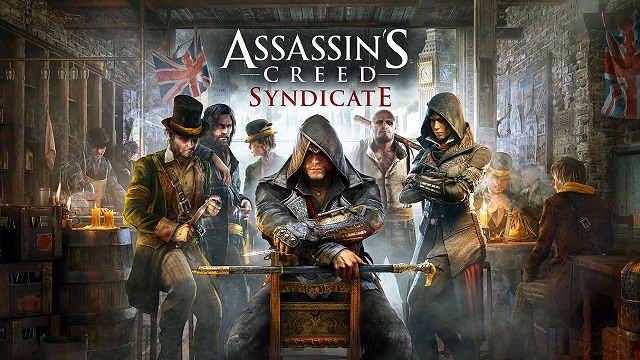 Syndicate will take players to the streets of Victorian London, and is set to include many other firsts in the series. Two playable characters, carriage and train transport, grappling hook and many other additions mean that Syndicate will not be one to miss.
---
Deus Ex: Mankind Divided
Square Enix
PS4, XB1, PC
2016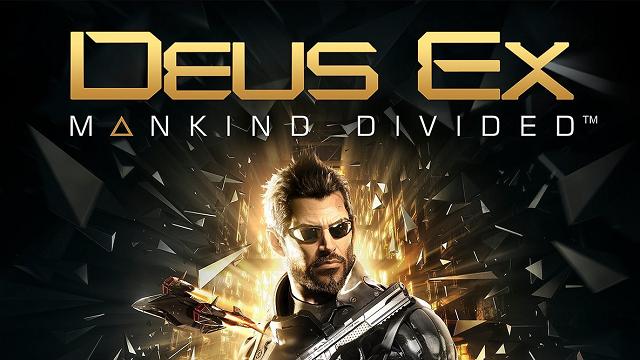 Praised for its cyberpunk art direction and wide array of choices and styles of play, Deus Ex combines elements of stealth, shooting and roleplaying, while making use of various technological augmentations and implants. Mankind Divided sets Adam Jensen against both terrorist groups seeking equality for the augmented as well as the conspiratorial group in charge behind the scenes.
---
Fallout 4

Bethesda
PS4, XB1, PC
10/11/2015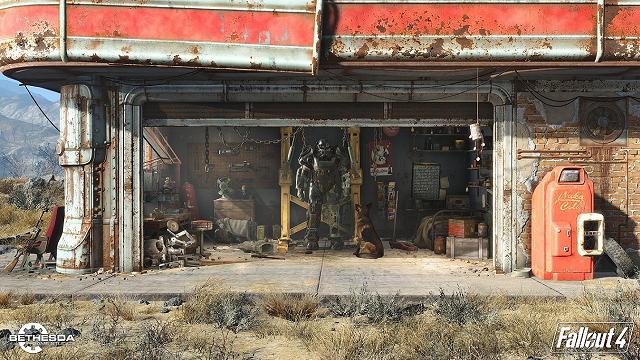 The post-apocalyptic, retro-futuristic RPG returns in Bethesda's second take on the Fallout franchise. In the ruined streets and surrounding countryside of Boston, players will make a fully voiced character on many quests around the wastelands. For the first time, players will be able to craft their own settlements. After a fantastic E3 conference, Fallout at Gamescom will be hotly anticipated.
---
Just Cause 3

Square Enix
PS4, XB1, PC
01/12/2015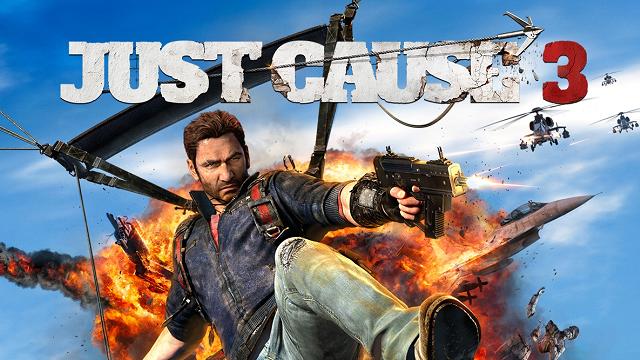 Just Cause is the master of open-world destructible chaos. The third entry to the series sees Rico travel to the fictional Mediterranean island Medici, a vast landscape controlled by dictator General Di Ravello. Just Cause is full of free roaming possibilities, and number 3 will be no different.
---
Rise Of The Tomb Raider

Microsoft
Xbox 360, Xbox One
13/11/2015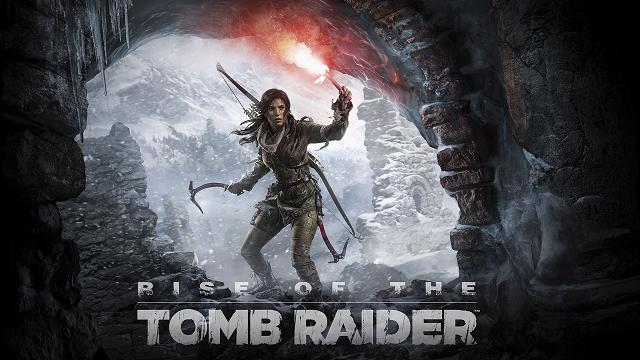 The sequel to 2013's Tomb Raider, Lara Croft's adventures pit her against the Trinity organisation as she searches for the secret of immortality in the hidden Siberian city of Kitezh. All the staples of Tomb Raider return, such as platforming, puzzles, exploration, gadgets and combat.
---
Tom Clancy's Rainbow Six Siege

Ubisoft
PS4, XB1, PC
13/10/2015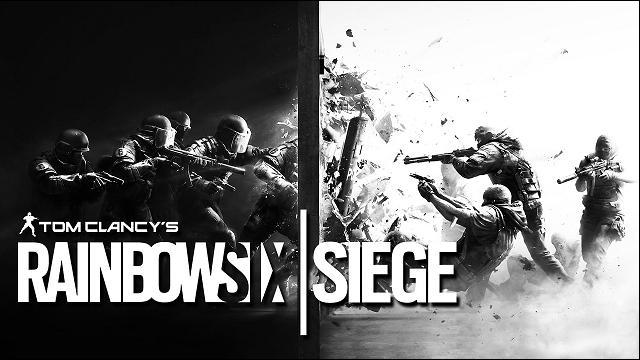 A tactical shooter that requires methodical planning and teamwork before taking on enemies in fast paced combat. The counter-terrorist shooter combines teamwork, tactics and tension with an emphasis on destructible environments.
---
Call of Duty: Black Ops 3

Activision
PS3, PS4, XB360, XB1, PC
06/11/2015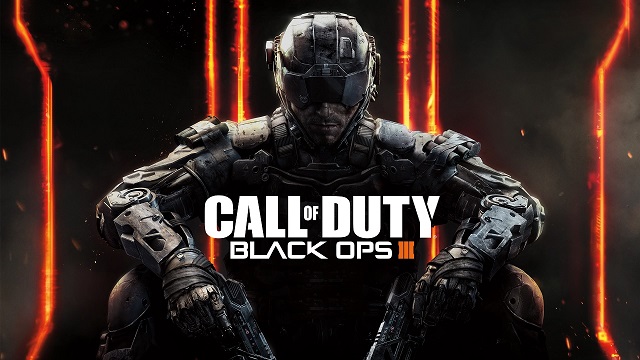 The third in the Black Ops line of the smash FPS series. In the dystopian future of 2065, warfare has developed into a technological battle between robotic weapons and augmented supersoldiers. Black Ops 3 will overhaul all the major modes: story, multiplayer and Zombies. Coop campaign, customisable soldiers and the classic COD gameplay will make this a hit.
---
Halo 5: Guardians

Microsoft
XB1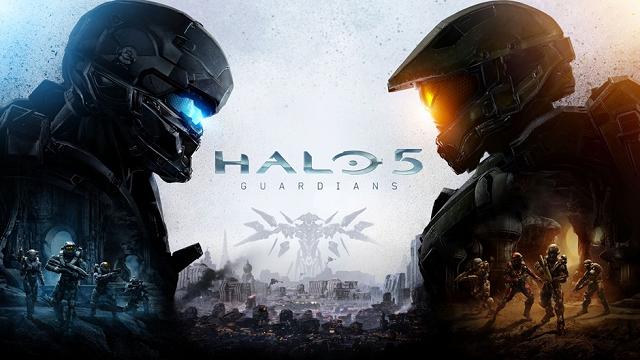 Xbox's flagship shooter is back. Following the disappearance of Master Chief, the Spartan protagonist heads out to Earth's colony worlds to discover him and the mystery behind his vanishing. Guardians will include the combined PvE/PvP multiplayer mode Warzone, with maps four times larger than in any previous Halo game.
---
Microsoft
XB1
18/09/2015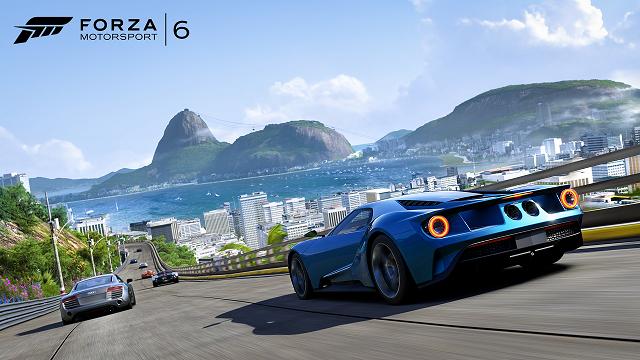 Microsoft's lead racing game will bring you 26 tracks, over 450 different vehicles to drive, over 70 hours of story mode content and 24-driver races. A realistic wet-weather driving system will cause skidding or even hydroplaning at fast speeds. New tracks include Daytona, Brands Hatch and Watkins Glen.
---
Need for Speed

EA Games
PS4, XB1, PC
05/11/2015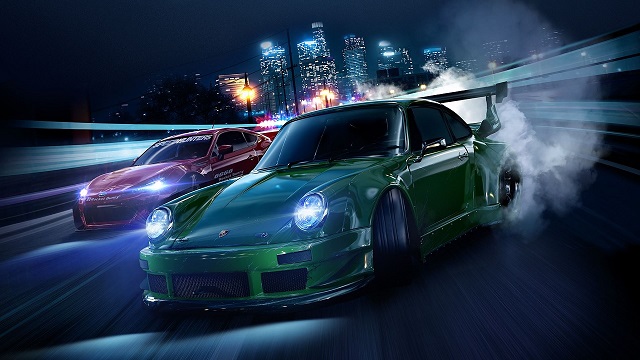 An open-world racing game billed as a full reboot of the series, there will be playable demos at Gamescom. The game will feature a heavy emphasis on customisation, and will run on Battlefield 4 and Star Wars Battlefront's Frostbite 3 Engine. You'll be able to adopt your own racing style, from sim-like to a more arcade type of handling.
---
FIFA 16

EA Sports
PS3, PS4, XB360, XB1, PC, Android, iOS
24/09/2015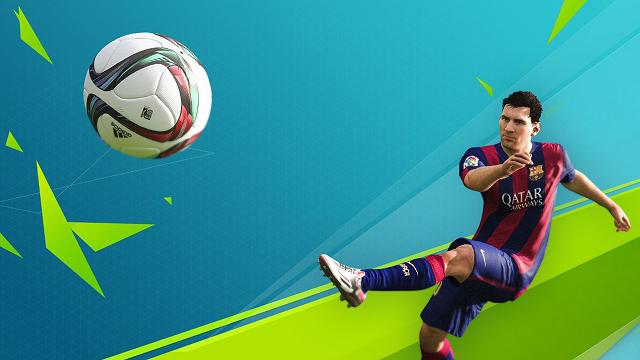 EA's football giant sees women's teams included for the very first time, with 12 playable women's national teams in the game. Notable modifications have been made to the gameplay, such as improved tackling and defence, more reactive opposition and marking, no-touch dribbling as well as enhanced passing.
---
PES 2016

Konami
PS3, PS4, XB360, XB1, PC
18/09/2015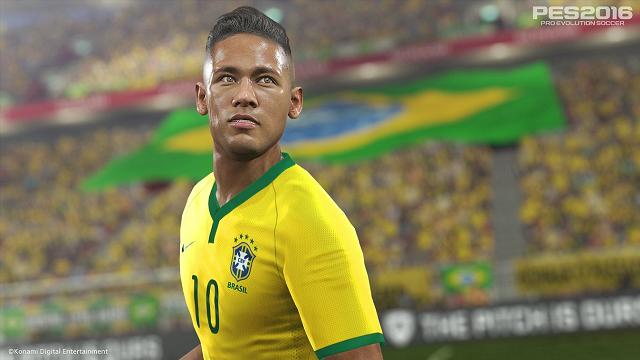 With improved collisions, tackling, counters, AI and single player mode, PES 2016 will give FIFA a run for its money as the football game to have this year. The weather systems, player animations and ball physics have all been upgraded too.