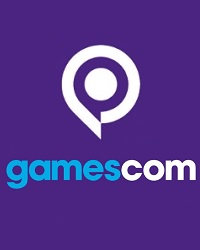 Publisher Bandai Namco has emerged as the company with the most awards from this year's digital-only Gamescom event.
---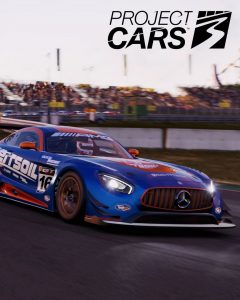 The announcement trailer for Project CARS 3 went live from both Sony and Bandai Namco. The game has now been officially announced.
---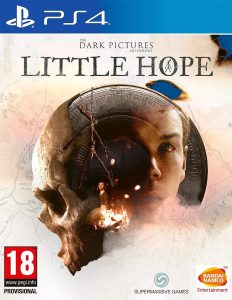 Bandai Namco has revealed the latest game in The Dark Pictures Anthology, Little Hope. The game was revealed alongside a trailer.
---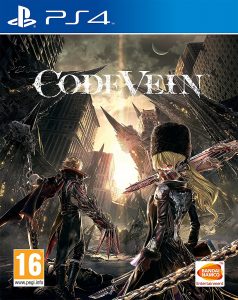 It has been announced via the official Code Vein Twitter account that Code Vein has topped 1 million units sold worldwide.
---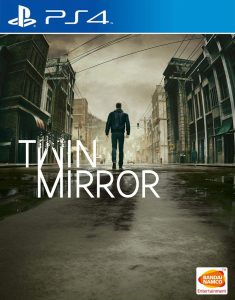 Publisher Bandai Namco Entertainment has announced that the Japanese release of upcoming title Twin Mirror is now canceled.
---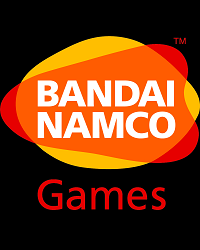 Bandai Namco, the Japanese entertainment giant, have announced their results for the 2018/19 financial year and they exceed the company's expectations. Bandai Namco projected a 4% decline in net sales (to $5.9 billion) and a 20% drop in operating profit (to $550 million) for the 18/19 financial year. In reality, they experienced an 8% year-on-year […]
---
Six game companies have been informed by the European Union Commission that they may be in violation of competition rules as set out within the EU. The commission revealed that their preliminary investigation found that Bandai Namco, Valve, Koch Media, Focus Home Entertainment, and ZeniMax prevent consumers from EU member states from purchasing games cross-border […]
---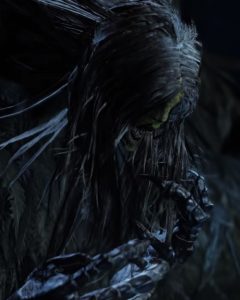 Bandai Namco announced the Dark Souls Trilogy, collection that packages together all three Dark Souls games along with their DLC for PS4 and Xbox One.
---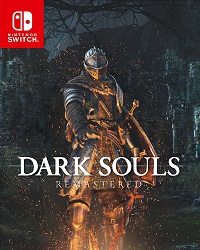 Publisher Bandai Namco has finally confirmed that Dark Souls Remastered will be arriving on Nintendo Switch on the October 19, 2018.
---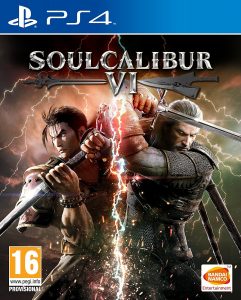 Bandai Namco have released a new trailer for SoulCalibur 6 which included a confirmation of the game's release date, October 19, 2018.
---