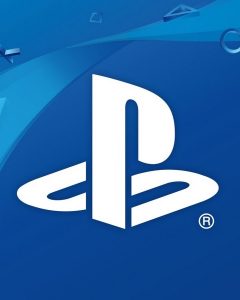 Today marks the 25th anniversary of PlayStation, when the very first console in the now colossal brand launched in Japan.
---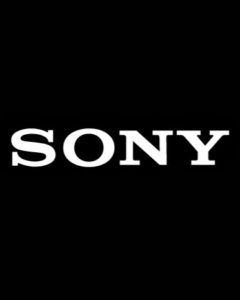 Sony has announced that they are establishing Sony AI, a new organization with offices around the world, including Japan, the United States, and Europe.
---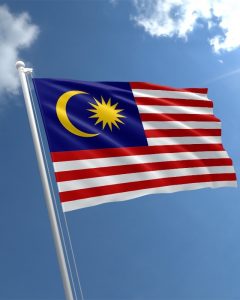 Larian Studios, developers of the Divinity: Original Sin games, announced that they are opening their fifth development studio.
---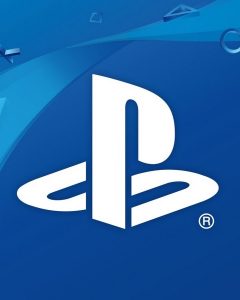 Hermen Hulst of Guerrilla Games has been appointed as Sony's new Head of Worldwide Studios. A press release announcing the news revealed that Hulst's new role will begin immediately. Hulst will be responsible for leading and managing all game development across Sony's Worldwide Studios group, made up of 14 developers. It seems as though Shuhei […]
---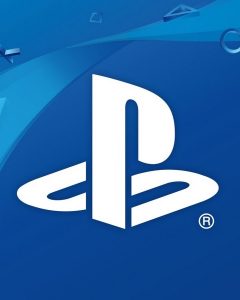 Sony has shown a significant decreased in the PlayStation business as part of its latest financial report.
---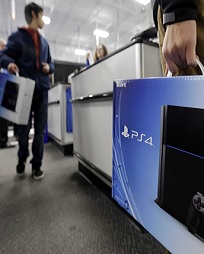 Sony has announced that the PlayStation 4 has sold enough units to become the second best-selling home console of all time.
---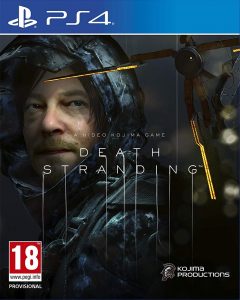 Death Stranding won't be a PlayStation 4 exclusive title. While the game will only be available on Sony's console for 2019, a PC version is slated for release in 2020.
---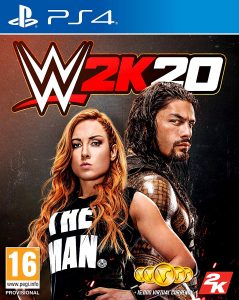 After bugs and glitches for the game went viral, Playstation has begun offering refunds to players who have purchased WWE 2K20.
---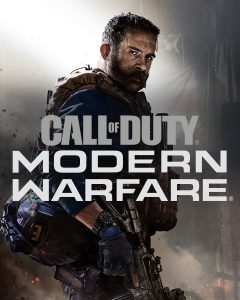 Whilst Call of Duty: Modern Warfare will be available in Russia on most digital platforms, Sony has decided that the game won't appear on the Russian PlayStation Store.
---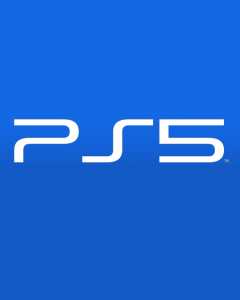 Sony officially confirmed a number of details about the PlayStation 5, including specs and a release window, and we covered all official information here.
---