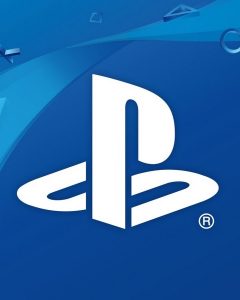 Jim Ryan, President and CEO of Sony Interactive Entertainment, has revealed that the company is seeking to acquire new studios.
---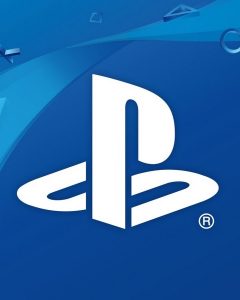 Sony has revealed a little about their strategy for the PlayStation 5, the next generation of PlayStation console, which seems set to attract a new hardcore audience.
---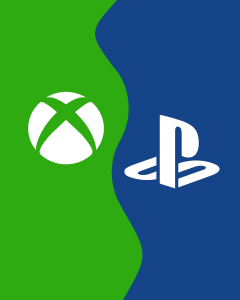 Jim Ryan, PlayStation boss, has told press that there are going to be limits to how closely Microsoft and Sony will be partners.
---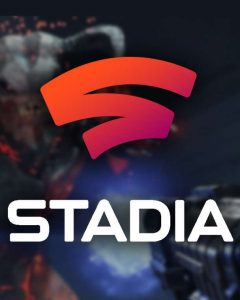 Jim Ryan, CEO of PlayStation, has said that the cooperation between the pair of long-standing rivals, Sony and Microsoft, is the result of new competitors such as Google, entering the games market.
---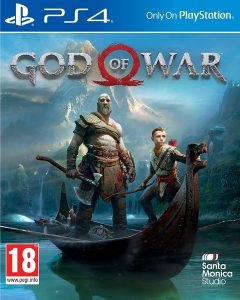 Sony Interactive President and CEO Jim Ryan today revealed that the PlayStation 4 exclusive God of War has sold 10 million copies.
---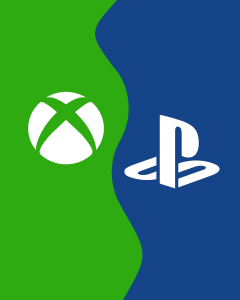 Gaming giants Microsoft and Sony have announced a partnership agreement that will see the companies collaborate on both AI and cloud streaming services.
---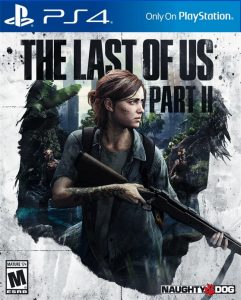 The Last Of Us 2 Co-Director recently posted a Tweet about job postings for the game's developer, Naughty Dog, to close out work on the Last Of Us 2
---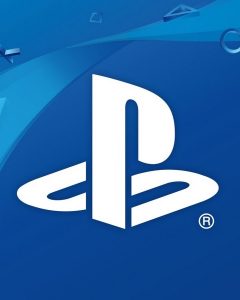 Sony have hosted a livestream event called State of Play, during which they showed details about new upcoming PlayStation 4 releases
---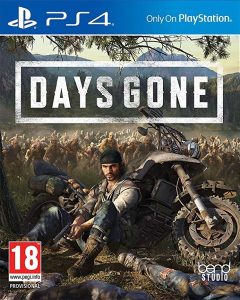 In its Japanese debut Sony's latest PlayStation exclusive, Days Gone, saw strong launch sales, outperforming God of War, when it released.
---
Sony's next State of Play livestream event occur on May 9, 2019, and will feature a look at a new game, the remastered MediEvil, and much more.
---