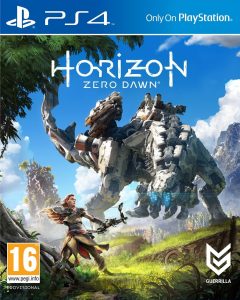 One of the best exclusives on PlayStation 4, Horizon: Zero Dawn, which was released in 2017 could be coming to PC.
---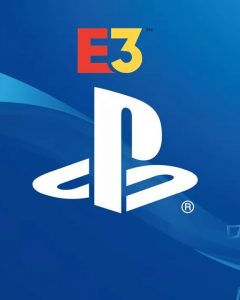 It's been confirmed that PlayStation is skipping E3 for the second consecutive year because the event does not work with their current strategy for the future.
---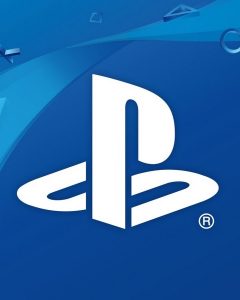 Veronica Rogers, previously of Dell and Microsoft where she worked in sales, has joined PlayStation as Senior Vice President of Business Operations.
---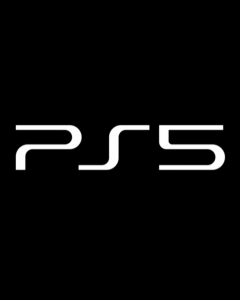 CES 2020 has been fairly underwhelming when it comes to the PlayStation 5, with the only really new detail to come from the event being the console's logo.
---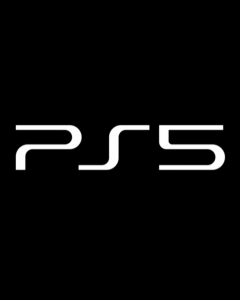 During Sony's CES 2020 briefing some new details about the PlayStation 5 were revealed, though not as many as fans may have been hoping for.
---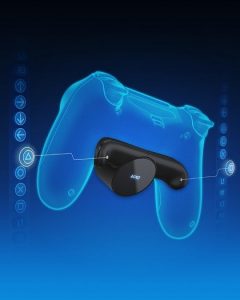 Sony has announced a new piece of hardware for the current console generation, the DualShock 4 Back Button Attachment.
---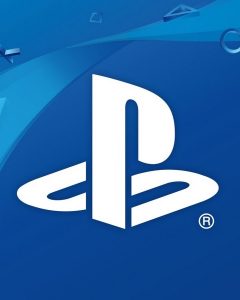 Sony held its final State of Play livestream event for 2019, and packed it with some very exciting announcements for both this and next year.
---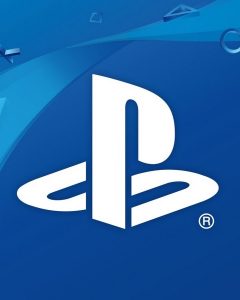 Today marks the 25th anniversary of PlayStation, when the very first console in the now colossal brand launched in Japan.
---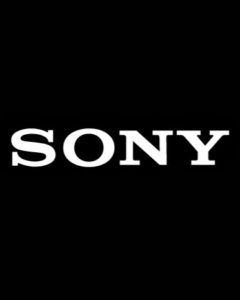 Sony has announced that they are establishing Sony AI, a new organization with offices around the world, including Japan, the United States, and Europe.
---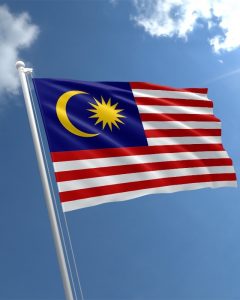 Larian Studios, developers of the Divinity: Original Sin games, announced that they are opening their fifth development studio.
---