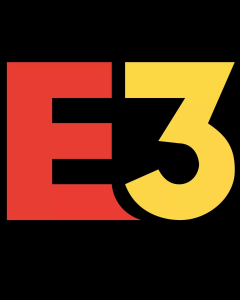 The largest video games tradeshow of the year will be back in Los Angeles this June, but some very important companies will not be present.
---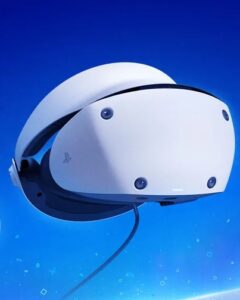 Sony denies the reports. The company has come out and shut down reports that production numbers for the new PS VR2 have been cut.
---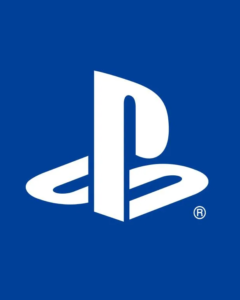 A new trailer put out by Sony highlights the impressive slate of games coming out on the PlayStation 5 and PlayStation 4 this year.
---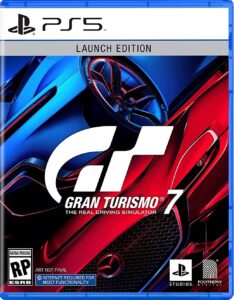 The creators of the Gran Turismo franchise have revealed that the popular racing game series has sold over 90 million copies worldwide.
---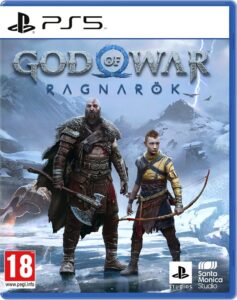 God of War: Ragnarok claims the crown of "Fastest Selling PlayStation Game in History," with 5 million units sold in the first week.
---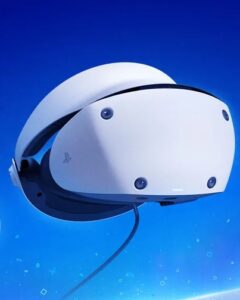 Sony has just announced the launch date and the price of their upcoming virtual reality system, the PlayStation VR 2.
---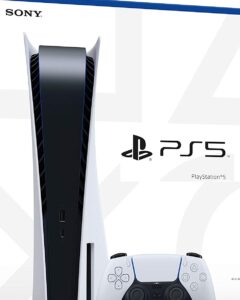 A recent report on Twitter suggests that Playstation 5 console stock has seen a huge increase in September 2022.
---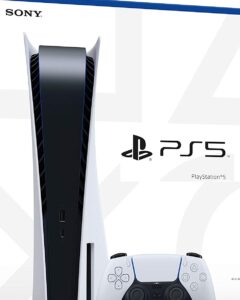 Austin Evans, a well-known tech YouTuber acquired a new CFI-1200 model of the PlayStation 5 and investigated it.
---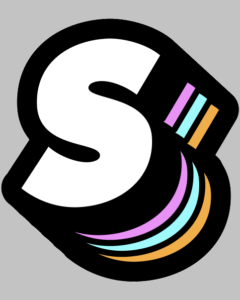 Sony has announced that they have acquired Savage Game Studios which marks the company's latest acquisition to date.
---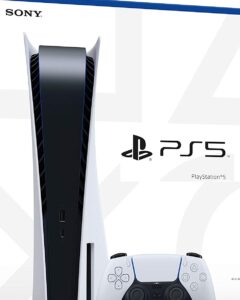 Sony has increased the recommended retail price of PlayStation 5 consoles worldwide, including in the UK, Europe, Canada, and Japan.
---