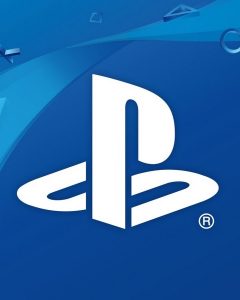 PlayStation is one of the latest major companies to put a stop to their advertising on Facebook and Instagram.
---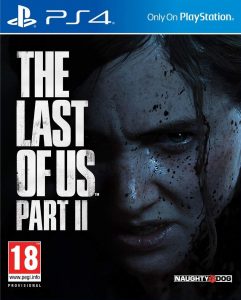 This week Naughty Dog confirmed that their latest release, The Last of Us Part 2, has already sold more than 4 million copies.
---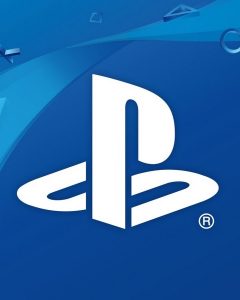 This week Sony announced a brand new program that skilled fans can be a part of, PlayStation The Bug Bounty program.
---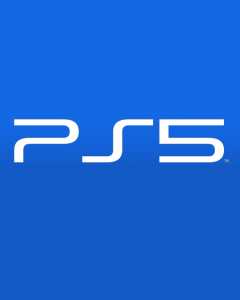 Sony showed a video that revealed a huge number of games that will be coming to PlayStation 5. This is a roundup of all of those game announcements.
---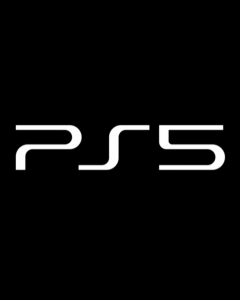 Sony has officially unveiled the PlayStation 5. They showed the console's design for the first time and revealed a digital-only version as well.
---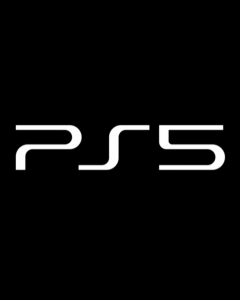 Sony has confirmed that they will be holding their PlayStation 5 reveal event on June 11, 2020, later this week.
---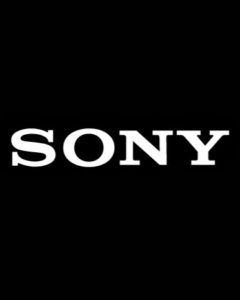 Sony Europe has been fined $3.5 million by the Australian Federal Court for misleading Australian consumers regarding their rights to digital refunds.
---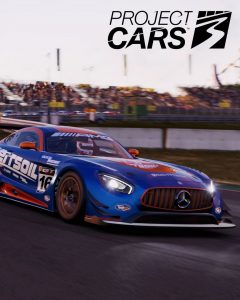 The announcement trailer for Project CARS 3 went live from both Sony and Bandai Namco. The game has now been officially announced.
---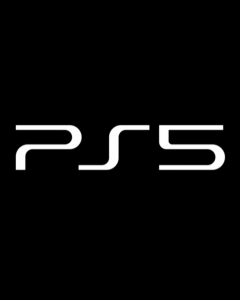 Sony updated the certification process, requiring all developers to ensure that PS4 games submitted from July 13, 2020 onwards are also compatible with PS5.
---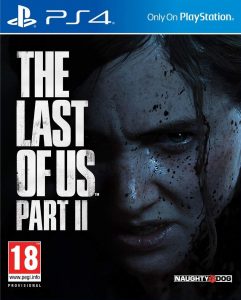 The highly-anticipated The Last Of Us Part 2 is reportedly banned in a number of countries in the Middle East, according to some reports.
---