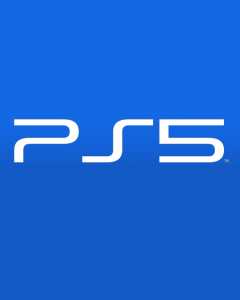 Sony officially confirmed a number of details about the PlayStation 5, including specs and a release window, and we covered all official information here.
---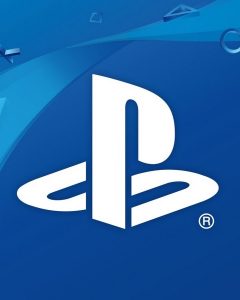 In a blog post today, Sony's CEO and President Jim Ryan confirmed that Sony's next console will be called the PlayStation 5.
---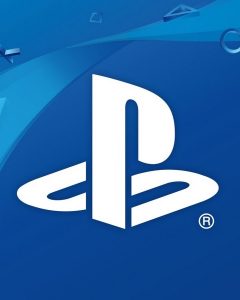 It has announced in an article for Wired that the cross-play beta for PlayStation 4 is now complete, and the feature is fully available to all game developers.
---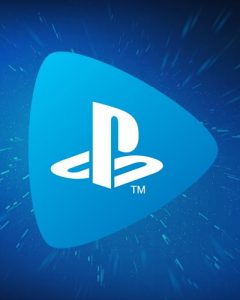 Sony has dropped the subscription price for their game streaming service Playstation Now. Sony describes Playstation Now as the first and only game subscription service on consoles that uses cloud technology to deliver games to subscribers. Playstation Now has grown to offer more than 700 games to subscribers over the last few years, and now […]
---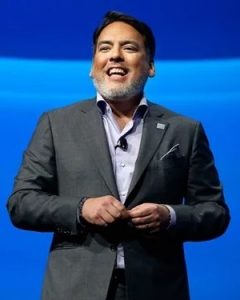 Shawn Layden has announced that he's leaving Sony. This announcement comes about a year ahead of the presumed release date for the PlayStation 5 in 2020.
---
Sony Interactive Entertainment has announced that they're going to be selling their console hardware and first-party games directly to consumers.
---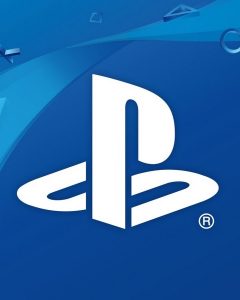 Sony held their September 2019 State of Play event with much pre-event speculation around whether or not The Last Of Us Part 2 would make an appearance.
---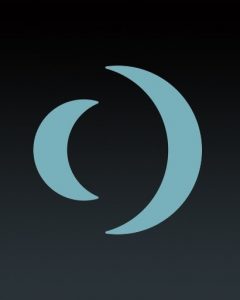 Insomniac Games, the US developers responsible for a string of hit games including 2018's Spider-Man, have been acquired by Sony.
---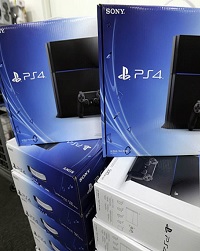 Sony has warned consumers that prices of PlayStation consoles in the US will rise if the Trump Administration moves forward with their planned tariff increase on Chinese-manufactured video game consoles. The platform holder, together with Nintendo and Microsoft, has submitted a letter to the US Trade Representative's office against the aforementioned tariffs, which would affect […]
---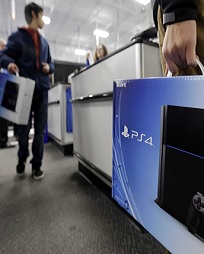 As of the three month quarter ending on June 30, 2019, 100 million PlayStation 4 consoles have been shipped to retailers worldwide.
---