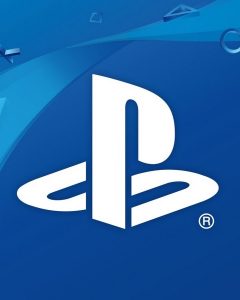 Kenichiro Yoshida, Sony CEO gave the very first official word on the successor console to the PS4, what many would call the PlayStation 5.
---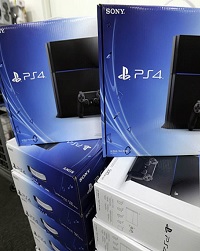 A hacker in California who has been modding and hacking consoles since 2006 has had a lawsuit filed against him by Sony Interactive Entertainment.
---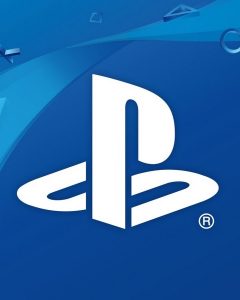 Sony announced this week that they are working on opening their infrastructure to allow cross-play between other platforms in all games.
---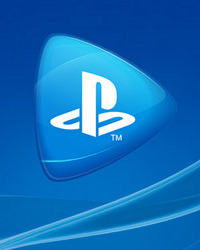 Sony has announced that they will be expanding their game streaming service, Playstation Now, over the next few days, allowing to download some games.
---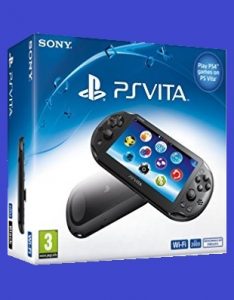 Sony has announced that at some point in 2019 they will be stopping the production of the PlayStation Vita, and have no plans to produce a successor.
---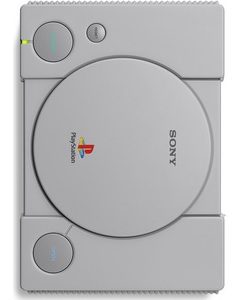 Sony has joined the mini console trend, announcing the PlayStation Classic mini console, which is a reworked version of the original PlayStation.
---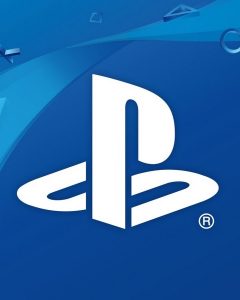 The official website for Sony Interactive Entertainment Japan Asia's Tokyo Game Show lineup is now live with a list of the games and a schedule of events.
---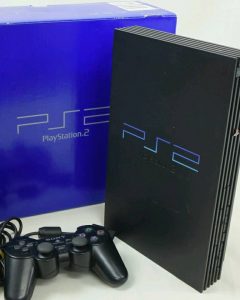 A full 18 years after its launch and 6 years after the manufacturing of new consoles ceased, Sony's PlayStation 2 has officially been retired.
---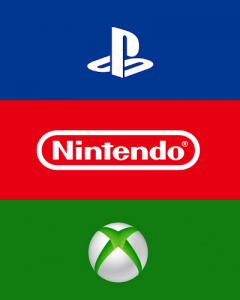 The current generation of consoles is selling particularly well, with numbers of hardware sold soaring to highs that platform holders never even expected. Sony have just celebrated over 500 million PlayStation consoles sold worldwide, and Nintendo is moving ever closer to their goal of 20 million Switch consoles sold by the financial year ending March […]
---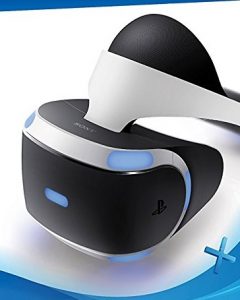 Sony have reported that since PlayStation VR headset debuted in October 2016, it's sold more than 3 million units worldwide.
---