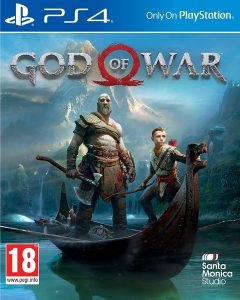 Sony Interactive President and CEO Jim Ryan today revealed that the PlayStation 4 exclusive God of War has sold 10 million copies.
---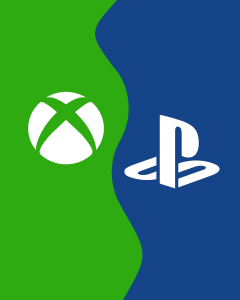 Gaming giants Microsoft and Sony have announced a partnership agreement that will see the companies collaborate on both AI and cloud streaming services.
---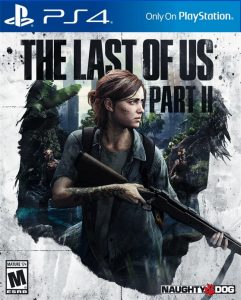 The Last Of Us 2 Co-Director recently posted a Tweet about job postings for the game's developer, Naughty Dog, to close out work on the Last Of Us 2
---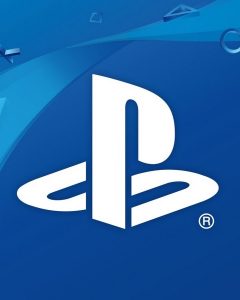 Sony have hosted a livestream event called State of Play, during which they showed details about new upcoming PlayStation 4 releases
---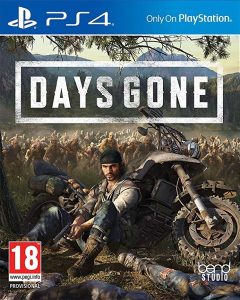 In its Japanese debut Sony's latest PlayStation exclusive, Days Gone, saw strong launch sales, outperforming God of War, when it released.
---
Sony's next State of Play livestream event occur on May 9, 2019, and will feature a look at a new game, the remastered MediEvil, and much more.
---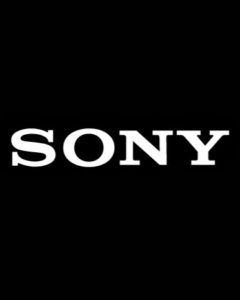 Sony have released their financial results for the last year, showing full-year revenue of $78.1 billion, from increase in PlayStation 4 software sales.
---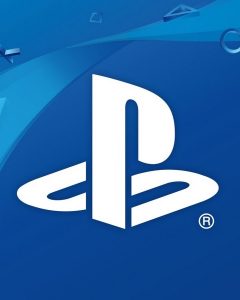 Sony hit the headlines this week when they revealed concrete details about their plans for PlayStation 5, a next generation games console.
---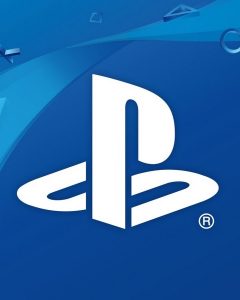 After the news first being reported in Autumn 2018, it's now finally possible for Playstation Network users to change their username online.
---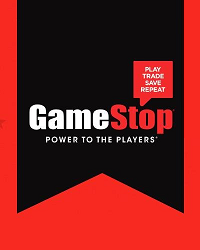 GameStop responded to Sony's recent change in policy as regards game download cards saying that they don't expect it to have an impact on their financial results.
---