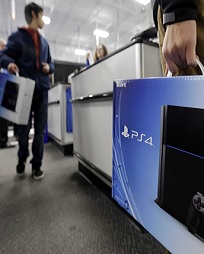 As of December 31, 2018, 91.6 million units of PlayStation 4 consoles had been sold worldwide. A strong holiday season pushed PlayStation 4 up to this number.
---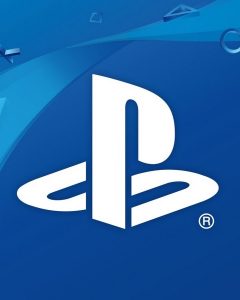 After some users delved into the new feature for PlayStation 4 owners, My PS4 Life, they discovered that it's possible to view the total player count for every game on the platform.
---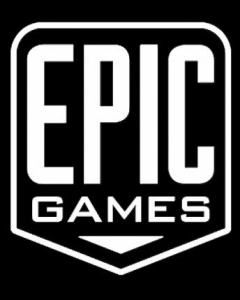 Epic Games have announced that they will be making their plethora of cross-platform tools free for all developers from the beginning of 2019.
---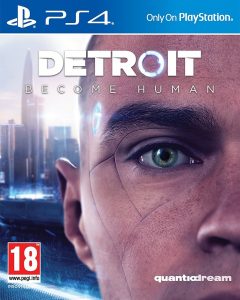 Sony have revealed that PlayStation 4 exclusive, Detroit: Become Human, has reached 2 million units sold worldwide.
---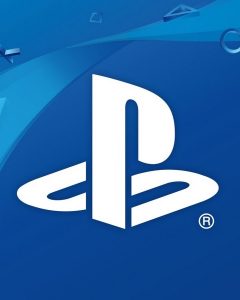 The PlayStation 4 has now officially been on sale for five years. The console has risen to become one of the most popular home consoles on the market.
---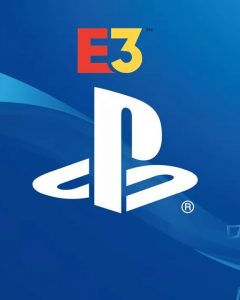 Sony have announced that they won't be taking part in E3 2019, meaning the huge PlayStation press conference which has taken place every year for the last 24 years is now a big gap in the event's schedule. The news was announced as part of the press release from the Entertainment Software Association in which […]
---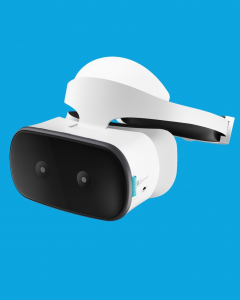 Sony and Lenovo have entered into a licencing deal that will allow Lenovo to use the industrial design for PlayStation VR Headset for their own rights.
---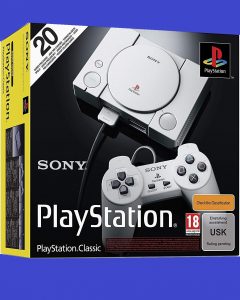 Sony has finally announced the full lineup of games that will come preloaded on their mini console, the PlayStation Classic. The PlayStation Classic is Sony's answer to the hugely successful Nintendo mini consoles, the NES Mini and the SNES Mini. Much like those consoles the PlayStation Classic was announced as coming ready with 20 different […]
---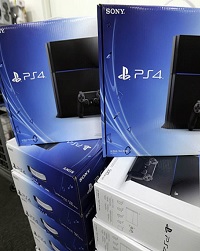 As part of their financial results for the three months ending on the September 30, 2018, Sony confirmed that the PlayStation 4 has shipped 86.1 million units to date.
---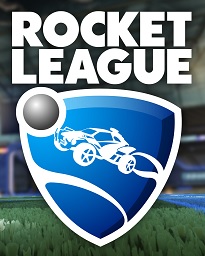 After promising to bring cross-platform play to Rocket League in 2018, developer Psyonix has now delayed the feature until early 2019.
---