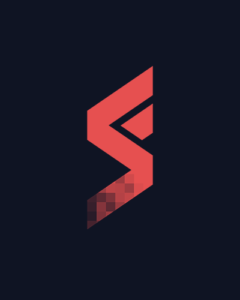 Sony announced that it plans to acquire Firesprite, a Liverpool-based studio that's made up of the remnants of Sony's Liverpool Studio.
---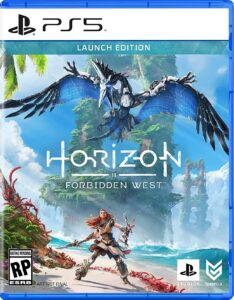 There are discussions in the press regarding the rising cost of video game development as platforms become more advanced.
---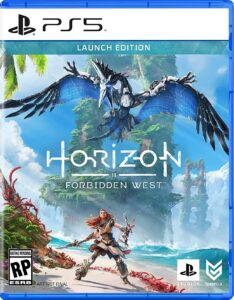 Sony has now confirmed that it will implement a $10 charge for all PS4 game owners who want to upgrade to the PS5 version of a game.
---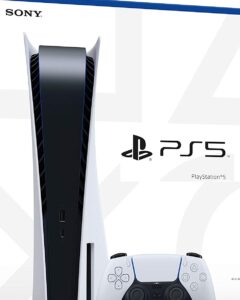 The launch PS5 model has a serial number of CFI-1XXX, and this new Australian model has a serial number of CFI-11XX.
---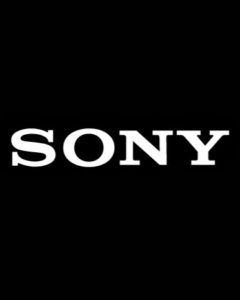 Sony released its Q1 financial results, showing growth overall in the PlayStation business but a drop in operating income.
---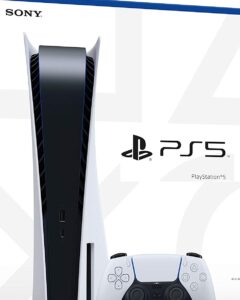 Sony has announced that it has managed to secure enough semiconductors to produce 12 million more PS5 consoles.
---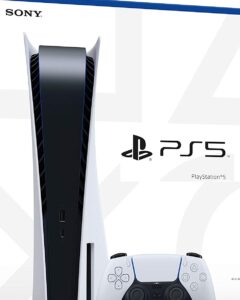 Sony has announced that the PlayStation 5 is now its fastest-selling console of all time.
---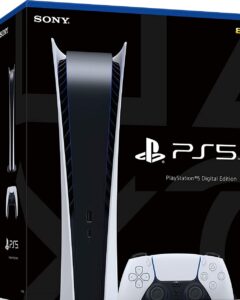 It seems as though Sony is now planning on bringing out a smaller and lighter PS5 model.
---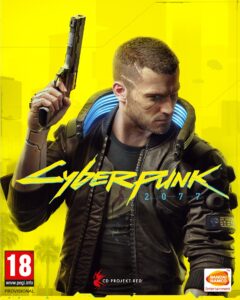 After being removed from the PlayStation Store by Sony for six months, Cyberpunk 2077 has made a triumphant return.
---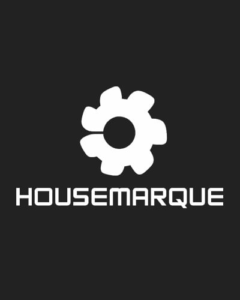 Sony announced that it had acquired developer Housemarque. This is the developer behind this year's PS5 exclusive Returnal.
---