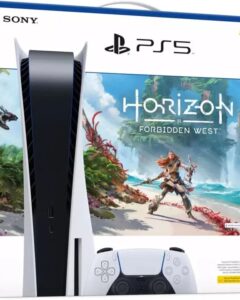 Sony's latest official PlayStation 5 bundle is out and it comes packaged with a digital copy of Horizon Forbidden West.
---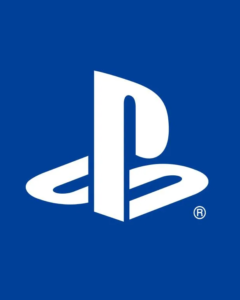 Sony's Bungie acquisition is partly motivated by a willingness to make PlayStation a more multi-platform business.
---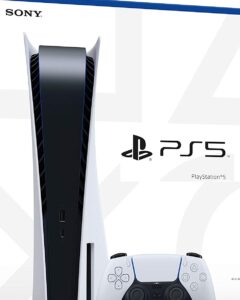 Sony has lowered its plan and is expecting to sell 18 million PlayStation 5 consoles during the next financial year.
---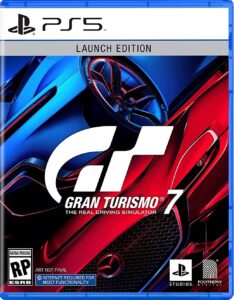 The latest installment of the GT franchise, Gran Turismo 7 has made more money during its launch month than any other entry in the series.
---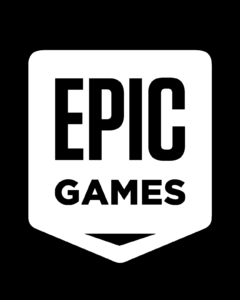 Epic Games has announced that it raised $2 billion in a funding round, from two investors, Sony Group Corporation and Kirkbi.
---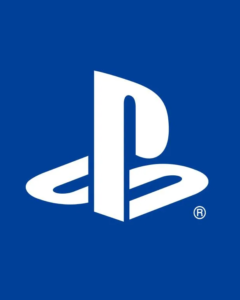 PlayStation has decided to combine its PS Now and PS Plus subscriptions in order to create an entirely new three-tier subscription service.
---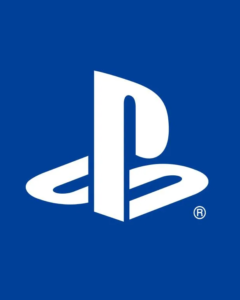 Sony Interactive Entertainment is planning to acquire Jade Raymond's Haven Studios, and it will become Sony's first developer in Canada.
---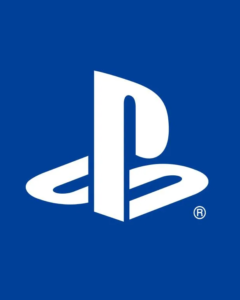 Following the Russian invasion of Ukraine, Sony Interactive Entertainment has decided to halt all sales of its products in Russia.
---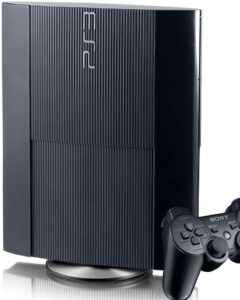 Sony has announced that they are ending repair support for the PlayStation 3 console as well as all PlayStation 3 peripherals in Japan.
---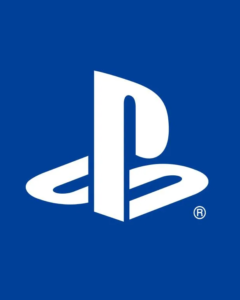 Sony has provided a first look at the VR2 device via a blog post that featured the upcoming headset and a matching pair of controllers.
---