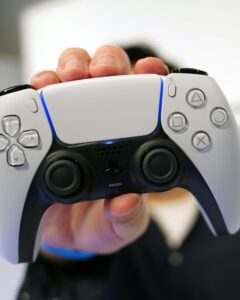 A class-action lawsuit has been filed against Sony over the PS5's DualSense controller for rising cases of drift issues with the device.
---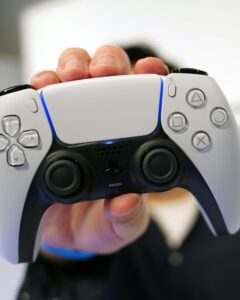 The PS5 DualSense controller, has been hit with a slew of complaints from consumers claiming that they are suffering from drift issues.
---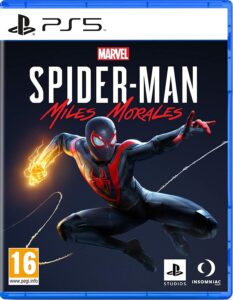 Spider-Man: Miles Morales, the expansion for Insomniac Games' incredible Marvel's Spider-Man, has now hit 4.1 million copies.
---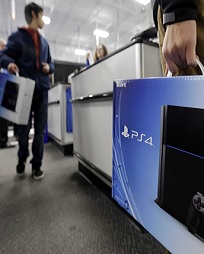 Sony Interactive Entertainment Japan Asia has announced that they have ended the production of all PS4 Slim models apart from one.
---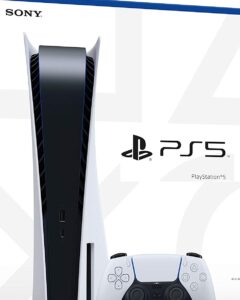 Publishing sources have confirmed that the PlayStation 5 far outsold the PlayStation 4 in the UK at launch.
---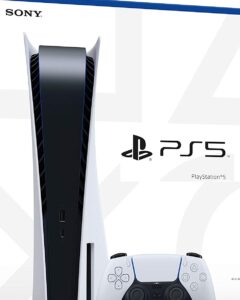 In the first two weeks on sale, the PlayStation 5 has managed to outsell the launch numbers for its predecessor, PS4.
---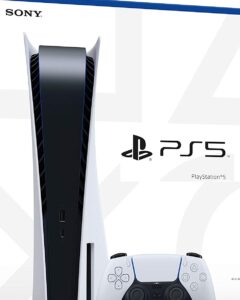 Sony warned consumers that there won't be any additional stock allocation for retailers on the day of the PlayStation 5's launch.
---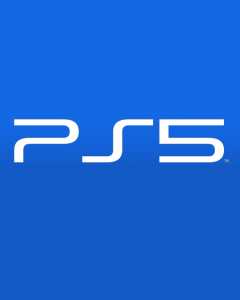 Sony has outlined further details of what backward compatibility will look like on the PlayStation 5 when it launches next month.
---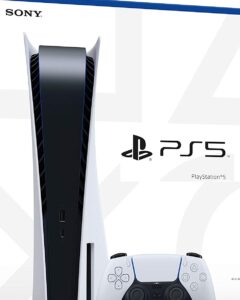 Sony said that they expect to see seven million PlayStation 5 units sell by the end of the current financial year.
---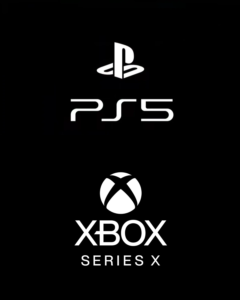 Analysts beliveve that both Microsoft and Sony will sell 1.5 million units each of their next-gen consoles before the end of 2020 in the US.
---