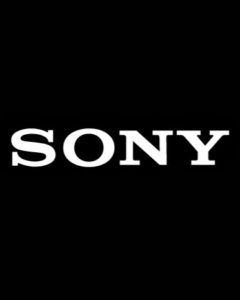 Earlier this week there were rumors that Sony was in advanced board level discussions with Take-Two Interactive regarding the purchase of the company.
---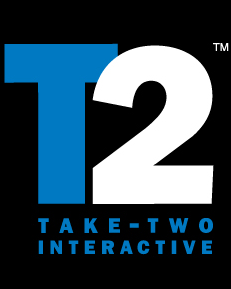 It's been recently reported that Sony is in the final stages of talks with publisher Take-Two Interactive, with an aim to purchase the company.
---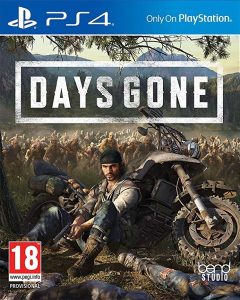 The latest PlayStation 4 exclusive, Days Gone, has gone gold, meaning Sony Bend has finally completed development on the game.
---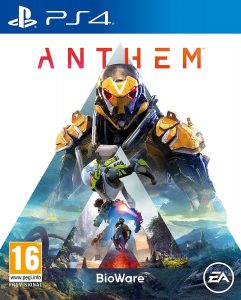 Early yesterday a part of the Anthem community started reporting that the game was causing their PlayStation 4 console to quit the game and shut down without being prompted.
---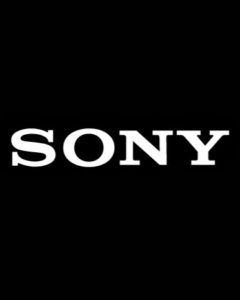 Sony Interactive Entertainment today announced that Jim Ryan, former Deputy President for the company, will be promoted to President and CEO of SIE.
---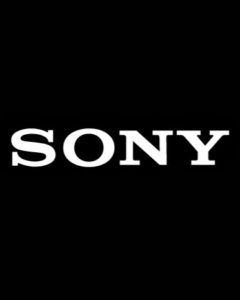 Entertainment giant Sony caused waves today when they announced that they would be relocating their European legal headquarters to Holland.
---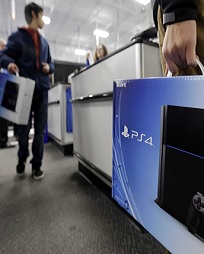 As of December 31, 2018, 91.6 million units of PlayStation 4 consoles had been sold worldwide. A strong holiday season pushed PlayStation 4 up to this number.
---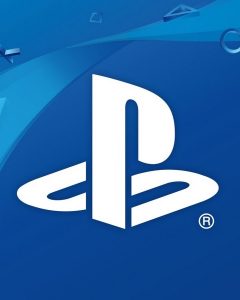 After some users delved into the new feature for PlayStation 4 owners, My PS4 Life, they discovered that it's possible to view the total player count for every game on the platform.
---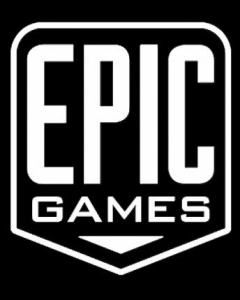 Epic Games have announced that they will be making their plethora of cross-platform tools free for all developers from the beginning of 2019.
---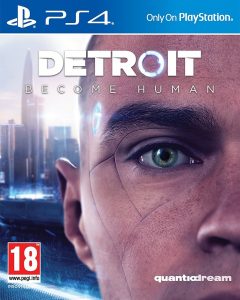 Sony have revealed that PlayStation 4 exclusive, Detroit: Become Human, has reached 2 million units sold worldwide.
---