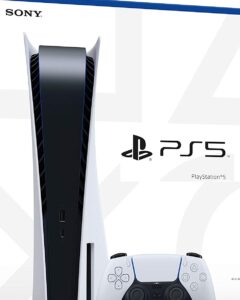 Austin Evans, a well-known tech YouTuber acquired a new CFI-1200 model of the PlayStation 5 and investigated it.
---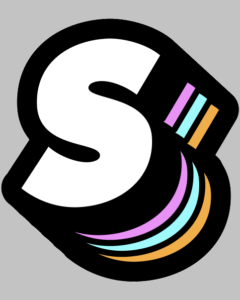 Sony has announced that they have acquired Savage Game Studios which marks the company's latest acquisition to date.
---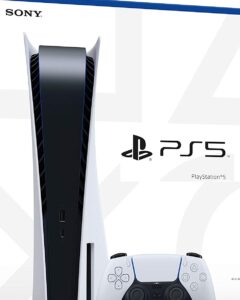 Sony has increased the recommended retail price of PlayStation 5 consoles worldwide, including in the UK, Europe, Canada, and Japan.
---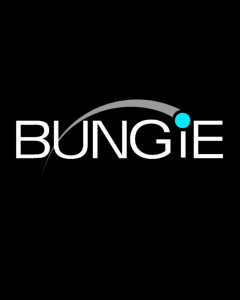 Sony has just announced the completion of its acquisition of Bungie, the developing studio behind the Destiny franchise.
---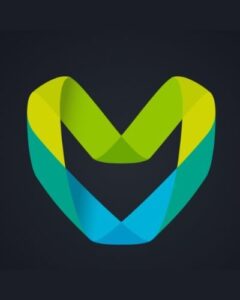 Multiple company giants within the space of video games and technology have gathered to create a Metaverse Standards Forum.
---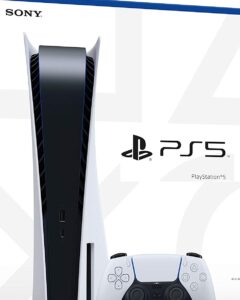 It was revealed that the latest Sony console, the PlayStation 5 sold more than 20 million units worldwide. Ever since the console's released in November 2020, there has been a huge demand for it, however, that demand is still having difficulties being met due to a global components shortage. If that wasn't the case, it […]
---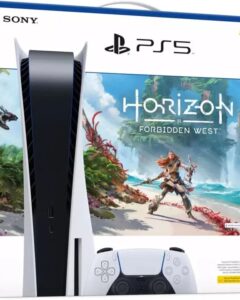 Sony's latest official PlayStation 5 bundle is out and it comes packaged with a digital copy of Horizon Forbidden West.
---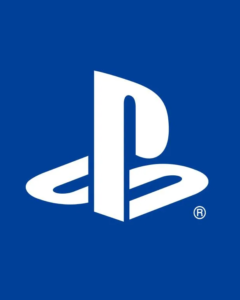 Sony's Bungie acquisition is partly motivated by a willingness to make PlayStation a more multi-platform business.
---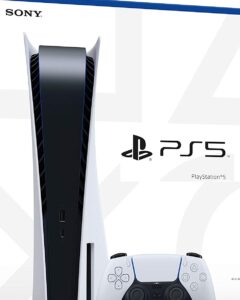 Sony has lowered its plan and is expecting to sell 18 million PlayStation 5 consoles during the next financial year.
---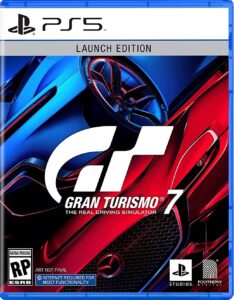 The latest installment of the GT franchise, Gran Turismo 7 has made more money during its launch month than any other entry in the series.
---