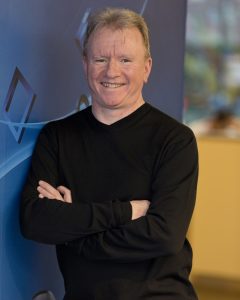 Sony Interactive Entertainment (SIE) announced that Jim Ryan has been named as the Deputy President of SIE. Mr. Ryan will be taking on his new role immediately.
---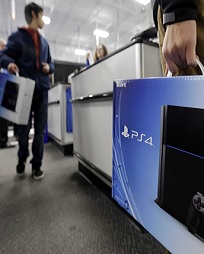 Sony has announced that they sold 5.9 million PlayStation 4 consoles worldwide between the end of November and the 31st of December last year.
---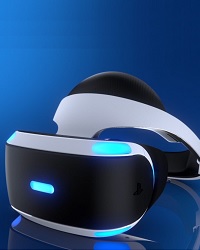 In a recent interview a Sony representative told the press that they're planning on bringing 130 more titles to the PlayStation VR headset by the end of 2018.
---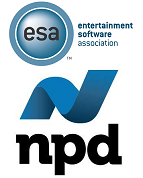 The NPD Group has released their data for November 2017 spending, showing that US consumers purchased a lot of hardware over the month.
---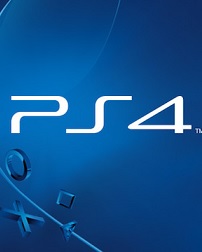 Sony has announced that the PlayStation 4 has hit yet another sales milestone this time of 70 million units sold worldwide.
---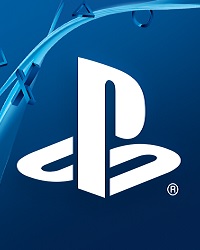 Sony Japan Asia announced the PlayStation Awards 2017 winners. The show is an annual event that rewards PlayStation titles based on the sales performance.
---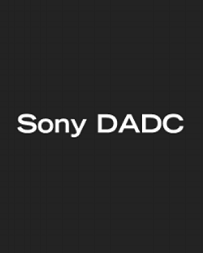 Sony DADC (Digital Audio Disc Corporation) has announced a new start up within the company, the Consumer Sales business unit.
---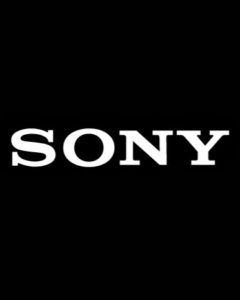 Sony have announced that they're opening a new label, Unties, in order to bring games to consoles other than PlayStation.
---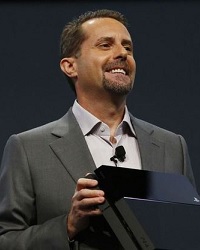 In a recent statement Sony Interactive Entertainment President, Andrew House, stepped down from his role effective immediately.
---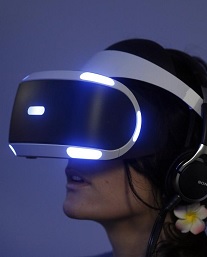 Sony Interactive Entertainment Japan Asia today announced they will be releasing a new, updated, PlayStation VR model.
---