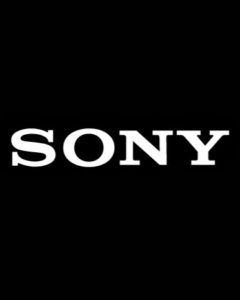 For the first time in the last 15 years Sony has become the most valuable electronics maker in Japan.
---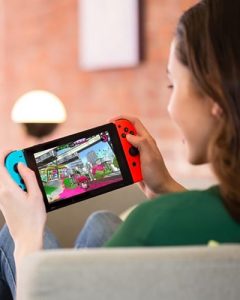 Since the advent of streaming, the ways in which games are played has shifted. There is a clear trend that gaming is steering away from consoles which currently dominate the landscape.
---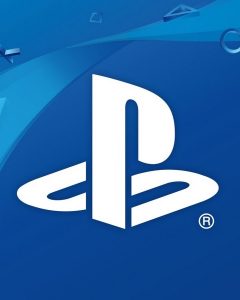 Sony will probably keep rejecting cross-platform with Microsoft and Nintendo, at least in near to mid future as it is in Sony's best interest.
---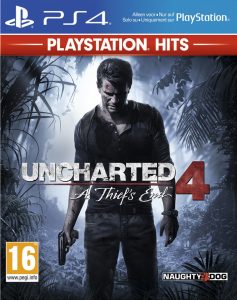 Sony announced PlayStation Hits, a new line of games similar to Platinum line of the PS2 era, bringing great hits from last few years to PS4 players today.
---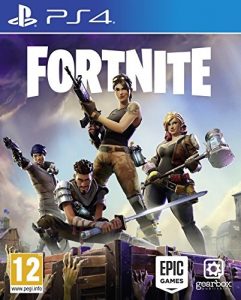 This year was the second E3 conference at which Sony has been actively criticised for their lack of cross-platform functionality in games.
---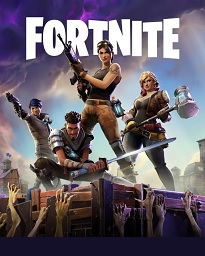 Sony is preventing players from playing with Nintendo Switch players or even using their accounts to log in on the console.
---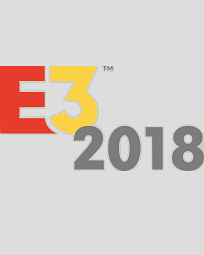 This week the biggest names in games have been holding their press conferences at E3 2018. Here is a roundup of the biggest news from E3 press conferences.
---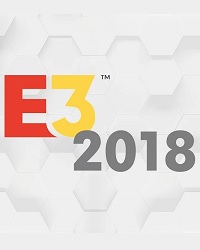 This year's E3 Expo will be held between June the 12th and June the 14th at the Los Angeles Convention Centre. The flagship gaming event of the year is now preceded by equally exciting press conferences where the major developers showcase new games and make key announcements.
---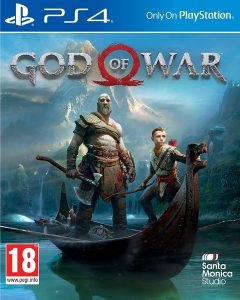 US Charts, April 2018:
1. God of War – Sony
2. Far Cry 5 – Ubisoft
3. MLB 18: The Show – Sony
---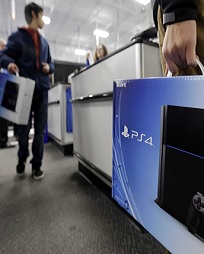 During a corporate strategy meeting today John Kodera, PlayStation Boss, reportedly said that the PlayStation 4 is entering the end of its lifecycle.
---