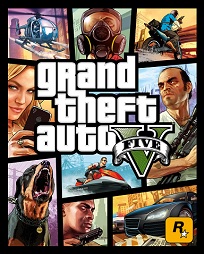 EMEAA Charts, August 18, 2019:
1. Grand Theft Auto V
2. Crash Team Racing Nitro-Fueled
3. Super Mario Maker 2
---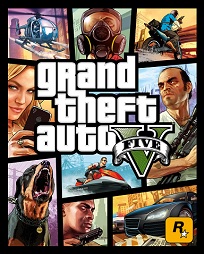 Worldwide Digital Chart, July 2019:
1. Grand Theft Auto 5
2. Call of Duty: Black Ops 4
3. Fire Emblem: Three Houses
---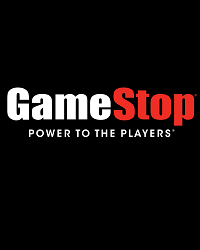 GameStop, a leading physical gaming retailer, have taken action to cut costs and a number of employees of the staff have paid the price.
---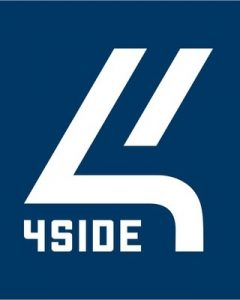 4Side, an Italian distributor with strong ties to Activision Blizzard, launched today and will go live as a business in March 2020. 4side is primarily owned by tech distributors…
---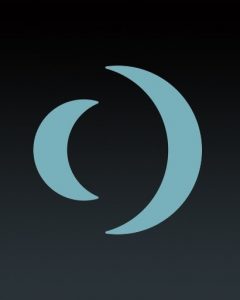 Insomniac Games, the US developers responsible for a string of hit games including 2018's Spider-Man, have been acquired by Sony.
---
US Charts, week of August 17, 2019:
1. Madden NFL 20
2. Minecraft
3. Crash Team Racing Nitro-Fueled
---
UK Charts. Week of August 17, 2019:
1. Crash Team Racing Nitro-Fueled
2. Super Mario Maker 2
3. Mario Kart 8: Deluxe
---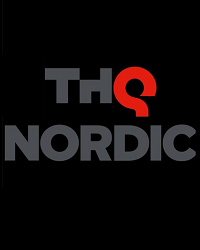 THQ Nordic AB, the Swedish video game holding company, looks set to rebrand following a damaging PR incident earlier this year.
---
Deck 13 has announced that their latest game, The Surge 2, has gone gold. The Surge 2 launches on September 24, 2019, meaning that work on it has come…
---
US best sellers, July 2019:
1. Madden NFL 20
2. Fire Emblem: Three Houses
3. Super Mario Maker 2
---