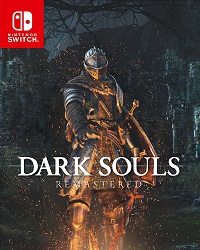 Publisher Bandai Namco has finally confirmed that Dark Souls Remastered will be arriving on Nintendo Switch on the October 19, 2018.
---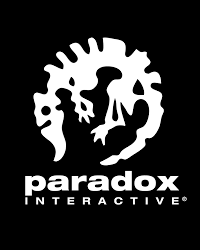 Despite new records being hit for Paradox Interactive as they report on their revenues for Q2 2018 the publisher is seeing a decline in overall profits.
---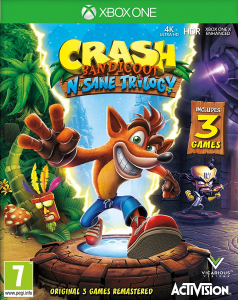 UK Charts. Week of August 11, 2018:
1. Crash Bandicoot N. Sane Trilogy – Activision
2. LEGO The Incredibles – Warner Bros. Interactive Entertainment
3. Grand Theft Auto…
---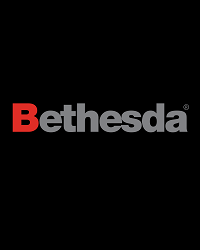 Bethesda recently demanded Ryan Hupp, a man from Philadelphia, to remove his listing of The Evil Within 2 on Amazon Marketplace.
---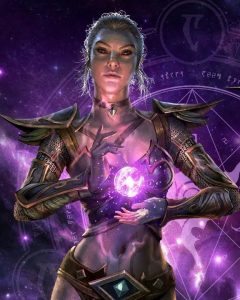 Bethesda say The Elder Scrolls: Legends will release only on consoles that allow cross-platform functionality with others.
---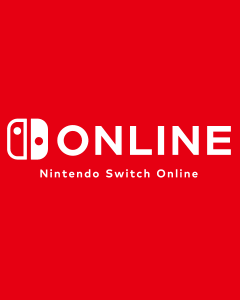 Nintendo have announced that the Nintendo Online service will start in September 2018, requiring Switch players to pay in order to play their games online.
---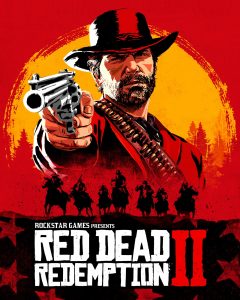 Rockstar Games revealed official gameplay series video for Red Dead Redemption 2, introducing a number of game mechanics and other aspects of the game.
---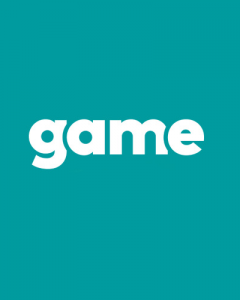 A classification board will now assess video games featuring Nazi symbols due to a regulatory change as a result of the country relaxing their position on the subject.
---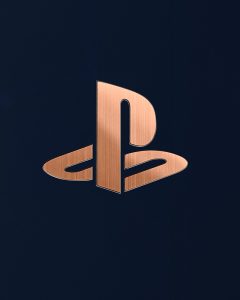 Since 1994, when the original PlayStation first debuted in Japan, over 500 million units of PlayStation consoles have been sold around the world.
---
Over three years after Magic Leap first released a teaser video for their augmented reality glasses the final product has now gone on sale for $2,295.
---