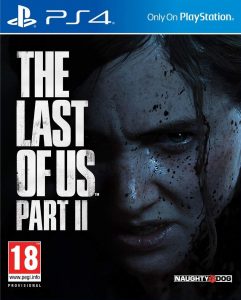 Sony has announced that two of their upcoming games, The Last Of Us Part 2, and Marvel's Iron Man VR, are both being delayed.
---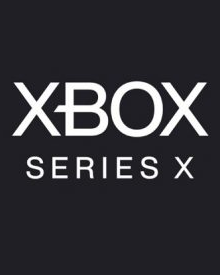 In a recent interview, Xbox Head Phil Spencer opened up about the launch lineup of games for the Xbox Series X.
---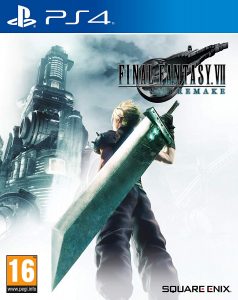 With early copies of Final Fantasy 7 Remake being sold in stores long before the game's actual release date, it has emerged that the file size for the game…
---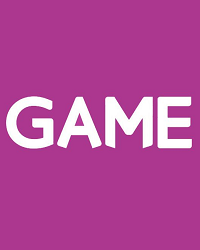 UK retailer GAME has taken the step to furlough all of its staff with full pay through the month of April 2020.
---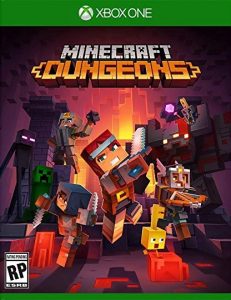 The release date of Minecraft Dungeons, the highly-anticipated dungeon-crawling spin-off from the Minecraft universe, gets delayed.
---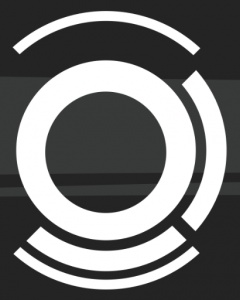 Koch Media and Kalypso Media have partnered on a global publishing agreement for physical release of Kalypso Media's back catalog items.
---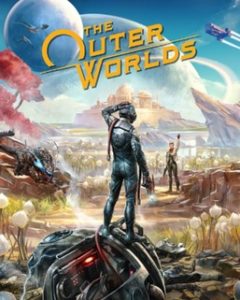 Obsidian Entertainment has officially announced the new release date for The Outer Worlds on Nintendo Switch.
---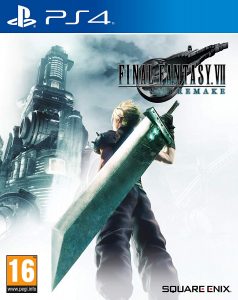 It seems retailers in Australia have already broken the retail release date of Final Fantasy 7 Remake, putting the game on shelves today.
---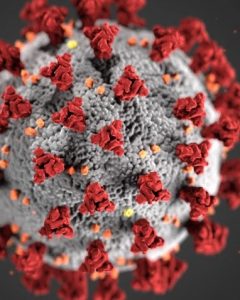 Over the past week there have been reports that all indicate a steep rise in interest in games. The viewership on twitch has dramatically increased, as has the number…
---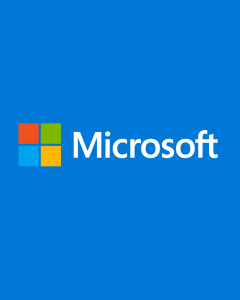 With more and more people being instructed to stay at home, indoors, and avoid leaving, the consumption of digital goods has grown massively.
---