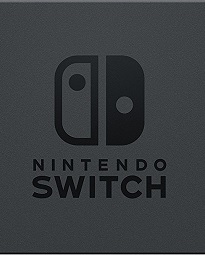 Nintendo official has spoken about the issue of recent stock shortages for Nintendo products, including the Switch and NES Mini.
---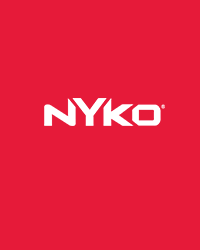 Nyko, a third party manufacturer of accessories for various games consoles, has announced a new dock for the Nintendo Switch
---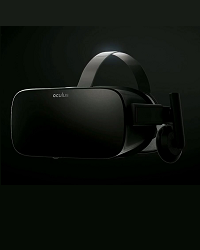 Oculus is fighting injunction that prevents the sale of any software or hardware derived of ZeniMax technology, or inflict a 20 percent royalty to ZeniMax.
---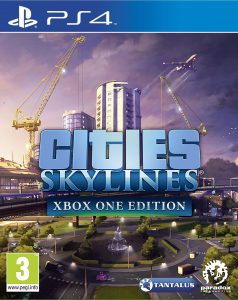 Sony has announced via a blog post from Niklas Ludstrom, Producer at Paradox Interactive, that the ultimate city builder, Cities Skylines, is coming to PS4.
---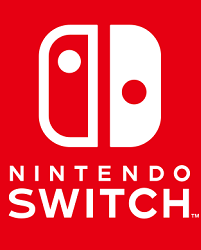 Supply of Nintendo Switch consoles has been limited, but Gamestop announced that US customers will be able to get the console as early as this week.
---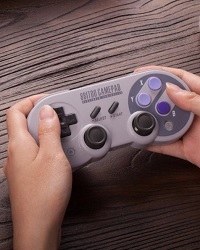 8Bitdo announced a new replica SNES controller for Nintendo Switch. featuring motion controls, rumble vibration, player LED indicators, Bluetooth, and USB-C.
---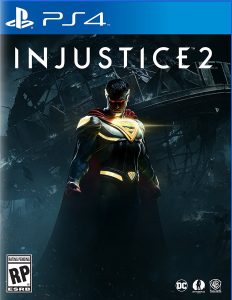 US Charts, May 2017:
1. Injustice 2 – Warner Bros. Interactive Entertainment
2. Mario Kart 8 Deluxe – Nintendo
3. Grand Theft Auto 5 – Rockstar
---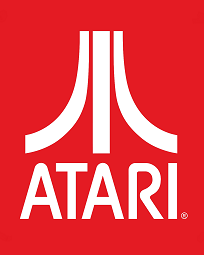 CEO of Atari, Fred Chesnais, confirmed in an interview today that Atari are back in the hardware business, working on a brand new console.
---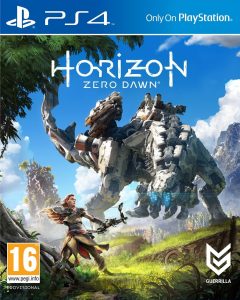 UK Charts. Week ending on June 17, 2017:
1.Horizon Zero Dawn – Sony
2. Arms – Nintendo
3. GTA 5 – Rockstar Games
---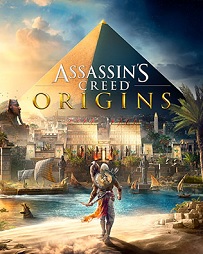 This year E3 was full of announcements for new games. Here's a list of the biggest announcements that came out of this year's event.
---