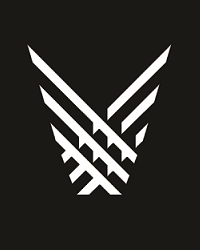 The Game Awards 2017 was held at the Microsoft Theater in Los Angeles on December 7, 2017 and was live streamed on 16 different content platforms worldwide.
---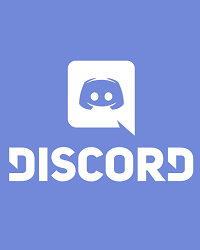 As of today Online chat platform Discord boasts 87 million members – with that number expected to top 90 million before the end of 2017.
---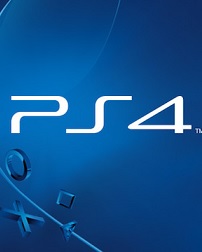 Sony has announced that the PlayStation 4 has hit yet another sales milestone this time of 70 million units sold worldwide.
---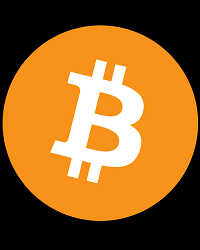 Valve have taken away the ability to pay with Bitcoin on Steam, citing high fees and volatility as the reasons behind the decision.
---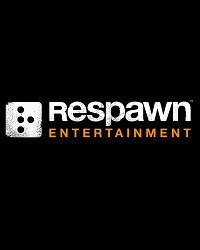 EA has announced purchase of Respawn Entertainment, the developers of the Titanfall series, ahead of schedule.
---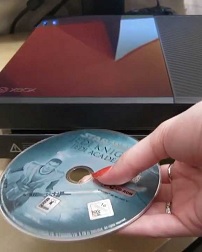 During a Nasdaq event, Electronic Arts CEO Blake Jorgensen said that people should expect consoles with disc drives to stick around for years.
---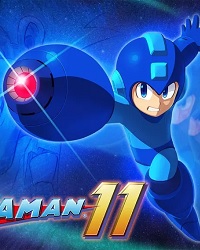 Capcom has announced new Mega Man game, Mega Man 1, and a number of re-releases that they're making as part of the game's 30th anniversary.
---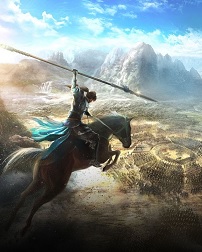 The latest game in the Dynasty Warriors series, Dynasty Warriors 9, will release in the UK for PlayStation 4, Xbox One, and PC on February 13, 2018.
---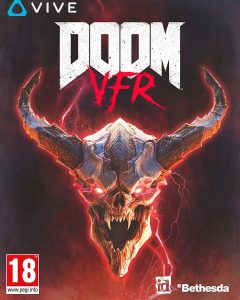 The virtual reality version of Doom, Doom VFR, launched last week but now to Oculus Rift owners, though a patch has been released to bring the game to Rift.
---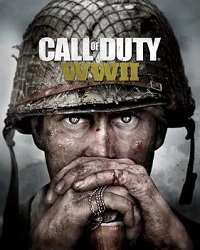 UK Charts. Week ending on December 2, 2017:
1. Call of Duty WW2 – Activision
2. FIFA 18 – EA Sports
3. Gran Turismo: Sport – Sony
---