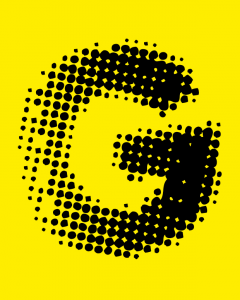 This year will see the fourth Games Finance Market as part of London Games Festival. It's been reported that 60 game funders and investors, renowned worldwide, will be attending.
---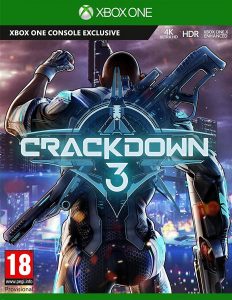 The physical sales figures for Crackdown 3 were far from impressive, particularly judging from the game's performance in the UK sales chart. However it seems as though Crackdown 3…
---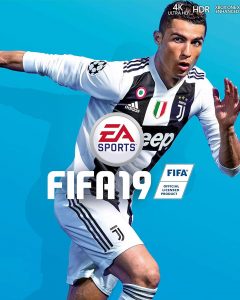 Five months after the launch of FIFA 19 the face of the game, Cristiano Ronaldo, is being dropped from the cover of the game.
---
UK Charts. Week of February 16, 2019:
1. Far Cry New Dawn – Ubisoft
2. Metro Exodus – Deep Silver
3. Red Dead Redemption 2 – Rockstar
---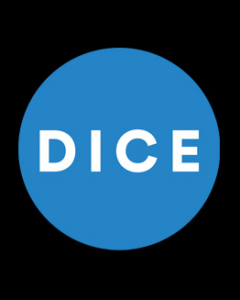 At the recent DICE Awards the title from Sony, God of War, received awards from nine of the number of categories it was nominated for.
---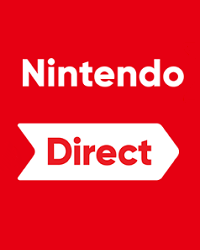 Nintendo held a livestream Nintendo Direct during which they announced a total of 31 games in 35 minutes.
---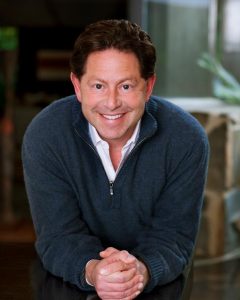 Photo: CNBC Game Workers Unite, the prominent workers rights group, has sparked a number of calls for the CEO of Activision Blizzard, Bobby Kotick, to be fired. Game Workers…
---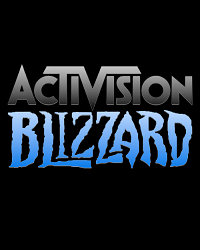 In a recent earnings call Activision Blizzard announced that they would begin the process of laying off eight percent of their staff.
---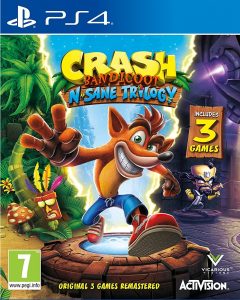 Activision-Blizzard reported record revenues recently, with Crash Bandicoot N.Sane Trilogy standing out from the crowd.
---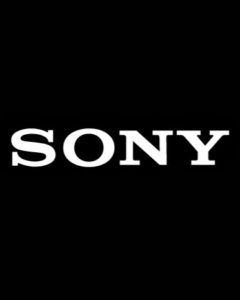 Sony Interactive Entertainment today announced that Jim Ryan, former Deputy President for the company, will be promoted to President and CEO of SIE.
---