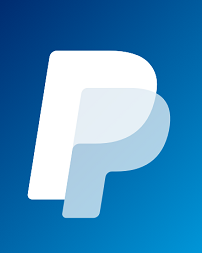 Nintendo Everything has recently announced that the Japanese Nintendo Switch Eshop now supports PayPal as a viable payment method.
---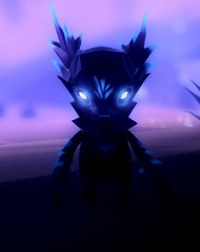 Today EA has finally announced a release window for the beautiful upcoming adventure title Fe, in early 2018 for Playstation 4, Xbox One, PC.
---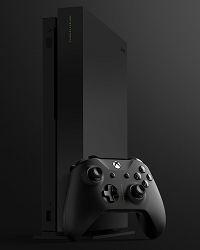 Microsoft has announced three new console bundles ahead of Gamescom this year, Xbox One X Project Scorpio Edition and two new Xbox One S Bundles.
---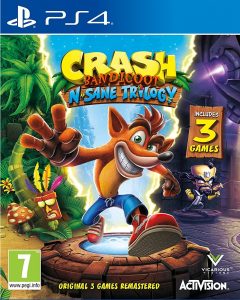 UK Charts. Week ending on August 19, 2017:
1. Crash Bandicoot N. Sane Trilogy – Activision
2. Grand Theft Auto V – Rockstar
3. Fallout 4 – Bethesda
---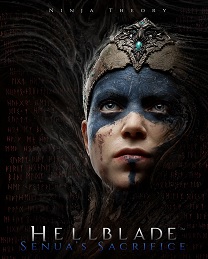 Developer Ninja Theory have announced that their latest title, Hellblade, is currently the top selling digital only game for PS4 on PSN in both Europe and the US.
---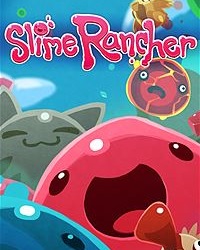 Developer Monomi Park has announced that their title Slime Rancher has sold over 1 million copies. Around 200,000 copies sold over the last 5 months.
---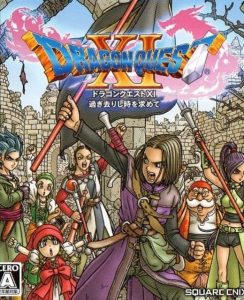 Japan charts. Week ending on August 13, 2017:
Video games: 1. Dragon Quest XI: Echoes of an Elusive Age – 3DS
Consoles: 1. Nintendo Switch
---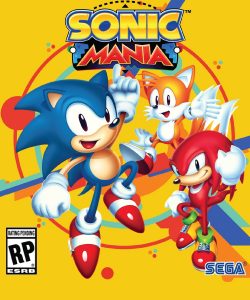 Sonic Mania was confirmed to become the highest-rated Sonic game in the last 15 years, receiving praise for returning to a more classic-style Sonic title.
---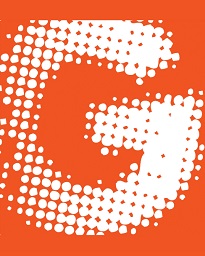 London Games has announced that after a very successful 2017 event the London Games Festival will return next year from April 5 to 15, 2018.
---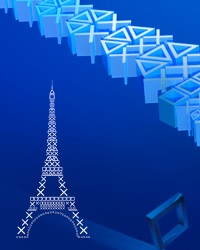 Sony announced that PlayStation's Paris Games Week will start on October 30, 2017 at 4PM UK time, 5PM Europe, 12PM Eastern Time, and 9AM Pacific Time.
---