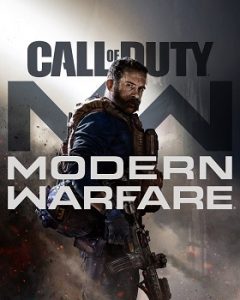 US Charts, Week of November 30, 2019:
1. Call of Duty: Modern Warfare
2. Star Wars Jedi: Fallen Order
3. NBA 2K20
---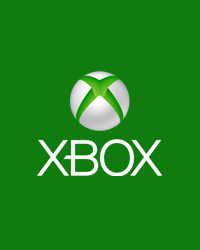 Project Scarlett console will be launching in holiday 2020, together with another console under the Project Scarlett name, a discless one.
---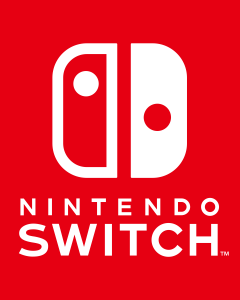 The Nintendo Switch saw the best sales week in the US ever. During Thanksgiving week, the sales of Nintendo Switch and Switch Lite reached 830,000 units.
---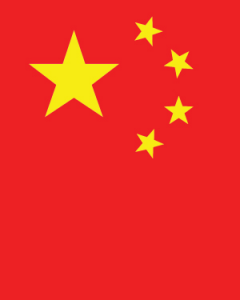 Tencent has announced that Nintenbdo Switch console will launch in China next week, bringing the console to this audience for the first time ever.
---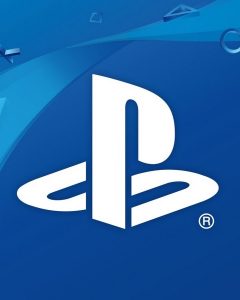 Today marks the 25th anniversary of PlayStation, when the very first console in the now colossal brand launched in Japan.
---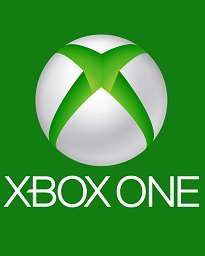 Microsoft's Xbox family of consoles all saw heavy discounts for the Black Friday weekend, with the Xbox One S All-Digital Edition being a particular highlight, selling for just £110…
---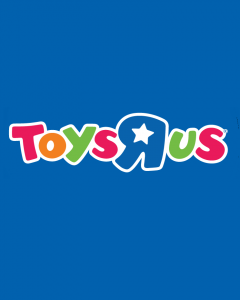 Having gone through the full liquidation of over 1000 stores between 2017 and 2018, Toys R Us is now preparing to return.
---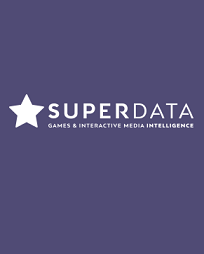 Digital gaming spending for Black Friday 2019 topped $4.36 billion according to SuperData. The total was calculated from spending across the period from Black Friday to Cyber Monday. SuperData…
---
EMEAA Charts. Week of Nov 23, 2019:
1. Football Manager 2020
2. Star Wars Jedi: Fallen Order
3. Call of Duty: Modern Warfare
---
UK Charts. Week of November 30, 2019:
1. FIFA 20
2. Call of Duty: Modern Warfare
3. Star Wars Jedi: Fallen Order
---