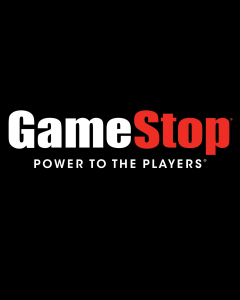 A new rumor seems to suggest that retailer GameStop is looking for a new CEO to transform the company into a fully online business.
---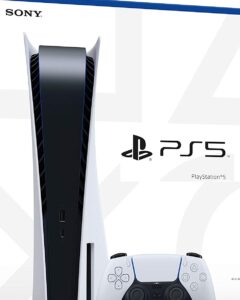 A recent update to the firmware on PS5 consoles has added a number of long-requested features from fans.
---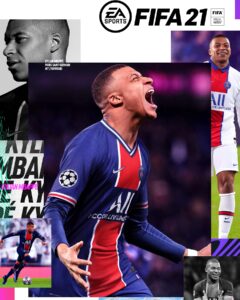 Italian chart, Year 2020:
1. FIFA 21
2. Grand Theft Auto 5
3. FIFA 20
---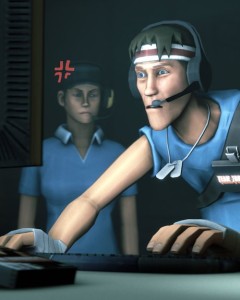 Marketing firm Global Web Index has revealed that the number of people playing games among older audiences has grown.
---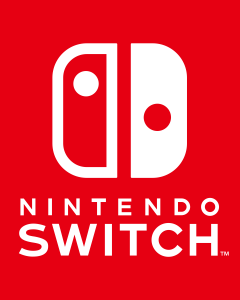 Nintendo's President has provided an update on hardware production for the Nintendo Switch.
---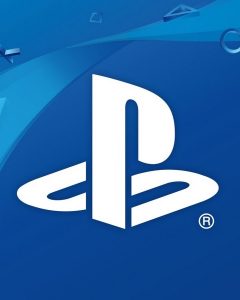 Sony has no equivalent of Xbox Game Pass to offer PlayStation fans, but apparently, there's something in the works.
---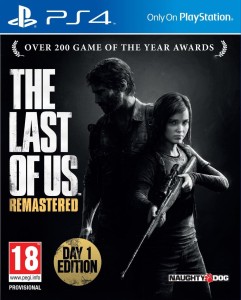 Developer Naughty Dog is working on a full remake of The Last Of Us, which first released in 2013, for PlayStation 5.
---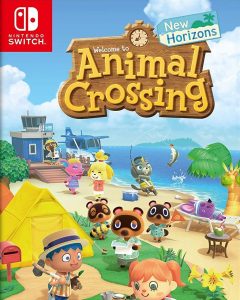 UK Charts. Week of April 10, 2021:
1. Animal Crossing: New Horizons
2. FIFA 21
3. Mario Kart 8 Deluxe
---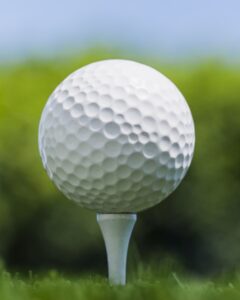 Electronic Arts has announced that it has acquired exclusive rights to The Masters Tournament.
---
MLB: The Show 21 has come to Xbox Game Pass as the result of a request from the game's license holder.
---