Ubisoft has announced its first foray into the world of integrating blockchain technology into its games.
---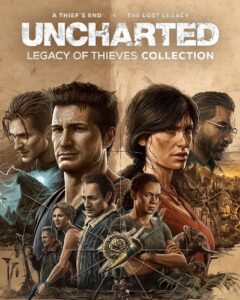 Sony has finally revealed the release dates for the PS5 and PC versions of Uncharted: Legacy of Thieves Collection.
---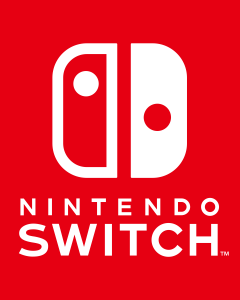 On Friday last week, a German court ruled against Nintendo regarding the company's seven-day policy to cancel pre-orders. The Federation of German Consumer Organizations argued successfully that the policy…
---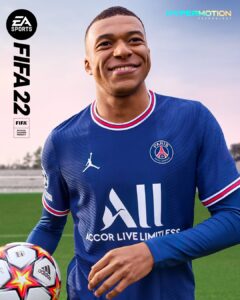 UK Charts. Week of December 4, 2021:
1. FIFA 22
2. Mario Kart 8 Deluxe Edition
3. Call of Duty: Vanguard
---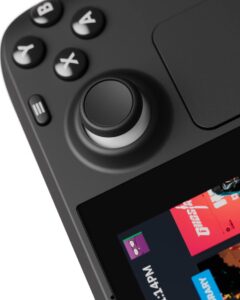 Valve confirmed this week that it has no intention of allowing developers to release games exclusively for Steam Deck.
---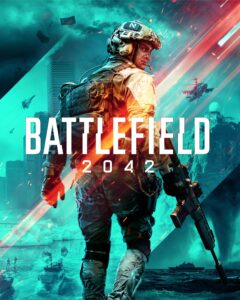 Publisher EA has announced a shakeup in the leadership of the Battlefield franchise following the underwhelming launch of Battlefield 2042.
---
World Makers, a game developer previously known as Automation Games, has announced that it's managed to acquire a $3 million investment.
---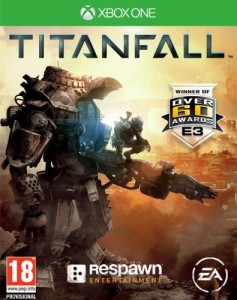 Developer Respawn Entertainment has revealed that it's slowly pulling access to its first game, Titanfall.
---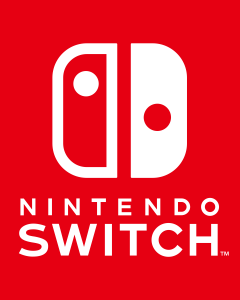 The Nintendo Switch had its best sales day ever in the UK thanks to a Black Friday bundle.
---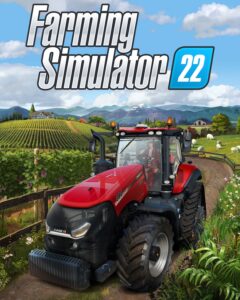 Farming Simulator 22 has managed to break records for the series with 1.5 million copies sold since its launch on November 22, 2021.
---