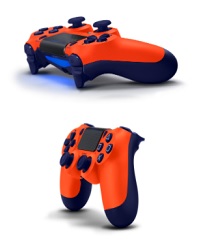 Sony has announced a new color scheme for the Dualshock 4, the controller for the Playstation 4, which will be available in Sunset Orange.
---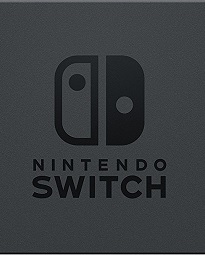 Nintendo have announced that their flagship console the Switch, released earlier this year, has now shipped more than two million copies worldwide.
---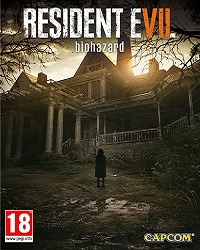 Recently PC Gamer spotted a graphic on the Resident Evil 7 website that shows over 4 million copies of Resident Evil 7 have been shipped worldwide. While that is…
---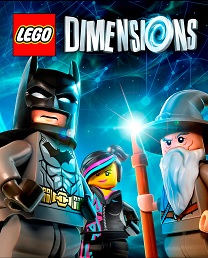 Warner Bros. Interactive Entertainment is planning to finish their toys-to-life title Lego Dimensions a year earlier than it was originally planned.
---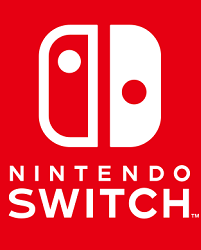 The latest update for the Nintendo Switch, version 4.0.0, has been released and comes with a new feature, of sharing video clips of played games.
---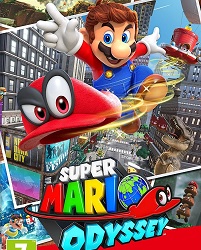 Super Mario Odyssey for Switch is releasing on October 27, 2017. Will it be able to match the great success of previous Mario games on earlier platforms?
---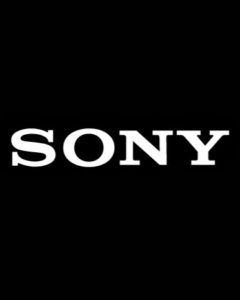 Sony have announced that they're opening a new label, Unties, in order to bring games to consoles other than PlayStation.
---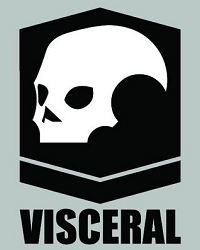 Patrick Söderlund has announced in a blog post on the company website that EA will be closing their Visceral Games studio.
---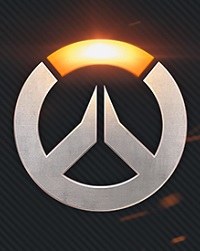 Activision Blizzard has announced that players in Overwatch had passed 35 million, another huge milestone for the shooter.
---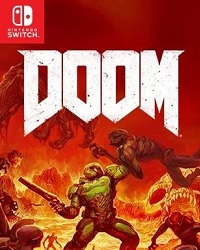 Doom developers id Software told fans in an interview that the Nintendo Switch version of the game will launch on November 10, 2017.
---