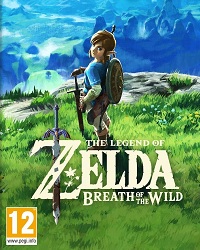 The Legend of Zelda: Breath of the Wild, widely acclaimed as the greatest launch title of all time upon its release alongside the Nintendo Switch, has received further accolades….
---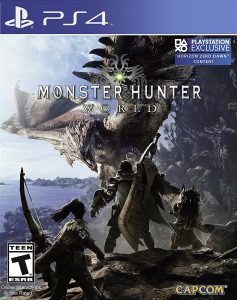 The NPD Group have released figures detailing a hugely successful January in the US gaming market. Combined hardware, software and accessory sales topped $1.1 billion, a huge 59 per…
---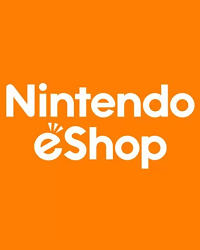 Nintendo's eShop has come under heavy criticism from the Norwegian Consumer Council (NCC), who have accused the gaming giant of violating European consumer law.
---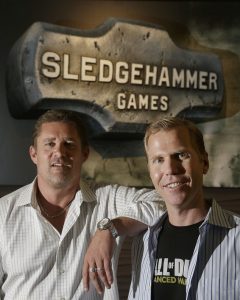 It has been confirmed by Activision Blizzard that Glen Schofield and Michael Condrey, Co-founders of Sledgehammer Games and Directors of Call of Duty: WW2, are leaving the company they…
---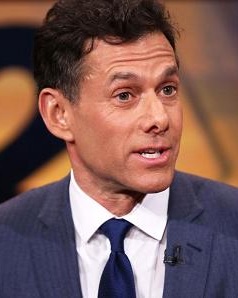 Take-Two Interactive CEO, Strauss Zelnick, doesn't think that any large publishers or platform holders will be purchasing one another anytime in the foreseeable future.
---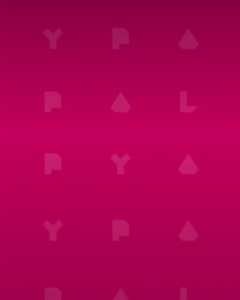 The Penny Arcade Expo is finally heading to Europe after months of rumours surrounding the news of PAX events in Australia and Texas. The event will be held in…
---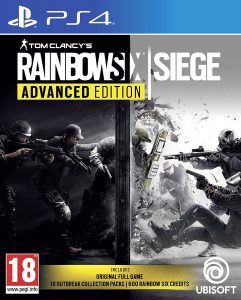 During the recent 2018 Six Invitational event, an event that celebrates Rainbow Six: Siege by bringing together some of the top players from around the world for six days…
---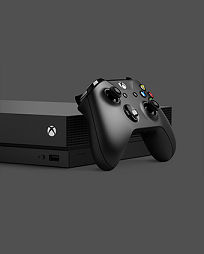 Some newly announced Xbox One deals are bringing the price of the console down nicely for consumers over the coming weeks, including discounts on bundles.
---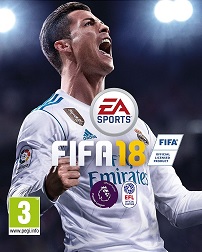 UK Charts. Week ending on February 17, 2018:
1. FIFA 18 – EA Sports
2. Kingdom Come: Deliverance – Deep Silver
3. GTA 5 – Rockstar Games
---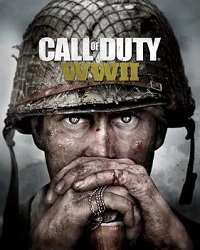 A director may have been found for the Call of Duty movie according to Hollywood news website Variety. The site reports that Sicaro 2: Soldado director, Stefano Sollima is…
---