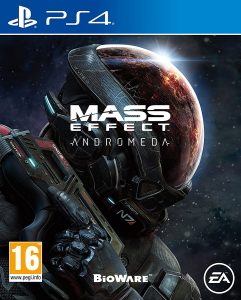 This week Bioware released a new gameplay video with developer commentary for Mass Effect Andromeda detailing the new combat systems.
---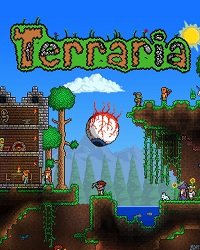 2D sandbox survival and crafting game Terraria has now sold more than 20 million copies, developer Re-Logic has confirmed.
---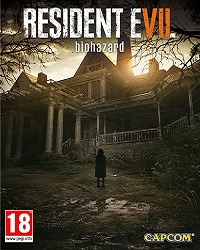 For period of January 2017:
1. Resident Evil 7: Biohazard – Capcom
2. Call Of Duty: Infinite Warfare – Activision
3. Grand Theft Auto V – Rockstar
---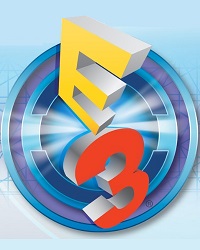 E3 2017 is beginning to take shape and it already looks exciting, with Bethesda, Microsoft, Sony, Nintendo each confirm dates of their press conferences.
---
Week ending on 18/02/2017:
1. For Honor – Ubisoft
2. Sniper Elite 4 – Rebellion Developments
3. Grand Theft Auto V – Rockstar
---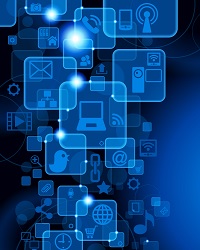 Game publishers are sending their annual financial reports, which basically indicate an increase in digital games sale during 2016.
---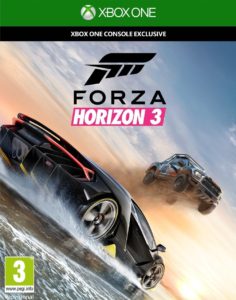 As of December 2016 the Forza series had exceeded $1 billion in retail sales, announced this week by Alan Hartman, Studio Head at Turn 10 Studios.
---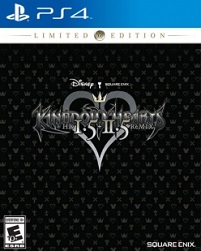 The limited edition collection on Playstation 4 brings together six Kingdom Hearts games, all of which have been remastered for the current-gen console.
---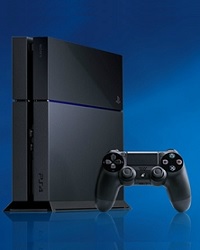 According to the NPD Group, a company that track US sales, the Playstation 4 was the best-selling console in the United States in January 2017.
---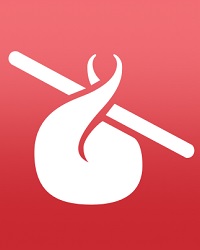 Humble Bundle have announced the launch of a new publishing and funding initiative, marking their plans to move into the game publishing business.
---