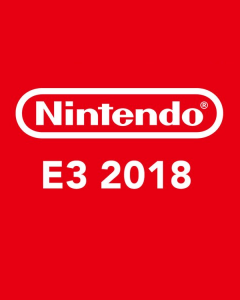 During the course of E3 2018 Super Smash Bros. Ultimate was the game discussed the most throughout the entire social media platform.
---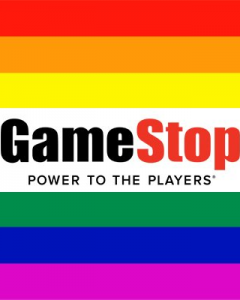 Gamestop is in talks regarding a buyout with investment firms. Today it confirmed that it is indeed talking with firms about a potential transaction.
---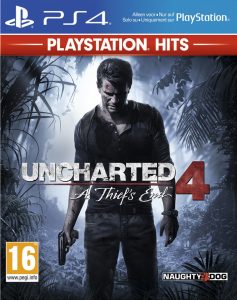 Sony announced PlayStation Hits, a new line of games similar to Platinum line of the PS2 era, bringing great hits from last few years to PS4 players today.
---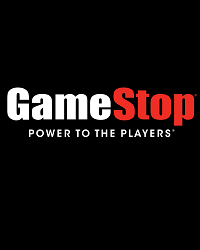 Reuters have recently reported that Gamestop are in buyout talks with potential investors. These reports pushed share prices up by 11 percent.
---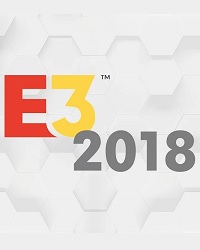 This year's E3 was almost the biggest and most attended it has ever been. Here's a roundup of the biggest games that were announced at E3 2018.
---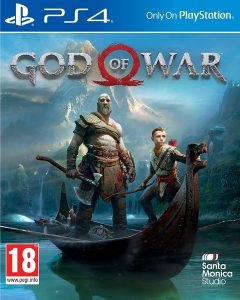 UK Charts. Week ending on June 16, 2018:
1. God of War – Sony
2. FIFA 18 – EA Sports
3. Fallout 4 – Bethesda
---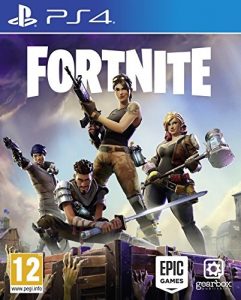 This year was the second E3 conference at which Sony has been actively criticised for their lack of cross-platform functionality in games.
---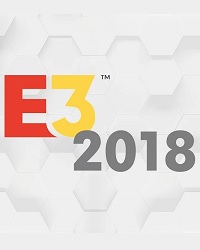 Attendance for E3 2018 was the highest it's been since 2005. The Los Angeles Convention Centre was filled by 69,200 people over the course of the event.
---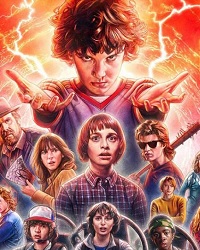 Earlier today Telltale Games confirmed the fact that they're developing a new game series based on Netflix's Stranger Things TV series. Initially Telltale Games released a statement saying that…
---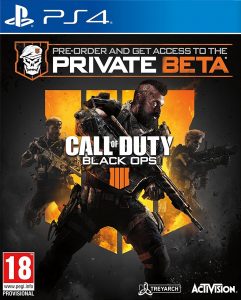 Fans are outraged by the recent announcement of what is available to players of Call of Duty: Black Ops 4 if they purchase the season pass.
---