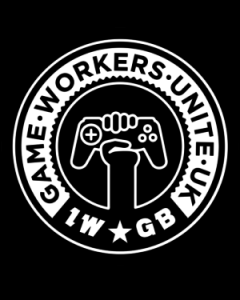 The first trade union that represents members of the games industry has been established in the UK, The Independent Workers Union of Great Britain.
---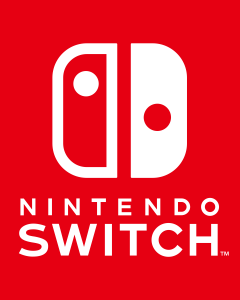 Reggie Fils-Aime, Head of Nintendo of America, said that half of all Nintendo Switch owners also own one of the three biggest games for the console.
---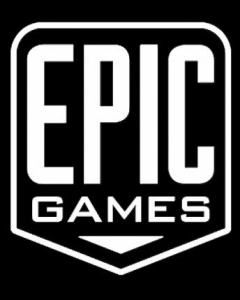 Epic Games have announced that they will be making their plethora of cross-platform tools free for all developers from the beginning of 2019.
---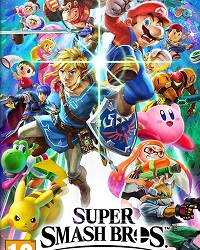 Super Smash Bros Ultimate has debuted at the top of the EMEAA chart this week. The game quickly became the fastest-selling in the franchise's history, but has also become…
---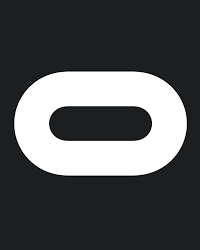 The legal battle which has been raging for a number of years now between Facebook and ZeniMax over Oculus VR technology has been settled.
---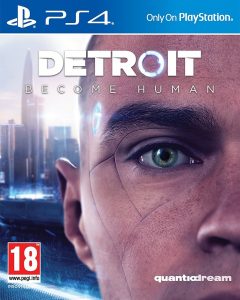 Sony have revealed that PlayStation 4 exclusive, Detroit: Become Human, has reached 2 million units sold worldwide.
---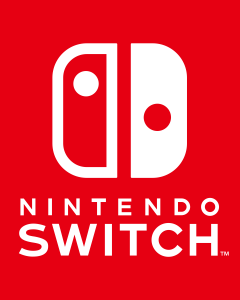 Reggie Fils-Aime, President of Nintendo of America, has said in a statement that the company are confident that they will hit the Switch unit sales targets.
---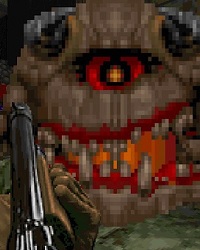 John Romero, a legendary game creator, has announced a new title, SIGIL. The game will be a spiritual successor to the fourth episode of The Ultimate Doom.
---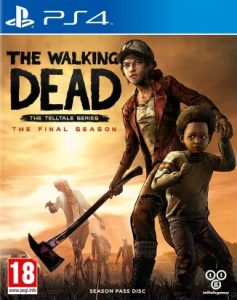 The third episode of the final season of The Walking Dead Telltale Series game will be released on January 15, 2019.
---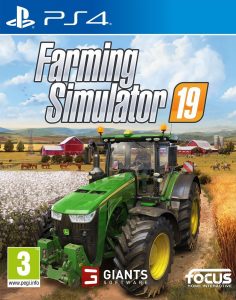 Farming Simulator 19 has broken sales records for the franchise by selling 1 million copies across both physical and digital marketplaces in 10 days.
---