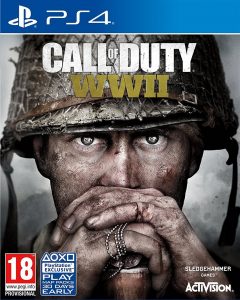 Activision has held a livestream event at which they officially revealed gameplay details for Call of Duty WW2 for the first time.
---
SuperData, a research firm, have reported that FIFA 17 was the highest grossing console game in terms of digital sales for the month of March 2017.
---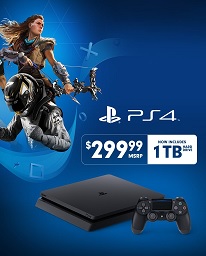 Sony confirmed that 1TB Playstation 4 Slim console is heading to shelves in the US this month, offering a larger memory size with the same price.
---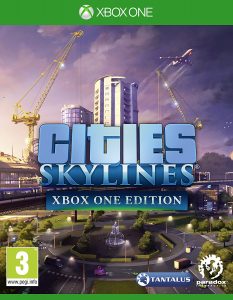 The city builder game Cities Skylines, is now available on console for the first time ever in Cities Skylines Xbox One Edition.
---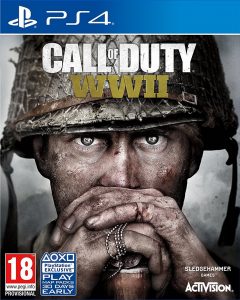 Further details about the latest Call of Duty WW2 from Sledgehammer Games have been leaked.
---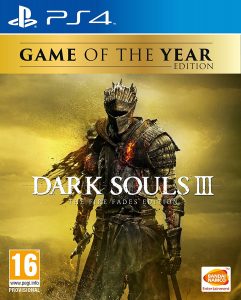 From Software revealed Dark Souls 3: The Fire Fades Edition, which collects the core game and two DLCs into possibly Dark Souls 3 Game of the Year Edition.
---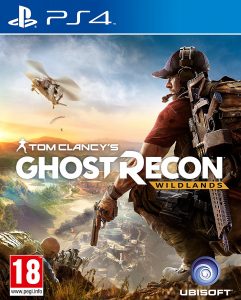 Week ending on 22/04/2017:
1. Tom Clancy's Ghost Recon: Wildlands – Ubisoft
2. Grand Theft Auto 5 – Rockstar
3. FIFA 17 – EA Sports
---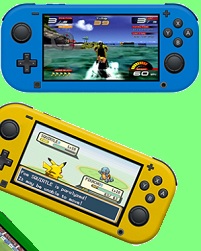 Analysts are already predicting that a Nintendo Switch Mini is in progress behind the scenes, just over a month after the launch of Nintendo Switch,
---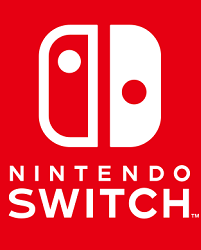 According to market research company NPD Group, 906,000 units of Nintendo Switch were sold in its first month of launch, March 2017.
---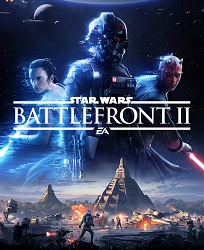 EA has revealed new details about Star Wars Battlefront 2. After the leak of the initial teaser trailer a full trailer for the game is available.
---