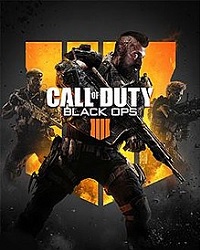 Activision has reported that Call of Duty: Black Ops 4 has seen the most digital sales on day one of launch in the company's history.
---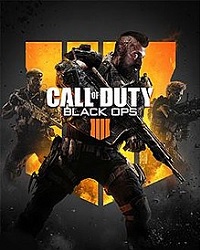 UK Charts. Week of October 13, 2018:
1. Call of Duty: Black Ops 4 – Activision
2. FIFA 19 – EA Sports
3. Assassin's Creed Odyssey – Ubisoft
---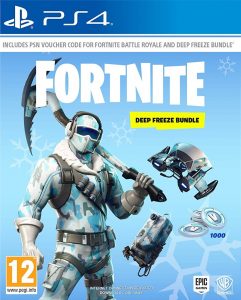 A new Fortnite bundle has been announced in partnership with Warner Bros. The bundle brings exclusive cosmetic items and in-game currency to consoles.
---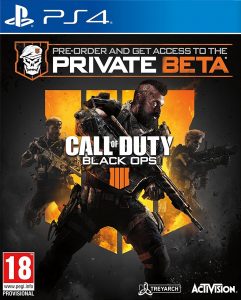 In their latest marketing campaign Uber Eats are offering a free copy of Call of Duty: Black Ops 4 for every order of Cod and Chips placed with them.
---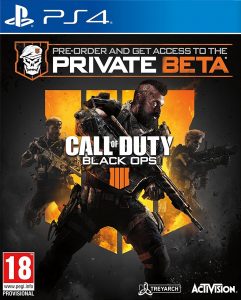 According to Nielsen's survey, Call of Duty: Black Ops 4 is the most highly anticipated game of 2018 still to come, ahead of even Red Dead Redemption 2.
---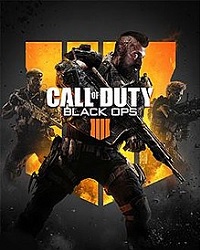 Activision have given UK retailer GAME permission to provide Call of Duty: Black Ops 4, which is set to release on October 12, 2018, early to consumers.
---
Sources close to the negotiations have confirmed that Microsoft are close to finalising a deal to purchase Obsidian Entertainment.
---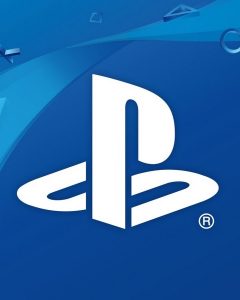 Kenichiro Yoshida, Sony CEO gave the very first official word on the successor console to the PS4, what many would call the PlayStation 5.
---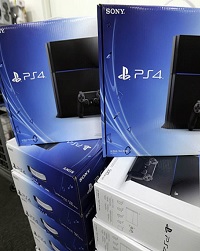 A hacker in California who has been modding and hacking consoles since 2006 has had a lawsuit filed against him by Sony Interactive Entertainment.
---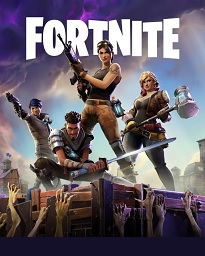 A report from SensorTower shows that since it released for iOS on March 15th Fortnite has generated around $300 million from microtransactions.
---