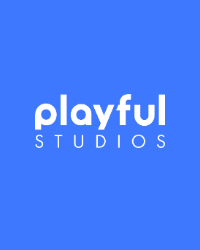 Playful Studios, developers of Super Lucky's Tale, have announced that they are significantly reducing the number of full-time staff that they employ.
---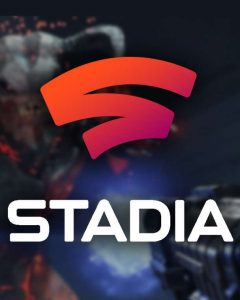 Google has shed some light on what the plans are for the future of its recently launched game streaming platform, Stadia.
---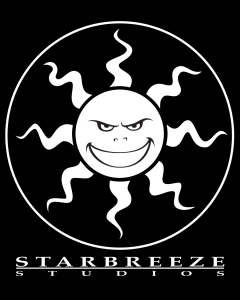 Digital Bros. is set to acquire all of the assets in Starbreeze held by Smilegate. This will increase the company's stake in Starbreeze by 30 percent.
---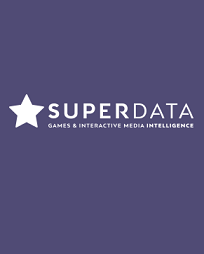 SuperData have released their report on consumer spending on digital games in December 2019. The consumer spending reached an all-time high during the month.
---
The collector's edition of Capcom's upcoming game Resident Evil 3 Remake has been confirmed for a European release.
---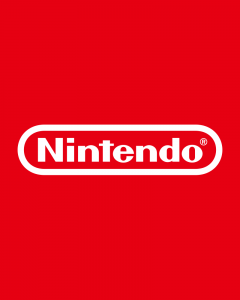 Nintendo has come out on top in a two-year-long legal battle over the prevention of cancellations in Norway and Germany.
---
Double Eleven, a UK based developer and publisher, is expanding into Malaysia with a new development studio in Kuala Lumpur, set to open in Q2 2020.
---
A release date has finally been revealed for the upcoming remaster SpongeBob SquarePants: Battle for Bikini Bottom – Rehydrated.
---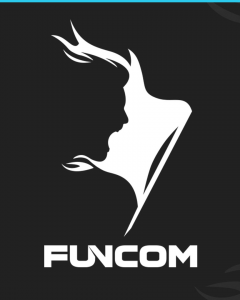 Tencent has launched a bid that would see them acquire 100 percent of the shares in Funcom, valuing the Norwegian developer at $148 million.
---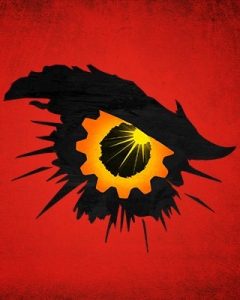 Daybreak Games have announced three new studios that have been created under their new Franchise First Initiative.
---