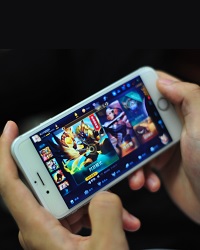 Newzoo has predicted that the global mobile gaming market is set to generate more than $116 billion by the year 2024.
---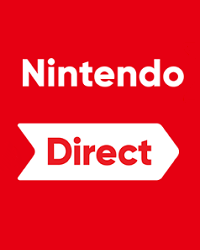 Nintendo held a Nintendo Direct event to showcase a few new and upcoming games for the Switch, as well as some brand-new features.
---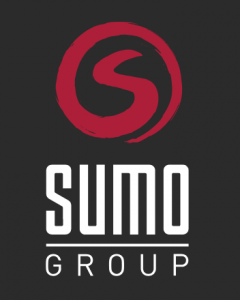 Sumo Group announced that it's opening a new studio in Bangalore, India. This is the company's eleventh studio and the second one in India.
---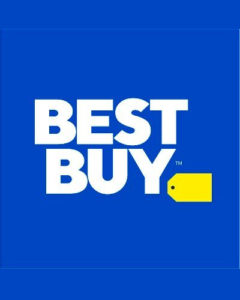 US retailer Best Buy has announced that today it will be selling PlayStation 5 and Xbox Series X/S consoles to customers.
---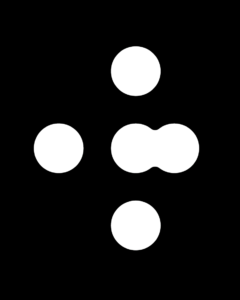 Today game developer Minority Media announced that it has rebranded and is now called Meta4 Interactive.
---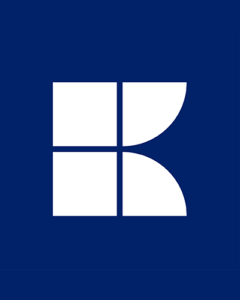 A new Chief Executive Officer has been announced for Keywords Studios, Bertrand Bodson. He will be starting the new role on December 1, 2021.
---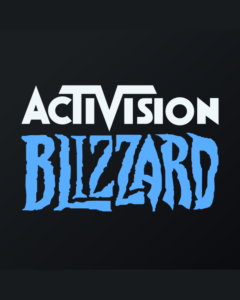 SEC is now actively investigating Activision Blizzard due to its response to allegations of sexual misconduct and workplace harassment.
---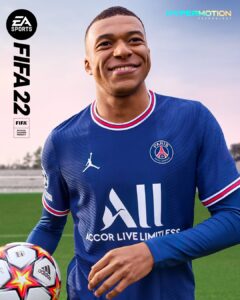 Electronic Arts (EA) has announced that a feature called Preview Packs is going to be in the upcoming FIFA 22 from launch.
---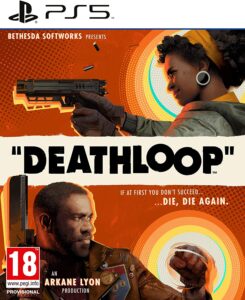 UK Charts. Week of September 18, 2021:
1. Deathloop
2. Spider-Man: Miles Morales
3. Mario Kart 8 Deluxe
---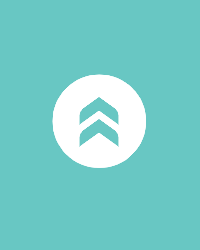 Statespace, a gameplay training tool developer, has announced that it's raised $50 million in a round of Series C funding.
---