US Charts, Week of October 24, 2020:
1. NBA 2K21
2. Animal Crossing: New Horizons
3. Madden NFL 21
---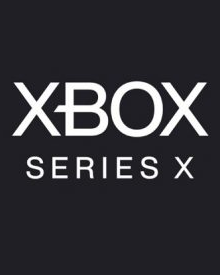 Microsoft has confirmed that every game for the original Xbox and Xbox 360 that work on the Xbox One will also run on Xbox Series X and S.
---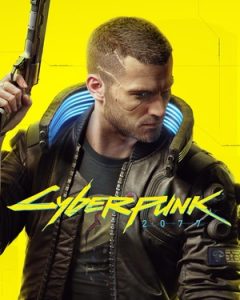 Developer CD Projekt Red has announced the third delay for their upcoming title Cyberpunk 2077, this time until December 10, 2020.
---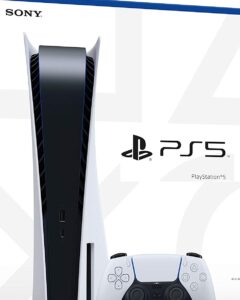 The pre-sale orders for the PS5 in the first 12 hours in the US matched the sales numbers for the first 12 weeks of the PS4.
---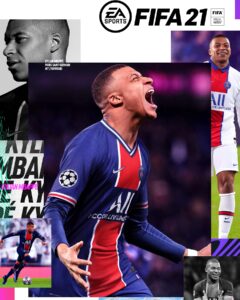 Australian Chart, Week of Oct 18, 2020:
1. FIFA 21
2. Mario Kart Live: Home Circuit
3. Crash Bandicoot 4: It's About Time
---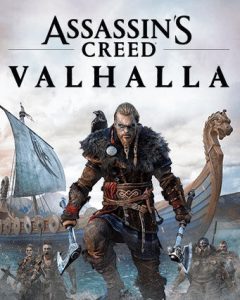 Publisher and developer Ubisoft has revealed the upgrades that their upcoming games will see on next-gen consoles.
---
Ubisoft announced a new service that will connect all players across all of their games, across two generations of consoles, Ubisoft Connect.
---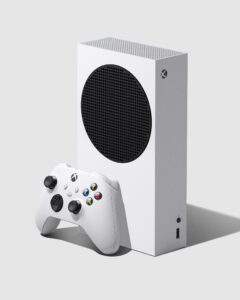 Phil Spencer, has stated that the company's offerings for cheaper gaming hardware, such as the Xbox Series S, are only just the beginning.
---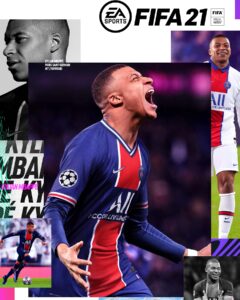 UK digital charts, Oct 17, 2020:
1. FIFA 21
2. Assassin's Creed Odyssey
3. Grand Theft Auto 5
---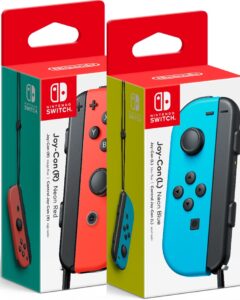 Nintendo has dropped the price of an individual Joy-Con in the US. The price has fallen from the original $50 down to $40.
---