Electronic Arts Inc. (EA Games) is a leading global interactive entertainment software company. EA delivers games, content and online services for Internet-connected consoles, personal computers, mobile phones and tablets.
Electronic Arts
209 Redwood Shores Parkway
Redwood City, CA 94065
United States
Phone: +1 (650) 628-1500
Website: http://www.ea.com
Social Media Profiles: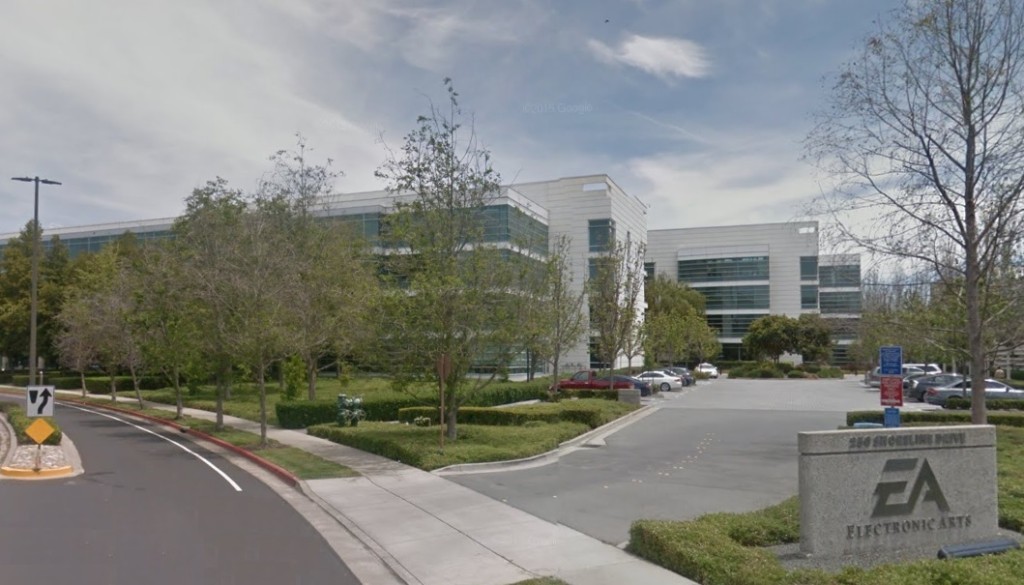 Some of the best known franchises of EA are Fifa, Need for Speed, Madden NFL, NHL, NBA Live, SSX, Battlefield, The Sims, Medal of Honor, Command & Conquer, Dead Space, Mass Effect, Dragon Age, Army of Two, and Titanfall. The list of all titles is below.
Development Studios
Electronic Arts includes one of the largest in-house development staff among game publishers, employed in many countries in the world.
List of EA Games developer studios
EA Games Titles
Electronic Arts has published a large number of very popular and demanded video games, including Fifa, NHL, NBA, Battlefield, and Need for Speed game series.
List of video games published by Electronic Arts
EA Games News
Related: