The Bloomberg report for January shows that the layoffs taking place at Microsoft have started to affect its gaming sector.
---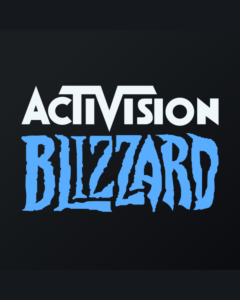 It has just been announced that the president and COO of Activision Blizzard will be leaving the company early next year.
---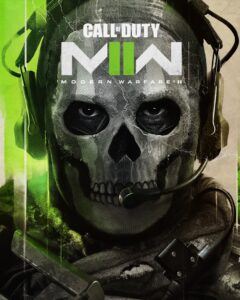 Microsoft has confirmed that Call of Duty is coming to Nintendo platforms after Microsoft's acquisition of Activision Blizzard is finalized.
---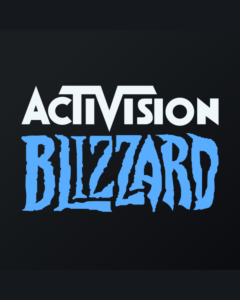 The European Gaming Commission recently launched an open inquiry into Microsoft's proposed acquisition of Activision Blizzard.
---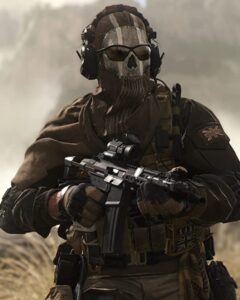 Activision has announced that there will be a full release of the next installment in the Call of Duty franchise, coming in 2023.
---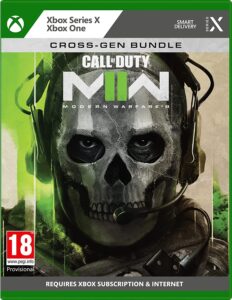 Call of Duty: Modern Warfare 2 is in the process of becoming the fastest-selling game in the history of Activision.
---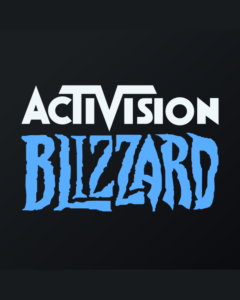 New York City Employees' Retirement System and pension funds have filed suit against Activision Blizzard in regards to its sale to Microsoft.
---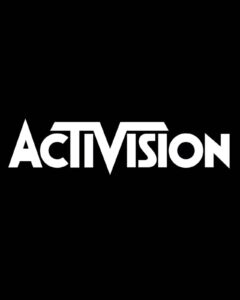 Activision will not be releasing an annual entry of the Call of Duty franchise in the year 2023.
---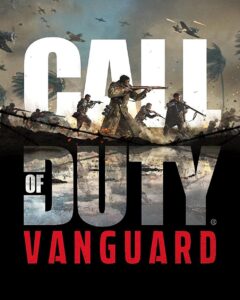 The President of Microsoft confirmed plans to release Activision Blizzard games including the Call of Duty series for Nintendo Switch.
---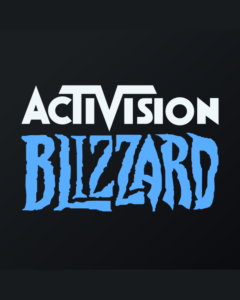 Activision Blizzard publishes games on multiple platforms including PlayStation, and many are wondering how its acquisition would affect it.
---