The European Commission has reached its verdict and granted approval for Microsoft to acquire ownership rights of Activision Blizzard.
---
After Microsoft's takeover of Activision Blizzard was blocked by the UK authority, some analysts say that the deal could go through anyway.
---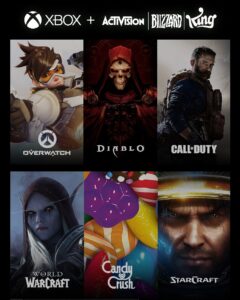 The UK's Competition and Markets Authority (CMA) has rejected Microsoft's proposed $68.7 billion acquisition of Activision Blizzard.
---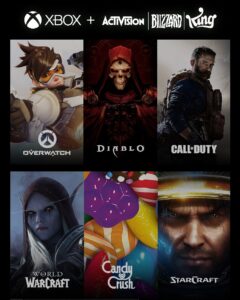 It looks like Activision Blizzard's 14-month-long acquisition saga by Microsoft is now more likely to go ahead.
---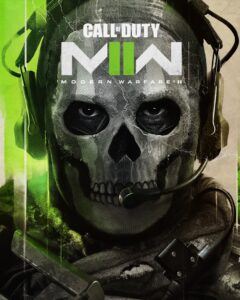 Despite Call of Duty Modern Warfare 2 setting records, Activision originally stated that 2023 would not receive a new title in the franchise.
---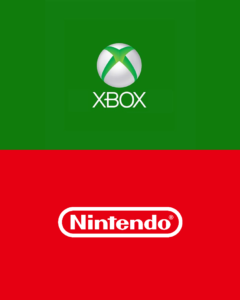 Nintendo and Microsoft have just signed a legal agreement that will see Call of Duty on Nintendo platforms for at least ten years.
---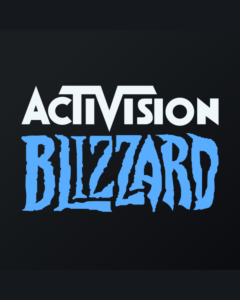 Activision's excellent results indicate that players are concentrating on fewer and bigger videogames now.
---
The Bloomberg report for January shows that the layoffs taking place at Microsoft have started to affect its gaming sector.
---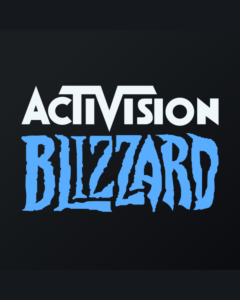 It has just been announced that the president and COO of Activision Blizzard will be leaving the company early next year.
---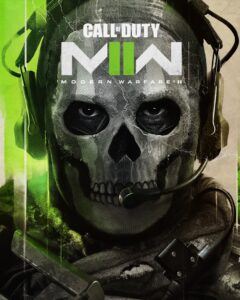 Microsoft has confirmed that Call of Duty is coming to Nintendo platforms after Microsoft's acquisition of Activision Blizzard is finalized.
---