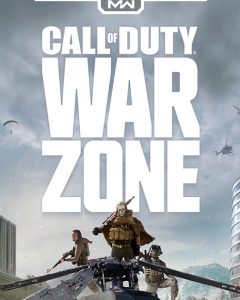 The official Call of Duty account posted info that the free-to-play game managed to rack up over 6 million players in less than 24 hours after launching.
---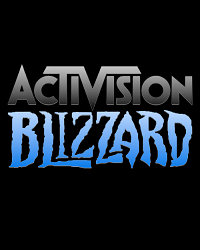 Activision Blizzard's financial results for 2019 so far have fallen in line with the expectations the company set with investors, that this would be a transition year.
---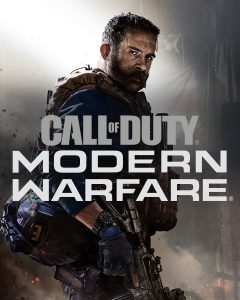 One mission in Call of Duty: Modern Warfare is being referred to as 'American propaganda' in Russia, due to the way in which it rewrites history.
---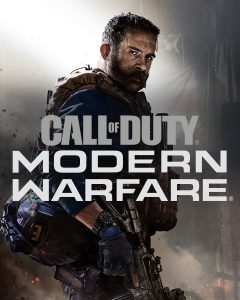 Whilst Call of Duty: Modern Warfare will be available in Russia on most digital platforms, Sony has decided that the game won't appear on the Russian PlayStation Store.
---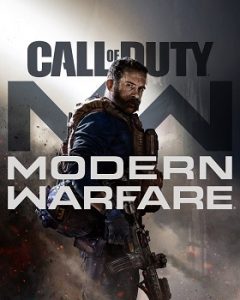 Infinity Ward, developers of the upcoming Call of Duty: Modern Warfare reboot, have confirmed that the game will have dedicated servers.
---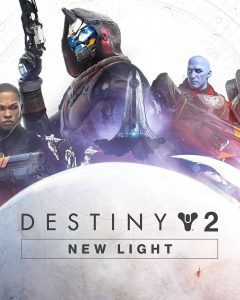 Bungie announced that Destiny 2 will become Free-to-Play this September, and will be the brand new entry point for players getting into the title.
---
This year's Call of Duty title to be a remake of Call of Duty: Modern Warfare, set to release for PC, PlayStation 4, and Xbox One on October 25, 2019.
---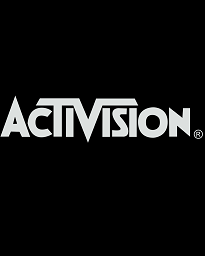 It's been noticed that one of the largest publishers usually in attendance, Activision, has no allocated floor space at E3 2019.
---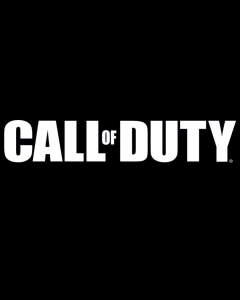 During their recent financial conference call on the earnings for Q1 2019, Activision confirmed that the next Call of Duty game will be unveiled very soon.
---
During the financial conference call to discuss earnings for Q1 2019 Activision expressed how pleased they were with From Software's latest title.
---