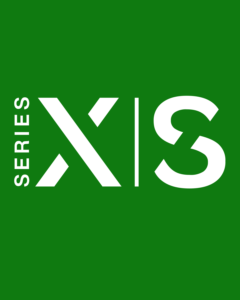 Adobe's annual 2022 Holiday Shopping Trends indicated that two of the five "Hot Items" at the top of the list coming from the gaming business.
---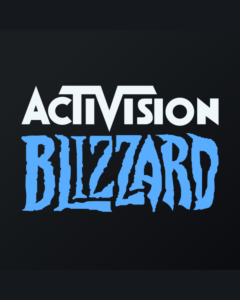 The European Gaming Commission recently launched an open inquiry into Microsoft's proposed acquisition of Activision Blizzard.
---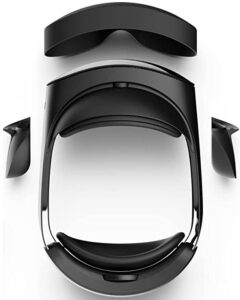 The Meta Quest Pro has finally been unveiled during the most recent Connect Keynote that took place on October 11, 2022.
---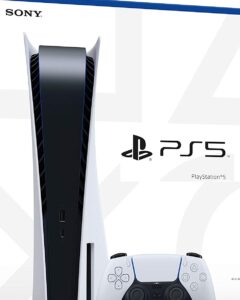 Sony has increased the recommended retail price of PlayStation 5 consoles worldwide, including in the UK, Europe, Canada, and Japan.
---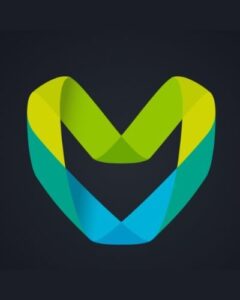 Multiple company giants within the space of video games and technology have gathered to create a Metaverse Standards Forum.
---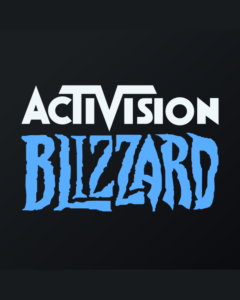 New York City Employees' Retirement System and pension funds have filed suit against Activision Blizzard in regards to its sale to Microsoft.
---
A few large companies among which are Nvidia, Microsoft, and Samsung to name a few, have recently fallen victim to cyber-attacks.
---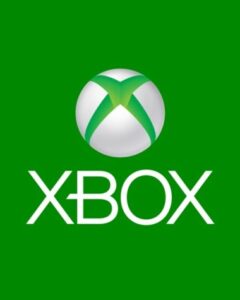 The original Xbox console launched in Japan 20 years ago and since then, Xbox consoles sold around 2.3 million across multiple generations.
---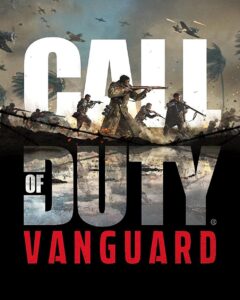 The President of Microsoft confirmed plans to release Activision Blizzard games including the Call of Duty series for Nintendo Switch.
---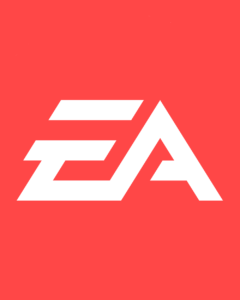 Electronic Arts has announced in an SEC filing that they will be appointing Chris Suh as their new chief financial officer.
---