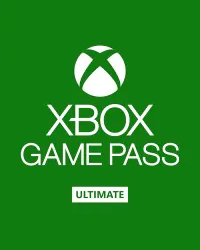 During their E3 press conference Microsoft announced that the Xbox Game Pass Ultimate is being expanded to encompass PC as well.
---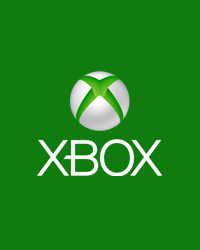 Microsoft have announced that they will be launching a new Xbox console for the holiday season 2020, as Project Scarlett.
---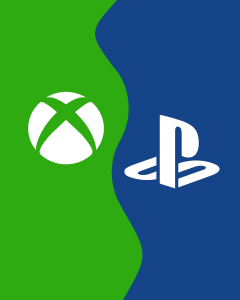 Jim Ryan, PlayStation boss, has told press that there are going to be limits to how closely Microsoft and Sony will be partners.
---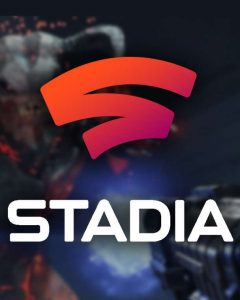 Jim Ryan, CEO of PlayStation, has said that the cooperation between the pair of long-standing rivals, Sony and Microsoft, is the result of new competitors such as Google, entering the games market.
---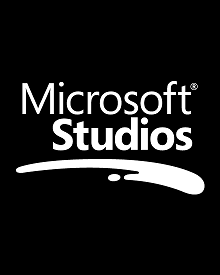 Microsoft revealed that its titles will be available not only on Xbox Live and Windows Store, but also via third-party storefronts such as Steam.
---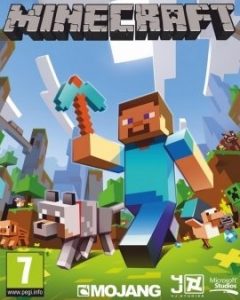 Pioneering sandbox videogame Minecraft has sold 176 million copies worldwide, according to owners of the IP Mojang and Microsoft.
---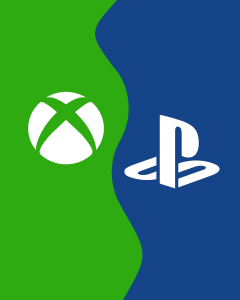 Gaming giants Microsoft and Sony have announced a partnership agreement that will see the companies collaborate on both AI and cloud streaming services.
---
Today Microsoft has launched the developer's edition of HoloLens 2, giving the developers access to the device for working on and testing.
---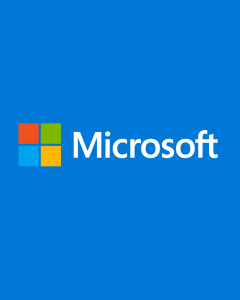 Microsoft has become the most valuable publicly traded company as its market cap rose above $1 trillion for the first time ever.
---
Last night during Microsoft's Inside Xbox event the company announced a new type of live service subscription, the Xbox Game Pass Ultimate.
---