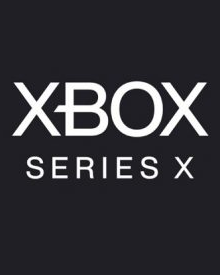 Microsoft has announced that the next-generation Xbox will launch with backward compatibility from the first day of launch.
---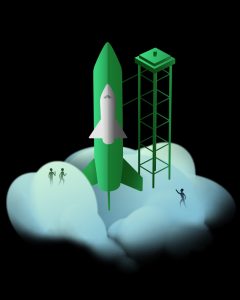 Chris Capossela, CMO and EVP for Microsoft, has told fans in a recent podcast that Microsoft is planning to bring xCloud to Xbox Game Pass.
---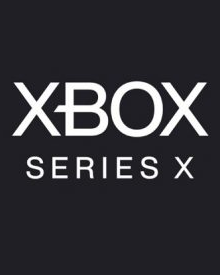 Following the reveal of the design of the Xbox Series X, fans have taken to social media to share their ideas for limited edition designs.
---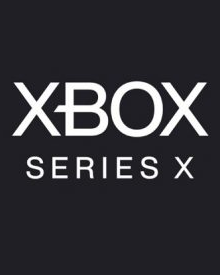 Microsoft has hinted that the Xbox Series X is just the first in their new line of next generation console, with the brand simply being called 'Xbox'.
---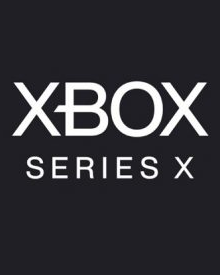 During The Game Awards 2019, Phil Spencer, Xbox Head, took to the stage to reveal the console behind the codename Project Scarlett, the Xbox Series X.
---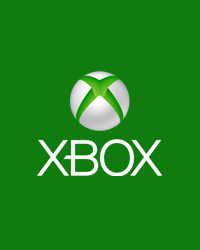 Project Scarlett console will be launching in holiday 2020, together with another console under the Project Scarlett name, a discless one.
---
Xbox held their largest XO event ever yesterday, revealing new information about current and upcoming services, as well as a host of brand new games.
---
Microsoft's subscription service for Xbox One consoles called Xbox All-Access, which was launched first in the US, is now coming to the UK and Australia.
---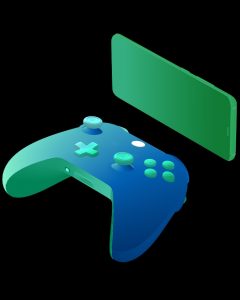 Microsoft has sent out invitations to some users giving them access to a preview build of Project xCloud.
---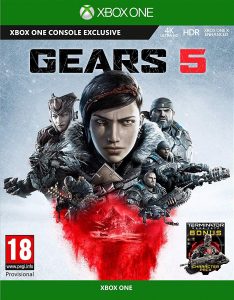 Microsoft have announced that Gears 5, the latest iteration in the Gears of War franchise, has been their most successful first-week release of this console generation.
---