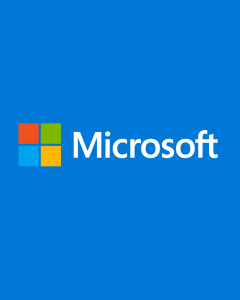 This year, Xbox and Bethesda teamed up for their E3 2021 showcases. In this article, we've brought together the biggest announcements from the show. Starfield Finally, Bethesda's new open-world RPG Starfield will be coming to Xbox and PC exclusively on November 11, 2022. The game is a sci-fi version of what players have come to […]
---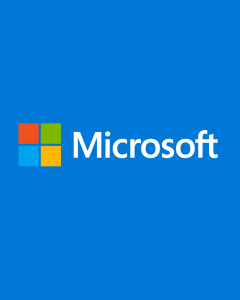 Microsoft has clarified how it will combine its E3 2021 presentation with Bethesda's now that it owns the parent company ZeniMax.
---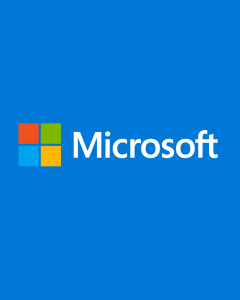 It has been revealed that Microsoft and Bethesda will hold a joint E3 conference at E3 2021. The news came from an interview with Le Figaro, in which Matt Booty, Head of Xbox Game Pass, explained that the companies will share the spotlight this year after Microsoft's $7.5 billion acquisition of ZeniMax. The conference, as […]
---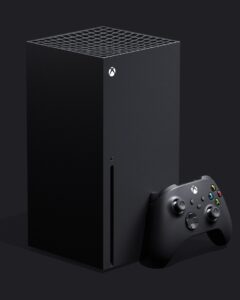 Microsoft is testing out a new system that will give buyers opportunity to pick up an Xbox Series X/S without needing to fight scalpers.
---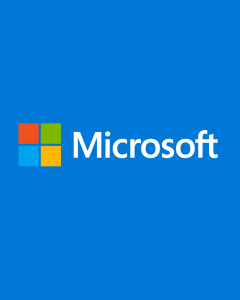 Microsoft, at one point, was allegedly considering lowering its revenue share from games sold on the Microsoft Store.
---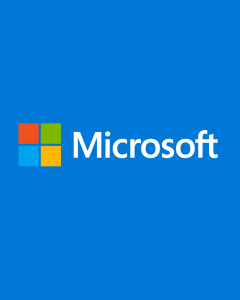 Microsoft reported its financial results for the 3rd quarter, showing that the game business had seen a nice bump of 50% year-on-year.
---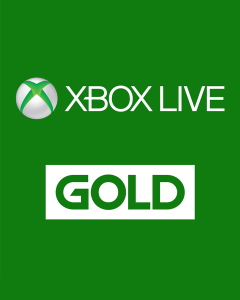 From yesterday, Xbox users no longer require an Xbox Live Gold subscription in order to play online free-to-play games.
---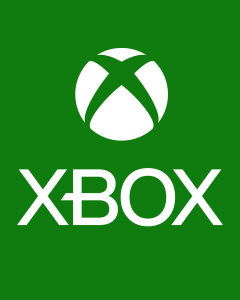 Microsoft has confirmed that it is rolling out Xbox Cloud Gaming to mobile devices in beta form this week. A blog post on Xbox Wire from Catherine Gluckstein, Vice President & Head of Product for Project xCloud provides details on how this is happening. Starting today, select Xbox Game Pass subscribers will be invited to […]
---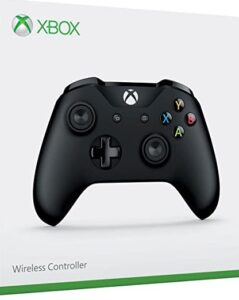 A class-action lawsuit filed against Microsoft claiming that the company distributed faulty controllers has been compelled to arbitration.
---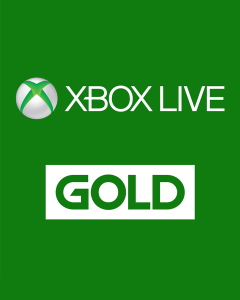 Microsoft revealed that Xbox Insiders on the lower tier won't need to have Xbox Live Gold in order to play free-to-play games online anymore.
---