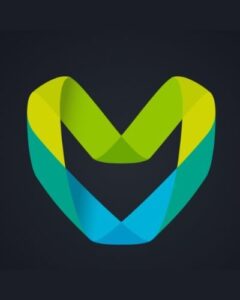 Multiple company giants within the space of video games and technology have gathered to create a Metaverse Standards Forum.
---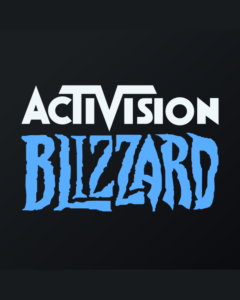 New York City Employees' Retirement System and pension funds have filed suit against Activision Blizzard in regards to its sale to Microsoft.
---
A few large companies among which are Nvidia, Microsoft, and Samsung to name a few, have recently fallen victim to cyber-attacks.
---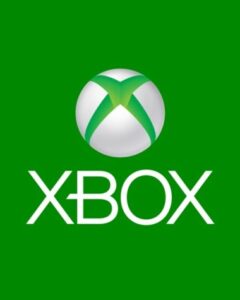 The original Xbox console launched in Japan 20 years ago and since then, Xbox consoles sold around 2.3 million across multiple generations.
---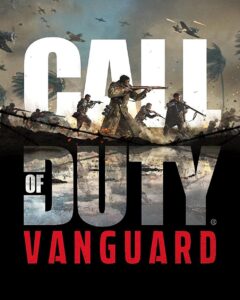 The President of Microsoft confirmed plans to release Activision Blizzard games including the Call of Duty series for Nintendo Switch.
---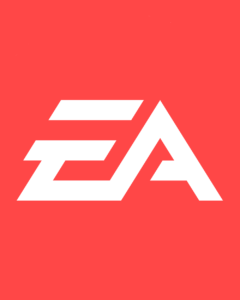 Electronic Arts has announced in an SEC filing that they will be appointing Chris Suh as their new chief financial officer.
---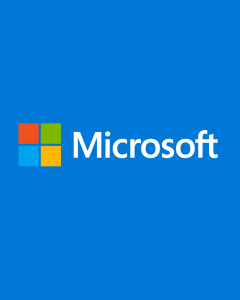 Microsoft is reporting the results of the latest quarter of fiscal 2021, revealing the company's growth in the gaming industry.
---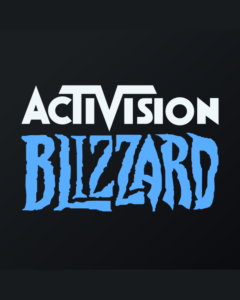 Activision Blizzard publishes games on multiple platforms including PlayStation, and many are wondering how its acquisition would affect it.
---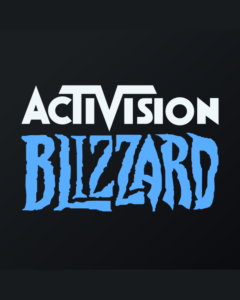 Microsoft says it plans to buy major games company Activision Blizzard in a deal worth $68.7bn. This would be the biggest acquisition in Microsoft's history. And this would be the biggest acquisition in the video game industry's history. The deal is expected to get completed in 2023. The biggest acquisition in the video game industry's […]
---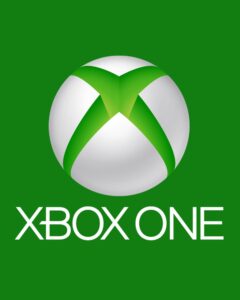 Microsoft has recently confirmed that the company had stopped the production of their popular Xbox One line of consoles during the year 2020.
---