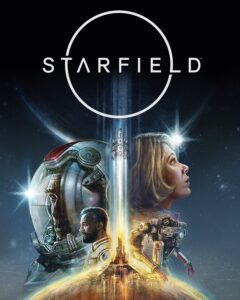 PlayStation fans are trying to glean some sort of information out of Microsoft regarding Bethesda games coming to their favorite platform.
---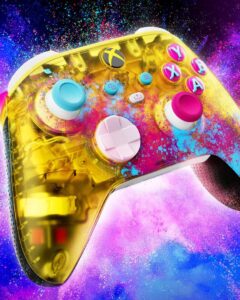 Microsoft has revealed a limited edition Forza Horizon 5 controller that will function with both Xbox consoles and PC.
---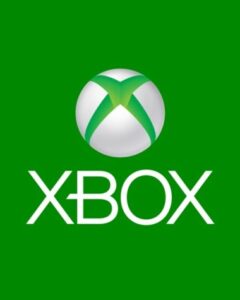 Microsoft has announced that the Xbox Series X/S will be getting cloud gaming this holiday season.
---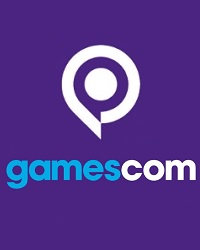 Microsoft has confirmed the dates and times for the Xbox streams that will take place over the course of Gamescom 2021.
---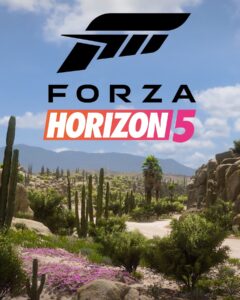 Turn 10 Studios has revealed the world map for its upcoming racing game, Forza Horizon 5. It looks just as big as has been outlined.
---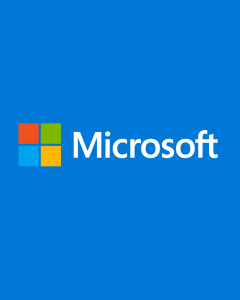 Harvey Eagle, an Xbox veteran, has been announced as the leader of the effort to bring Azure Gaming to the UK. He'll be leading the effort to establish the infrastructure in the UK and bring more companies on board with Microsoft's industry-leading technology. Azure is Microsoft's cloud technology, available to game developers to work in […]
---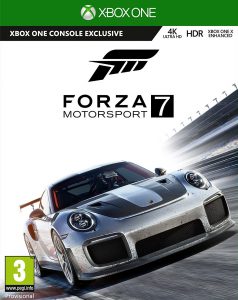 Microsoft has now confirmed that Forza Motorsport 7 will be removed from sale from September 15, 2021.
---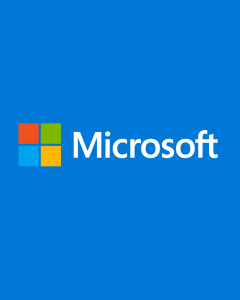 Microsoft's fourth fiscal quarter report shows that gaming revenues have received a huge boost thanks to hardware sales. The report also notes that the Xbox Series X/S has now become Microsoft's fastest-selling console range in history. Microsoft's CEO, Satya Nadella, explained in an investors call on the matter that millions have already begun using Xbox […]
---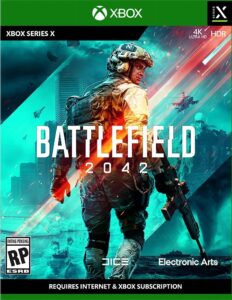 Publisher Electronic Arts (EA) and developer DICE have announced a new partnership with Microsoft for the upcoming title, Battlefield 2042.
---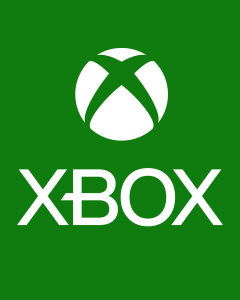 Microsoft has now brought its cloud gaming service to both PC and Apple platforms, including Windows 10 PCs and iOS smartphones and tablets.
---