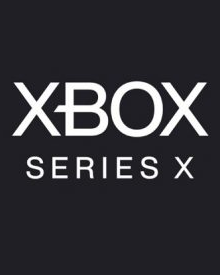 It appears as though the stock allocations of Xbox Series X and S have sold out in retailers around the world.
---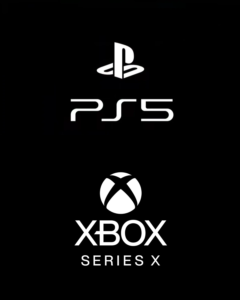 Analysts beliveve that both Microsoft and Sony will sell 1.5 million units each of their next-gen consoles before the end of 2020 in the US.
---
Microsoft has announced that they've entered into an agreement to acquire Bethesda's parent company ZeniMax Media.
---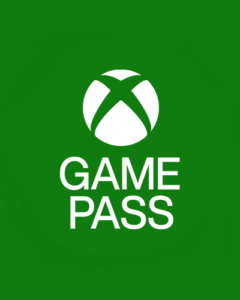 EA Play, which is Electronic Art's own subscription service, is now going to be included with all Xbox Game Pass Ultimate subscriptions.
---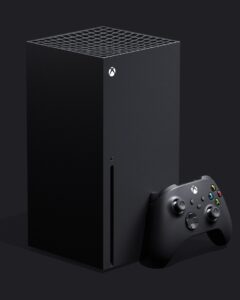 Microsoft has confirmed the launch date and price for the Xbox Series X. It will be released on November 10, 2020, and cost $499.
---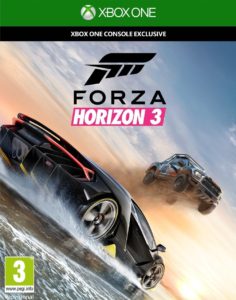 It has been revealed that Forza Horizon 3 is being withdrawn from sale this year in September as it has reached the end of its life.
---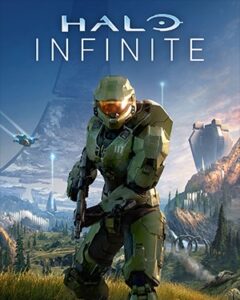 Halo Infinite was set to be a huge launch exclusive for the Xbox Series X, however, the game has now been delayed until 2021.
---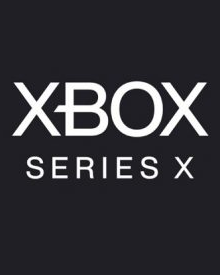 Microsoft has narrowed the launch window of Xbox Series X, instead of the holiday season, it's been pulled back to some point in November.
---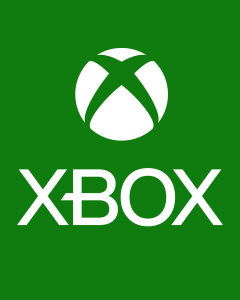 A newly leaked Microsoft controller may well have revealed the long-rumoured less powerful next-generation Xbox console, the Xbox Series S.
---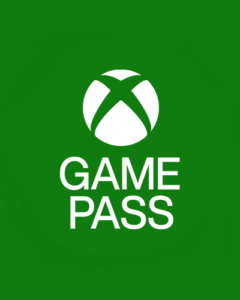 Microsoft has announced that Game Pass, formerly known as Xbox Game Pass, is heading to smartphone and Android devices on September 15, 2020.
---