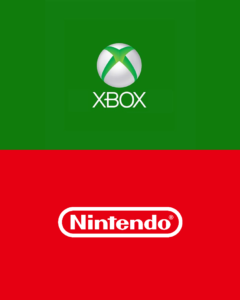 Nintendo and Microsoft have just signed a legal agreement that will see Call of Duty on Nintendo platforms for at least ten years.
---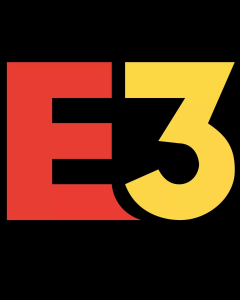 The largest video games tradeshow of the year will be back in Los Angeles this June, but some very important companies will not be present.
---
The Bloomberg report for January shows that the layoffs taking place at Microsoft have started to affect its gaming sector.
---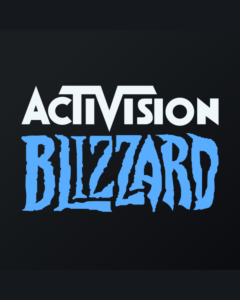 It has just been announced that the president and COO of Activision Blizzard will be leaving the company early next year.
---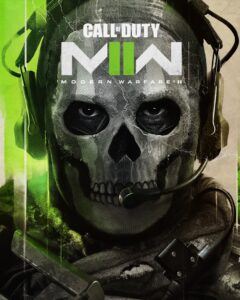 Microsoft has confirmed that Call of Duty is coming to Nintendo platforms after Microsoft's acquisition of Activision Blizzard is finalized.
---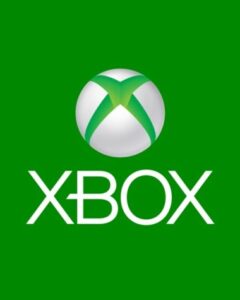 Microsoft confirmed the rumors that starting next year the price of all their major upcoming Xbox Series X/S games will be raised to $70.
---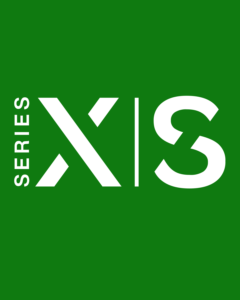 Adobe's annual 2022 Holiday Shopping Trends indicated that two of the five "Hot Items" at the top of the list coming from the gaming business.
---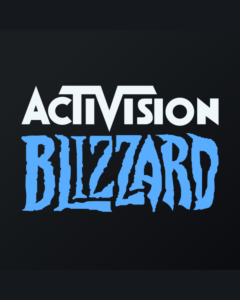 The European Gaming Commission recently launched an open inquiry into Microsoft's proposed acquisition of Activision Blizzard.
---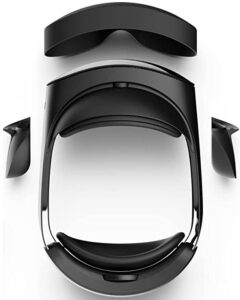 The Meta Quest Pro has finally been unveiled during the most recent Connect Keynote that took place on October 11, 2022.
---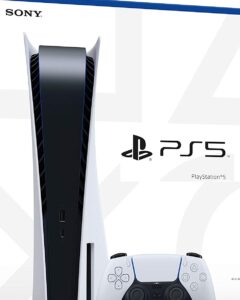 Sony has increased the recommended retail price of PlayStation 5 consoles worldwide, including in the UK, Europe, Canada, and Japan.
---