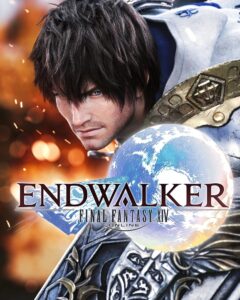 Square Enix announced that Final Fantasy 14 is now the most profitable entry in the franchise, with 24 million players now registered.
---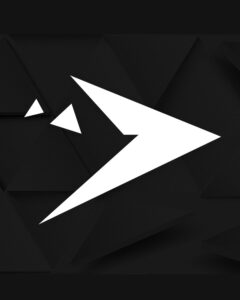 Developer Eidos has announced that two of its studios, Montreal and Sherbrooke, are shifting to a four-day working week pattern.
---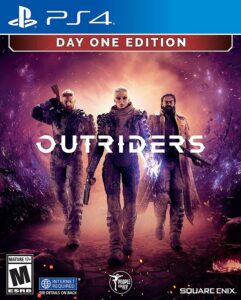 Outriders developer, People Can Fly is saying that it hasn't received any royalties from the game's sales from publisher, Square Enix.
---
One of the most recent patches for Marvel's Avengers on PS5 accidentally exposed the IP addresses and screens of all players on the platform.
---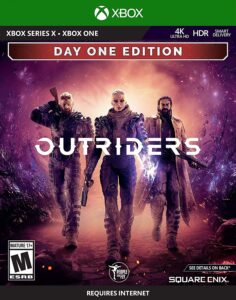 Developer and publisher Square Enix has issued high praise to the decision to launch Outriders on Xbox Game Pass on the day of release.
---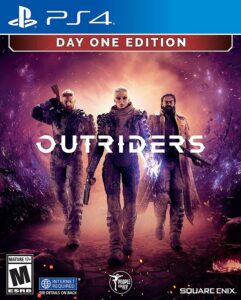 Square Enix now sees Outriders as having real potential to become a major franchise after it grew to have 3.5M players in the first month.
---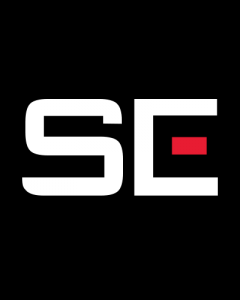 Square Enix has announced its fiscal earnings for the last financial year, and it reported some record earnings.
---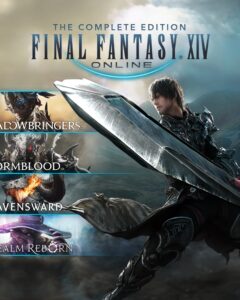 Publisher Square Enix has announced that the number of registered users in Final Fantasy 14 has now passed 22 million.
---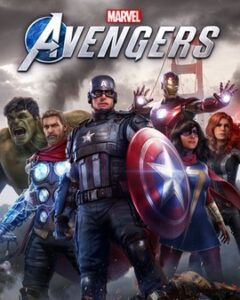 Publisher Square Enix and developer Crystal Dynamics have announced that the next-gen version of Marvel's Avengers won't release until 2021.
---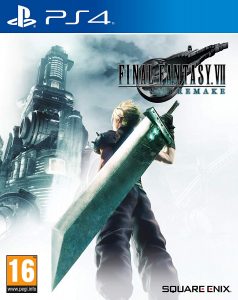 Square Enix has announced that their latest release, Final Fantasy 7 Remake, sold 3.5 million units in the first three days on sale.
---