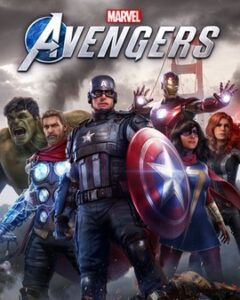 Publisher Square Enix and developer Crystal Dynamics have announced that the next-gen version of Marvel's Avengers won't release until 2021.
---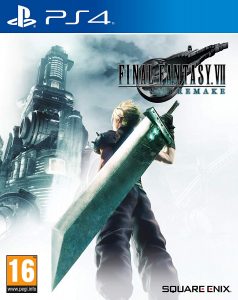 Square Enix has announced that their latest release, Final Fantasy 7 Remake, sold 3.5 million units in the first three days on sale.
---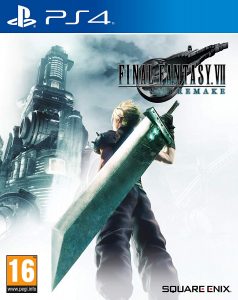 With early copies of Final Fantasy 7 Remake being sold in stores long before the game's actual release date, it has emerged that the file size for the game is a colossal 100GB. Final Fantasy 7 Remake is just the first part of the full remake of Final Fantasy 7 from Square Enix. The developers […]
---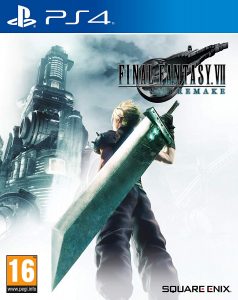 It seems retailers in Australia have already broken the retail release date of Final Fantasy 7 Remake, putting the game on shelves today.
---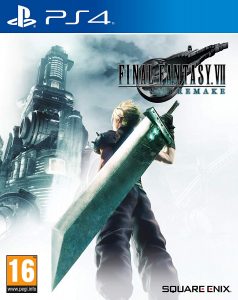 Square Enix has made the decision to ship Final Fantasy 7 Remake copies early in select regions, in order to avoid any impact on the actual release date.
---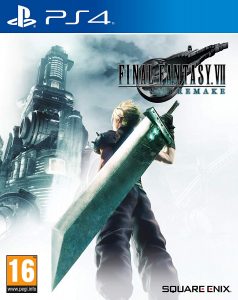 Square Enix has explained that there may be a delay between Final Fantasy VII Remake's launch, and players getting their copies.
---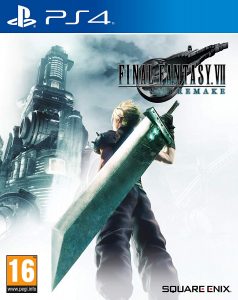 Developers Square Enix announced that they are delaying the release of Final Fantasy VII Remake. The game will now launch on April 10, 2020.
---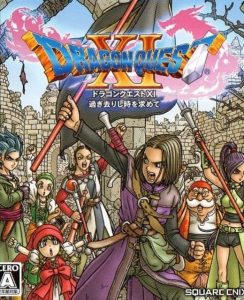 Square Enix has announced in a recent press release that Dragon Quest XI: Echoes of an Elusive Age has sold more than 5.5 million copies around the world.
---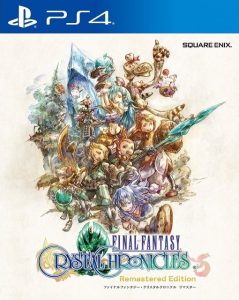 Square Enix announced that Final Fantasy Crystal Chronicles has been delayed from its original release date of January 23, 2020, into summer 2020.
---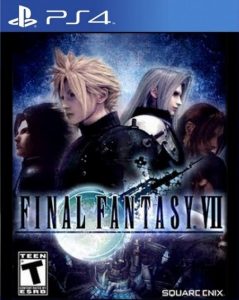 Despite what some posts on social media, Final Fantasy 7 Remake will release for PlayStation 4 and certainly not coming to Xbox One.
---