Company Type: Publisher
Founded: 2008
Number of Employees: 10000
Country: United States
Subsidiaries: Activision, Blizzard Entertainment

One of the largest independent publishers, Activision Blizzard, developed and published a number of most successful titles of video games. The most best selling franchise in history, Call of Duty, was first published by Activision in 2003. Other very popular titles include Skylanders series, Guitar Hero, Tony Hawk, Warcraft, Diablo series.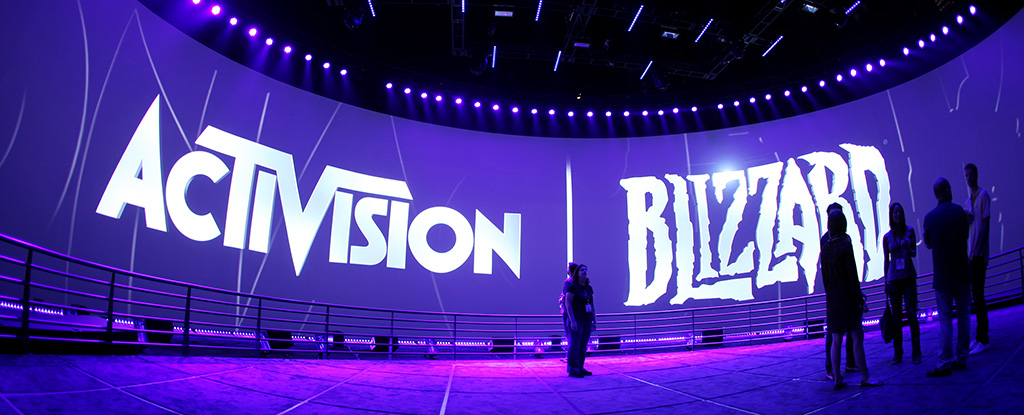 Activision Blizzard, Incorporated
Corporate Headquarters
3100 Ocean Park Boulevard
Santa Monica, California 90405
United States
Phone: + 1 (310) 255-2000
Website: http://www.activisionblizzard.com/
---
Profiles and Links:
---
Key People
Brian Kelly, Chairman
Robert Kotick, President and CEO of Activision Blizzard
Daniel Alegre, President and COO of Activision Blizzard
Eric Hirshberg, President and CEO of Activision
J. Allen Brack, President and Chief Executive Officer of Blizzard Entertainment
---
Related News
Read all related news...
---