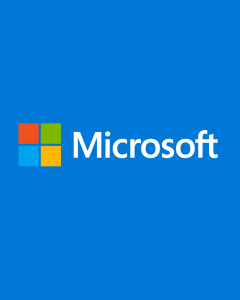 This year, Xbox and Bethesda teamed up for their E3 2021 showcases. In this article, we've brought together the biggest announcements from the show. Starfield Finally, Bethesda's new open-world RPG Starfield will be coming to Xbox and PC exclusively on November 11, 2022. The game is a sci-fi version of what players have come to […]
---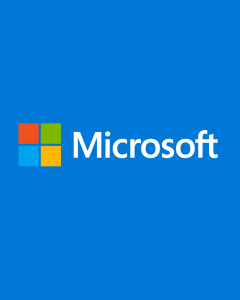 Microsoft has clarified how it will combine its E3 2021 presentation with Bethesda's now that it owns the parent company ZeniMax.
---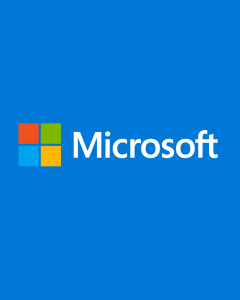 It has been revealed that Microsoft and Bethesda will hold a joint E3 conference at E3 2021. The news came from an interview with Le Figaro, in which Matt Booty, Head of Xbox Game Pass, explained that the companies will share the spotlight this year after Microsoft's $7.5 billion acquisition of ZeniMax. The conference, as […]
---
Microsoft has now completed the process of acquiring Bethesda's parent company ZeniMax for $7.5 billion.
---
Early today, GameStop began canceling pre-orders that customers had with them for DOOM Eternal on Nintendo Switch.
---
Microsoft has announced that they've entered into an agreement to acquire Bethesda's parent company ZeniMax Media.
---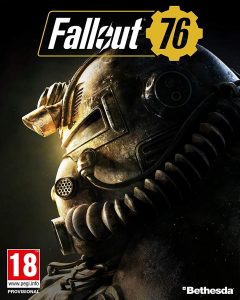 The Australian retailer EB Games has made a promise to offer full refunds to some consumers who purchased a copy of Fallout 76 from one of their stores.
---
DOOM Eternal launched last week on March 20, 2020, alongside Animal Crossing: New Horizons abd both games sold incredibly well.
---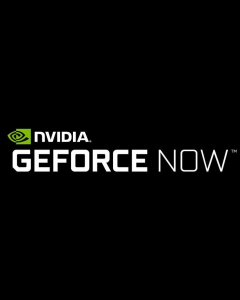 Nvidia has announced that Bethesda Softworks games will now start to be removed from their new streaming service GeForce Now.
---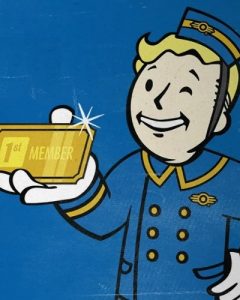 Bethesda has announced a premium subscription service for their MMO set in the Fallout universe, Fallout 76.
---