Early today, GameStop began canceling pre-orders that customers had with them for DOOM Eternal on Nintendo Switch.
---
Microsoft has announced that they've entered into an agreement to acquire Bethesda's parent company ZeniMax Media.
---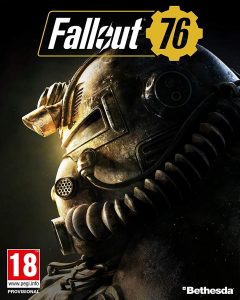 The Australian retailer EB Games has made a promise to offer full refunds to some consumers who purchased a copy of Fallout 76 from one of their stores.
---
DOOM Eternal launched last week on March 20, 2020, alongside Animal Crossing: New Horizons abd both games sold incredibly well.
---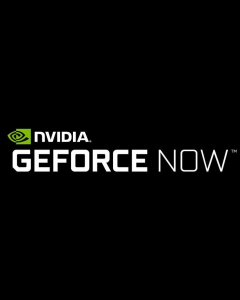 Nvidia has announced that Bethesda Softworks games will now start to be removed from their new streaming service GeForce Now.
---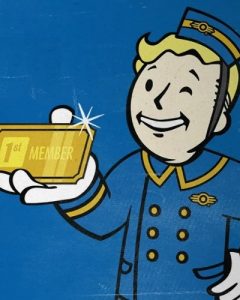 Bethesda has announced a premium subscription service for their MMO set in the Fallout universe, Fallout 76.
---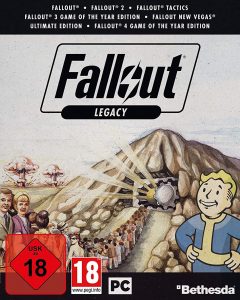 Over the weekend it was confirmed by Bethesda that the recently rumoured Fallout Legacy Collection is launching exclusively in the UK and Germany.
---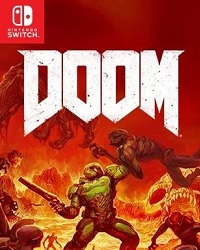 Consumer backlash over the requirement to log into Bethesda.net for playing newly re-released original DOOM, DOOM 2, and DOOM 3.
---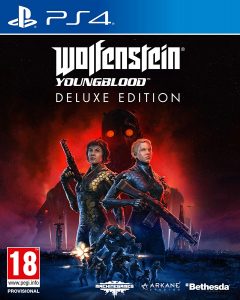 Wolfenstein: Youngblood, the latest installment of id Software's classic video game series, will be the first Wolfenstein title since 1992 to release in Germany without censorship.
---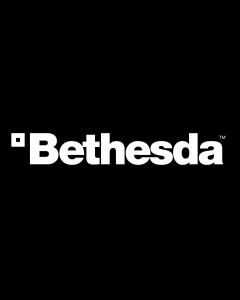 AAA publisher and developer Bethesda made waves today at the E3 Conference when they announced plans for new game streaming technology.
---