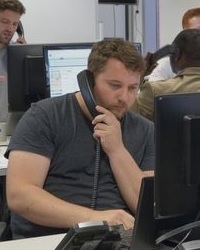 Learn how to sell video games to wholesalers, distributors, and retailers.
---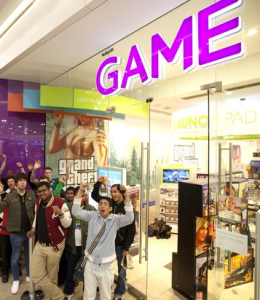 There are over 5000 line items of video games offered on the market at any time. That's a large number and obviously most of suppliers can keep significantly less…
---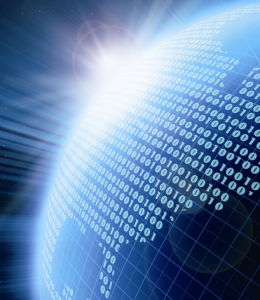 PC games can be sold as box products or as digital downloads. Increasing number of games are sold as downloads, because it's easier and more convenient both for buyers…
---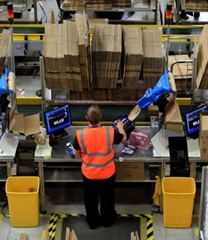 Dropshipping is retailing without necessity to keep stock. Learn if it's good option for your business.
---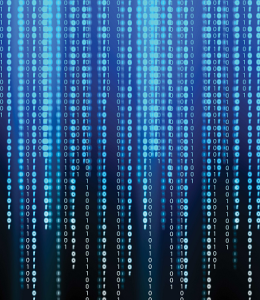 Game Codes, CD Keys, Digital Distribution… these terms are becoming increasingly common and usable in game industry. In addition to selling PC games on disks, they can also distributed…
---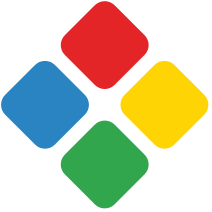 USK, Unterhaltungssoftware Selbstkontrolle (Entertainment Software Self-Regulation Body) is computer and video games age classification system in Germany. It is German equivalent of PEGI, used in the rest of Europe….
---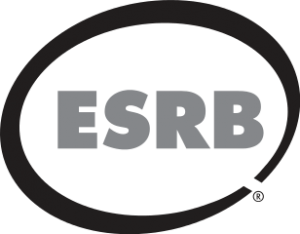 ESRB (Entertainment Software Rating Board) is the age rating system for video games in the United States and Canada. The ratings are identified through iconic images displayed on the…
---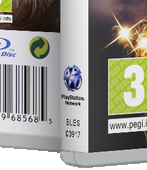 PlayStation games are marked with special regional code, which is usually printed on the side of the game case. The code varies across geographical regions, such as Europe, America,…
---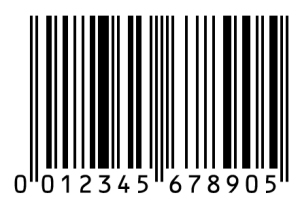 Barcode EAN is originally an abbreviation for European Article Number, later adopted also in other countries and has been changed to International Article Number, although EAN abbreviation still remained…
---

The following FAQ on trading video games, consoles, and game accessories provides tips and advise on how to do business trading video games. The FAQ is ongoing and not…
---