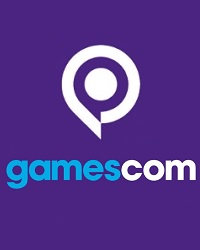 The first round of companies attending and participating in Gamescom 2021 has now been officially revealed.
---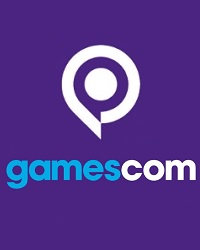 Gamescom will no longer be an attempt at a hybrid physical and digital show this year. Instead, the event will be a digital-only affair.
---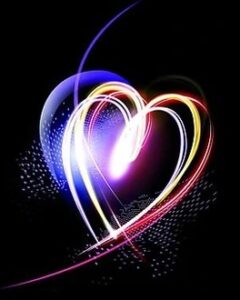 Seven trade bodies from across Europe have announced that they're joining together for a special game focused competition this year.
---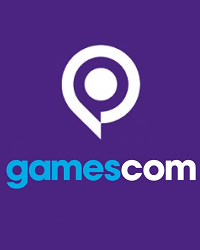 Despite there currently being a ban on events, the organizers hope that by August there will be nothing stopping Gamescom 2020 from going ahead.
---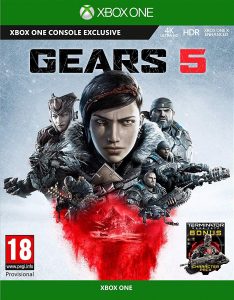 Both The Coalition, developers of the Gears of War games, and Microsoft have announced that Gears 5 has officially gone gold.
---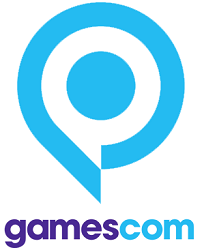 Gamescom's organisers have announced that they'll be taking the event East next year with a convention that will specifically serve the Asian market.
---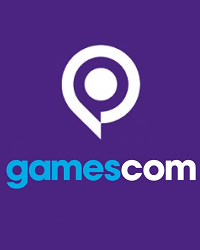 The early bird bookings for Gamescom are up by 8 percent on those made in 2018, so far accumulating representatives from 28 different countries.
---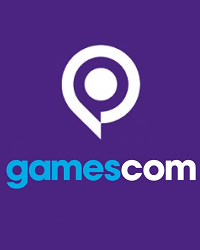 Gamescom 2018 took place in Cologne, Germany last week, and this year it has seen more attendees than ever before at the event.
---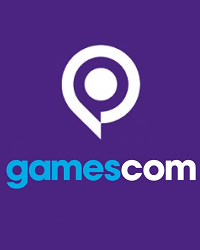 Gamescom 2018 has now begun and the slew of new game trailers and gameplay videos is already filling up the news feeds of many games press sites.
---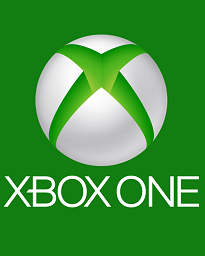 Microsoft has recently made a post on their blog informing that they will be attending Gamescom next month, with a new hardware which they plan to reveal.
---