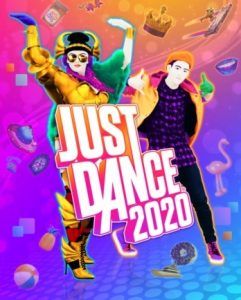 Ubisoft announced that Just Dance 2020 would be coming to a number of platforms during their E3 2019 press conference.
---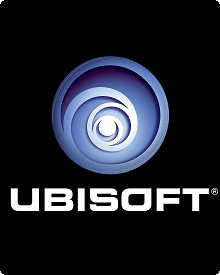 During their E3 2019 press conference Ubisoft announced their own game subscription service, joining the likes of EA, Playstation, and Xbox.
---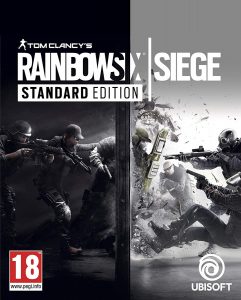 Rainbow Six: Siege developers Ubisoft have always said that they don't want to make a sequel for the game until it has at least 100 Operators.
---
Users from ResetEra as well as popular news outlets such as VG247 have reported that Ubisoft recently leaked a new subscription service, the Ubisoft Pass.
---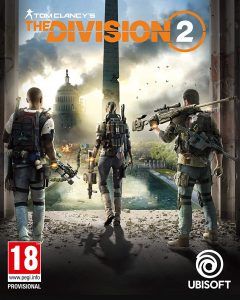 Tom Clancy's The Division 2, Ubisoft's latest AAA release, by the publisher's own admission, has failed to match their "ambitious expectations." The publisher did not list specific figures but appear to be disappointed with the PlayStation 4 and Xbox One editions of the game, citing "a more competitive market than expected" as reasons for their […]
---
For the second year in a row Ubisoft have posted record record sales figures in their annual earnings report for the financial year ending March 31, 2019.
---
Ubisoft have announced that Ghost Recon Breakpoint, announced via a livestream event yesterday, will release through the Epic Games Store instead of Steam.
---
Ubisoft have revealed the next title in the Ghost Recon franchise, Ghost Recon Breakpoint. The new title was announced via a livestream which showed a trailer and alpha footage.
---
Ubisoft is changing the way they distribute PC download titles in partnership with Genba Digital, a UK tech firm.
---
Ubisoft have announced that they have cancelled plans to produce physical toys for Starlink: Battle for Atlas.
---