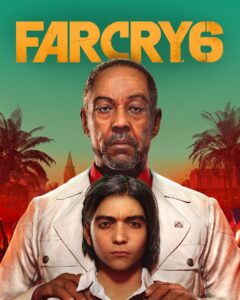 Ubisoft is investigating claims from owners of Far Cry 6 in Europe saying that they have been sold the wrong version of the game.
---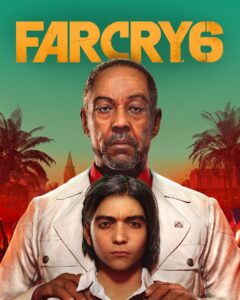 Ubisoft made it clear that anyone who purchases Far Cry 6 on PS4 or Xbox One will be able to upgrade it to PS5 and Xbox Series X/S for free.
---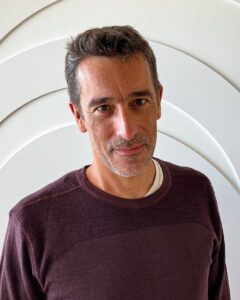 Ubisoft has named Igor Manceau as its new Chief Creative Officer. Manceau has been with Ubisoft for more than twenty years.
---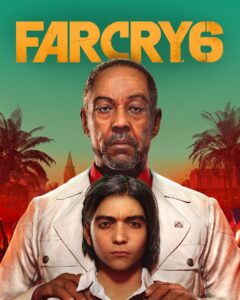 Yesterday during Opening Night Live for Gamescom 2021, Ubisoft officially revealed the first story trailer for Far Cry 6.
---
Ubisoft reported its earnings for the first quarter of the current financial year. The numbers show a significant downturn year-on-year.
---
Tom Clancy's XDefiant is a shooter that brings together characters from across Tom Clancy's universe.
---
Over the weekend, Ubisoft held its annual E3 showcase, Ubisoft Forward, for E3 2021. The show contained a lot of announcements and news.
---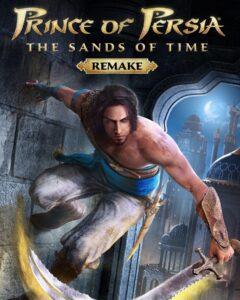 Ubisoft has officially announced that its Prince of Persia: The Sands of Time Remake now won't launch until 2022.
---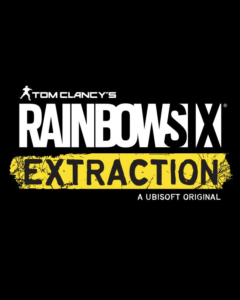 Yesterday, Ubisoft officially revealed Rainbow Six Extraction. The game is the project that has been called both Rainbow Six Quarantine and Rainbow Six Parasite, and now it's finally out in the wild. The game was revealed through a couple of videos. The first is a teaser trailer for the game, and the second is a […]
---
Ubisoft has reported its earnings for the latest fiscal year showing that the company had record sales for the third time in four years.
---