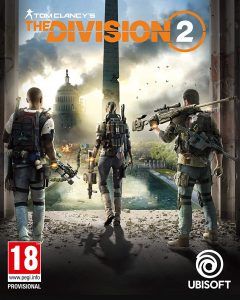 Ubisoft has released a new video containing details about the multiplayer aspect of The Division 2.
---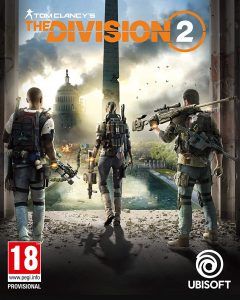 Ubisoft launched a new trailer for The Division 2, revealing brand new story details for the core storyline of The Division 2.
---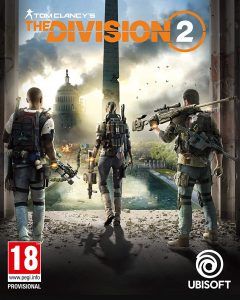 Ubisoft have announced that they will be partnering with Epic in order to launch upcoming title The Division 2 through the Epic Games Store and not Steam.
---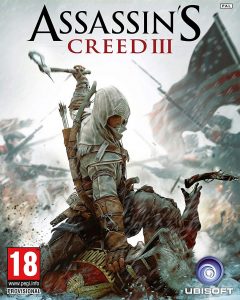 Ubisoft has announced, as part of a Q and A session for Assassin's Creed Odyssey, that Assassin's Creed 3 Remastered will launch in March 2019.
---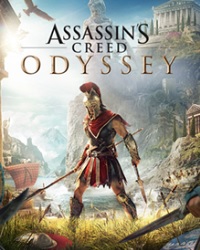 Google has announced a partnership with Ubisoft that will bring Assassin's Creed Odyssey to Google Chrome as a part of their new game-streaming service.
---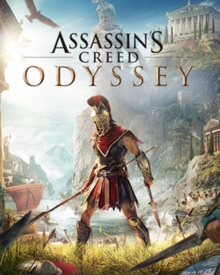 Yves Guillemot, CEO of Ubisoft has confirmed that there is no new Assassin's Creed title planned for 2019.
---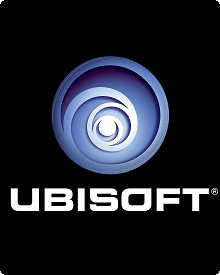 Ubisoft have reported a record-breaking first quarter revenue, indicating a very good year so far for the fiscal year 2018-2019.
---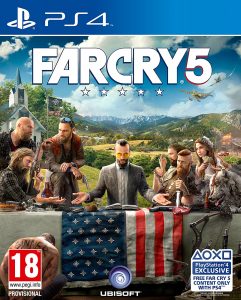 A new trailer from Ubisoft announced that Far Cry 5 Lost On Mars launching next week that takes players to new location to explore, and story to complete.
---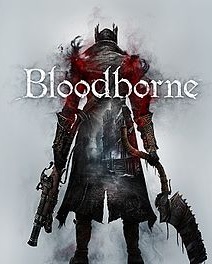 Amazon Italy posted listings for Bloodborne 2, a new Splinter Cell game, and a release date for Dreams before the games were announced at Gamescom.
---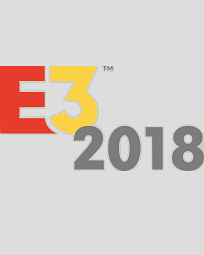 This week the biggest names in games have been holding their press conferences at E3 2018. Here is a roundup of the biggest news from E3 press conferences.
---