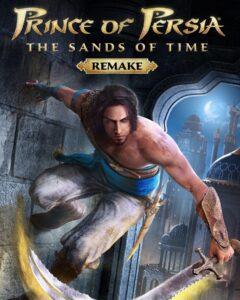 Ubisoft has updated the official website for Prince of Persia: The Sands of Time Remake, stating that all pre-orders will be refunded.
---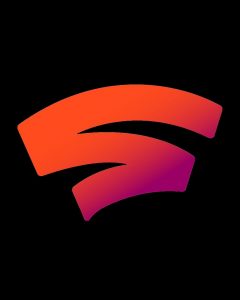 The shutdown of Stadia in January 2023 does not include an opportunity for gamers to transfer their games to a different platform.
---
Recently there have been many rumors regarding the buyout of Ubisoft, however, the latest reports suggest that the popular video game publisher is waiting for its share price to improve first. According to Dealreporter, via Seeking Alpha, people who are close to the takeover discussions, as well as a number of shareholders, are saying that […]
---
A few large companies among which are Nvidia, Microsoft, and Samsung to name a few, have recently fallen victim to cyber-attacks.
---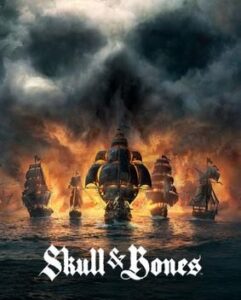 Skull & Bones is an upcoming action-adventure pirate game by Ubisoft that was first announced almost five years ago.
---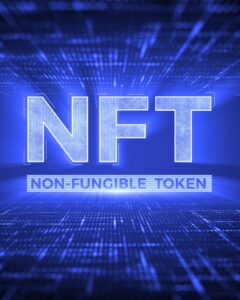 Since the announcement, the reveal video received somewhere in the region of 22,000 dislikes and was delisted.
---
Ubisoft has announced its first foray into the world of integrating blockchain technology into its games.
---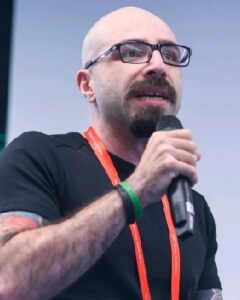 Ubisoft has announced that Fawzi Mesmar will be joining the company as its new Vice President of Editorial.
---
Ubisoft announced a new studio, Ubisoft Sherbrooke, which will be the fourth development studio the publisher has in the province of Quebec.
---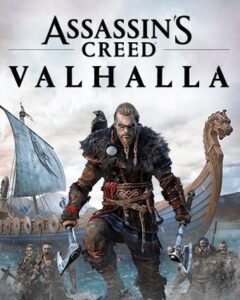 After launching just under a year ago, Assassin's Creed Valhalla has already become Ubisoft's second-most profitable game in history.
---