Ubisoft reported its earnings for the first quarter of the current financial year. The numbers show a significant downturn year-on-year.
---
Tom Clancy's XDefiant is a shooter that brings together characters from across Tom Clancy's universe.
---
Over the weekend, Ubisoft held its annual E3 showcase, Ubisoft Forward, for E3 2021. The show contained a lot of announcements and news.
---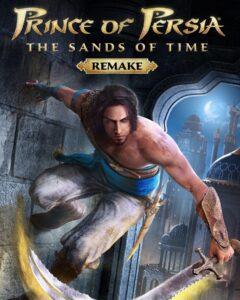 Ubisoft has officially announced that its Prince of Persia: The Sands of Time Remake now won't launch until 2022.
---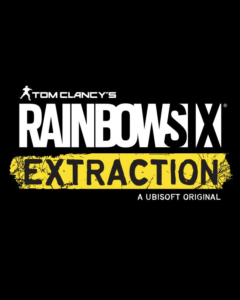 Yesterday, Ubisoft officially revealed Rainbow Six Extraction. The game is the project that has been called both Rainbow Six Quarantine and Rainbow Six Parasite, and now it's finally out in the wild. The game was revealed through a couple of videos. The first is a teaser trailer for the game, and the second is a […]
---
Ubisoft has reported its earnings for the latest fiscal year showing that the company had record sales for the third time in four years.
---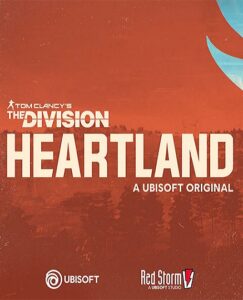 Ubisoft revealed a roadmap for the future of The Division franchise that contains a lot more than console games, or games in general.
---
Ubisoft has had a fantastic quarter over the holiday period. CEO Yves Guillemot called it the company's strongest quarter ever.
---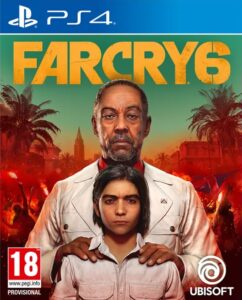 Ubisoft confirmed that they were delaying the launch of Far Cry 6 and Rainbow Six Quarantine until the first half of next financial year.
---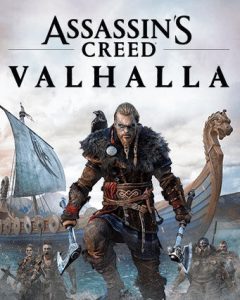 Publisher and developer Ubisoft has revealed the upgrades that their upcoming games will see on next-gen consoles.
---