Ubisoft has filed a lawsuit against Apple and Google over a game called Area F2, which they claim is little more than a carbon copy of Rainbow Six Siege.
---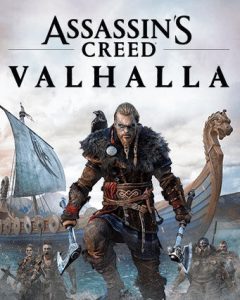 Today Ubisoft officially revealed the first footage of the next game in the Assassin's Creed series, Assassin's Creed Valhalla.
---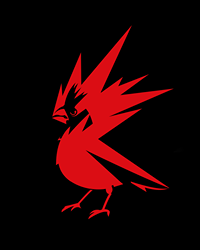 CD Projekt has grown to become the second-largest video game company in Europe. The company is now second in terms of market valuation only to Ubisoft.
---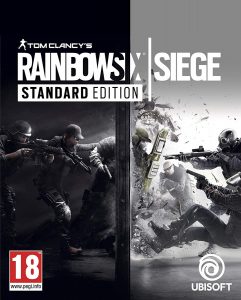 Ubisoft has announced that they're planning to bring Rainbow Six Siege, their most-popular online multiplayer shooter, to the next generation of consoles.
---
Ubisoft has reported their Q3 financial results, showing quite steep declines year-on-year.
---
Ubisoft has announced that they're continuing their Entrepreneurs Lab program for another season, the fifth in total.
---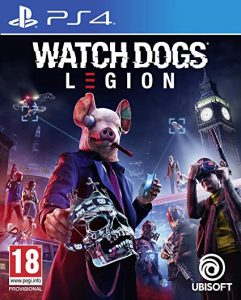 Ubisoft's CEO has confirmed that the three games which have been delayed into 2020 will be cross-platform with PlayStation 5 and Project Scarlett.
---
Tom Clancy's Ghost Recon: Breakpoint launched to very mixed reviews, with some players enjoying the title, and many fans hating it for a number of reasons.
---
Ubisoft announced that they were delaying the release dates for Watch Dogs Legion, Gods & Monsters, and Rainbow Six Quarantine.
---
GameStop has accidentally revealed that a new entry in the Splinter Cell franchise is on the way, through a product listing.
---