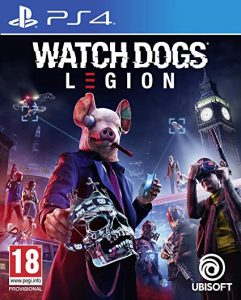 Ubisoft's CEO has confirmed that the three games which have been delayed into 2020 will be cross-platform with PlayStation 5 and Project Scarlett.
---
Tom Clancy's Ghost Recon: Breakpoint launched to very mixed reviews, with some players enjoying the title, and many fans hating it for a number of reasons.
---
Ubisoft announced that they were delaying the release dates for Watch Dogs Legion, Gods & Monsters, and Rainbow Six Quarantine.
---
GameStop has accidentally revealed that a new entry in the Splinter Cell franchise is on the way, through a product listing.
---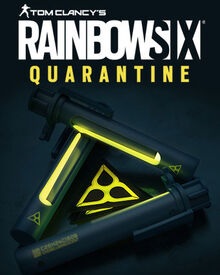 Yves Guillemot, CEO for Ubisoft, has indicated that Tom Clancy's Rainbow Six Quarantine is going to release before April 2020.
---
The 2019-2020 financial report for Ubisoft in Q1 shows year-on-year drops, which the publisher predicted, as they approach the second half of 2019.
---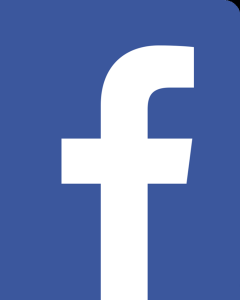 Facebook is looking for a way to increase the number of triple A franchises and exclusives available for VR devices, hoping to attract more users their Oculus VR headsets in particular.
---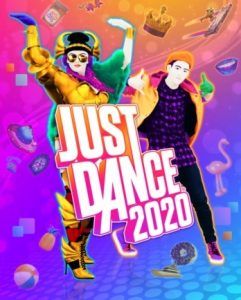 Ubisoft announced that Just Dance 2020 would be coming to a number of platforms during their E3 2019 press conference.
---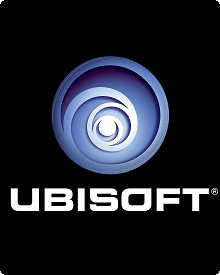 During their E3 2019 press conference Ubisoft announced their own game subscription service, joining the likes of EA, Playstation, and Xbox.
---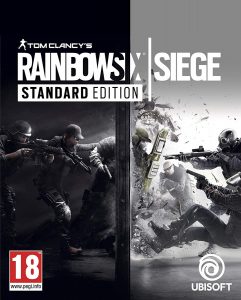 Rainbow Six: Siege developers Ubisoft have always said that they don't want to make a sequel for the game until it has at least 100 Operators.
---