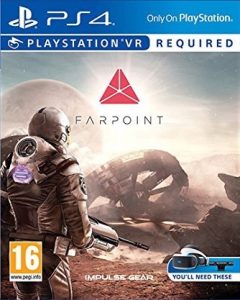 Farpoint is another glimpse of the glorious, but as yet unfulfilled, possibilities of VR, which we will have to wait a little longer for that killer app.
---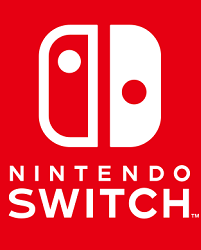 Nintendo's share price has risen to ¥31,880 ($284), the highest point it's been at for the last seven years, mostly because of the success of the Switch.
---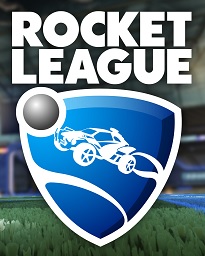 Psyonix Studios announced that they have reached 30 million active players worldwide in their rocketcar ball sport Rocket League.
---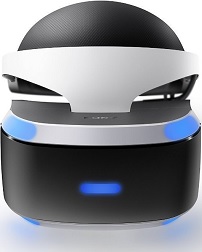 One of our contributors has recently purchased a PlayStation VR headset, and after using it for some time, shared his impressions about it.
---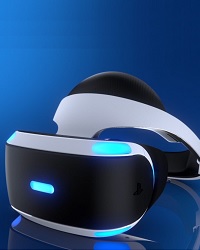 Virtual Reality devices finally entered the mainstream in 2016 – or they were supposed to, at least.
---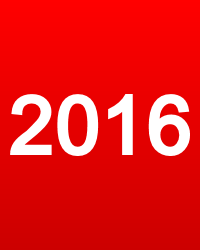 Let's look back at a year that may have heralded some of the most significant changes in gaming history, including console design, VR, and Pokemon Go.
---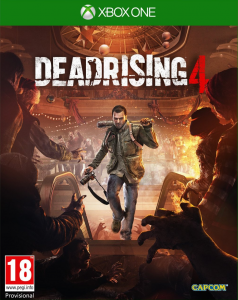 Dead Rising 4 released on December 6, 2016, let's have a look at the first impressions after playing several hours. Is it a worthwhile installment?
---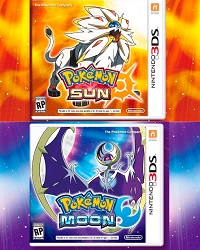 Nintendo has recently released the latest entry into the famous Pokémon series, Pokémon Sun and Pokémon Moon. As with every generation of Pokémon, players got a list of new…
---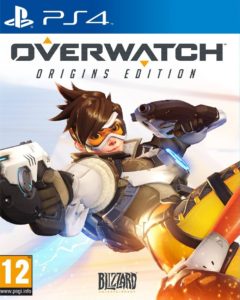 Overwatch recently took the title of "Game of the Year" at the annual The Game Awards 2016, which has caused some controversy.
---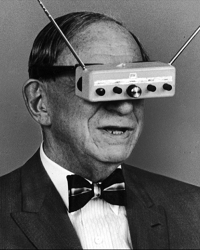 Virtual reality has long been hailed as the future of gaming. Is 2016 proves to be the year of VR, or we are not quite there yet?
---