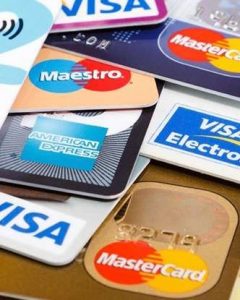 The latest report from SuperData shows interesting consumer behavior when it comes to the speed of the digital payment platform they're using.
---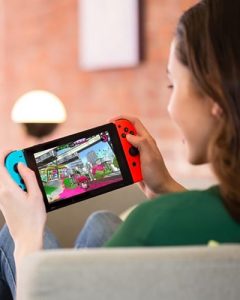 Since the advent of streaming, the ways in which games are played has shifted. There is a clear trend that gaming is steering away from consoles which currently dominate…
---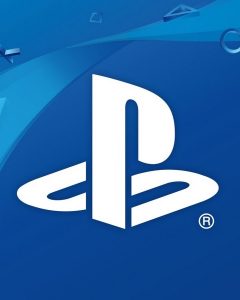 Sony will probably keep rejecting cross-platform with Microsoft and Nintendo, at least in near to mid future as it is in Sony's best interest.
---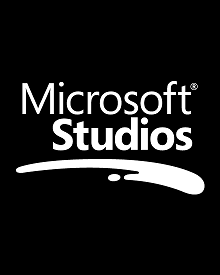 The announced purchase of four studios by Microsoft shows that it is addressing the criticism of not having enough first-party development at long last.
---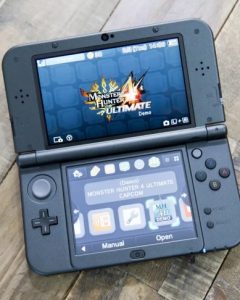 Recent announcements of cheaper version of Nintendo Switch and new Pokemon games seem to suggest that the end of the life-span of 3DS may be near.
---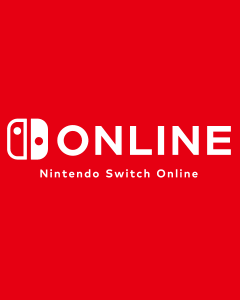 With the recently announced online subscription based model for the Switch, Nintendo may finally accept that industry standards are the best for business decisions.
---
The retail sector of the games industry has changed quite a lot over the last 12 months. Now with the Wal-Mart-owned Asda looking to merge with Asda the face…
---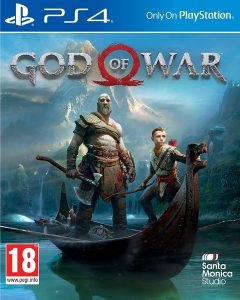 God of War does more than bring the series into the current console generation, it highlights the divide between Sony and Microsoft and what they're doing to provide the…
---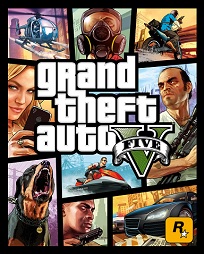 According to MarketWatch, Grand Theft Auto 5 has become the most profitable game of all time with 90 million copies sold worldwide, generating $6 billion in revenue.
---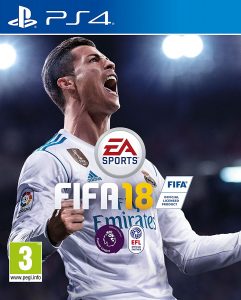 Does Fifa 18's in game algorithm make real-time adjustments to the difficulty level for different players during the game depending on the game situation?
---