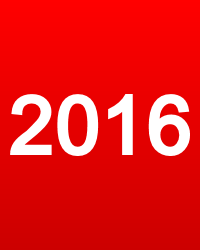 Let's look back at a year that may have heralded some of the most significant changes in gaming history, including console design, VR, and Pokemon Go.
---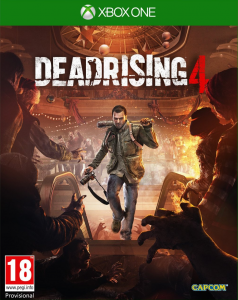 Dead Rising 4 released on December 6, 2016, let's have a look at the first impressions after playing several hours. Is it a worthwhile installment?
---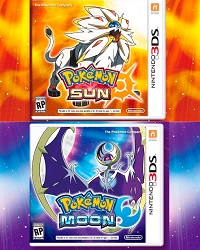 Nintendo has recently released the latest entry into the famous Pokémon series, Pokémon Sun and Pokémon Moon. As with every generation of Pokémon, players got a list of new…
---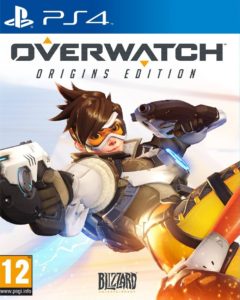 Overwatch recently took the title of "Game of the Year" at the annual The Game Awards 2016, which has caused some controversy.
---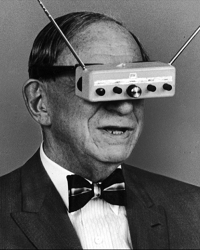 Virtual reality has long been hailed as the future of gaming. Is 2016 proves to be the year of VR, or we are not quite there yet?
---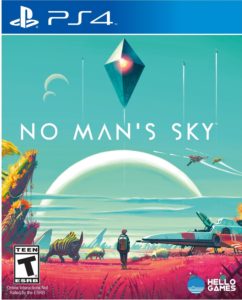 No Man's Sky, a space exploration game developed by Hello Games, has hogged the headlines this week following its release for the PS 4 and PC.
---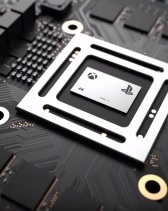 Despite the large amount of interest for PS4 Neo and Project Scorpio, one developer has recently made a somewhat sober analysis of the consoles.
---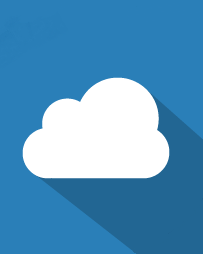 Console gaming is currently entering a period of transition some analysts feel could mark the end of games consoles as we know them.
---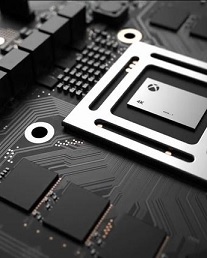 The biggest bombshell of this year's E3 Expo was Microsoft's announcement that a new console, currently referred to as Project Scorpio, is on the way.
---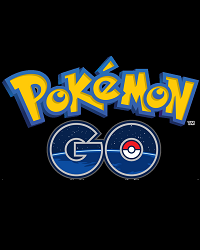 Unless you've been living under a rock for the past week, perhaps sharing that rock with a Squirb or a Blubalub, the chances are you'll have heard about Pokemon…
---