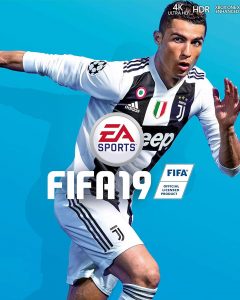 Five months after the launch of FIFA 19 the face of the game, Cristiano Ronaldo, is being dropped from the cover of the game.
---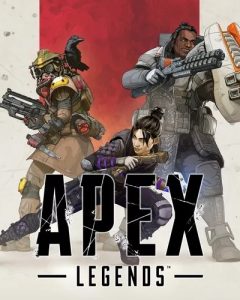 EA have already classed Apex Legends as a success, given that the game had more than 2.5 million users in the first 24 hours of being available.
---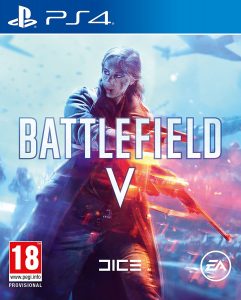 Despite the controversy surrounding microtransactions in gaming, EA is planning to add them to Battlefield 5 in 2019.
---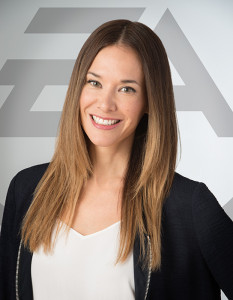 Jade Raymond, Senior Vice President of EA Motive, will be leaving the studio and EA completely. The role of Studio Lead will be filled by Samantha Ryan.
---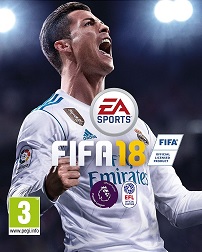 Electronic Arts have announced a host of sales stats for their flagship FIFA series that highlight both its current and long-term success.
---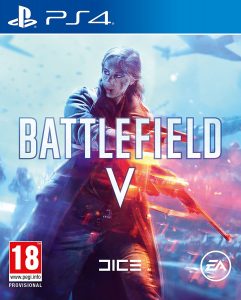 Battlefield developer DICE have announced that they've delayed the release date of Battlefield 5, the latest title in the Battlefield franchise, by a month.
---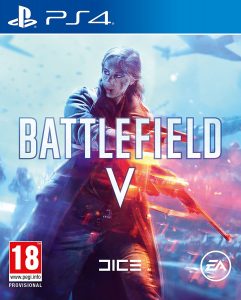 An industry analyst indicates that number of pre-orders for Battlefield 5 may be lower than what the publisher and other analysts expected.
---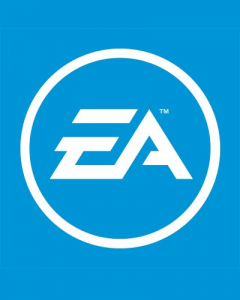 Electronic Arts is considering allowing cross-playability across platforms for future releases following the success of Fortnite.
---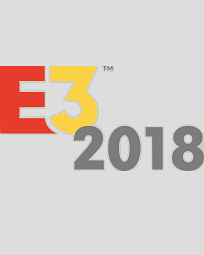 This week the biggest names in games have been holding their press conferences at E3 2018. Here is a roundup of the biggest news from E3 press conferences.
---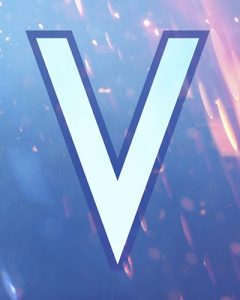 EA officially revealed Battlefield 5 with a new gameplay trailer, as well as giving out some further details about what Battlefield 5 will be when it launches later this year.
---