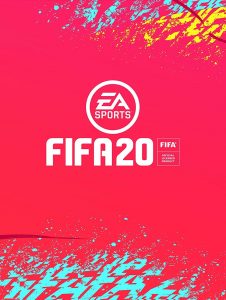 EA made use of their EA Play event, part of the E3 currently taking place in Los Angeles, to announce release details for FIFA 20.
---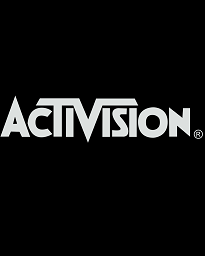 It's been noticed that one of the largest publishers usually in attendance, Activision, has no allocated floor space at E3 2019.
---
During yesterday's earnings call Electronic Arts revealed revenues for the fourth quarter that were down drastically year-on-year.
---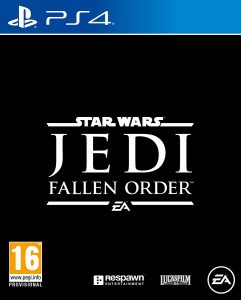 Respawn Entertainment will be showing off the first gameplay for Star Wars Jedi: Fallen Order next month.
---
EA have released a teaser image and website for their latest upcoming Star Wars title, Star Wars Fallen Jedi Order.
---
Earlier today Electronic Arts confirmed the closure of their Japanese office, which handled the publisher's business within the area.
---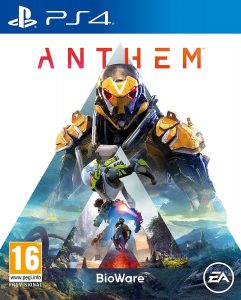 Early yesterday a part of the Anthem community started reporting that the game was causing their PlayStation 4 console to quit the game and shut down without being prompted.
---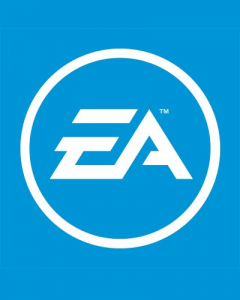 FireMonkeys, EA's Australian development studio, has just laid off a large portion of their workforce.
---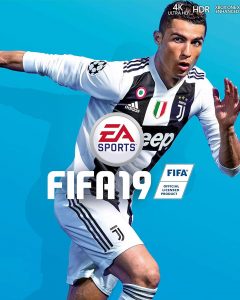 Five months after the launch of FIFA 19 the face of the game, Cristiano Ronaldo, is being dropped from the cover of the game.
---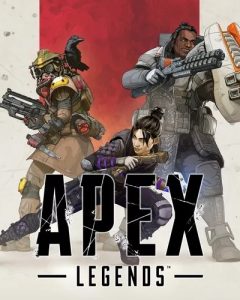 EA have already classed Apex Legends as a success, given that the game had more than 2.5 million users in the first 24 hours of being available.
---