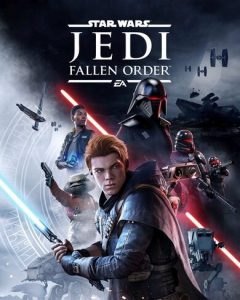 EA's CEO, Andrew Wilson, has confirmed in a recent call that Star Wars Jedi: Fallen Order was in fact the start of a brand new franchise.
---
While Electronic Arts (EA) reported some disappointing results in 2019, the company seems to have recovered financially in 2020.
---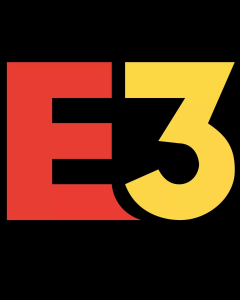 With the cancellation of E3 2020 due to the coronavirus (COVID-19) pandemic, some publishers are hosting their own live events.
---
The release date for Burnout Paradise on Nintendo Switch has finally been revealed. It will launch for the platform on the 19th of June 2020.
---
DICE, developers of Battlefield 5, have revealed that the game's next update, which will hit this summer, will be the last.
---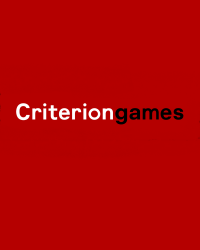 Electronic Arts have announced that they'll be moving the development of the Need for Speed series back to Criterion.
---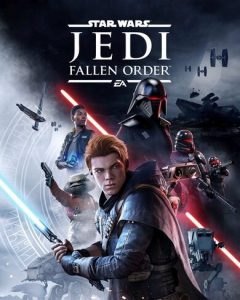 Star Wars Jedi: Fallen Order has reached 8 million units sold, confirmed by EA during their recent Q3 earnings call.
---
EA Games has reported its Q3 earnings and announced its plans to launch fourteen new games by the end of the financial period.
---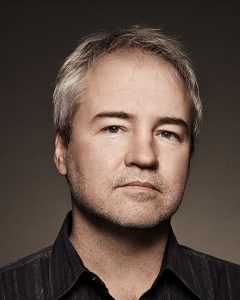 CEO of Respawn Entertainment, Vince Zampella, has announced that he's going to be leading Electronic Arts: EA DICE's Los Angeles studio as they begin work on a brand new project.
---
In their recent Q2 financial call, EA's CEO, Andrew Wilson, and CFO and COO, Blake Jorgensen, outlined the plans for the company's financial year 2020/21.
---