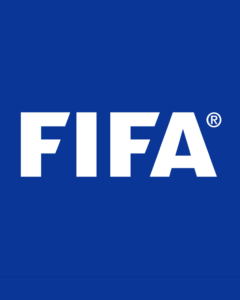 FIFA recently confirmed that it would be launching a rival game to the EA Sports FC series after FIFA 23 is released later this year.
---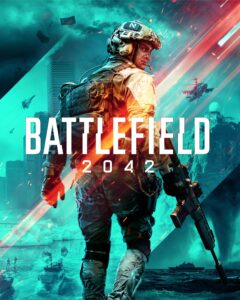 A petition on Change.org that appealed that EA's release of Battlefield 2042 was a mockery of customers who have spent $70 on the game.
---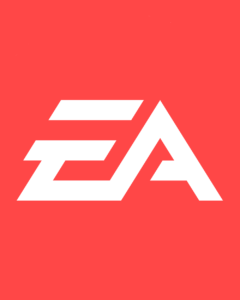 Electronic Arts has announced in an SEC filing that they will be appointing Chris Suh as their new chief financial officer.
---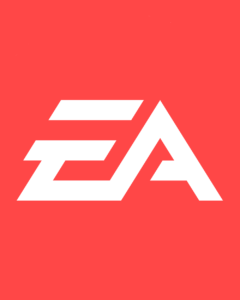 Electronic Arts Headquarters in Redwood. Image by King of Hearts Electronic Arts (EA) has reported what has been its strongest second quarter in company history. Interestingly, it managed to do so without much mention of what sued to be its biggest franchise, FIFA. Outside of a couple of mentions in its regulatory sections on the […]
---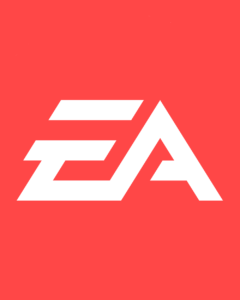 Publisher Electronic Arts has announced that it's planning on opening a brand new development studio in Seattle.
---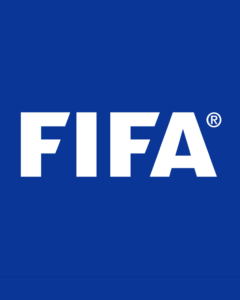 After almost three decades working with EA, FIFA is now looking to partner with other publishers on football exclusivity rights.
---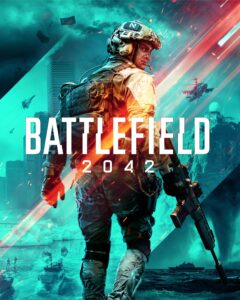 EA has informed users that it's now possible to pre-load the open beta for Battlefield 2042.
---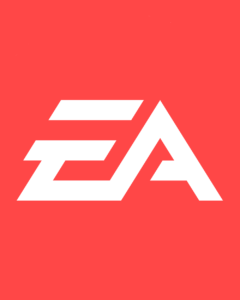 It's been announced that Blake Jorgensen, EA's Chief Operating Officer and Chief Financial Officer, is stepping down from both roles. It was revealed as part of an SEC filing. Blake Jorgensen has been with Electronic Arts for almost a decade at this point. He'll be transitioning away from these roles over the course of the […]
---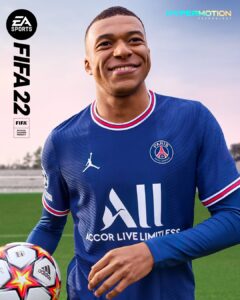 Electronic Arts (EA) has announced that a feature called Preview Packs is going to be in the upcoming FIFA 22 from launch.
---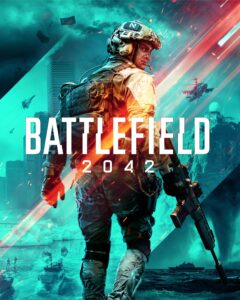 Late yesterday, DICE announced that its upcoming shooter and the latest entry in the Battlefield franchise, Battlefield 2042, wouldn't be released until November 2021. The game was originally slated to launch on October 22. EA has reassured investors that the impact on the company's financial results will be minimal. Battlefield 2042 may be the most […]
---