In their recent Q2 financial call, EA's CEO, Andrew Wilson, and CFO and COO, Blake Jorgensen, outlined the plans for the company's financial year 2020/21.
---
Gaming powerhouse EA has announced their first quarter results for the financial year 19/20 and they suggest that the digital side of the business is booming.
---
Madden NFL 20, the latest iteration in EA's American Football simulation, has enjoyed the most successful digital launch in the history of the franchise.
---
Electronic Arts, publishers of the market-leading football simulation FIFA, have revealed significant updates to Career Mode for the forthcoming FIFA 20.
---
Digital sales are up by 7 percent year-on-year for Electronic Arts, with 47 percent of all sales for the quarter being digital.
---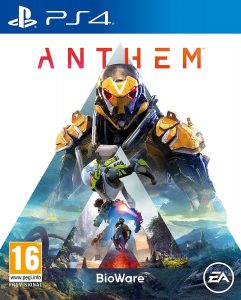 In a recent interview, EA's CEO, Andrew Wilson, explained how the company is prepared to dedicate itself to Bioware's Anthem for an entire decade.
---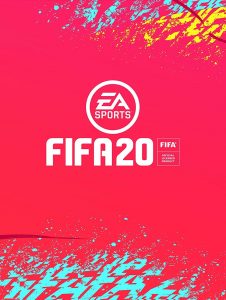 EA made use of their EA Play event, part of the E3 currently taking place in Los Angeles, to announce release details for FIFA 20.
---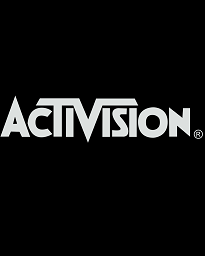 It's been noticed that one of the largest publishers usually in attendance, Activision, has no allocated floor space at E3 2019.
---
During yesterday's earnings call Electronic Arts revealed revenues for the fourth quarter that were down drastically year-on-year.
---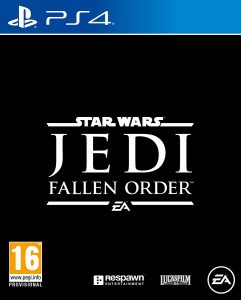 Respawn Entertainment will be showing off the first gameplay for Star Wars Jedi: Fallen Order next month.
---