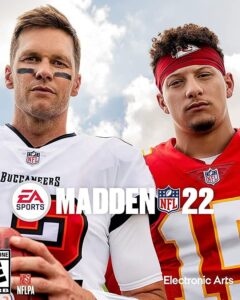 EA has revealed some new details about one of its upcoming sports titles, Madden NFL 22, including its dynamic animation feature.
---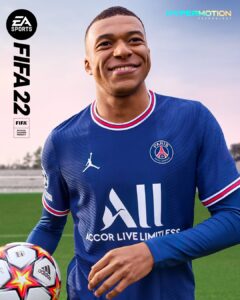 Publisher EA has revealed FIFA 22 with a brand new trailer for the game, and has confirmed that the title will launch on October 1, 2021.
---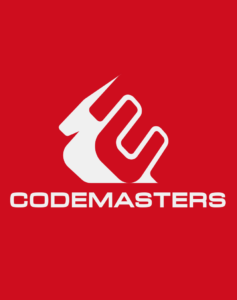 EA has announced that two leaders of Codemasters studio, CEO Frank Sagnier and CFO Rashid Varachia, have stepped down from their roles.
---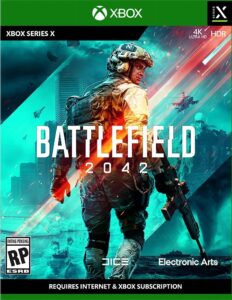 Publisher Electronic Arts (EA) and developer DICE have announced a new partnership with Microsoft for the upcoming title, Battlefield 2042.
---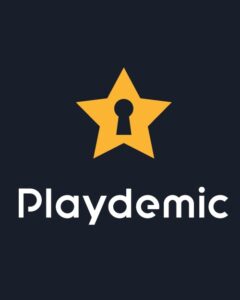 Publisher Electronic Arts has come to an agreement regarding acquisition of developer Playdemic for $1.4 billion.
---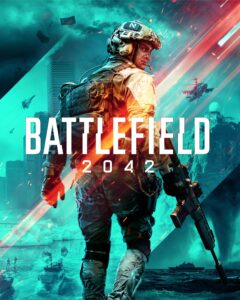 EA had to increase the server size for players in Battlefield 4, because players flooded the game in anticipation of Battlefield 2042.
---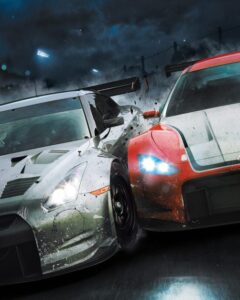 A total of five games in the Need for Speed franchise have been removed from sale by publisher EA this week.
---
Publisher Electronic Arts has filed its annual report showing that Ultimate Team modes generated more than $1.62 billion for the company.
---
Metalhead Software, the Canadian developer behind the Super Mega Baseball series, has been acquired by EA.
---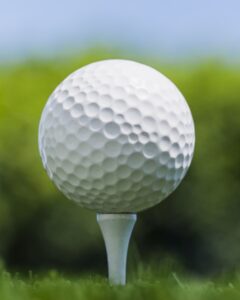 Electronic Arts has announced that it has acquired exclusive rights to The Masters Tournament.
---