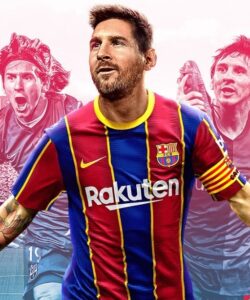 Konami has made a huge announcement regarding this year's Pro Evolution Soccer game, PES 2021
---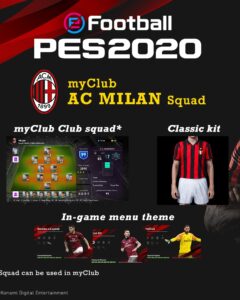 PES publisher Konami has announced that they will no longer be able to include two popular Italian teams in their football simulation franchise.
---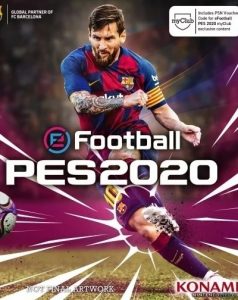 Konami, publishers of the PES franchise, as well as the developers of PES Euro 2020 have announced that the DLC is being delayed indefinitely.
---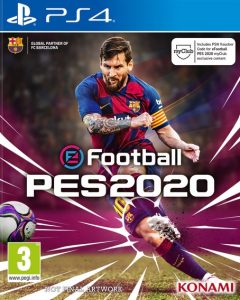 Konami have confirmed that their stance on bringing women's teams to their long standing football franchise remains the same, they have no plans to do so.
---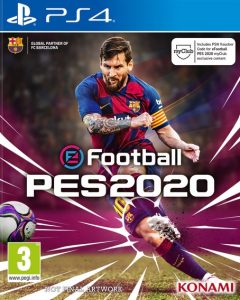 Konami has explained that their recent rebranding of Pro Evolution Soccer was motivated as part of their strategy to increase the franchise's appeal in Europe.
---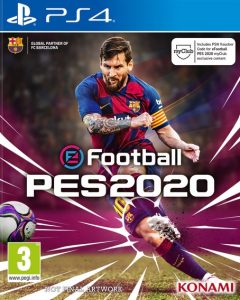 As Konami increase their efforts to enter the competitive gaming world they've rebranded PES as eFootball PES. The latest title in the Pro Evolution Soccer franchise was announced at this year's E3 conference with a brand new name, eFootball PES 2020. The game is coming to PC, PlayStation 4, and Xbox One on September 10, […]
---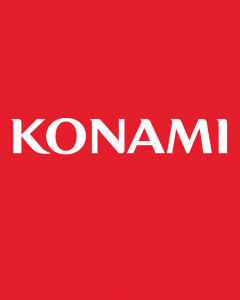 The very successful and beneficial partnership between Konami and UEFA will come to an end after the 2018 UEFA Champions League final in Kyiv.
---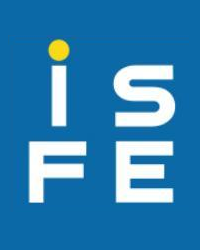 The new chart from European trade body ISFE that combines digital and physical sales has exited beta today. However, the chart will not be including data for games published by Nintendo, Konami, or Bethesda, since they are refusing to share their digital sales figures.
---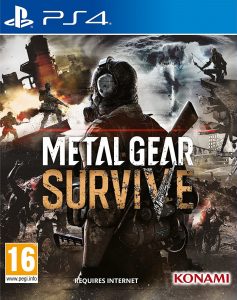 Metal Gear Survive has failed to impress in the UK during its debut weekend on sale, with relatively low numbers of copies sold reported and a low position in the official UK sales chart.
---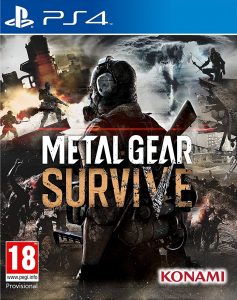 Konami has revealed new details about their next Metal Gear game, Metal Gear Survive. This will be the first game in the series to be produced without the creative mind of renowned director of the game, Hideo Kojima.
---