As the Christmas period rapidly approaches many of the year's top games hit the shelves. The upcoming weeks are packed full with some major titles being released, including remakes of older classics, sequels and entirely new IPs.
Here's a quick rundown of some of the best imminent releases…

Dishonored: Definitive Edition

Publisher: Bethesda
Platforms: PS4, Xbox One
Release Date: 28 August 2015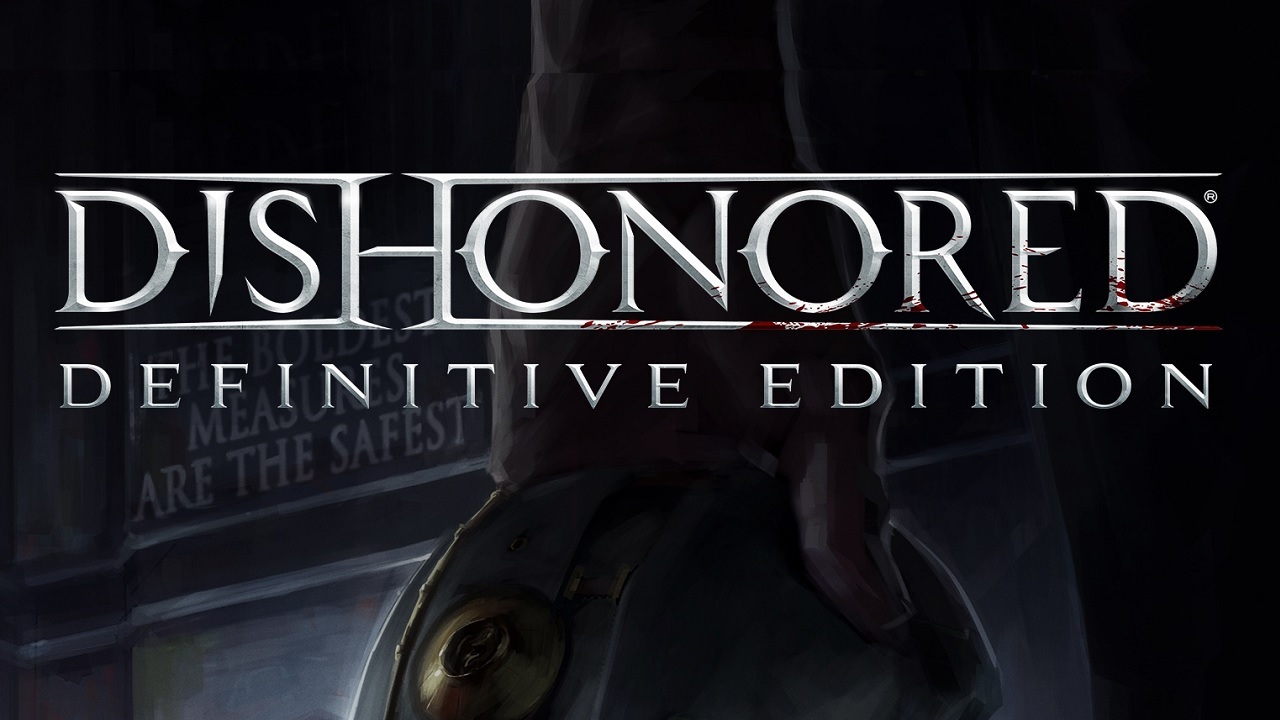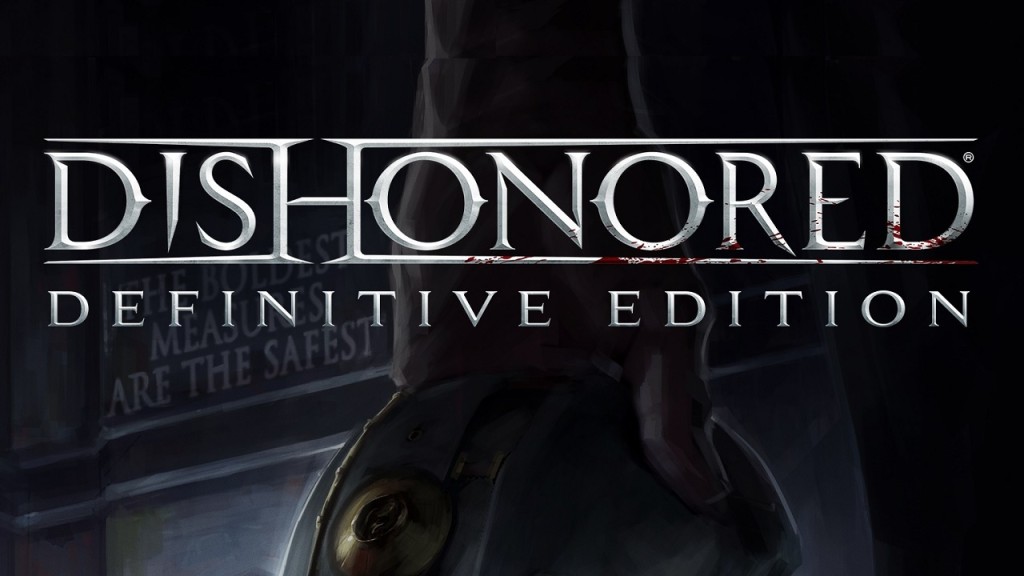 A remastered edition of the 2012 PS3 title, Dishonored is a first person stealth game that allows players to take on situations with a variety of tactics and methods. With revamped graphics and all the DLC, the Definitive Edition allows you to return to the plagued city of Dunwall as assassin Corvo Attano who seeks revenge after being framed for murder.
Gears of War: Ultimate Edition

Publisher: Microsoft
Platforms: Xbox One, PC
Release Date: 28 August 2015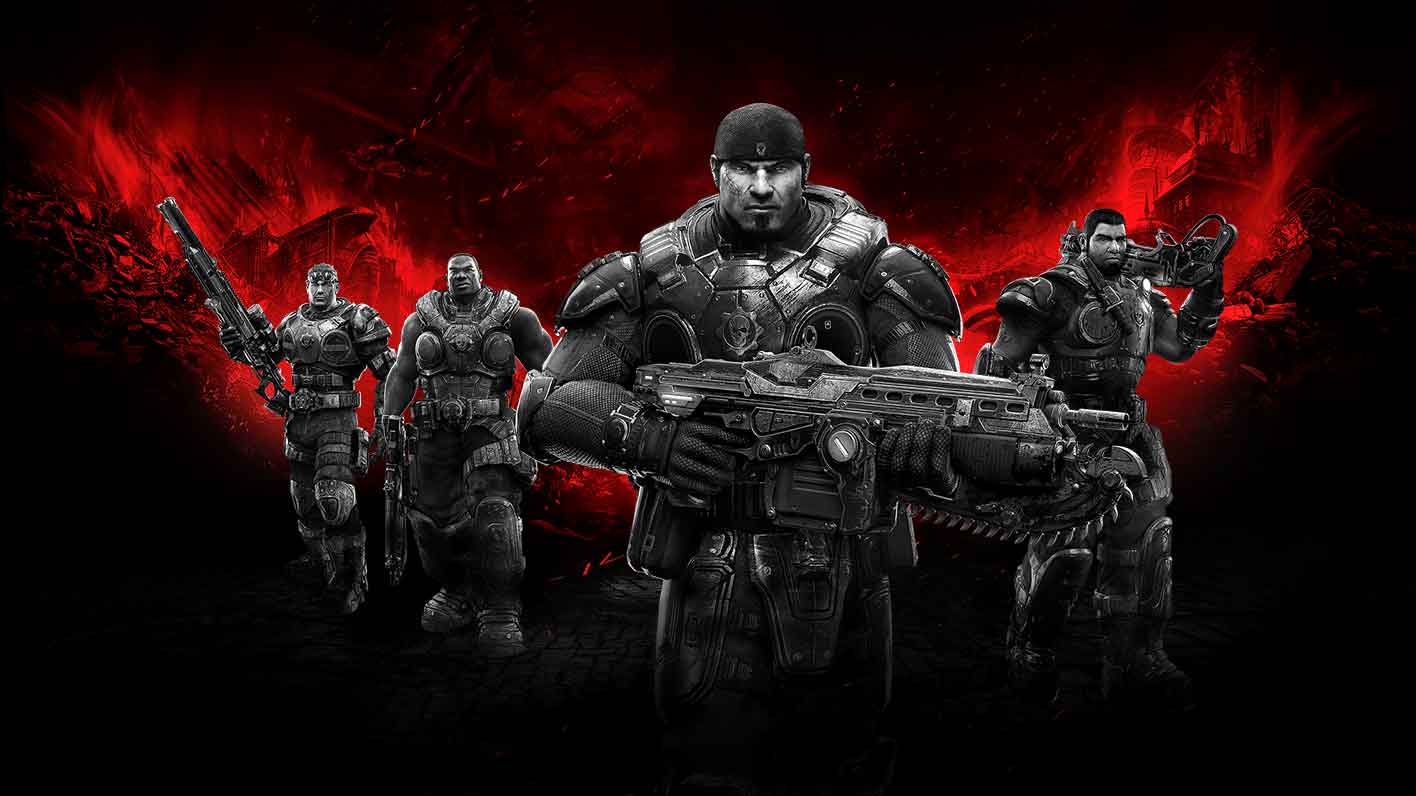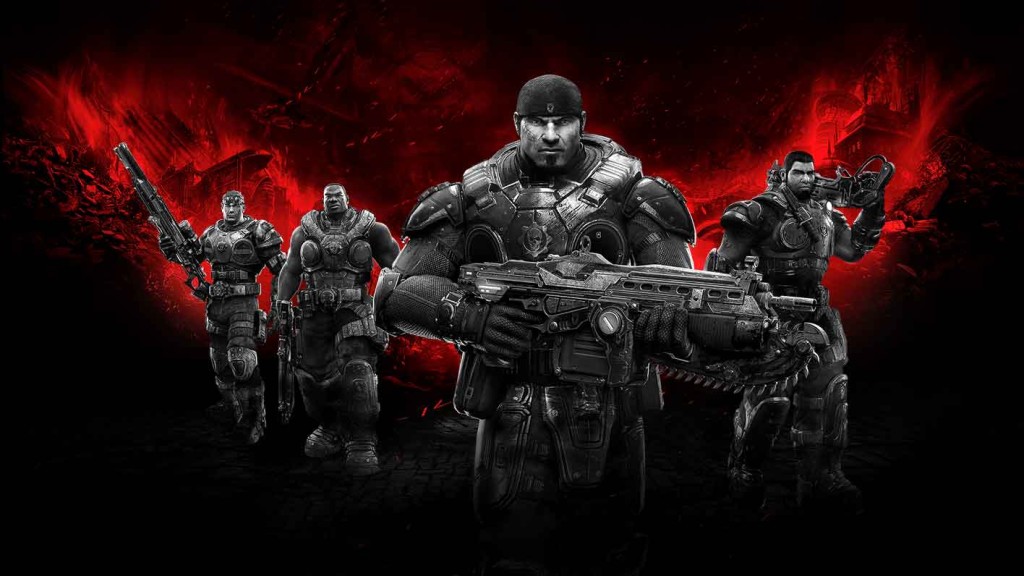 The original Gears of War was one of the 360's flagship titles and was solely responsible for the boom in third person cover shooters. Now you can once more replay Marcus Fenix's epic fight against the Locust in this remastered version. 90 minutes more story, 60FPS, improved multiplayer as well as loads of new game modes and maps should make this perfect for all Gears fans.
Madden NFL 16

Publisher: EA Sports
Platforms: PS3, PS4, Xbox 360, Xbox One
Release Date: 25 August 2015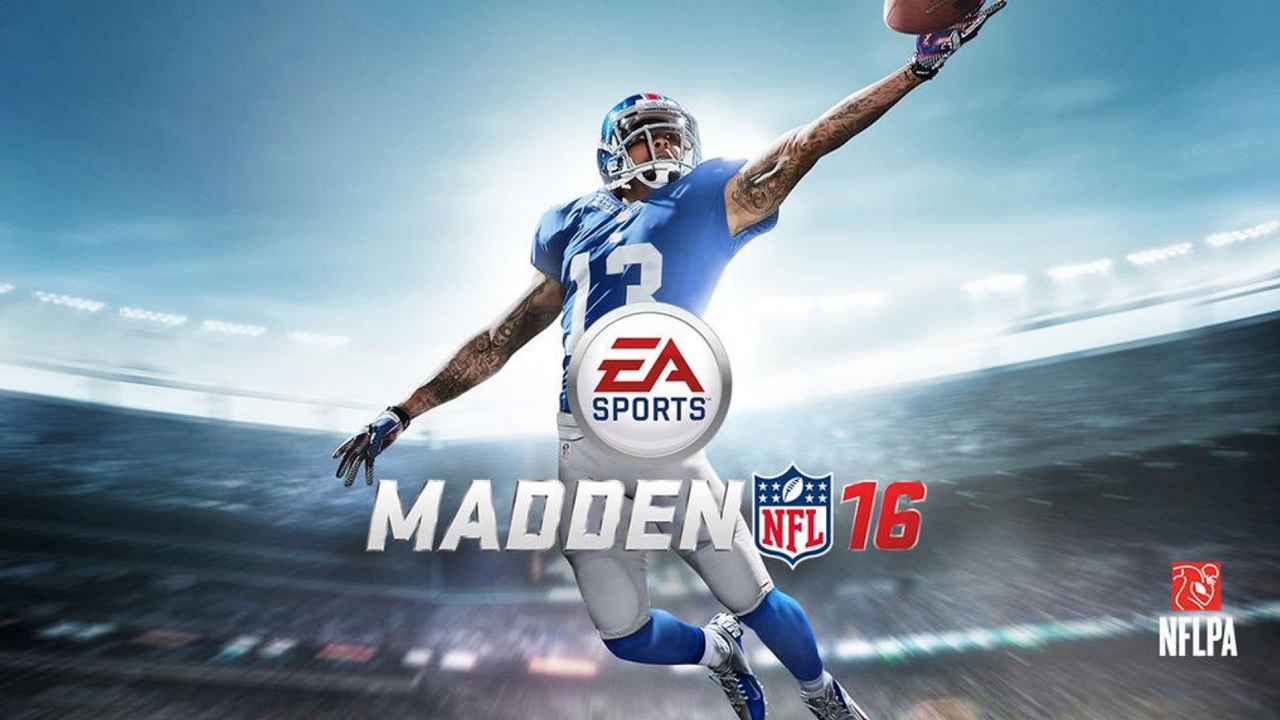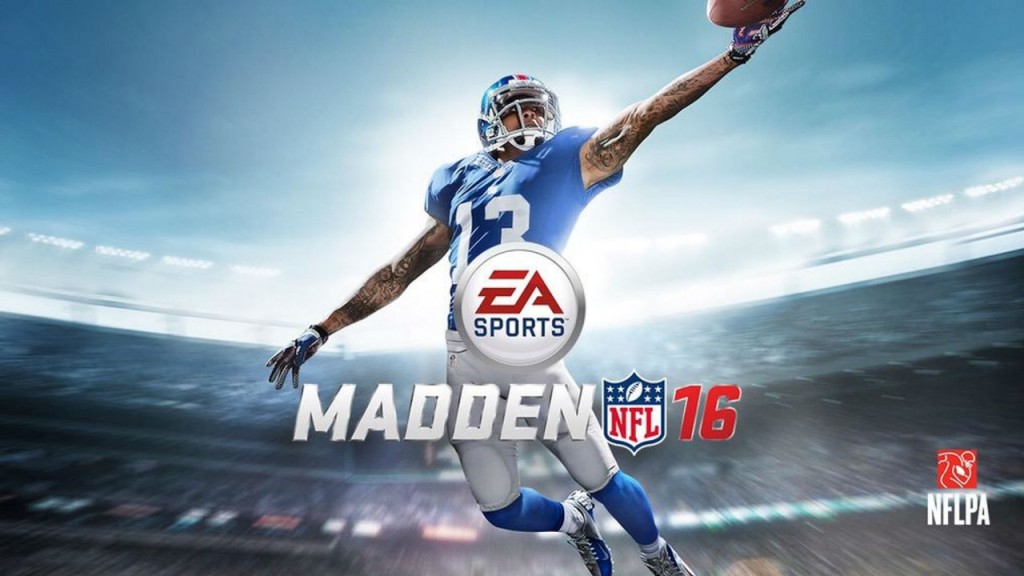 American football's definitive video game returns. Madden NFL 16 promises to be more accessible, while increasing depth with features like the fantasy football-inspired Draft Champions mode. All aspects of the game have been improved, from the training modes, to AI responses to the graphics and animations.
Metal Gear Solid 5: The Phantom Pain

Publisher: Konami
Platforms: PS4, PS3, Xbox One, Xbox 360, PC
Release Date: 1 September 2015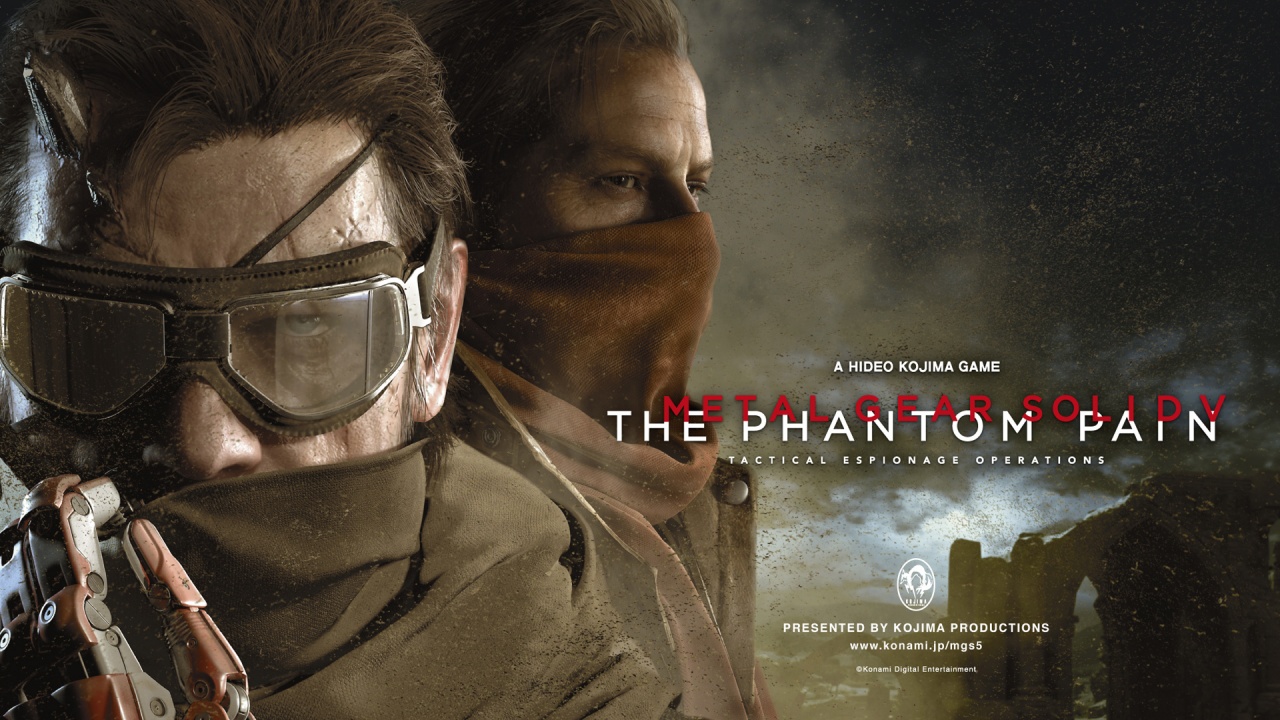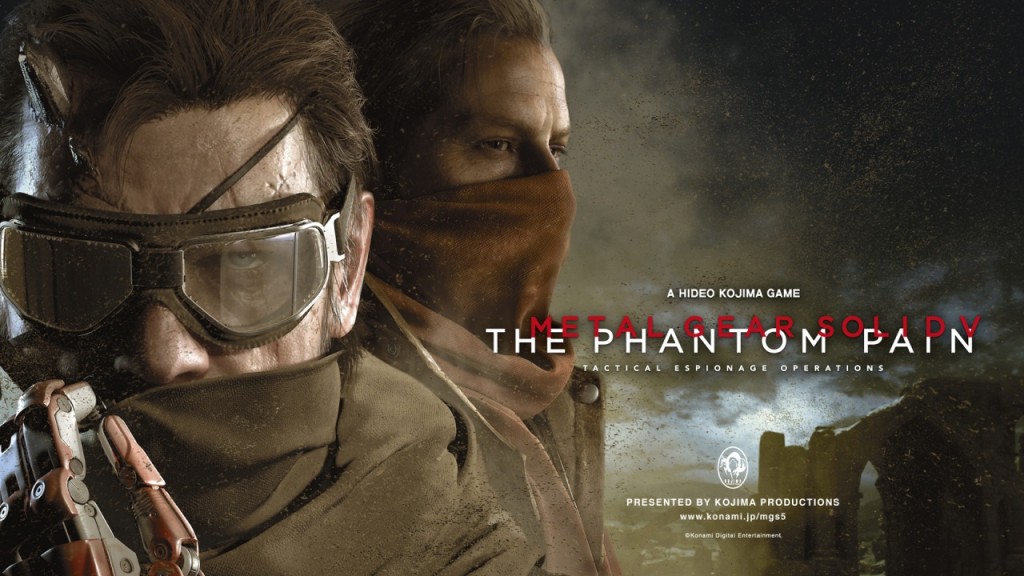 Sequel to 2014's Ground Zeroes, The Phantom Pain sends protagonist Big Boss into the heart of the 1984 Cold War, in both Afghanistan and the Angolan-Zairian border. Taking place in large open world maps, players will make use of gadgets and tactical support as they infiltrate enemy strongholds. This Metal Gear title will feature a much more free-roam approach, and also includes two multiplayer modes.
One Piece: Pirate Warriors 3

Publisher: Bandai Namco
Platforms: PS4, PS3, PS Vita, PC
Release Date: 25 August 2015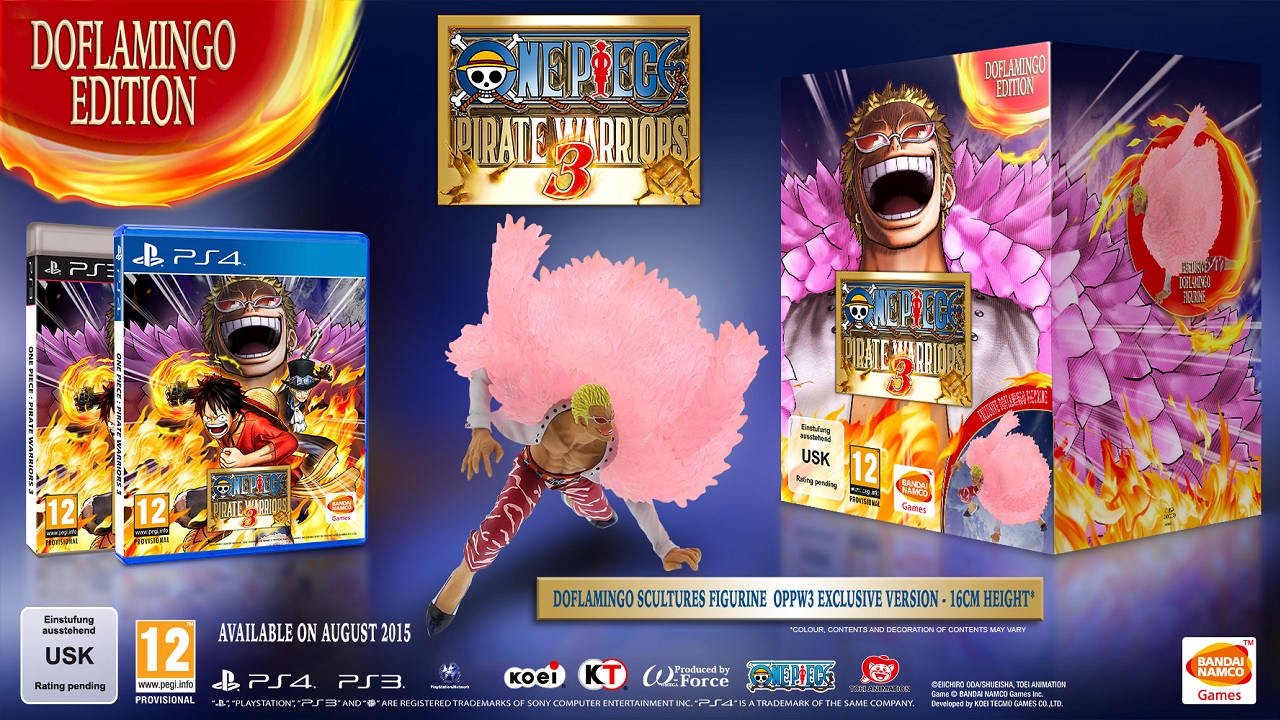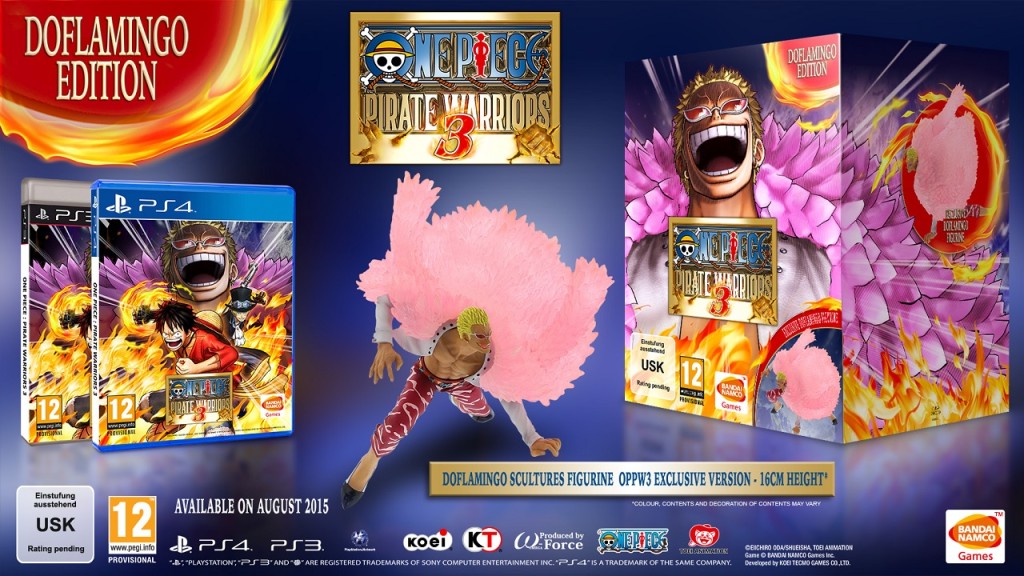 Out in Japan since March, Pirate Warriors 3 comes to the West. This fighting game pits all of the cartoon series' characters against each other as you make use of a variety of special powers and abilities. The game will follow the storyline of the cartoon.
Devil's Third
Publisher: Nintendo
Platforms: Wii-U, PC
Release Date: 25 August 2015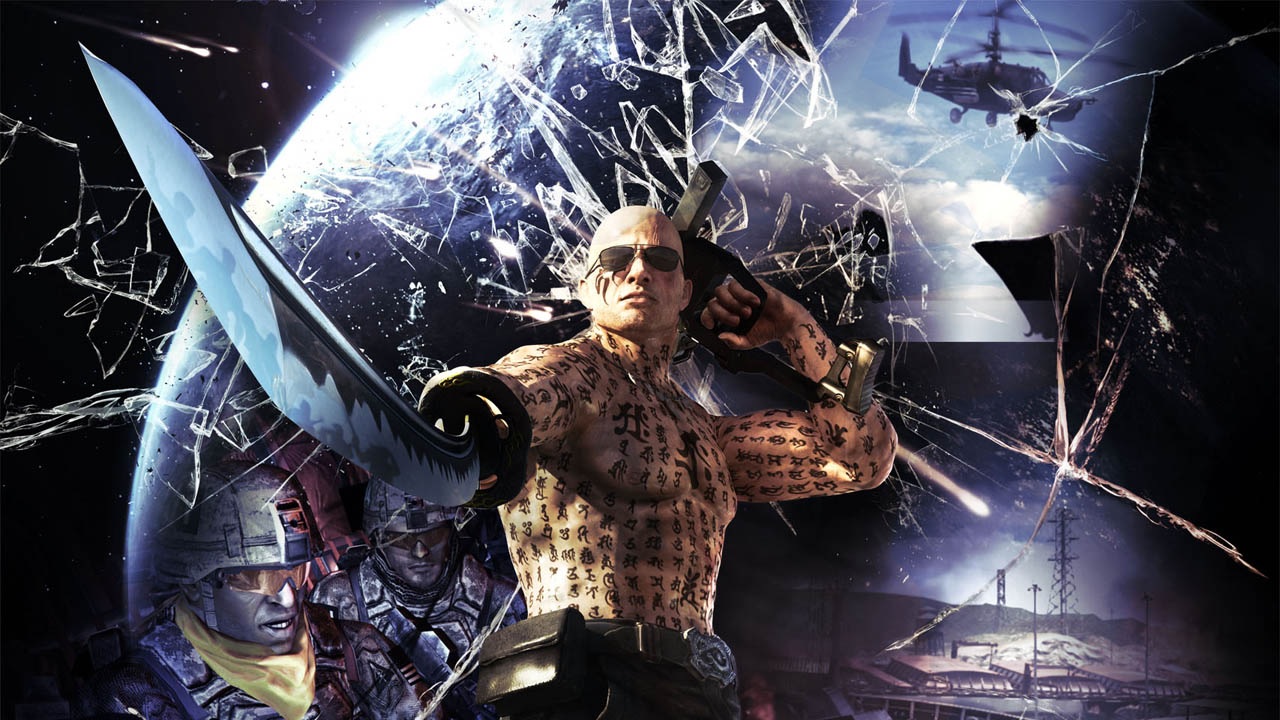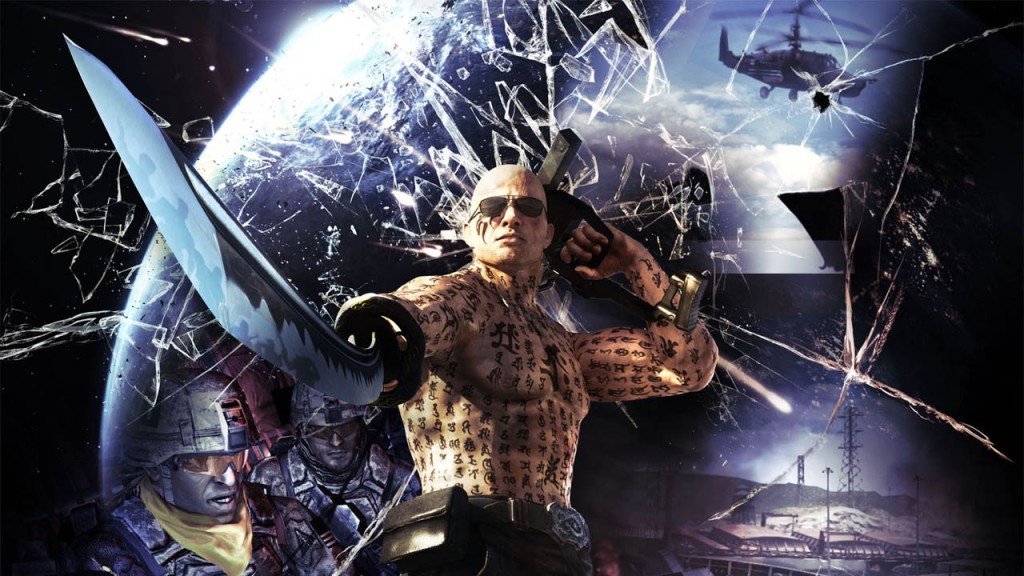 In a brand new IP, space debris destroys all of Earth's satellites, leading to global chaos and a state of world war. Devil's Third will feature third person shooter combat as well as a cinematic style of melee fighting. An online mode will allow you to shape the battlefield with an editor. The PC version is online multiplayer only.
Helldivers Super-Earth: Ultimate Edition
Publisher: Sony
Platforms: PS4
Release Date: 18 August 2015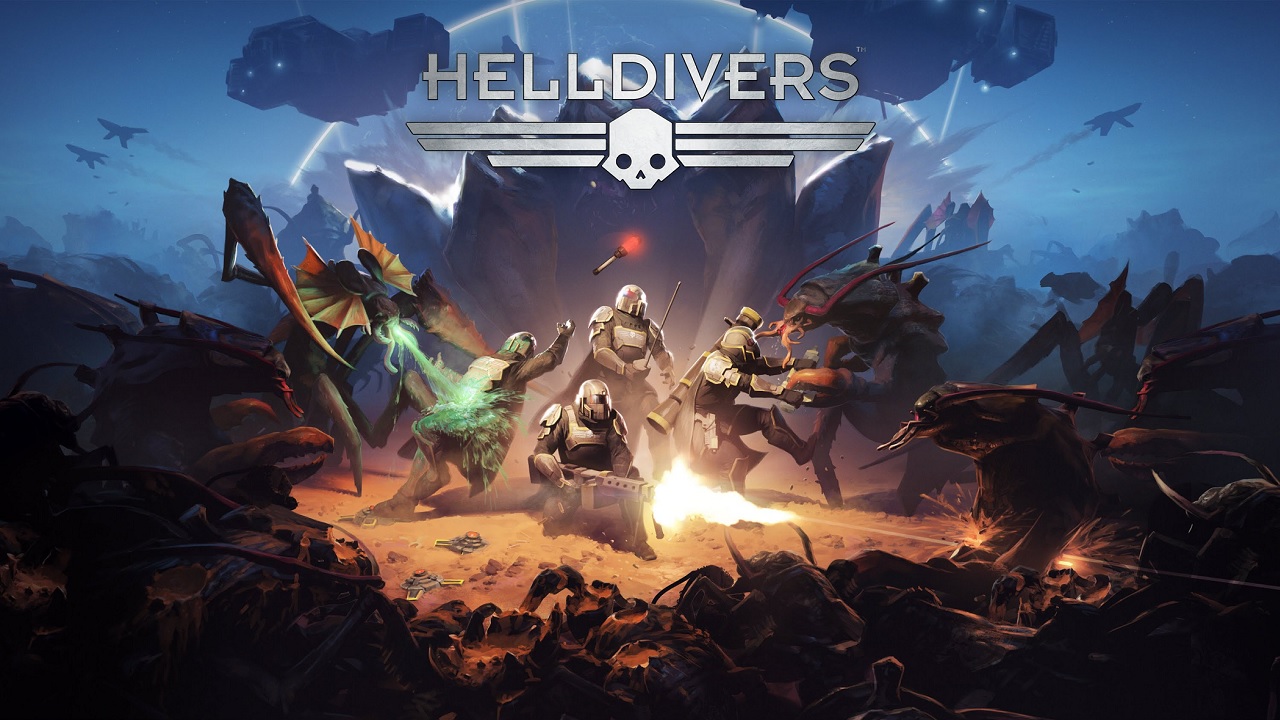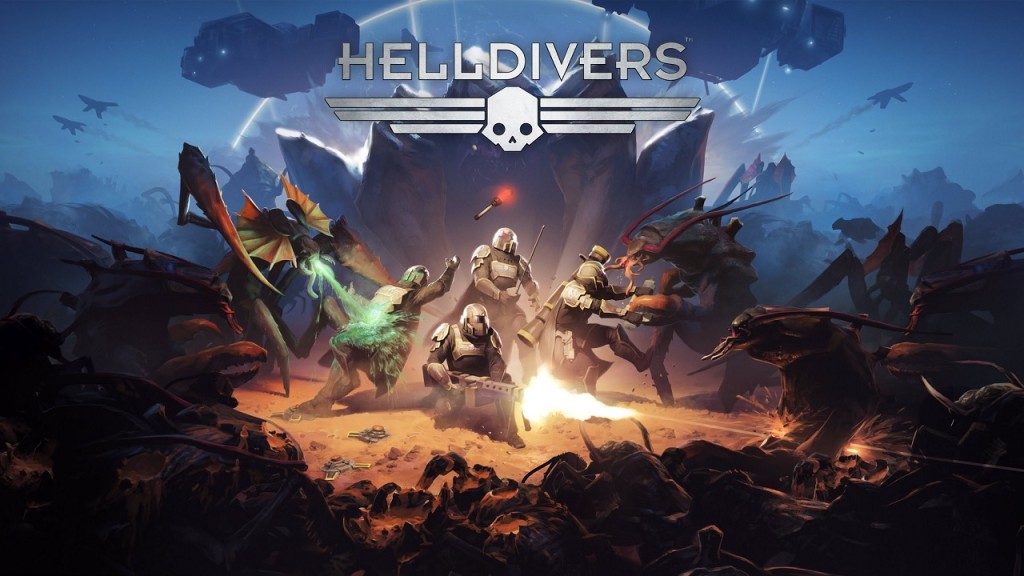 A hardcore twin stick shooter, the Ultimate Edition includes all of the content from the PS3 and Vita games, such as all the DLC and expansion packs. You can play four player co-op across PS4, 3 and Vita, using over 70 upgradable weapons and vehicles. Helldivers Super-Earth contains over 100 hours of gameplay.
Related Topics:
Bandai Namco
,
Bethesda
,
Devil's Third
,
Dishonored: Definitive Edition
,
Electronic Arts
,
Gears of War: Ultimate Edition
,
Konami
,
Madden NFL 16
,
Metal Gear Solid V: The Phantom Pain
,
Microsoft
,
Nintendo
,
One Piece Pirate Warriors 3
,
Sony
---