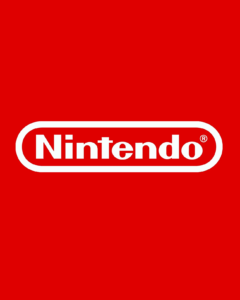 Nintendo announced Wild Care service in Japan, which will provide their customers with repairs for their Switch consoles and accessories.
---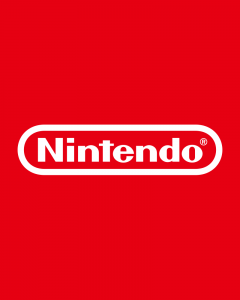 Nintendo has just announced that the person accused of making and selling devices has been sentenced to 40 months in jail.
---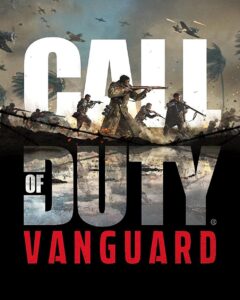 The President of Microsoft confirmed plans to release Activision Blizzard games including the Call of Duty series for Nintendo Switch.
---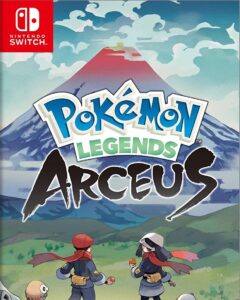 More than 6.5 million explorers all over the world have already embarked on an exciting new adventure in Pokemon Legends: Arceus.
---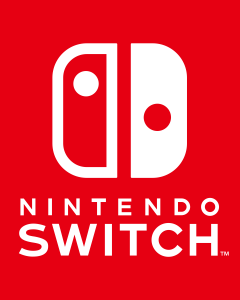 Nintendo has confirmed that their latest handheld console, Nintendo Switch has sold over 103.53 million units as of December 31, 2021.
---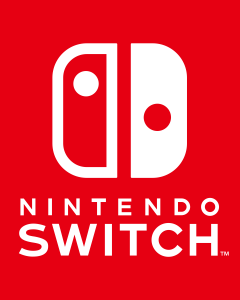 On Friday last week, a German court ruled against Nintendo regarding the company's seven-day policy to cancel pre-orders. The Federation of German Consumer Organizations argued successfully that the policy is unfair because it limits the consumer's ability to cancel a purchase until the seven days leading up to a product's launch. The argument is that […]
---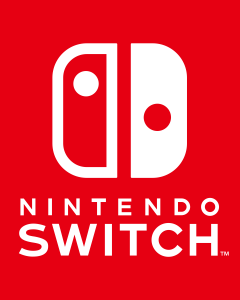 The Nintendo Switch had its best sales day ever in the UK thanks to a Black Friday bundle.
---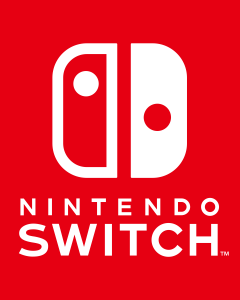 Nintendo released its financial report for the six-month period ending on September 30, 2021, indicating that Switch hardware sales dropped.
---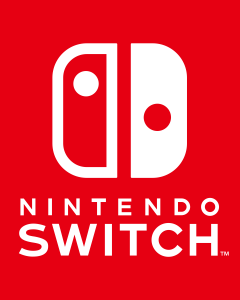 Global issues with supply chains are getting in the way of Nintendo's plans to produce more Nintendo Switch stock.
---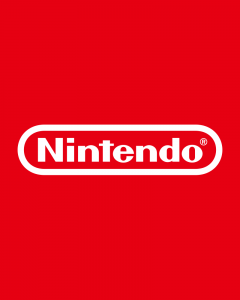 Nintendo has announced that its Toronto office in Ontario, Canada, and the Redwood City office in California, USA, will be closed.
---