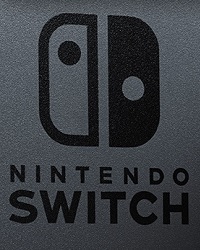 Coronavirus (COVID-19) has had an impact on the production of a number of goods, including electronics like the Nintendo Switch.
---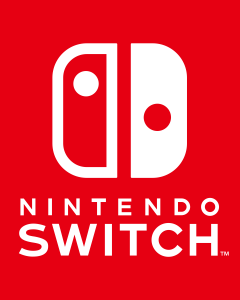 Nintendo of America has announced the closure of all US Nintendo repair centers due to the spread of the coronavirus (COVID-19).
---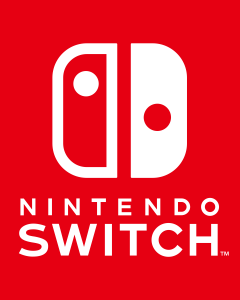 On March 17, 2020, Nintendo held an Indie World Showcase to inform about all of the indie games coming to Nintendo Switch over the course of 2020.
---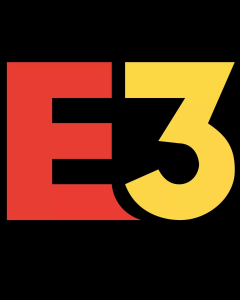 In the wake of this year's E3 being postponed to later in the year, both Xbox and Nintendo have expressed interest in hosting digital alternatives.
---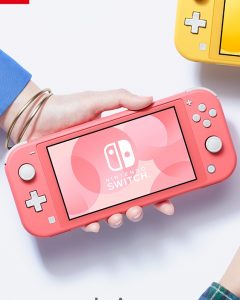 Nintendo has announced a brand new addition to their lineup of Nintendo Switch Lite consoles, the Coral version.
---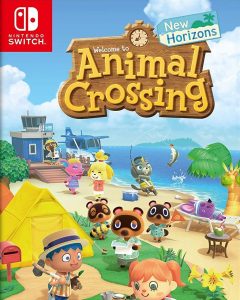 Early today an ESRB rating on the Nintendo Eshop page for Animal Crossing: New Horizons indicated that the game would contain in-game purchases.
---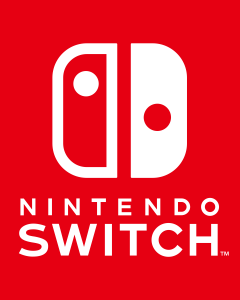 The Chinese government is taking strict preventative measures as they attempt to control the coronavirus outbreak in the region, which is starting to have an impact on the games industry.
---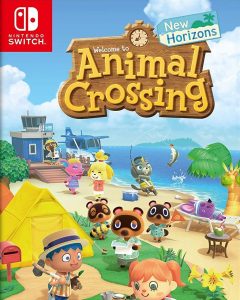 Nintendo has announced that an Animal Crossing Special Edition Nintendo Switch bundle would be going on sale.
---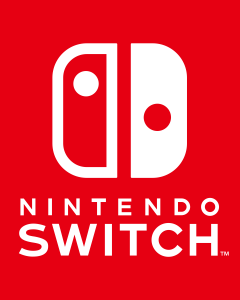 The President of Nintendo, Shuntaro Furukawa, has addressed the rumours that a Nintendo Switch Pro, or any other model, will be launching in 2020.
---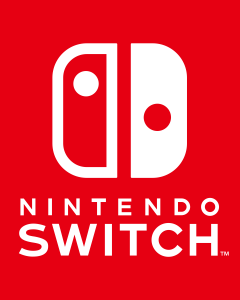 Nintendo has increased their sales forecast for the Nintendo Switch from 18 million to 19.5 million for the current financial year.
---