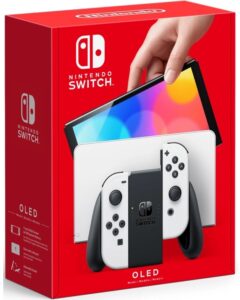 In a rare move, Nintendo yesterday issued a statement directly addressing a couple of recent reports from Bloomberg.
---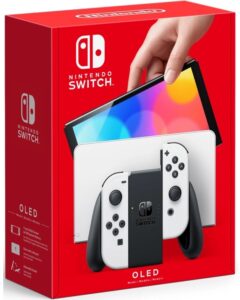 Nintendo has revealed that the new dock for the Nintendo Switch OLED Model will be sold as a separate standalone product.
---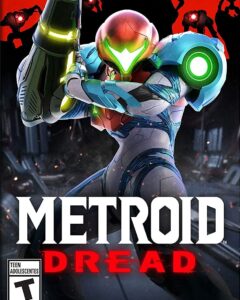 Nintendo has published a new Metroid Dread report, this time focusing on the new enemy the game adds to the series, the E.M.M.I.
---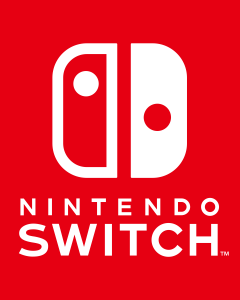 New rumors have surfaced this week that suggest the Nintendo Switch Pro will be revealed before E3 2021.
---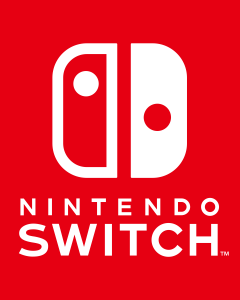 The current semiconductor shortage issue that's affecting tech companies worldwide did not skip Nintendo either.
---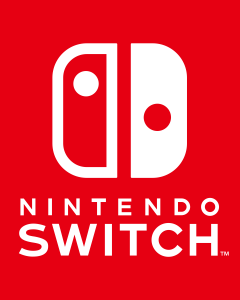 Nintendo's financial report for the fiscal year ending on March 31, 2021 shows a bumper year for sales during the pandemic.
---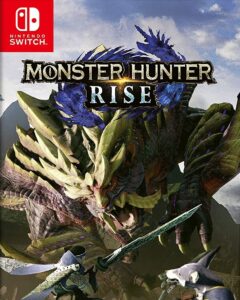 After shifting 4 million units over the course of its launch weekend, Monster Hunter Rise has gone on to sell 5 million units in total so far.
---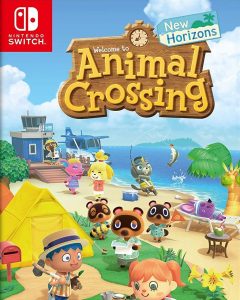 After almost exactly one year on the market, Animal Crossing: New Horizons has sold 7 million copies across Europe.
---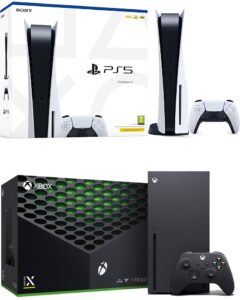 In 2020, the global console market managed to generate $53.9 billion in revenue according to Ampere Analysis, an analytics firm. The recorded segment covering game content and services as well as hardware brought in $45.2 billion, a rise of 19 percent year-on-year. Ampere Analysis expects the segment to generate $58.6 billion over the course of […]
---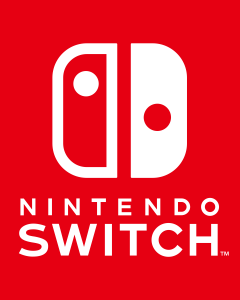 The Nintendo Switch has now sold more units in just four years than the 3DS managed to reach in its entire product life cycle.
---