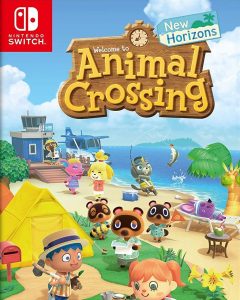 Nintendo's President, Shuntaro Furukawa, has revealed that about 50 percent of all sales of Animal Crossing: New Horizons have been digital.
---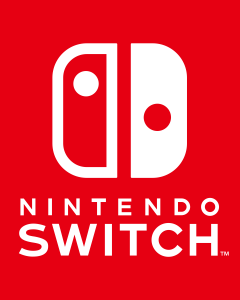 Nintendo has reported that for the fiscal year ending on the 31st of March 2020, the Nintendo Switch totaled 55 million units sold.
---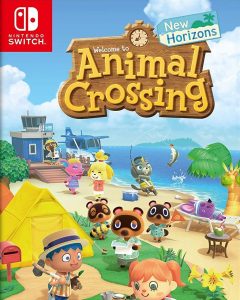 New data shows that Animal Crossing: New Horizons has now passed 13.4 million copies sold around the globe.
---
A brand new trailer for Deadly Premonition 2: A Blessing in Disguise has been released, which also indicates the game's release date as July 10, 2020.
---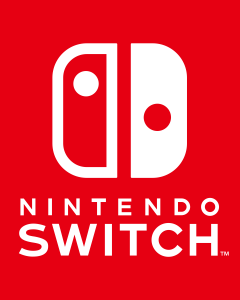 According to a new report, Nintendo is aiming to increase the number of Nintendo Switch consoles that they are planning to produce in 2020.
---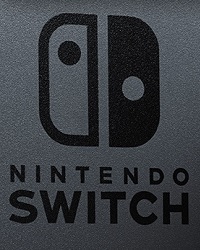 Reseller bots are reportedly being used to target new Nintendo Switch stock. As soon as the consoles go on sale, the bots pick them up.
---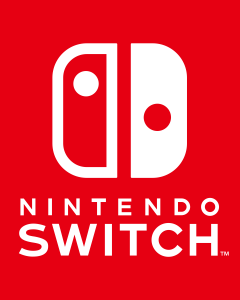 As stocks of Nintendo Switch base models and Nintendo Switch Lites dry up around the world, Nintendo has insisted that there is more on the way.
---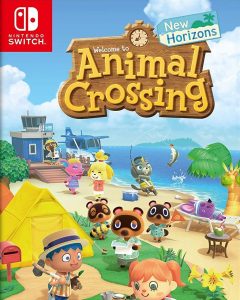 Animal Crossing: New Horizons is one of the most popular games on the planet at the moment. The game has driven up the sales of Nintendo Switch hardware.
---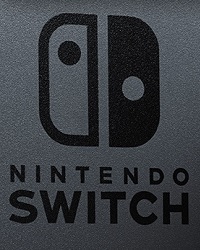 Coronavirus (COVID-19) has had an impact on the production of a number of goods, including electronics like the Nintendo Switch.
---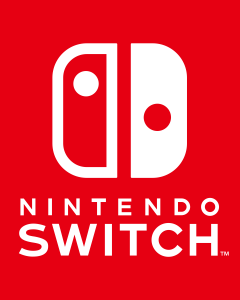 Nintendo of America has announced the closure of all US Nintendo repair centers due to the spread of the coronavirus (COVID-19).
---