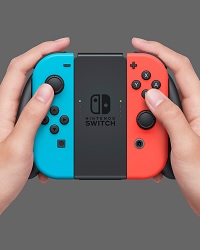 A defect with the Joy Con controllers of the original Switch model has led to the preparation of a class action lawsuit against Nintendo of America.
---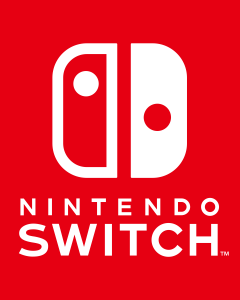 A revision to the original Nintendo Switch model was announced by Nintendo. The revised model's key change will moderately increase the battery life.
---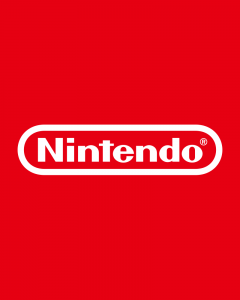 After the reveal of the Nintendo Switch Lite yesterday, Nintendo has stated that there won't be another Switch hardware release in 2019.
---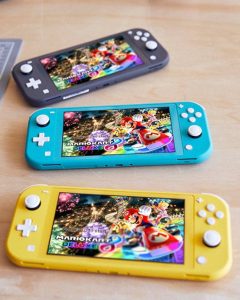 Nintendo has revealed a brand new console in the Nintendo Switch family, the Nintendo Switch Lite, releasing on September 20, 2019.
---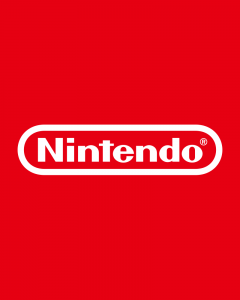 Nintendo has opened their second retail store ever. The company has chosen the Israeli city of Tel Aviv as the location for this second store, the second ever to open in fourteen years, with the first on opening back in 2005.
---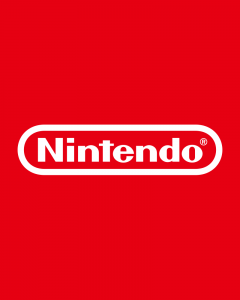 Nintendo have a habit of doing things their own way, it's perhaps understandable that the firm have no immediate plans to enter the world of game streaming.
---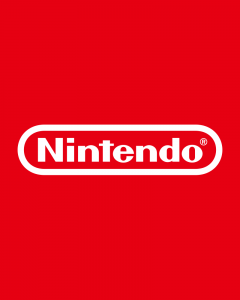 Nintendo have responded to concerns over the future of the 3DS following an E3 show which focussed almost exclusively on the Switch.
---
During yesterday's Nintendo Direct more details about Super Mario Maker 2 were revealed, covering brand new features and modes added for the sequel.
---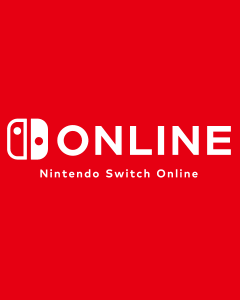 Nintendo have revealed that 9.8 million Switch users have thus far subscribed to the Nintendo Switch Online service.
---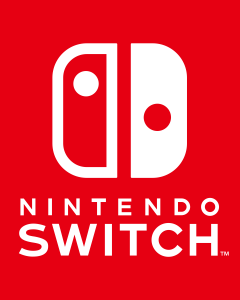 After recent rumors surrounding two new Nintendo Switch consoles Nintendo officially stated that they have no plans to announce a new console at E3 2019.
---