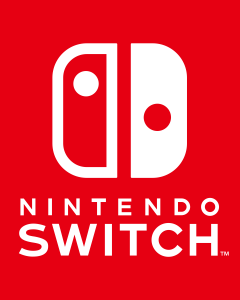 Recent reports show that gross profits for Nintendo have declined by over 6% in the last twelve months to $6.6 Billion (¥885.4 billion).
---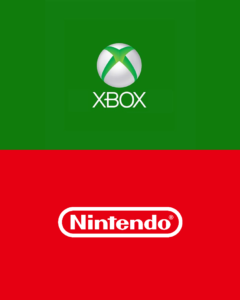 Nintendo and Microsoft have just signed a legal agreement that will see Call of Duty on Nintendo platforms for at least ten years.
---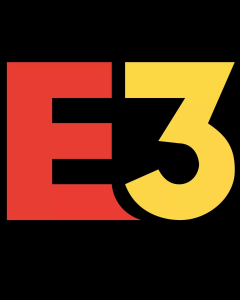 The largest video games tradeshow of the year will be back in Los Angeles this June, but some very important companies will not be present.
---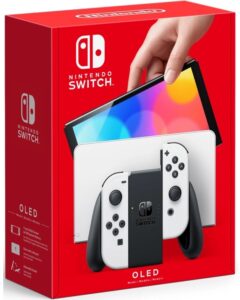 Nintendo UK announced that they offer a choice between two free games for anybody who purchases a Nintendo Switch OLED this Christmas.
---
Many fans are unhappy and requesting refunds after Pokémon Scarlet and Violet's disastrously buggy launch last week.
---
Pokémon Scarlet and Violet have set a record as the two fastest-selling games in Nintendo's history with 10 million copies sold in 3 days.
---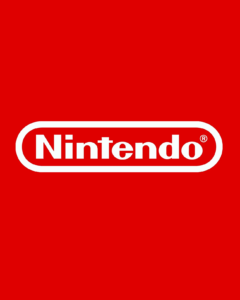 Nintendo announced Wild Care service in Japan, which will provide their customers with repairs for their Switch consoles and accessories.
---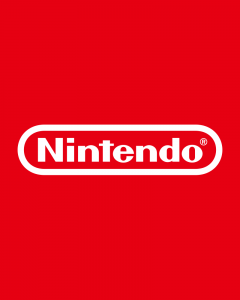 Nintendo has just announced that the person accused of making and selling devices has been sentenced to 40 months in jail.
---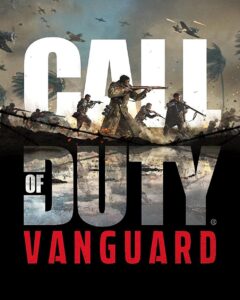 The President of Microsoft confirmed plans to release Activision Blizzard games including the Call of Duty series for Nintendo Switch.
---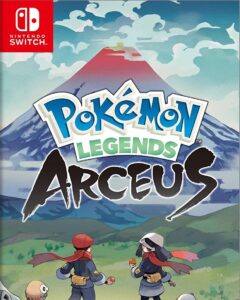 More than 6.5 million explorers all over the world have already embarked on an exciting new adventure in Pokemon Legends: Arceus.
---