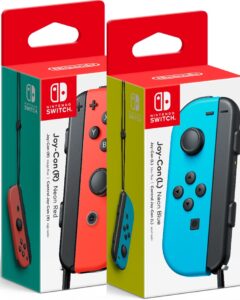 Nintendo has dropped the price of an individual Joy-Con in the US. The price has fallen from the original $50 down to $40.
---
Nintendo has announced that they're cutting down the price of purchasing an individual Joy-Con in Japan.
---
Nintendo is now facing yet another lawsuit over the Joy-Con drift issue that seems to be plaguing Switch users.
---
Base.com, a UK retailer, has canceled a number of pre-orders for Super Mario 3D All-Stars because of stock issues.
---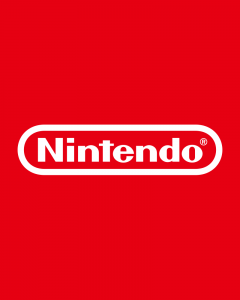 Nintendo of America updated the FAQ section of their website and are now allowing customers to cancel preorders of Nintendo Switch games.
---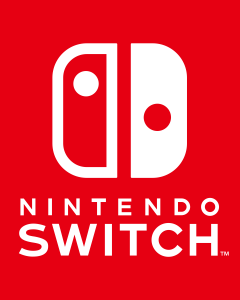 Rumors of a new, more powerful, Nintendo Switch console have started to pick up again, dubbed the Nintendo Switch Pro.
---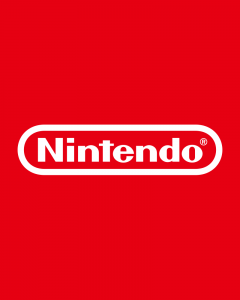 Nintendo held their August 2020 Indie World Showcase event, which was a surprise to most people, and brought some surprising news with it.
---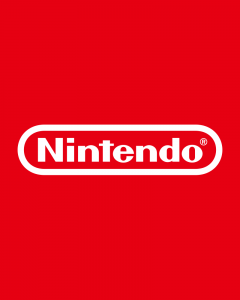 Nintendo has revealed an incredible start for the financial year, and it's all thanks to Animal Crossing: New Horizons.
---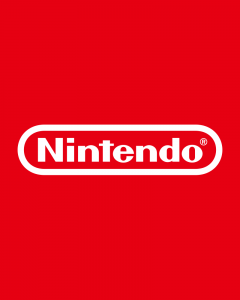 A new report suggests that Nintendo is stopping the sale of download codes through retailers in Europe, Middle East, and Africa.
---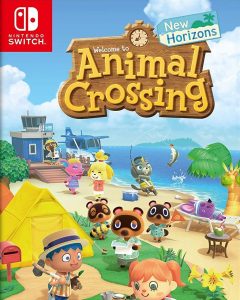 Nintendo's President, Shuntaro Furukawa, has revealed that about 50 percent of all sales of Animal Crossing: New Horizons have been digital.
---