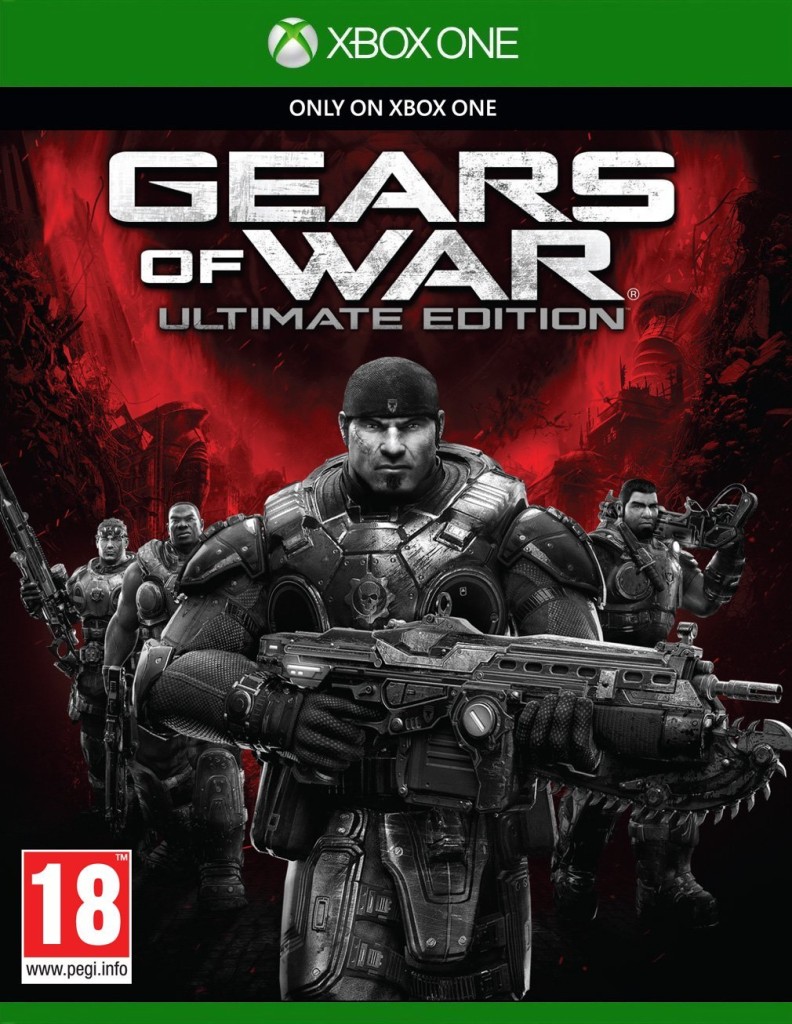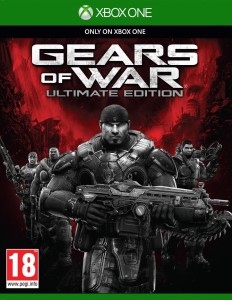 Publisher: Microsoft
Developer: The Coalition
Game Series: Gears of War
Edition: Ultimate
Age Restriction: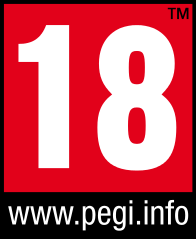 Release Date: 28/08/2015
Languages: Audio and sub: ENG, FRE, GER, ITA, ESP, POR, RUS. Subs: POL, JAP, KOR, CHI
Regional Code:
Barcode: 0885370951592
Average Wholesale Prices:

For Annual Members only. Register to get access.
Selling Potential:

4/10
---
Find Suppliers
For Annual Membership registered members. Please

Sign Up

or Register.
Gears of War: Ultimate Edition is the 2015 remastered release for new generation Xbox One. It features:
Remastered for Dolby 7.1 Surround
60 frames per second
Total of 19 maps, including all DLC and PC-exclusive maps
Alternate Controls and all new Tournament Controls
New Xbox Live achievements (1,250 Gamerscore)
Dedicated servers
90 mins of new campaign content from the original PC game
Adding favourite features of Gears of War 3: Multiplayer Tac-
Com, Enemy Spotting, Improved sensitivity customization
Skill-based matchmaking
17 unlockable Gears of War 3 characters for Multiplayer progression
All controls tuned for Xbox One
Concept art gallery and unlockable comics
New game types – Team Deathmatch, King of the Hill (Gears of War 3 style), and new 2v2 Gnasher Execution
More Match customization including Actives, Respawn Time, Self-revive and Weapon Respawn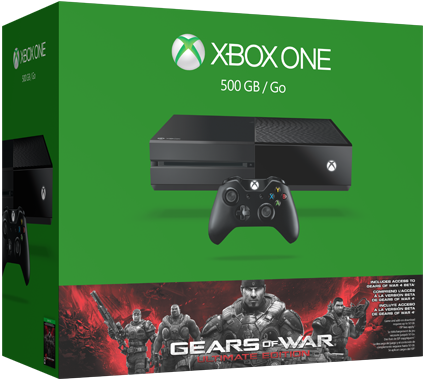 Related Topics:
Gears of War
---