Sony Computer Entertainment (SCE) was Sony's computer and video game producing and publishing branch from 1993 to 2016. It produced hardware and software for PlayStation, PlayStation 2, PlayStation 3, PlayStation 4, PSP, and PlayStation Vita formats.
Sony Computer Entertainment was established on November 16, 1993 in Tokyo, Japan, before the launch of the first PlayStation video game system. The original PlayStation console released on December 3, 1994.
The company employed around 8,000 employees in more than 50 countries. SCE had three major headquarters, in Tokio, San Mateo (California), and in London. The company also had smaller offices in LA, Melbourne, Toronto, Seocho-gu, Seoul (South Korea).
On April 1, 2016, Sony Computer Entertainment and Sony Network Entertainment International were re-organized and merged into another company, Sony Interactive Entertainment Inc. Sony Interactive Entertainment now represents the entire PlayStation brand with all subsidiaries.
Sony Computer Entertainment America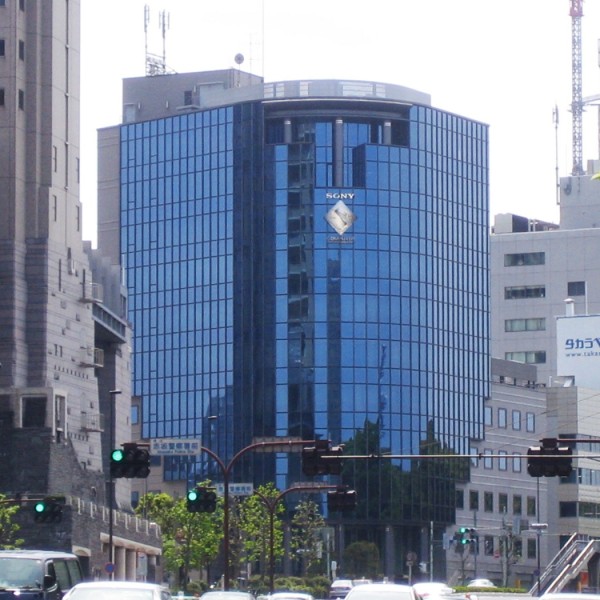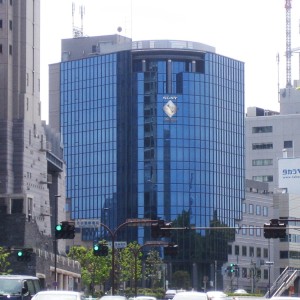 2207 Bridgepointe Pkwy,
San Mateo, CA 94404
United States
Phone: +1 650-655-8000
Website: https://www.playstation.com/en-us/
Sony Computer Entertainment Europe
10-15 Great Marlborough St
London W1F 7HR
United Kingdom
Phone: +44 (0)2078590000
Website: https://www.playstation.com/en-gb/
Sony Computer Entertainment Inc.
1-7-1 Konan, Minato-ku,
Tokyo, 108-0075
Japan
Website: https://www.scei.co.jp