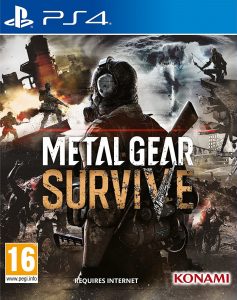 Metal Gear Survive has failed to impress in the UK during its debut weekend on sale, with relatively low numbers of copies sold reported and a low position in the official UK sales chart.
---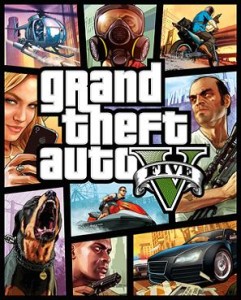 Open world games are more attractive to players than the linear levels of traditional games. Where do open world games need to improve for staying demanded?
---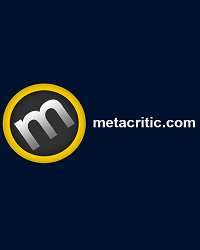 A comparison of the top-rated games on Metacritic and the 2015 bestsellers on PSN The relationship between critically approved and sales is notoriously difficult to quantify in the world of entertainment. Only one of the ten highest grossing movies of 2015, Disney's Inside Out, has made to the top ten of Metacritic's aggregate scores for […]
---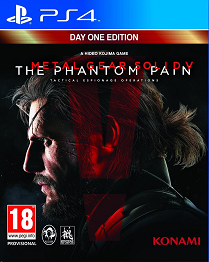 Week of 07/09/2015:
1. Metal Gear Solid V: The Phantom Pain – Konami
2. Gears Of War: Ultimate Edition – Microsoft
3. Mad Max – Warner Bros. Interactive
---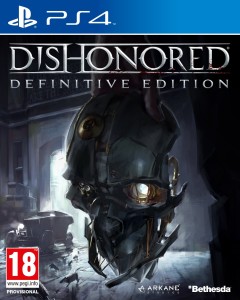 The upcoming weeks are packed full with some major titles being released, including remakes of older classics, sequels and entirely new IPs.
---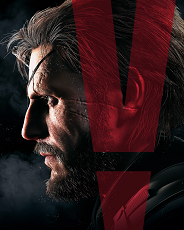 Konami's latest entry to the Metal Gear Solid series has been reported to have cost the company $80M in development.
---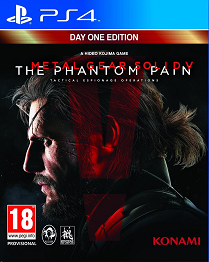 Microtransactions is almost a curse word for many gamers, and now fans of stealth classic Metal Gear Solid fans may have to deal with them in the latest instalment to the esteemed series.
---