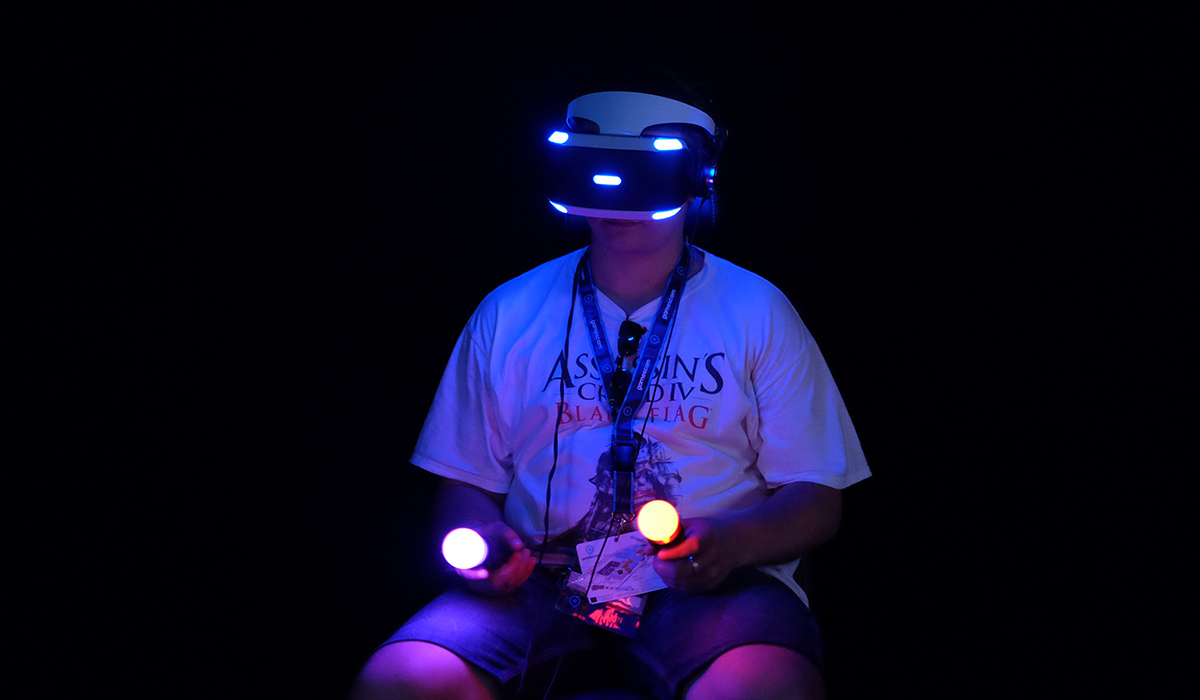 As the competition between the three major players in the virtual reality game heats up, a Sony representative has spoken about the technological capabilities of Playstation VR.
Sony Computer Entertainment's vice president Masayasu Ito compared his firm's entry into the virtual reality to its main competitor, the Oculus Rift, in an interview with Polygon. In the interview, he admitted that the Facebook-owned Oculus takes the edge when it comes to the technical power of the devices.
Masayasu Ito said that in terms of the high-end capabilities and quality of the virtual reality gear, he would have to admit that Oculus takes the prize as the most powerful VR headset. This assessment was also recently hinted at by Oculus creator Palmer Luckey, who boasted about the high quality technology, components and features of his VR gear.
The Oculus Rift's technical specs include an impressive level of technology. It has an OLED display with 2160×1200 resolution, 110 degree field of view, as well as an accelerometer, gyroscope, magnetometer and 360 degree positional tracking. In comparison, PlayStation VR has a 1920×1080 OLED, 100 degree field of vision, accelerometer and gyroscope.
However, despite the on-paper advantage of the Rift, Ito was keen to mention the strong advantages of Playstation VR. Whereas the Rift, and HTC's Vive, require powerful PCs in the price range of £700 plus—combined with their respective prices of $600 and $800—Playstation VR is more affordable for the mass market as it only requires a PS4 console to run.
This marketing direction was revealed in the interview to have come directly from SCE's global CEO and president Andrew House. The expected price of PS VR — currently thought to be around the price of a PS console — will make the headset more attractive to consumers.
Palmer Luckey himself agreed with this description of PS VR. He has previously said that he doubts those gamers who already have a PS4 will bother to invest again in a powerful gaming PC and Oculus headset. He too said that the Rift has significantly higher technical specs that PS VR.
Details on the price and release date of Playstation VR are expected to be revealed at an exclusive press event, to be held on 15th March 2016. The headset is thought to have a planned release this year.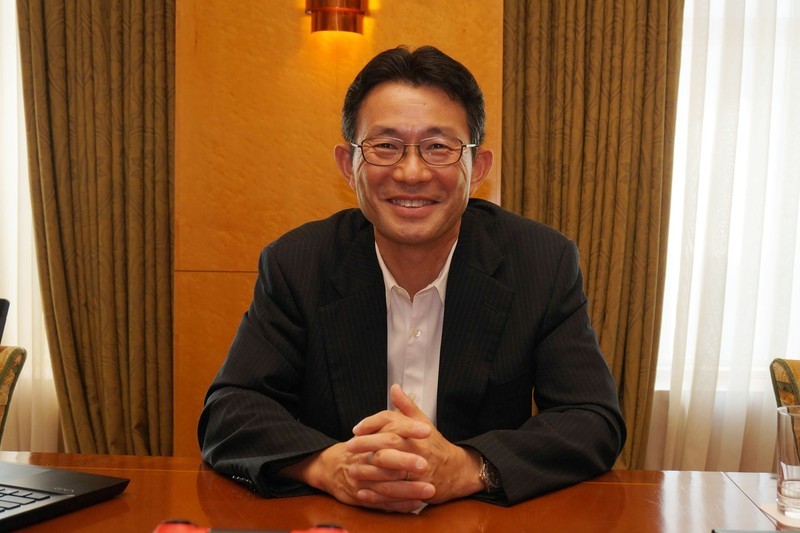 Masayasu Ito