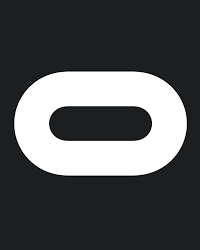 A US District Judge has revised the victory that ZeniMax won against Facebook last year as part of the on-going Oculus legal battle.
---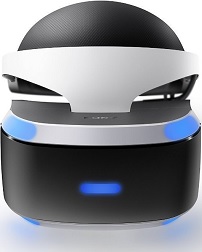 Today according to a report from Canalys over 1 million virtual reality headsets were shipped in the three months ending September 30, 2017.
---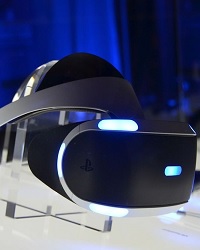 To buy or not to buy, 'tis the question – at least where virtual reality headsets are concerned.
---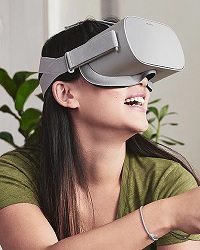 Facebook owned Oculus has revealed a new virtual reality headset that's a standalone unit designed to work without a smartphone or PC.
---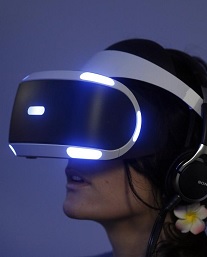 In the three months starting from June of this year Sony has sold more than 500,000 PSVR units of PlayStation VR headsets.
---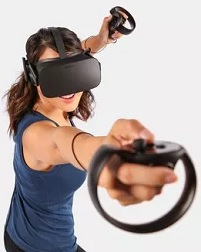 Oculus has announced a further price drop for the Rift headset and Touch controller bundle as part of their summer sale, bringing the price down to $399.
---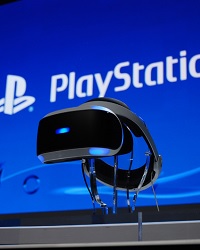 Sony has announced that the number of PlayStation VR units sold has passed 1 million, more than sales of HTC Vive and Oculus Rift combined.
---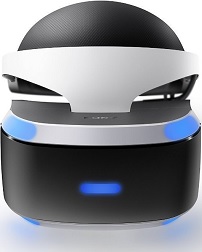 One of our contributors has recently purchased a PlayStation VR headset, and after using it for some time, shared his impressions about it.
---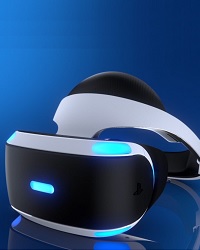 Virtual Reality devices finally entered the mainstream in 2016 – or they were supposed to, at least.
---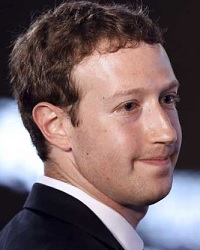 A jury has found Oculus, owned by Facebook since 2014, in breach of a contract with Zenimax, video game developer, when it launched its own VR headset the Oculus Rift.
---