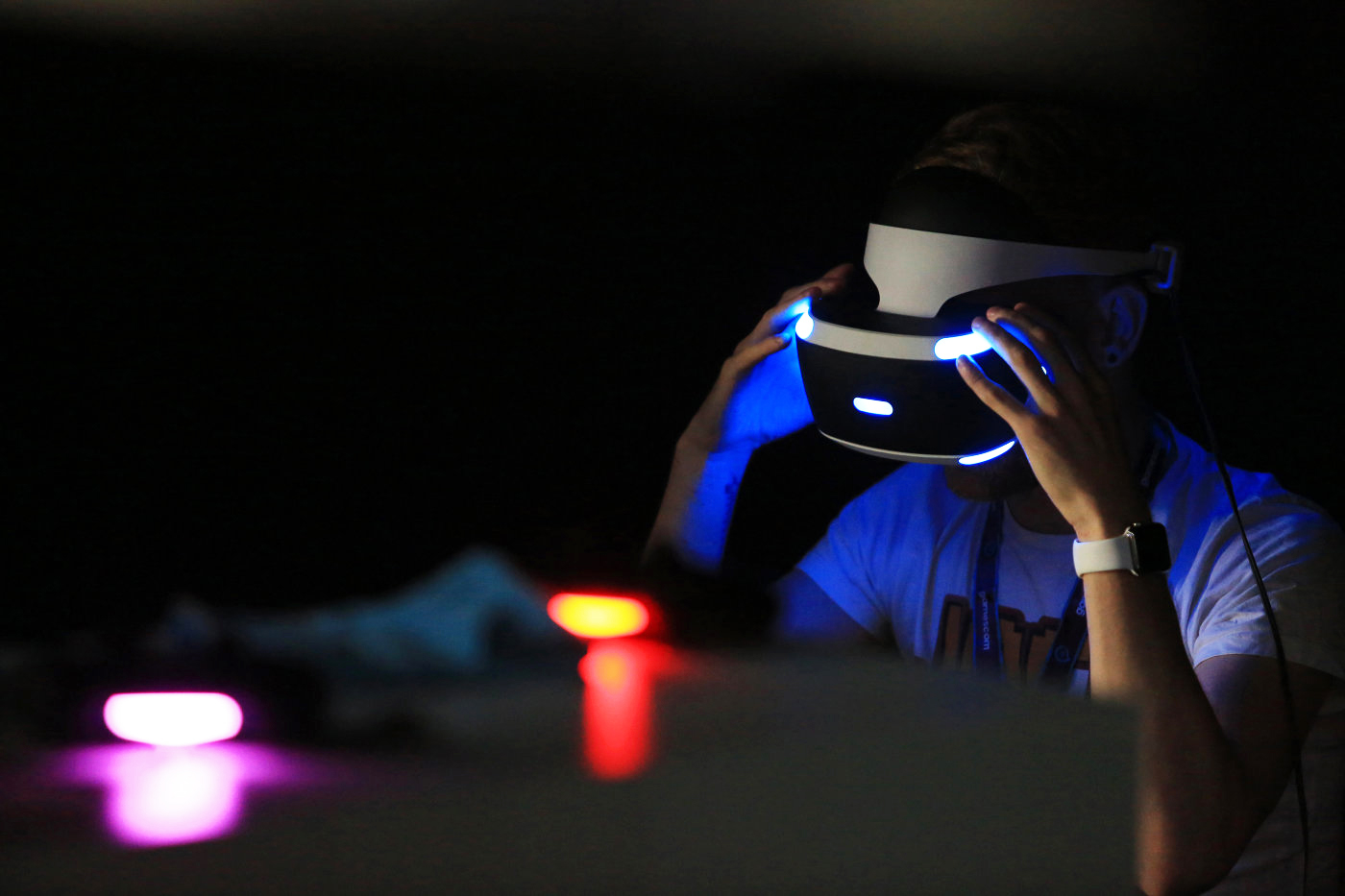 An exclusive Sony press event is scheduled to reveal details of the release date and pricing of the Playstation VR peripheral.
To be held on 15th March 2016 in San Francisco, Sony's invite-only conference will include a presentation about Playstation's proprietary virtual reality device, which will then be followed by what IGN is calling "several hours" of hands-on playable demos.
Originally announced in 2014, Sony's Playstation VR—codenamed Project Morpheus—has been reported to have a release date planned around the first half of 2016. Considering the publicity behind Sony's imminent press conference, it is highly likely that a firm release date will be announced along with a price tag, and perhaps even details of some of the hundred or so games already in development.
Although no price information has been revealed, estimates can be made based on the prices of Playstation VR's major competitors. Oculus Rift's price comes in at $599, while HTC's entry into virtual reality, Vive VR, will set purchasers back by a steeper amount of $800.
Industry analyst and host of the Pachter Factor Michael Pachter suggested that Playstation VR could easily be set up to dominate the world of VR if its price is set at a more competitive rate than Oculus and Vive.
Current speculation suggests that Playstation VR could be priced at a similar rate to an individual console, such as PS4's launch price of $399, which was also hinted by Sony Computer Entertainment's CEO Andrew House. MCV suggested that the price of Playstation VR could be approximately £350/$489.
Considering the outstanding sales record of the PS4 console, a price tag of £350 would certainly make Playstation VR the most popular choice in the VR market.
Games confirmed in development with Playstation VR compatibility include: Ace Combat 7, Final Fantasy XIV, Gran Turismo Sport, Playroom VR and Tekken 7.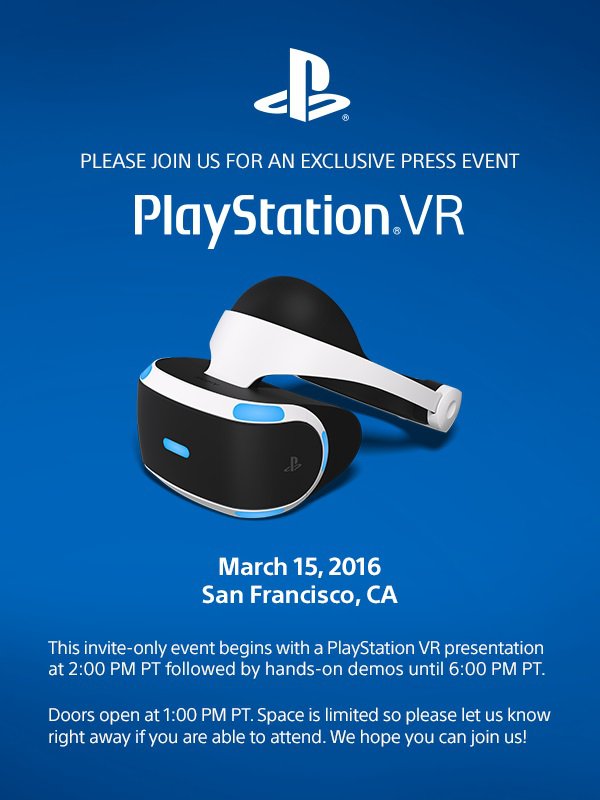 Related Topics:
Andrew House
,
HTC Vive
,
Oculus Rift
,
Playstation VR
,
Sony
---