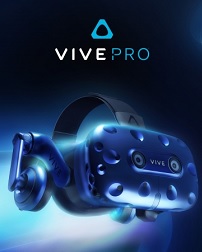 HTC have announced their new Vive Pro VR Headset, which will further push their technological advantage in the market, as well as a new Vive Wireless Adapter.
---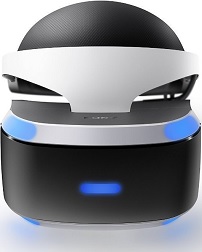 Today according to a report from Canalys over 1 million virtual reality headsets were shipped in the three months ending September 30, 2017.
---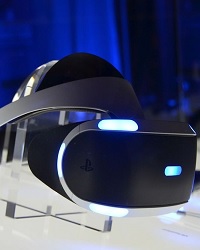 To buy or not to buy, 'tis the question – at least where virtual reality headsets are concerned.
---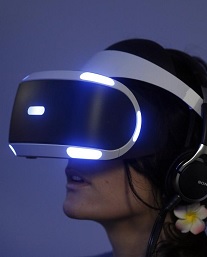 In the three months starting from June of this year Sony has sold more than 500,000 PSVR units of PlayStation VR headsets.
---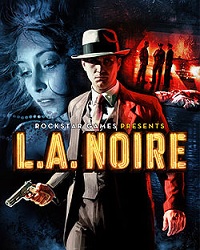 Rockstar Games announced that they are set to revive L.A. Noire, with remasters set to retail for PS4, Xbox One, Nintendo Switch and the HTC Vive.
---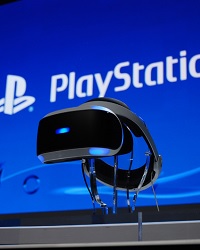 Sony has announced that the number of PlayStation VR units sold has passed 1 million, more than sales of HTC Vive and Oculus Rift combined.
---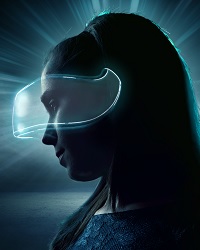 A new model from HTC Vive has been announced, which doesn't requires PC or phone in order to function, it uses Google Worldsense.
---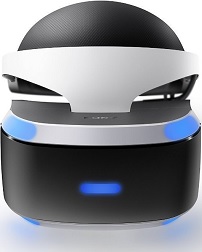 One of our contributors has recently purchased a PlayStation VR headset, and after using it for some time, shared his impressions about it.
---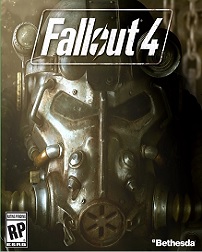 Todd Howard and Pete Hines of Bethesda have informed that the full, uncompromised experience of Fallout 4 will be coming to VR.
---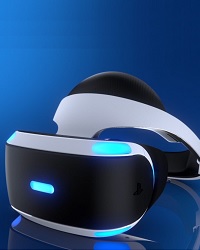 Virtual Reality devices finally entered the mainstream in 2016 – or they were supposed to, at least.
---