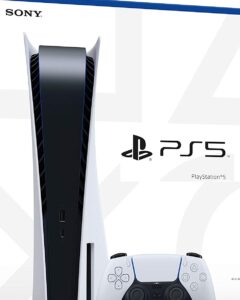 In the first two weeks on sale, the PlayStation 5 has managed to outsell the launch numbers for its predecessor, PS4.
---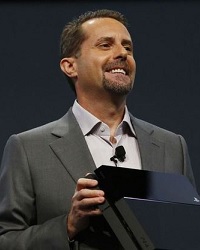 Andrew House, former boss at PlayStation, has said that gaming's next inflection point is likely to be streaming, at the same time keeping physical media alive and console life-cycles long.
---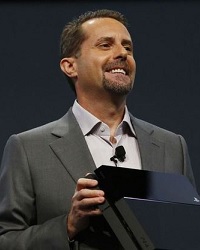 In a recent statement Sony Interactive Entertainment President, Andrew House, stepped down from his role effective immediately.
---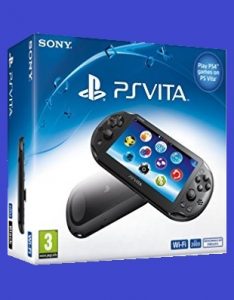 Gaming Chief of Sony Corp, Andrew House, said that he sees limited potential for the future of handheld gaming.
---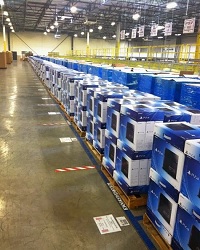 The Playstation 4 has been doing quite well in console sales since its launch in 2013, and by Black Friday 2016, the sales gas exceeded 59 million units.
---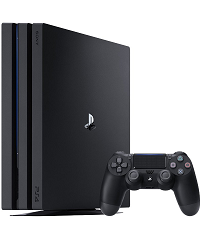 Sony is aiming also the PC gaming market with its upcoming PS4 Pro console in an effort to capture console gamers looking for the best technical experience.
---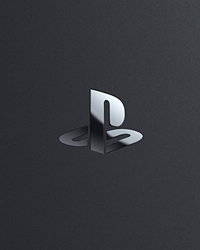 Two new PS 4 models were announced at Sony's Playstation Meeting conference, the company confirmed the consoles' prices, release dates and specifications.
---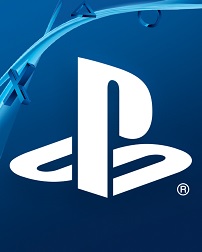 Sony executives have finally and officially confirmed the existence of the PS4 Neo, the mid-generation update first rumoured back in March 2016.
---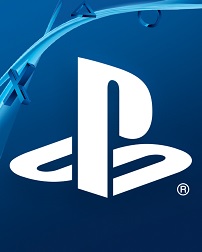 Sony's Playstation 4 continues to break records and smash sales targets with the combined news of the number of units sold reaching 40 million units.
---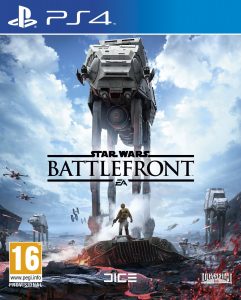 Star Wars Battlefront, EA's popular shooter featuring characters and locations from the iconic movie franchise, will be released in a special VR version that will be available exclusively on the PS4.
---