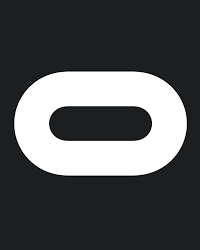 Facebook has made the move to officially rename its Oculus VR studio to Facebook Reality Labs.
---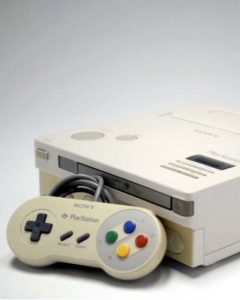 The Nintendo PlayStation Prototype was recently auctioned off by the owner, one of the last known units of this prototype in the world.
---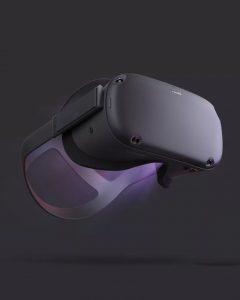 Oculus Founder Palmer Luckey has said that he doesn't think any current VR hardware, or upcoming VR hardware, is good enough to go mainstream.
---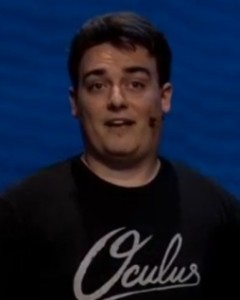 Palmer Luckey, creator of the Oculus Rift, is now hiring for a new mysterious defense company, a stark contrast to his work in virtual reality technology.
---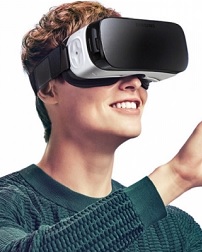 The current legal battle between ZeniMax and Oculus saw new papers come to light that indicate Samsung Gear VR was secretly devised at id Software.
---
Six months after Palmer Luckey was linked to a far-right online movement, he's been ousted from Oculus under mysterious circumstances.
---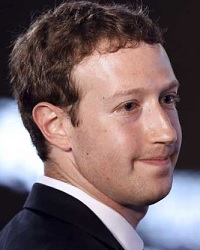 A jury has found Oculus, owned by Facebook since 2014, in breach of a contract with Zenimax, video game developer, when it launched its own VR headset the Oculus Rift.
---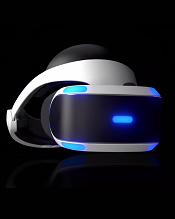 As the competition between the three major players in VR heats up, a Sony representative has spoken about the technological capabilities of Playstation VR.
---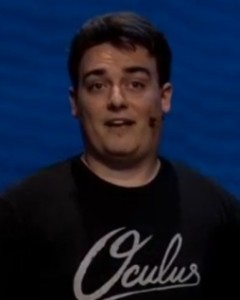 The founder of the Oculus Rift virtual reality headset, Palmer Luckey, was found at Microsoft's Windows 10 Showcase, which was held at the start of March 2016 in San Francisco.
---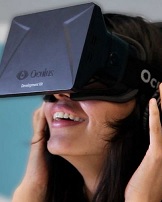 One of the most frequent discussion points in the console wars is about which console is the most technically impressive. Now, that discussion point has made its way into the burgeoning virtual reality gaming world.
---