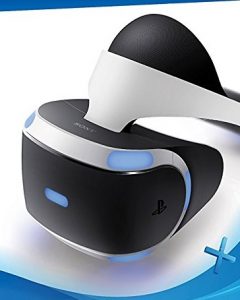 Sony have reported that since PlayStation VR headset debuted in October 2016, it's sold more than 3 million units worldwide.
---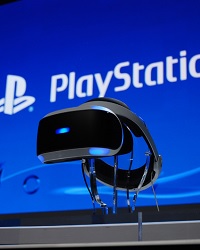 Sony announced that they are dropping the price of Playstation VR as of the 29th of March. From tomorrow the price of the headset and starter pack bundles will be falling to the new lower rate, meaning anyone who has been holding off on buying one may now be able to invest.
---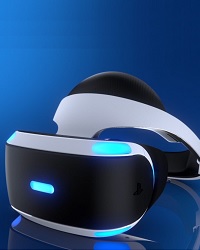 In a recent interview a Sony representative told the press that they're planning on bringing 130 more titles to the PlayStation VR headset by the end of 2018.
---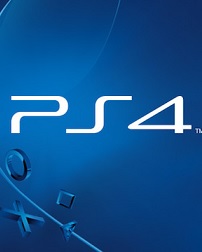 Sony has announced that the PlayStation 4 has hit yet another sales milestone this time of 70 million units sold worldwide.
---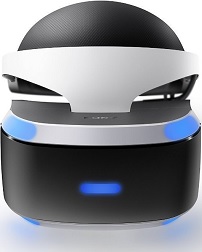 Today according to a report from Canalys over 1 million virtual reality headsets were shipped in the three months ending September 30, 2017.
---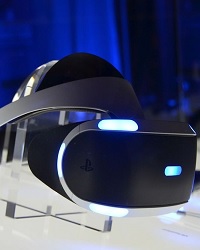 To buy or not to buy, 'tis the question – at least where virtual reality headsets are concerned.
---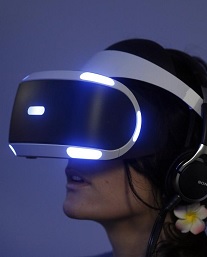 Sony Interactive Entertainment Japan Asia today announced they will be releasing a new, updated, PlayStation VR model.
---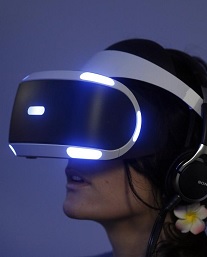 In the three months starting from June of this year Sony has sold more than 500,000 PSVR units of PlayStation VR headsets.
---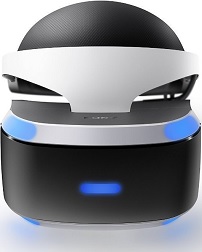 PlayStation VR's price has been reduced, although only for a limited time. The headset is available on Amazon for a price lower than we've seen since its launch.
---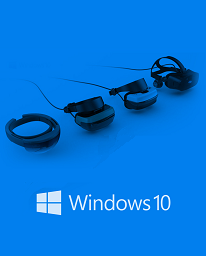 Microsoft has shared some new details about Windows Mixed Reality headsets with the public in the lead up to the IFA Summit this week.
---