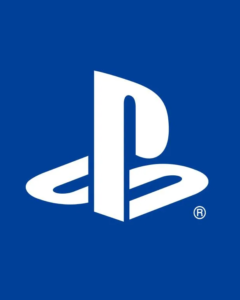 Sony has provided a first look at the VR2 device via a blog post that featured the upcoming headset and a matching pair of controllers.
---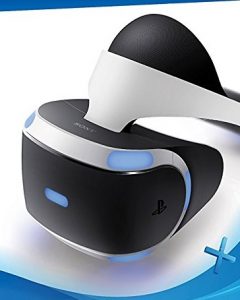 Sony have announced that the PlayStation VR headset, their first foray into the world of virtual reality, has now shipped 4.2 million units worldwide.
---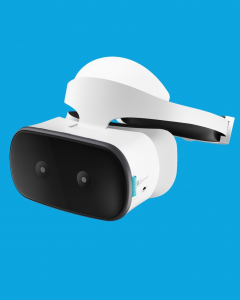 Sony and Lenovo have entered into a licencing deal that will allow Lenovo to use the industrial design for PlayStation VR Headset for their own rights.
---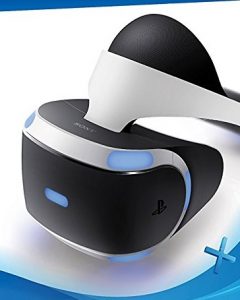 Sony have reported that since PlayStation VR headset debuted in October 2016, it's sold more than 3 million units worldwide.
---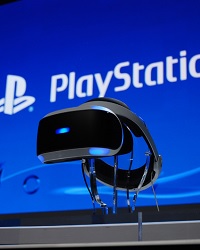 Sony announced that they are dropping the price of Playstation VR as of the 29th of March. From tomorrow the price of the headset and starter pack bundles will be falling to the new lower rate, meaning anyone who has been holding off on buying one may now be able to invest.
---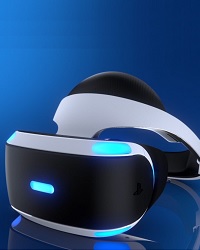 In a recent interview a Sony representative told the press that they're planning on bringing 130 more titles to the PlayStation VR headset by the end of 2018.
---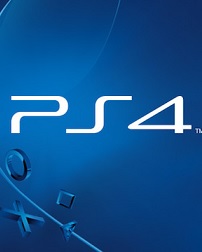 Sony has announced that the PlayStation 4 has hit yet another sales milestone this time of 70 million units sold worldwide.
---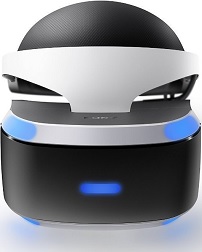 Today according to a report from Canalys over 1 million virtual reality headsets were shipped in the three months ending September 30, 2017.
---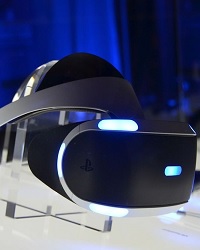 To buy or not to buy, 'tis the question – at least where virtual reality headsets are concerned.
---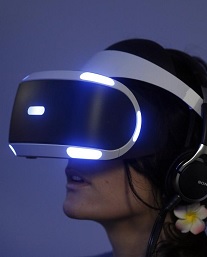 Sony Interactive Entertainment Japan Asia today announced they will be releasing a new, updated, PlayStation VR model.
---