PlayStation VR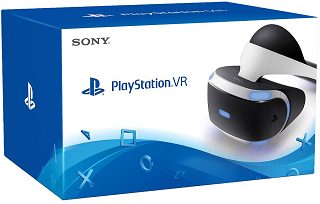 Manufacturer:
Sony
Edition: Standard (core headset), Launch Bundle
Product Dimensions: 35.5 x 26.5 x 21 cm ; 2 Kg
Barcode: 5050013376208
Average Wholesale Prices:

For Annual Members only. Register to get access.
Selling Potential:

8/10
Release Date: October 13, 2016
Aggregate Reviews: 8.5/10
PlayStation VR is Sony's virtual reality (VR) head-mounted display, designed to work with PlayStation 4 console. It was previously known by the codename of Project Morpheus. The headset is scheduled for release later in 2016, the exact date is not set yet, though some believe that the date might get set during a press conference called by Sony on 15 March 2016.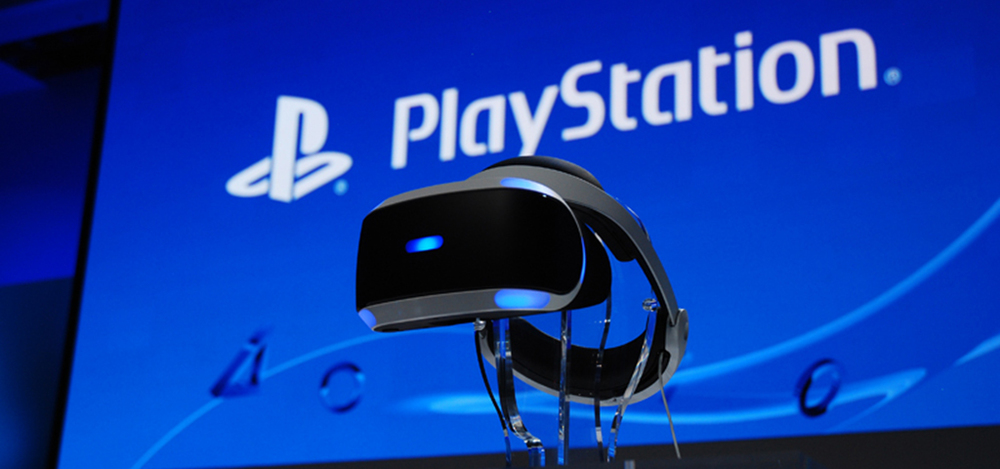 Games
100ft Robot Golf
Ace Combat 7
Adrift
Albino Lullaby
Allison Road
Apollo 11 VR Experience
Aquarion Evol
Ark: Survival Evolved
Atom Universe
Bad Bird
Battlezone
Chernobyl VR Project
Classroom Aquatic
Crystal Rift
Cult County
Cyber Danganronpa
Dead or Alive Xtreme 3
Dead Secret
Distance
Dreams
Eagle Flight
Earthlight
Eclipse
EVE: Valkyrie
Fated
Final Fantasy 14 (demo)
Futuridium VR
The Gallery: Six Elements
GNOG
Godling
Golem
Gran Turismo Sport
Harmonix Music VR
Headmaster
Hyper Void
Job Simulator
Joysound VR
Jurassic Encounter
Kitchen
Loading Human
Megaton Rainfall
Mind: Path to Thalamus
Mortal Blitz VR
Omega Agent
Paranormal Activity VR
Pollen
Project Cars
Psychonauts in the Rhombus of Ruin
QUBE
Rez Infinite
RIGS
Robinson: The Journey
Rush of Blood
Snow
Star Wars Battlefront VR Experience
Summer Lesson
SuperHyperCube
Tekken 7
The Assembly
The Deep
The Getaway: London Heist
The Hum: Abductions
The Mars 2030 Experience
The Modern Zombie Taxi Co.
The Occasional Encounter
The Playroom
Thumper
Thunderbird
Trackmania Turbo
Unearthing Mars
Until Dawn: Rush of Blood
Vector 36
VEV: Viva Ex Vivo
Visage
VizionEck
War Thunder
Wayward Sky
White Day
World of Diving
World War Toons
Xing: The Land Beyond
Related News and Articles
Check our directory to find distributors and wholesalers, who supply this item in your area.