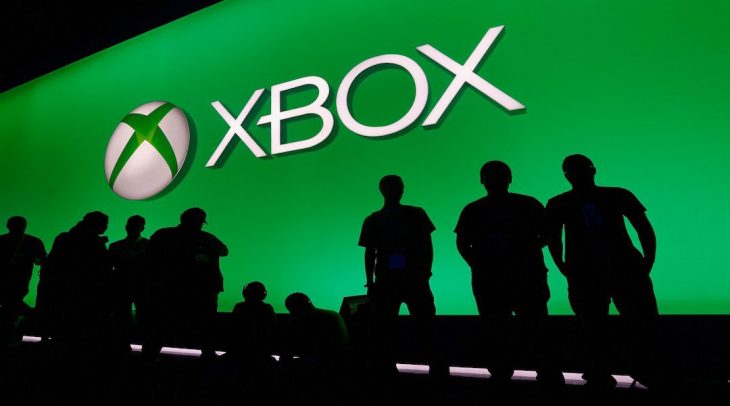 According to an internal email from Executive Vice President Gaming at Microsoft, Phil Spencer, Xbox is planning to go big on streaming at E3 in 2019.
Thurott reported that they acquired a copy of the internal email, explaining that it is meant as a response to the announcement of Google Stadia. Apparently the email shows Phil Spencer calling the reveal and announcement of Google's game streaming platform validation of the path Microsoft embarked upon two years ago.
Spencer is reported to have said that with the announcement of Google Stadia Microsoft have seen a big competitor entering the gaming market. He added that they also revealed the necessary key elements for entering the market with a game streaming service, namely: content, community, and cloud. Spencer also suggested that this approach is similar to the one Microsoft is taking to game streaming services.
Spencer also said in the email that he didn't see any big surprises with the announcement of Google Stadia. However, he did point out that the plans for integration with both Google Assistant and YouTube were very impressive.
Here Spencer refers to the ability for viewers to move from watching their favourite YouTuber playing a game, to purchasing the game, playing it, and then to uploading their own content to YouTube at the touch of a button.
Finally Spencer is reported to have written that with the announcement of Google Stadia, Google went big. He then said that in a couple of months at E3 Microsoft will also go big, referring to these as energizing times for the games industry.
Microsoft announced, and CEO Satya Nadella later clarified the details on, Project xCloud in October 2018. The project is a strategy for creating the Netflix of video games, public testing for which is planned to begin later in 2019.
Recent reports have suggested that Microsoft will be revealing a download-only Xbox One console at E3 2019. The console will be discless and only able to download or stream games, suggesting a move towards game streaming in the future. Now it seems as though these rumours are true, in part, and could lead to the unveiling of a new Xbox generation of completely discless consoles.