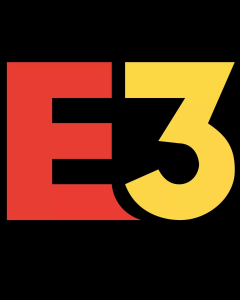 Confirming rumors that have been circulating within the industry almost since last year, E3 2023 has been canceled.
---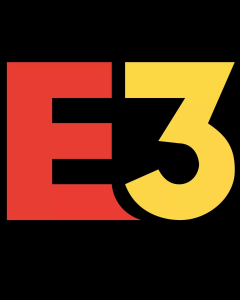 The largest video games tradeshow of the year will be back in Los Angeles this June, but some very important companies will not be present.
---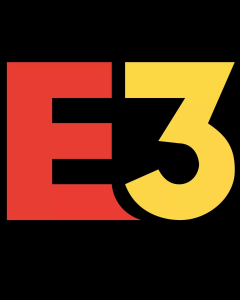 According to multiple sources, The Electronic Entertainment Expo, more commonly known as E3 will not be taking place in 2022.
---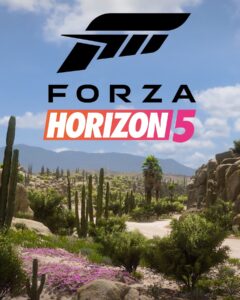 Forza Horizon 5 has been awarded as the most anticipated game of E3 2021. This news occurred last night during the E3 2021 awards show.
---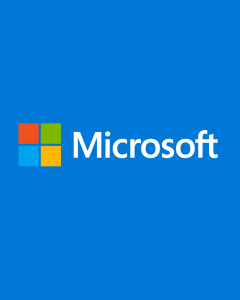 This year, Xbox and Bethesda teamed up for their E3 2021 showcases. In this article, we've brought together the biggest announcements from the show. Starfield Finally, Bethesda's new open-world RPG Starfield will be coming to Xbox and PC exclusively on November 11, 2022. The game is a sci-fi version of what players have come to […]
---
Over the weekend, Ubisoft held its annual E3 showcase, Ubisoft Forward, for E3 2021. The show contained a lot of announcements and news.
---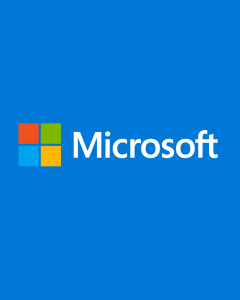 Microsoft has clarified how it will combine its E3 2021 presentation with Bethesda's now that it owns the parent company ZeniMax.
---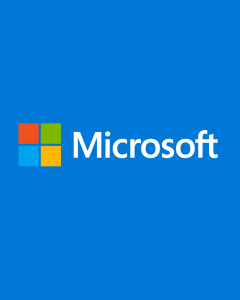 It has been revealed that Microsoft and Bethesda will hold a joint E3 conference at E3 2021. The news came from an interview with Le Figaro, in which Matt Booty, Head of Xbox Game Pass, explained that the companies will share the spotlight this year after Microsoft's $7.5 billion acquisition of ZeniMax. The conference, as […]
---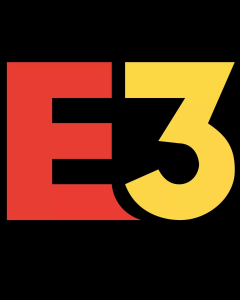 E3 organizers ESA have confirmed that E3 2021 will be going ahead as a digital-only event.
---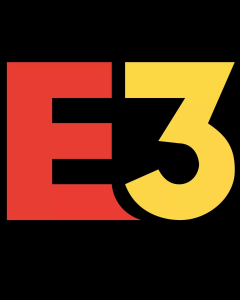 While it's still impossible to know what E3 2021 will look like, we do now have some details about how it will happen.
---