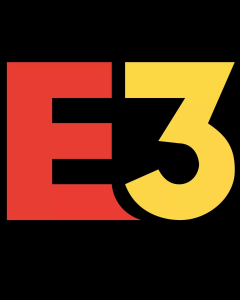 The organizers of E3, The ESA, have announced their planned dates for their next conference, June 15 to 17, 2021.
---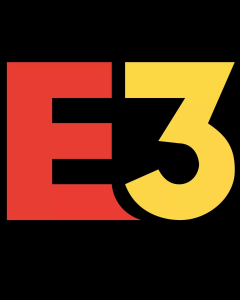 In the wake of this year's E3 being postponed to later in the year, both Xbox and Nintendo have expressed interest in hosting digital alternatives.
---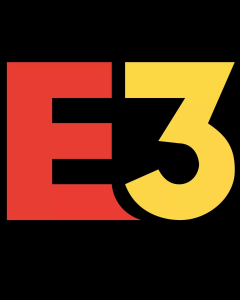 A number of industry reports have informed that E3 2020 will not be happening in June this year as planned.
---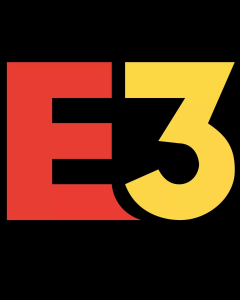 ESA (Entertainment Software Association), organizers of E3 have announced that E3 2020 is still planned to go ahead.
---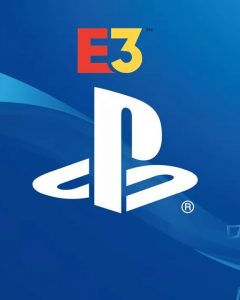 It's been confirmed that PlayStation is skipping E3 for the second consecutive year because the event does not work with their current strategy for the future.
---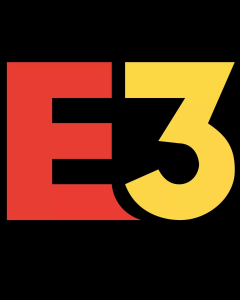 A lot of news came out of this year's E3, despite Sony stepping down from the event for 2019. Here are the most important pieces of news to come out of E3 this year.
---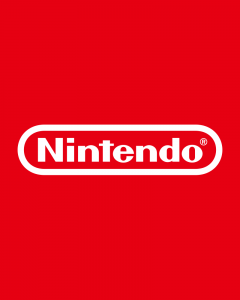 Nintendo have responded to concerns over the future of the 3DS following an E3 show which focussed almost exclusively on the Switch.
---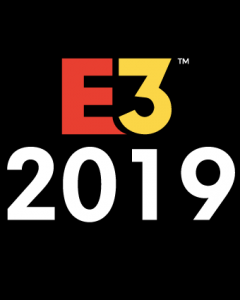 The annual E3 Expo, one of the highlights of the gaming calendar, is only a few weeks away. E3 2019 will be held at the same venue as usual, the Los Angeles Convention Centre, and will officially run from June 11 to June 13, 2019. As more of the big companies break off from the […]
---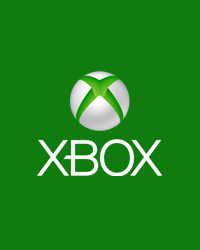 According to an internal email from Executive Vice President Gaming at Microsoft, Phil Spencer, Xbox is planning to go big on streaming at E3 in 2019.
---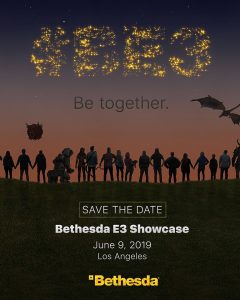 Bethesda has confirmed that they will be returning to E3 in 2019, where they will hold their fifth annual press conference for the event.
---