Microsoft has announced that they've entered into an agreement to acquire Bethesda's parent company ZeniMax Media.
---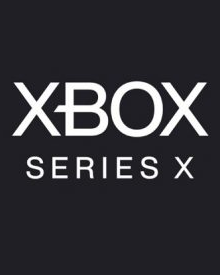 Xbox Head Phil Spencer in an inteerview gave his perespective on what might be the cost of console and games on upcoming Xbox Series X platform.
---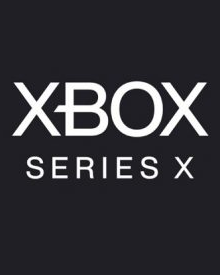 Despite the coronavirus (COVID-19) pandemic, Xbox Head Phil Spencer assures that Xbox Series X is on track for holiday 2020 release.
---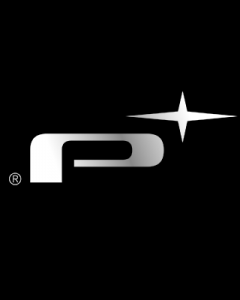 PlatinumGames' representatives have explained that the rumours of Microsoft looking to acquire the studio have been greatly exaggerated.
---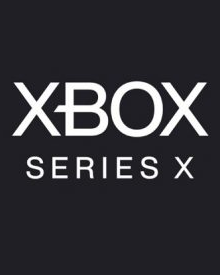 In a recent interview, Xbox Head Phil Spencer opened up about the launch lineup of games for the Xbox Series X.
---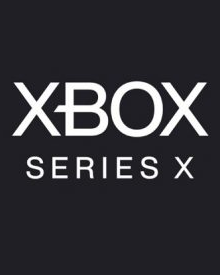 Microsoft has released a new video for the Xbox Series X, and Xbox Head Phil Spencer has published a letter describing the new console in greater detail.
---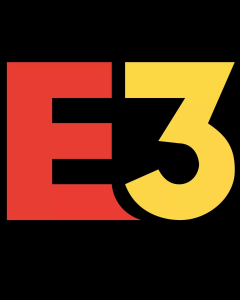 In the wake of this year's E3 being postponed to later in the year, both Xbox and Nintendo have expressed interest in hosting digital alternatives.
---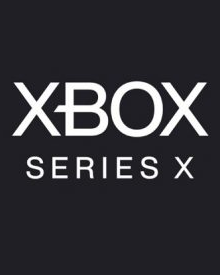 This week Microsoft has quietly revealed some new details about the Xbox Series X, confirming a few assumptions some people had made about the upcoming console.
---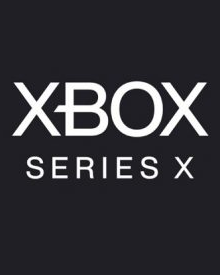 Microsoft has announced that the next-generation Xbox will launch with backward compatibility from the first day of launch.
---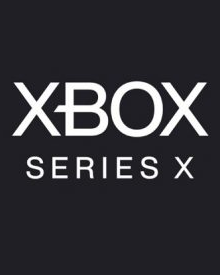 Following the reveal of the design of the Xbox Series X, fans have taken to social media to share their ideas for limited edition designs.
---