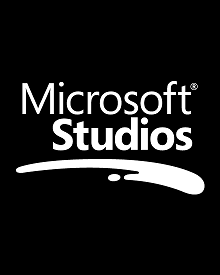 Microsoft revealed that its titles will be available not only on Xbox Live and Windows Store, but also via third-party storefronts such as Steam.
---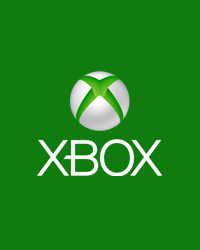 According to an internal email from Executive Vice President Gaming at Microsoft, Phil Spencer, Xbox is planning to go big on streaming at E3 in 2019.
---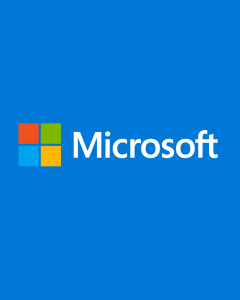 Microsoft CEO Satya Nadella made a bold statement of intent today as he revealed the company's intention to create a "Netflix for games." Nadella was clarifying the purpose of Project xCloud, announced by Microsoft in October last year. Back then the company promised "state-of-the-art global game-streaming technology" which would allow players to stream games onto […]
---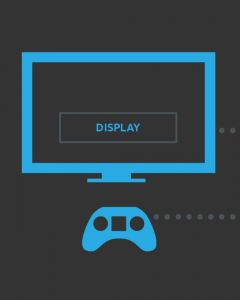 Head of Xbox, Phil Spencer, doesn't think that game streaming is going to replace traditional game downloads or loading them from a disc in the near future.
---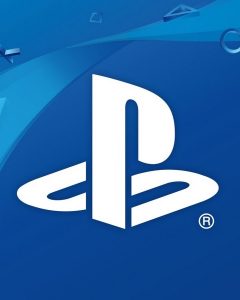 Kenichiro Yoshida, Sony CEO gave the very first official word on the successor console to the PS4, what many would call the PlayStation 5.
---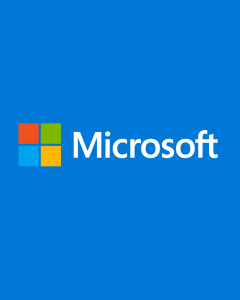 Microsoft are planning not one but two new consoles for release in 2020. Intriguingly, one of the two consoles seems set to be a "cloud console".
---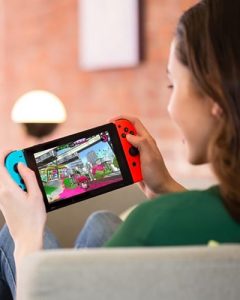 Since the advent of streaming, the ways in which games are played has shifted. There is a clear trend that gaming is steering away from consoles which currently dominate the landscape.
---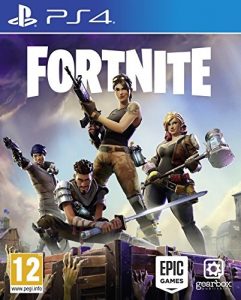 This year was the second E3 conference at which Sony has been actively criticised for their lack of cross-platform functionality in games.
---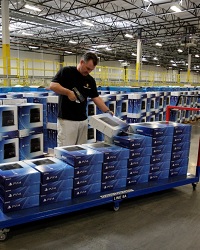 Ubisoft CEO Yves Guillemot thinks we will see another generation of consoles, but then step-by-step we will see less and less hardware.
---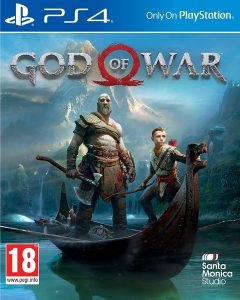 God of War does more than bring the series into the current console generation, it highlights the divide between Sony and Microsoft and what they're doing to provide the best games possible for PlayStation 4 and Xbox One players.
---