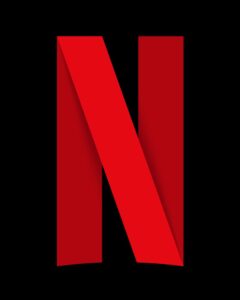 Netflix has announced that it's hired Mike Verdu, a games industry veteran, to help it move further into the gaming space.
---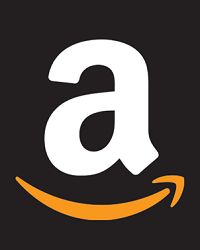 A recent report suggests that Amazon is preparing to launch its own game streaming service by Christmas 2020.
---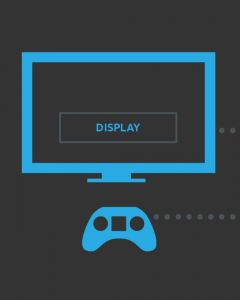 Research from Ipsos MORI's GameTrack suggests that gamers in the United Kingdom, France, Germany and Spain are not qute keen on game streaming yet.
---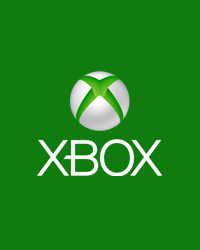 According to an internal email from Executive Vice President Gaming at Microsoft, Phil Spencer, Xbox is planning to go big on streaming at E3 in 2019.
---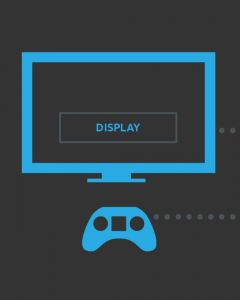 Head of Xbox, Phil Spencer, doesn't think that game streaming is going to replace traditional game downloads or loading them from a disc in the near future.
---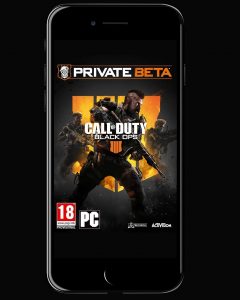 Activision Blizzard COO told investors that for the near term the mobile market presents greater potential for growth over streaming.
---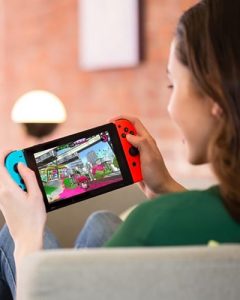 Since the advent of streaming, the ways in which games are played has shifted. There is a clear trend that gaming is steering away from consoles which currently dominate the landscape.
---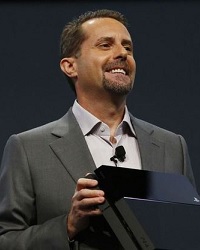 Andrew House, former boss at PlayStation, has said that gaming's next inflection point is likely to be streaming, at the same time keeping physical media alive and console life-cycles long.
---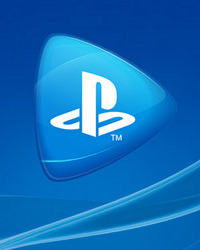 Sony announced this week that Playstation 4 games will be coming to their online game streaming service PS Now in 2017.
---