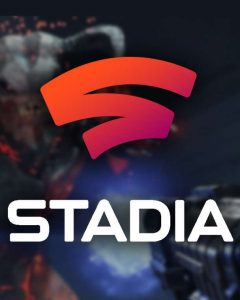 A series of announcements were made regarding Google's game streaming service, Stadia. A slew of third-party exclusives were confirmed for the platform.
---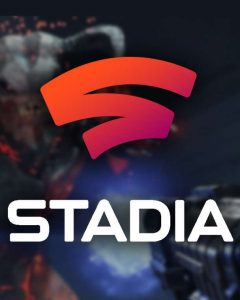 Google has dropped the price of its Stadia Premier Edition from $129.99 down to $99.99, a fantastic price drop for anyone looking to get into the platform.
---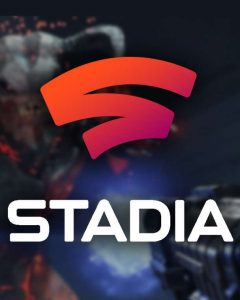 Google may well have effectively launched Stadia Base, but now it seems like they're moving away from this 'free' version of the service.
---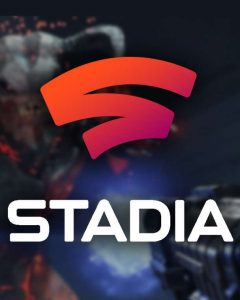 Earlier this month, Google announced that they would be making their game streaming platform, Stadia, free for two months.
---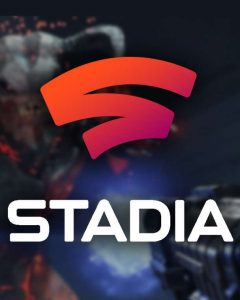 For the first time since the service launched, Google is offering Stadia Pro for free for the next two months.
---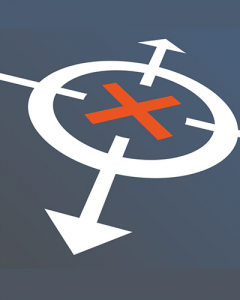 Developer Splash Damage has announced that they're working with Google on a brand new game exclusively for their streaming platforms Stadia.
---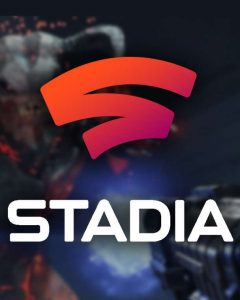 Stadia has announced another first-party studio that will help bolster the number of games on offer through Google's new streaming service.
---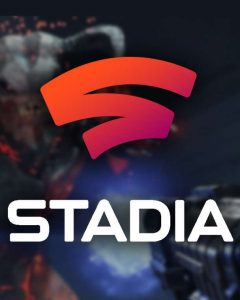 Google has shed some light on what the plans are for the future of its recently launched game streaming platform, Stadia.
---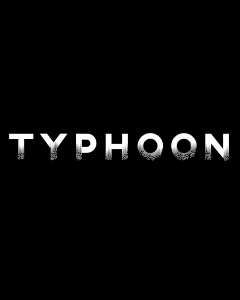 Typhoon Studios, the developers behind Journey to the Savage Planet based in Montreal, has been acquired by Google.
---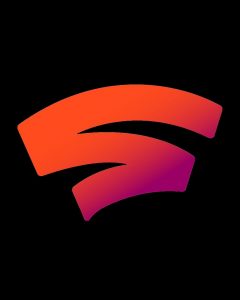 Google has hired three senior members of the Assassin's Creed team for their flagship first-party Stadia game studio, luring them away from Ubisoft.
---