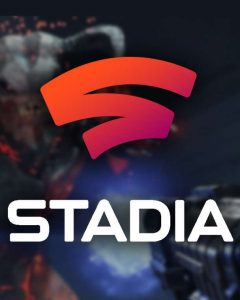 Google announced a new revenue share model for Stadia Pro that will give all partnered developers an extra source of income from the service.
---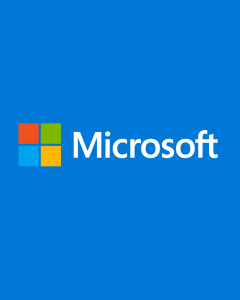 Kim Swift has joined Microsoft. The company made the announcement that the Portal designer will be part of Xbox Game Studios Publishing.
---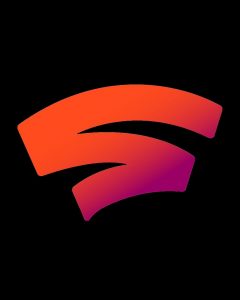 An additional six staff members have now left Google to join Haven Studios. The studio was set up by Jade Raymond after she left Google.
---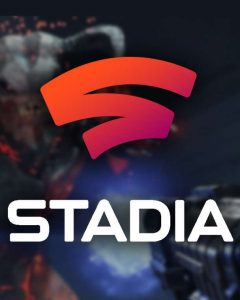 Head of Product and Vice President of Stadia John Justice has now parted ways with the game streaming platform and Google entirely.
---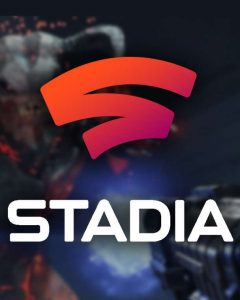 Google's internal game development studio for Stadia, the company's game streaming service, is being shut down.
---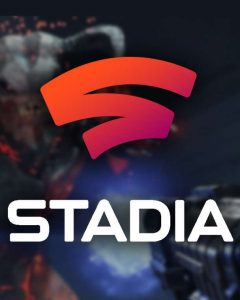 A series of announcements were made regarding Google's game streaming service, Stadia. A slew of third-party exclusives were confirmed for the platform.
---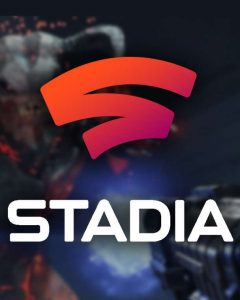 Google has dropped the price of its Stadia Premier Edition from $129.99 down to $99.99, a fantastic price drop for anyone looking to get into the platform.
---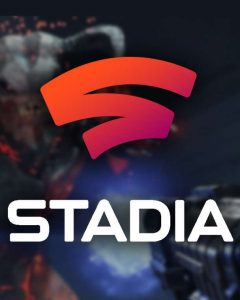 Google may well have effectively launched Stadia Base, but now it seems like they're moving away from this 'free' version of the service.
---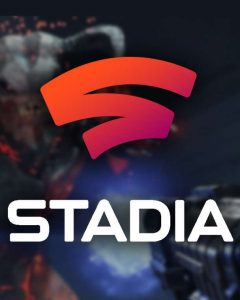 Earlier this month, Google announced that they would be making their game streaming platform, Stadia, free for two months.
---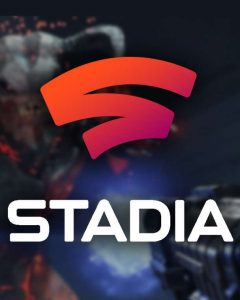 For the first time since the service launched, Google is offering Stadia Pro for free for the next two months.
---