The Bloomberg report for January shows that the layoffs taking place at Microsoft have started to affect its gaming sector.
---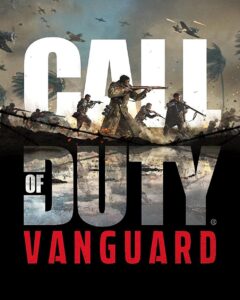 The President of Microsoft confirmed plans to release Activision Blizzard games including the Call of Duty series for Nintendo Switch.
---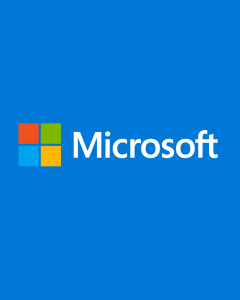 Microsoft is reporting the results of the latest quarter of fiscal 2021, revealing the company's growth in the gaming industry.
---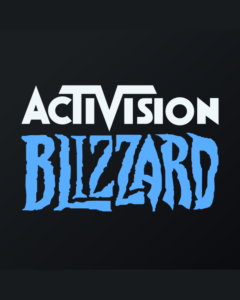 Microsoft says it plans to buy major games company Activision Blizzard in a deal worth $68.7bn. This would be the biggest acquisition in Microsoft's history. And this would be the biggest acquisition in the video game industry's history. The deal is expected to get completed in 2023. The biggest acquisition in the video game industry's […]
---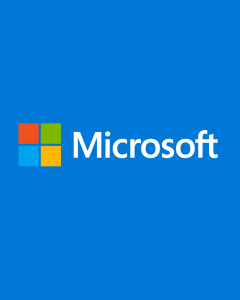 Microsoft's fourth fiscal quarter report shows that gaming revenues have received a huge boost thanks to hardware sales. The report also notes that the Xbox Series X/S has now become Microsoft's fastest-selling console range in history. Microsoft's CEO, Satya Nadella, explained in an investors call on the matter that millions have already begun using Xbox […]
---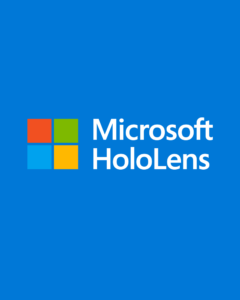 Now that Microsoft's partnership with the US military has entered its second phase, the price of it has significantly increased.
---
Thanks to the launch of the Xbox Series X/S consoles in November 2020, Microsoft's gaming revenue saw a significant increase.
---
Microsoft has reported a quiet Q3 for gaming revenue due to the quiet post-holiday period and the current coronavirus (COVID-19) pandemic.
---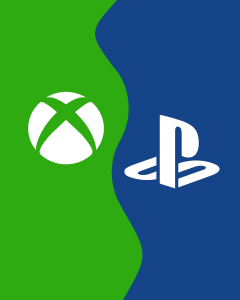 Gaming giants Microsoft and Sony have announced a partnership agreement that will see the companies collaborate on both AI and cloud streaming services.
---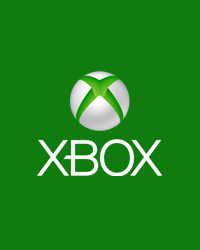 According to an internal email from Executive Vice President Gaming at Microsoft, Phil Spencer, Xbox is planning to go big on streaming at E3 in 2019.
---