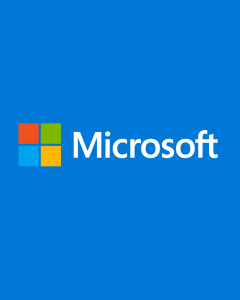 Microsoft's fourth fiscal quarter report shows that gaming revenues have received a huge boost thanks to hardware sales. The report also notes that the Xbox Series X/S has now become Microsoft's fastest-selling console range in history. Microsoft's CEO, Satya Nadella, explained in an investors call on the matter that millions have already begun using Xbox […]
---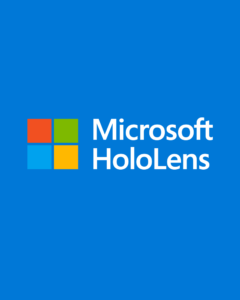 Now that Microsoft's partnership with the US military has entered its second phase, the price of it has significantly increased.
---
Thanks to the launch of the Xbox Series X/S consoles in November 2020, Microsoft's gaming revenue saw a significant increase.
---
Microsoft has reported a quiet Q3 for gaming revenue due to the quiet post-holiday period and the current coronavirus (COVID-19) pandemic.
---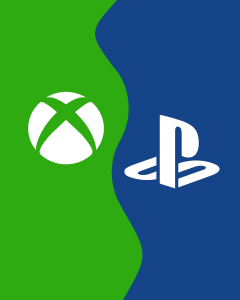 Gaming giants Microsoft and Sony have announced a partnership agreement that will see the companies collaborate on both AI and cloud streaming services.
---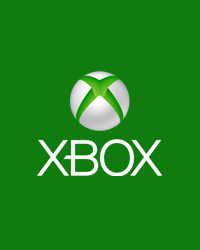 According to an internal email from Executive Vice President Gaming at Microsoft, Phil Spencer, Xbox is planning to go big on streaming at E3 in 2019.
---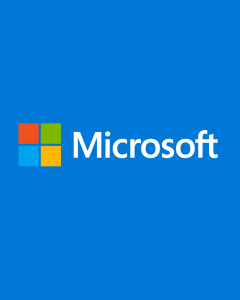 Microsoft CEO, Satya Nadella, today announced that Microsoft's games revenue for the second fiscal quarter increased by 8 percent. This is said to be the company's largest gaming revenue quarter in history. Microsoft have reported that they earned $4.23 billion in revenue from their gaming business in the three month period ending on the 31st […]
---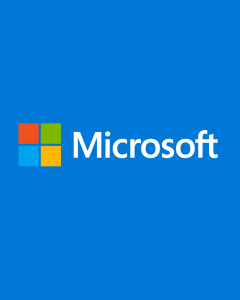 Microsoft CEO Satya Nadella made a bold statement of intent today as he revealed the company's intention to create a "Netflix for games." Nadella was clarifying the purpose of Project xCloud, announced by Microsoft in October last year. Back then the company promised "state-of-the-art global game-streaming technology" which would allow players to stream games onto […]
---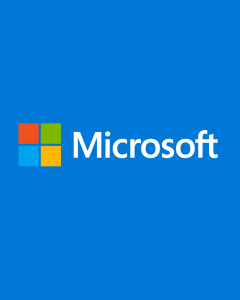 Microsoft has reported a 44 percent increase in revenue year-on-year for their gaming division. This is great news for the company, particularly because Q1 2019 has been quieter than usual for them. The main driver for this increase in revenue was the sales of third-party titles for the Xbox One. This isn't unexpected because no […]
---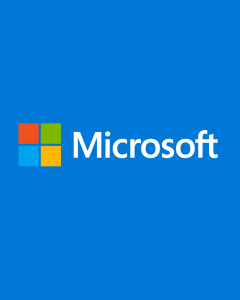 Microsoft gaming revenue saw an increase of 18 percent in Q3 thanks to the sales of third-party games. Gaming generated $2.25 billion in revenue for Microsoft in the quarter ending March 31, 2018. This is up 18 percent from the same time last year.
---