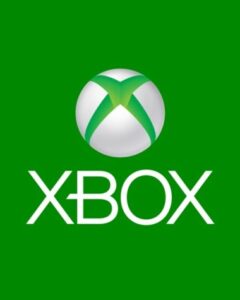 The original Xbox console launched in Japan 20 years ago and since then, Xbox consoles sold around 2.3 million across multiple generations.
---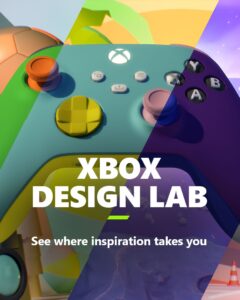 Microsoft has announced that Xbox Design Lab is back. The service was closed prior to the launch of the Xbox Series X/S.
---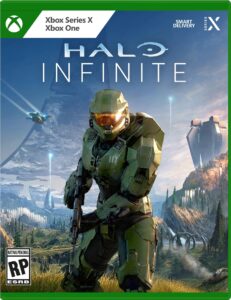 Microsoft has revealed that it's going to be changing the packaging of physical Xbox Series X games.
---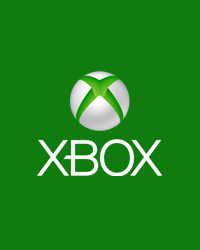 According to an internal email from Executive Vice President Gaming at Microsoft, Phil Spencer, Xbox is planning to go big on streaming at E3 in 2019.
---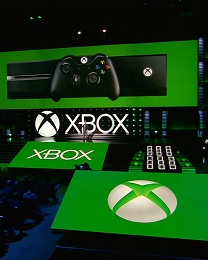 An official statement from Microsoft suggested that this year's E3 conference will be a particularly memorable one for Xbox fans.
---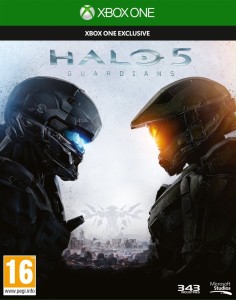 Microsoft claims this holiday season marks what may be the most notable game lineup since the Xbox's inception.
---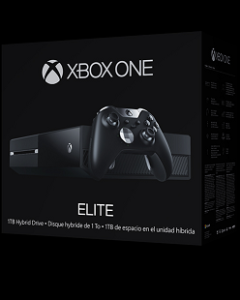 Microsoft has announced that the upcoming Xbox One Elite bundle will be shipped with a high-budget controller and solid state hybrid disc drive.
---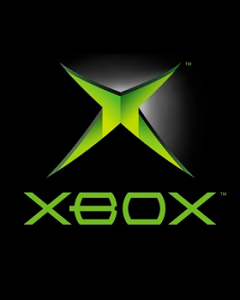 A recent Tweet by Xbox's Phil Spencer suggests that games from the original Xbox console might be coming to Xbox One's backwards compatibility feature.
---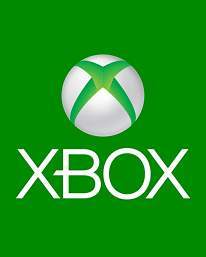 Xbox One's July 2015 sales figures have increased by a total of 44% compared to July 2014.
---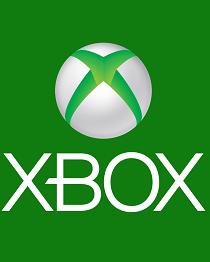 With the PS4 flying ahead of the Xbox One in the sales figures, Xbox boss Phil Spencer has said that closing the sales gap is not a top priority for Microsoft.
---