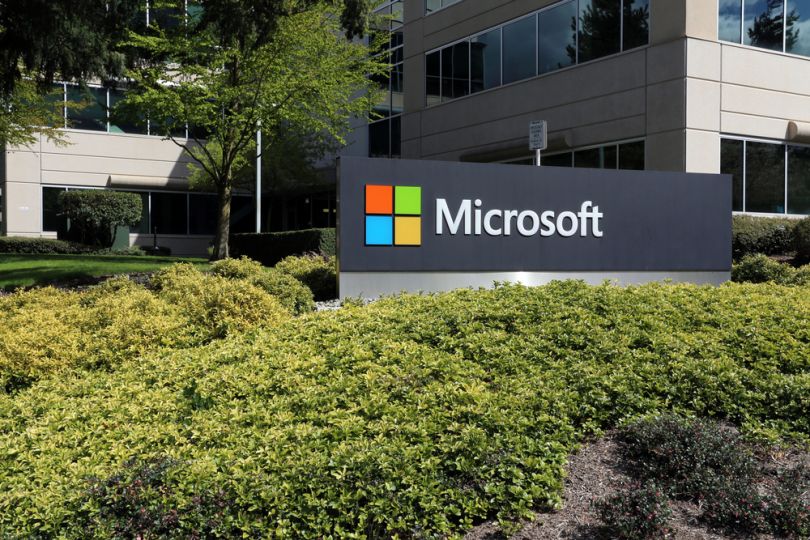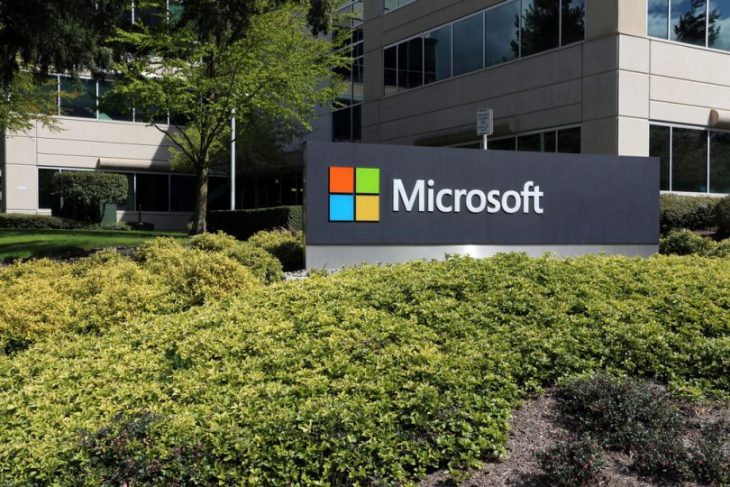 Microsoft CEO Satya Nadella made a bold statement of intent today as he revealed the company's intention to create a "Netflix for games."
Nadella was clarifying the purpose of Project xCloud, announced by Microsoft in October last year. Back then the company promised "state-of-the-art global game-streaming technology" which would allow players to stream games onto a number of different devices. For example, a PC game could be continued on a mobile phone – with the aide of a "new, game-specific touch input overlay" which would allow for games programmed for the Xbox One controller to be operated via a touchscreen.
Microsoft's announcement pitched them into competition with Google, who used the release of Assassin's Creed Odyssey to test their burgeoning game streaming system, and Nadella upped the ante further today.
"We have as much a shot to build a subscription service as anybody else," he said, highlighting a number of aspects of the company that may give them an advantage in the field. These advantages include the existing back catalogue of Xbox and Microsoft PC games, the company's central position in both console and PC gaming markets and their existing experience of operating in streaming markets through aspects of the business such as Xbox Game Pass.
Many commentators in the gaming industry believe that a "Netflix for games" is only a matter of time. A few years ago Xbox Chief Phil Spencer announced the end of the "seven year cycle" for consoles, claiming that the future belonged to streaming and cross play, while the exponential growth of smartphone gaming and unconventional titles like Pokemon Go and Fortnite have reconfigured the parameters for the industry.
The first company to establish a "hit" gaming subscription service could carve out a huge, enduring market and Microsoft clearly plan to be first in the door. The company will begin public testing for Project xCloud in 2019 and their CEO evidently believes they can replicate the astronomic streaming success of Netflix.