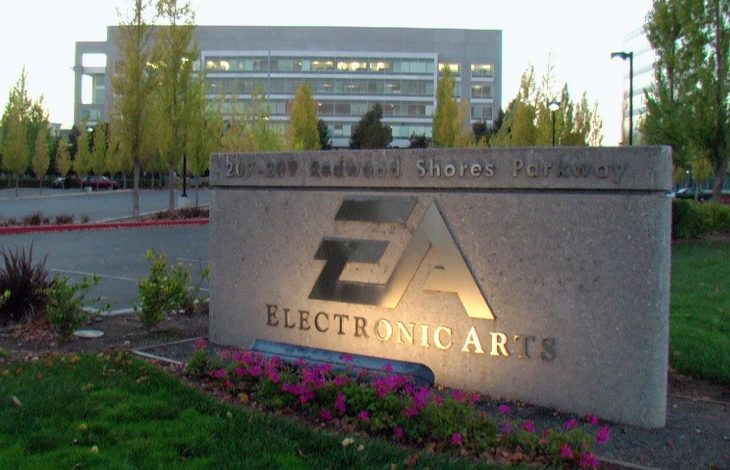 Publisher EA (Electronic Arts) has agreed to a deal that will see them acquire developer Codemasters for $1.2 billion. This acquisition is expected to be completed within the first quarter of 2021. The price is based on a price of $7.98 per share for Codemasters.
Codemasters Chairman Gerhard Florin, who happened to be EA's Executive Vice President for fourteen years in the past, explained that the deal was borne out of a shared ambition between both companies to lead the video game racing category. Florin went on to say that everyone at Codemasters feels that the deal offers an exciting and prosperous future for the company. It will give their teams the chance to create, launch, and support more games, and on a much larger scale.
Andrew Wilson, EA's CEO, added that the games industry is growing, and within that so is the racing game industry. Together, EA and Codemasters stand the best chance of conquering this category as it grows in the future.
Wilson went on to say that Codemasters will have access to EA's full range of technology and expertise, as well as their global reach to millions of fans around the planet. They will help EA broaden their current franchises, and push into new areas of the games industry.
EA will gain a number of established IPs when this deal has completed. Chief among them is the F1 racing series, which breaks records with sales each year, and is one of the most renowned racing series out there.
Frank Sagnier, CEO for Codemasters, and Rashid Varachia, CFO for Codemasters, will remain in their roles once the acquisition has completed. The company's executive management team will also remain in their roles.
This news comes hot on the heels of Take-Two moving in to acquire Codemasters for $956 million mere weeks ago. Both EA and Take-Two stood to gain a lot from this deal, but it's EA that has swooped in and taken over in the last minute here.
Reports of EA's interest in the deal only surfaced over the weekend. Considering how hard the publisher has been trying over the years to make it into the racing category in games, this move seems to make sense. It will see EA as the most prominent publisher in both the sports category, and the racing category.