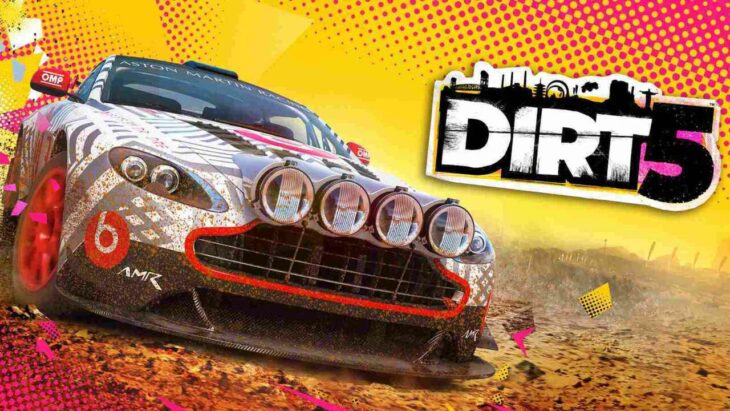 It has been revealed that publisher Take-Two is in talks to acquire Codemasters, developers of the Dirt racing franchise.
Take-Two Interactive informed investors of the news over the weekend, explaining that various conversations have been happening behind the scenes. They added that they have received a non-binding offer to purchase Codemasters at 485 pence per share. 120 pence of this is to be paid in cash, with the rest being paid for in Take-Two shares.
As of last week, Codemasters closed the trading day at 435 pence per share. This makes the offer from Take-Two a little over 11 percent higher what the company is currently worth on the open market.
At the time of writing, Codemasters is valued at £622.98 million ($873.12 million). Take-Two's offer prices it at £739.19 million ($973.48 million).
Any deal would hold the condition that Codemasters complete due diligence, as well as the recommendation of the developer's board of directors. Currently there is said to be a unanimous decision that the board of directors will recommend to shareholders that this deal is accepted.
While these details may seem specific, no final agreement has been made as of yet. Everything is still ongoing and subject to change.
Take-Two needs to make a binding offer by December 4, 2020, if they're going to make one. If regulators approve, they may have more time to assess their offer.
Speaking about the acquisition talks, a Take-Two representative explained that bringing Codemasters into the fold would bind two world-class companies within the games industry. They believe that Codermasters' portfolio perfectly compliments their own. Specifically they are interested in bringing in the developer's racing portfolio, which really is a gap in Take-Two's offerings.
The publisher also believes that they can offer Codemasters a greater reach with their own publication and distribution resources. There's no denying that the publisher has a wealth of experience in launching games worldwide, which would allow Codemasters to focus on creating the best gaming experiences possible.
A deal may well be reached before Christmas, leading to some exciting next-gen game releases for 2021.