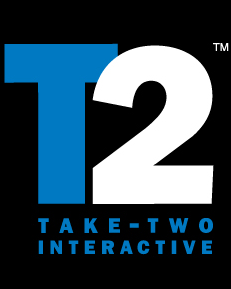 Take-Two Interactive, parent company of Rockstar Games and 2K Games, have announced their results for the 2018/19 financial year.
---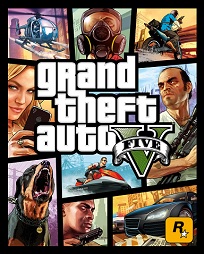 Take-Two Interactive revealed the total units sold for some of their franchises during their fiscal 2019 earnings call, where Grand Theft Auto 5 stands out.
---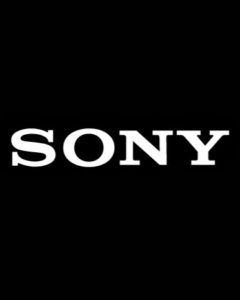 Earlier this week there were rumors that Sony was in advanced board level discussions with Take-Two Interactive regarding the purchase of the company.
---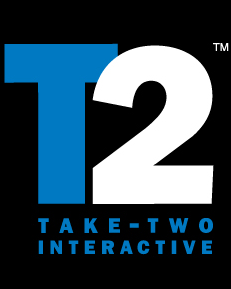 It's been recently reported that Sony is in the final stages of talks with publisher Take-Two Interactive, with an aim to purchase the company.
---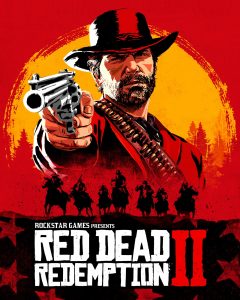 Rockstar Games confirmed that online element of Red Dead Redeption 2 would release towards the end of November 2018.
---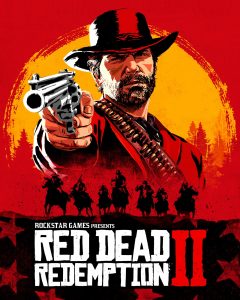 Take-Two Interactive revealed their quarterly earnings for Q2 2019, showing that Red Dead Redemption 2 has sold more than 17 million copies.
---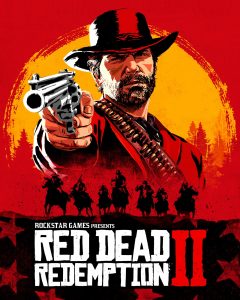 Rockstar Games' latest title, Red Dead Redemption 2, has generated $275 million in sales around the world in the first three days after launching.
---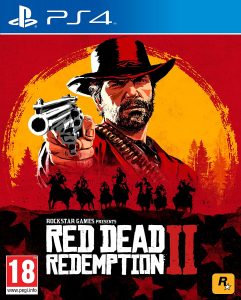 Industry analysts expect Red Dead Redemption 2 to sell well, but publisher Take-Two is staying quiet on just how well they think it's going to sell.
---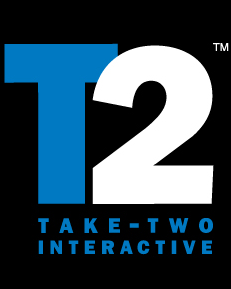 Take-Two Interactive recently reported their full-year results for the fiscal year of 2018. Despite Red Dead Redemption 2 being delayed into the next financial year the publisher still reported increased revenue, even from the five years old Grand Theft Auto Online.
---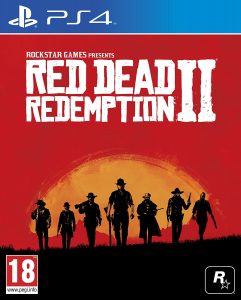 Rockstar Games revealed the third trailer for Red Dead Redemption 2, sequel to the hit open world wild west title Red Dead Redemption which launched in 2010.
---