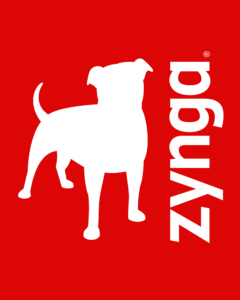 Publisher Take-Two Interactive recently revealed that they have reached an agreement with the mobile video game developer Zynga.
---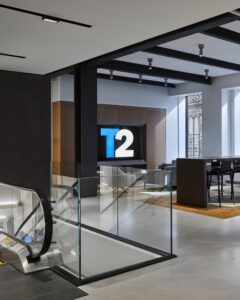 Last night, it was revealed that GTA 5 and GTA Online will be coming to PS5 and Xbox Series X/S in March 2022.
---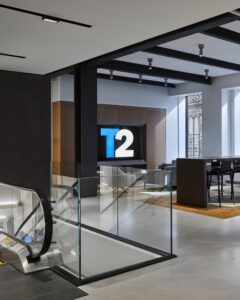 Take-Two reported its financial results for the 1st quarter, showing a slight drop, though not as sharp as in the previous quarter.
---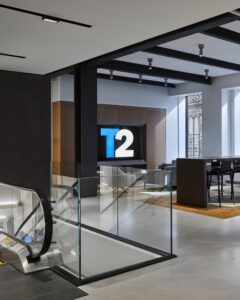 Take-Two Interactive posted its financial report for the last financial year, with NBA 2K and GTA Online as some of its best-performing games.
---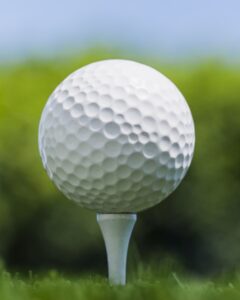 Electronic Arts has announced that it has acquired exclusive rights to The Masters Tournament.
---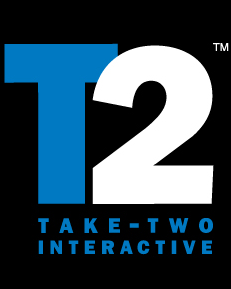 The holiday sales period wasn't the strongest for publisher Take-Two, but that was offset by their backlog and support for those titles.
---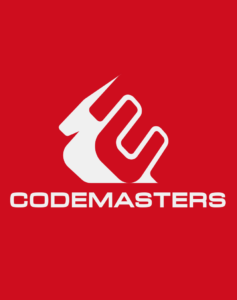 Following a vote from Codemasters' shareholders, Electronic Arts is now one step closer to owning the racing genre giant.
---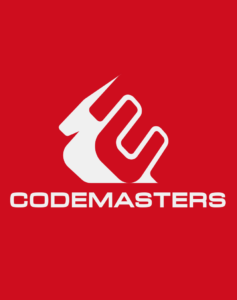 Late last year Take-Two had put in an offer to acquire developer Codemasters. Shortly after, EA put in a much higher bid.
---
Publisher EA (Electronic Arts) has agreed to a deal that will see them acquire developer Codemasters for $1.2 billion.
---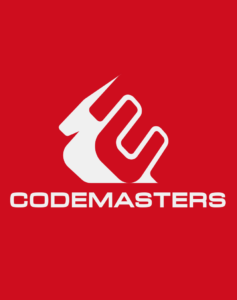 The takeover of Codemasters, the UK's leading racing game developer, has been gatecrashed by publisher EA.
---