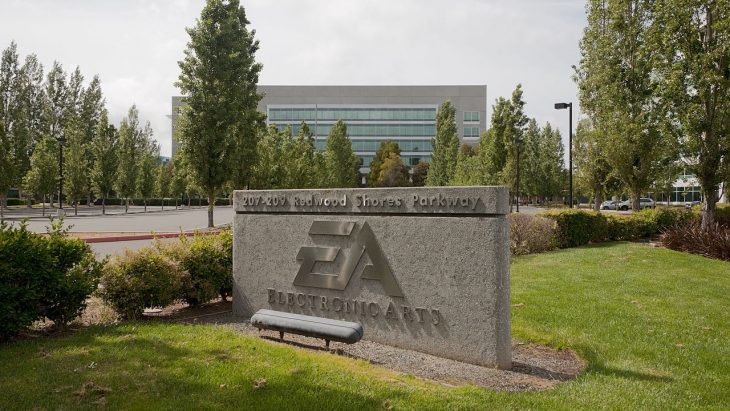 According to a report from Sky News, the takeover of Codemasters, the UK's leading racing game developer, has been gatecrashed by publisher EA.
EA Games already owns quite a prestigious racing game UK developer, Criterion. They are best-known for the Burnout series, but in recent years have been put to work on Need for Speed for the publisher.
Now however, it is expected that EA is going to be revealed as an interested party in the Codemasters takeover deal.
It was recently reported that Take-Two had already reached an agreement over the terms of the takeover offer. The deal values Codemasters at £726 million ($956 million), and was expected to complete at some point in early 2021.
Take-Two and EA are the biggest sports game publishers on the planet. The core reason that both will have an eye on acquiring Codemasters is the world-renowned F1 franchise. The series has expanded into eSports, and each year sees growth in popularity as the F1 season picks up.
In addition to the phenomenal F1 series, Codemasters also develops the Dirt and Grid franchises. This year it also acquired the license for the WRC series as well. Finally, Slightly Mad Studios, known for the Project Cars series, was acquired by Codemasters earlier this year.
Take-Two doesn't have a strong racing portfolio. However, Rockstar Games has previously developed the Midnight Club series, and the driving in the GTA franchise is known as some of the best driving in gaming.
EA definitely has their foot firmly in the racing genre door. Their releases aren't known as the best out there though. While the franchises they control certainly have fans, they're not the most accurate or polished racing experiences that you can have in a game. Those still firmly belong to the IPs under Codemasters' control.
Either publisher would be lucky to acquire Codemasters, and it would cement their business firmly in the racing game genre with the best IPs out there. That's not to say that there won't be a piece of the pie out there for whichever publisher loses out on the deal, but they will always be second-best to the other until a better racing franchise is established. If that ever happens outside of Codemasters.