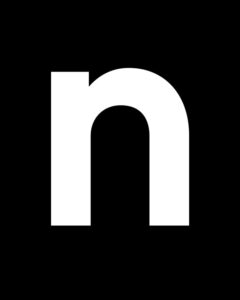 Frank Sagnier, the former CEO for Codemasters, a British racing game specialist developer, has surfaced with virtual reality developer and publisher with nDreams. Frank Sagnier drove Codemasters at the top spot for over seven years, driving it to success with several fantastic game franchises such as F1. He was also part of the company's acquisition […]
---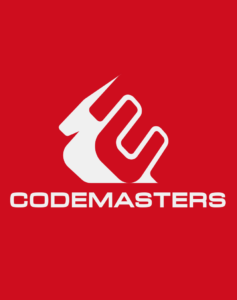 EA has announced that two leaders of Codemasters studio, CEO Frank Sagnier and CFO Rashid Varachia, have stepped down from their roles.
---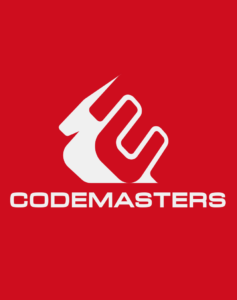 EA has completed the $1.2 billion acquisition of the UK-based racing developer Codemasters.
---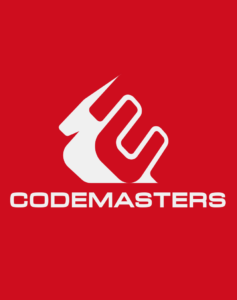 Following a vote from Codemasters' shareholders, Electronic Arts is now one step closer to owning the racing genre giant.
---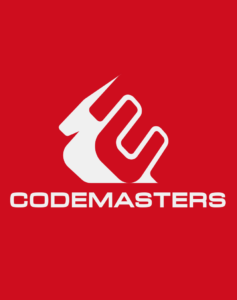 Late last year Take-Two had put in an offer to acquire developer Codemasters. Shortly after, EA put in a much higher bid.
---
Publisher EA (Electronic Arts) has agreed to a deal that will see them acquire developer Codemasters for $1.2 billion.
---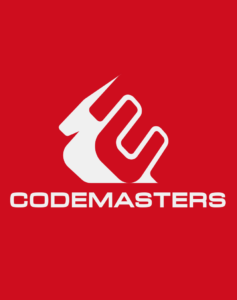 The takeover of Codemasters, the UK's leading racing game developer, has been gatecrashed by publisher EA.
---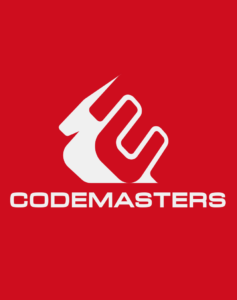 Publisher Codemasters has reported their financial results for the first half of the fiscal year for 2020/21.
---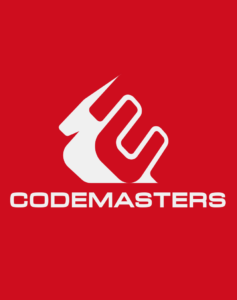 It has been revealed that publisher Take-Two is in talks to acquire Codemasters, developers of the Dirt racing franchise.
---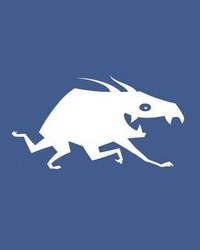 Slightly Mad Studios, developers of Project CARS, have been acquired by Codemasters for an upfront fee of $30 million.
---