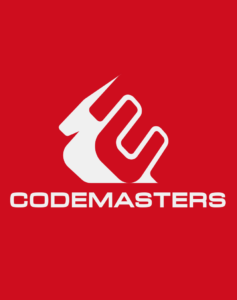 Following a vote from Codemasters' shareholders, Electronic Arts is now one step closer to owning the racing genre giant.
---
Publisher EA (Electronic Arts) has agreed to a deal that will see them acquire developer Codemasters for $1.2 billion.
---
During the recent EA Play 2020 livestream event, EA confirmed that they will be bringing a total of 7 games to the Nintendo Switch over the next 12 months.
---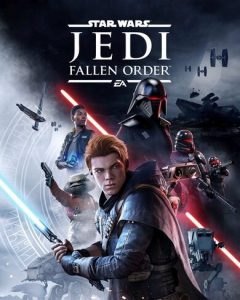 EA's CEO, Andrew Wilson, has confirmed in a recent call that Star Wars Jedi: Fallen Order was in fact the start of a brand new franchise.
---
In their recent Q2 financial call, EA's CEO, Andrew Wilson, and CFO and COO, Blake Jorgensen, outlined the plans for the company's financial year 2020/21.
---
Digital sales are up by 7 percent year-on-year for Electronic Arts, with 47 percent of all sales for the quarter being digital.
---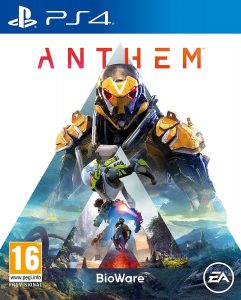 In a recent interview, EA's CEO, Andrew Wilson, explained how the company is prepared to dedicate itself to Bioware's Anthem for an entire decade.
---
Earlier today Electronic Arts confirmed the closure of their Japanese office, which handled the publisher's business within the area.
---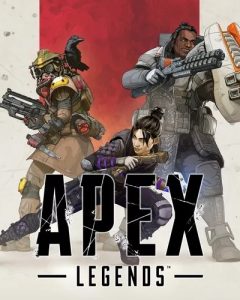 EA have already classed Apex Legends as a success, given that the game had more than 2.5 million users in the first 24 hours of being available.
---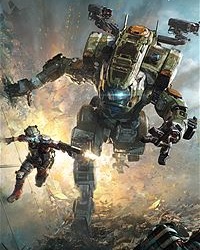 Andrew Wilson, EA CEO, said that Respawn Entertainment would be planning to launch a new premium game in 2019 with a twist on the Titanfall universe.
---