Digital sales are up by 7 percent year-on-year for Electronic Arts, with 47 percent of all sales for the quarter being digital.
---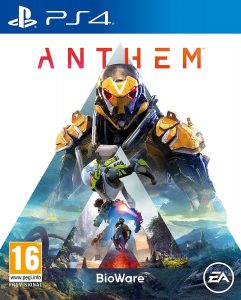 In a recent interview, EA's CEO, Andrew Wilson, explained how the company is prepared to dedicate itself to Bioware's Anthem for an entire decade.
---
Earlier today Electronic Arts confirmed the closure of their Japanese office, which handled the publisher's business within the area.
---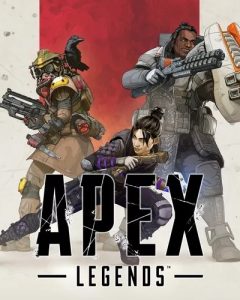 EA have already classed Apex Legends as a success, given that the game had more than 2.5 million users in the first 24 hours of being available.
---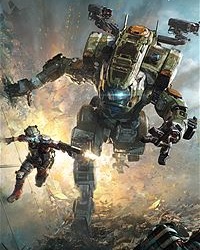 Andrew Wilson, EA CEO, said that Respawn Entertainment would be planning to launch a new premium game in 2019 with a twist on the Titanfall universe.
---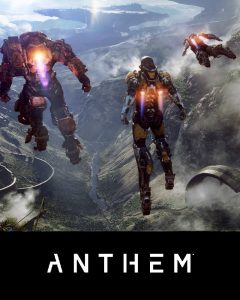 In their financial all today Electronic Arts spoke about upcoming MMO Anthem. In the call they said that they're aiming to release the game in the last quarter of the current financial year, specifically the final month.
---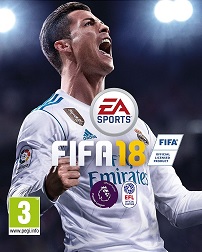 EA have informed that the current yearly releases of their sports titles such as FIFA, NHL, and Madden, may change in future.
---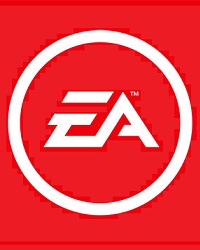 EA has announced their Q1 2018 results which includes April, May, and June of 2017. Net digital sales revenue reached $3.147 billion for the last 12-month.
---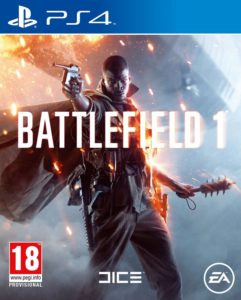 EA DICE's World War One first-person shooter Battlefield 1 was one of the most acclaimed games of last year and has proved every bit as popular with gamers.
---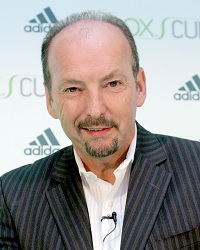 Last week EA announced that Peter Moore would be leaving not only them but the games industry to become CEO of his favourite football team, Liverpool FC.
---