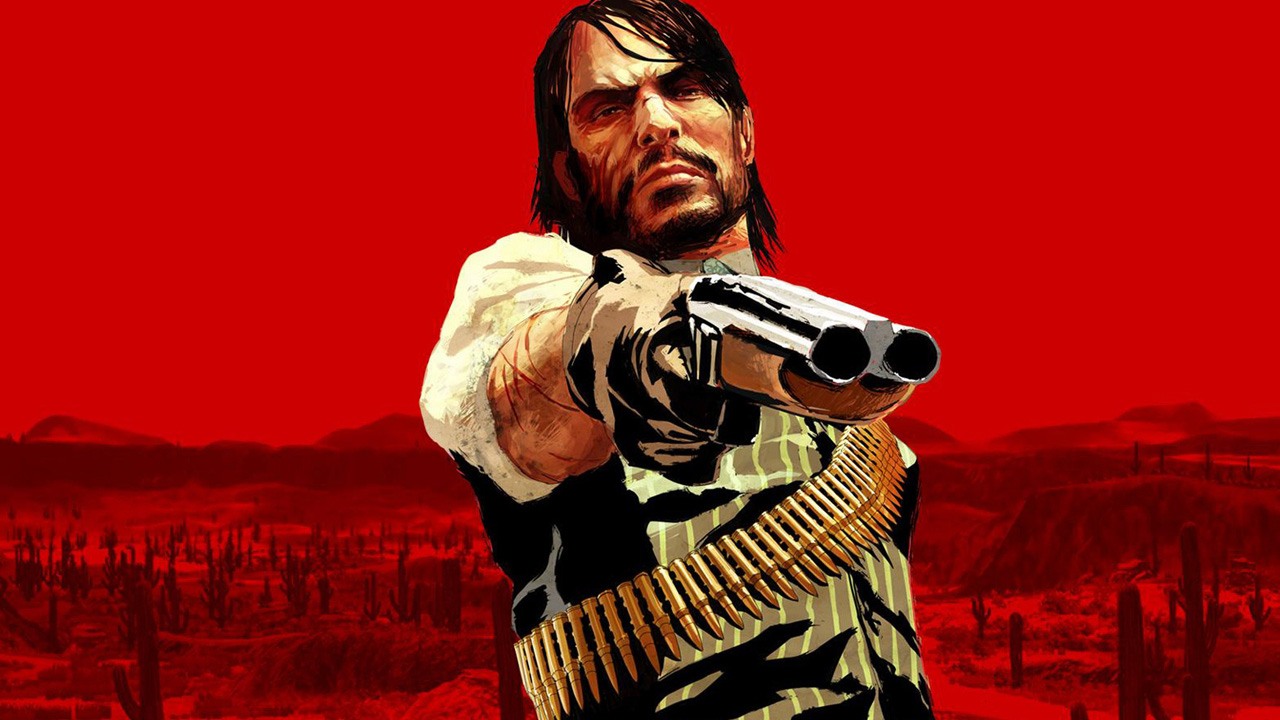 The word "backwards" doesn't usually signify progress, but the past has value – just ask fans of Rockstar Games' classic PS3 and Xbox 360 open world shooter Red Dead Redemption.
Following an announcement from Microsoft that Red Dead Redemption would be playable on the Xbox One from July 8th this year sales of the game jumped a whopping 6000%, as reported by Gamespot.
Such a dramatic surge in sales is sure to catch the attention of the industry as a whole, but a look at the roster of games released in 2016 suggests that the value of classic titles from past console generations is already known.
Two of the biggest games of the summer so far are reboots of PC classic Doom and PS2 platformer Ratchet and Clank. Capcom have just announced a release date for Resident Evil 4, which will join Resident Evil 5 and Resident Evil 6 in making the step up from PS3/Xbox 360 to the PS4/Xbox One.
Any more examples? Arguably the biggest buzz generated by Bethesda's E3 conference was the news that a remaster of The Elder Scrolls: Skyrim is in the works for the latest console generation. Rocksteady are set to release HD ports from their Arkham series later in the summer on PS4 and Xbox One.
"How about the fact that you essentially have to buy the same game twice?"
The popularity of Microsoft's announcement regarding Red Dead Redemption's backwards compatibility suggests that this is all great news for gamers. What's not to like about being given the opportunity to play one of your favourite games on your new console?
How about the fact that you essentially have to buy the same game twice? Games aren't cheap nowadays and, despite the lower price usually assigned to remasters, there is still extra expense involved – something console gamers could easily begrudge when they look towards the PC market.
However high-tech and high-end your home PC is, it'll still run that 15-year-old copy of Tomb Raider or the original Doom. PC games never become obsolete and it'd be easy for console gamers to become suspicious of planned obsolescence – companies happy to charge again and again for essentially the same product – if the current trend for remasters continues apace.
So what is the solution? Microsoft's biggest reveal of E3, its two new consoles, perhaps offers a glimpse into the future. Both the Xbox One Slim and Project Scorpio will play Xbox One originals – they are backwards compatible consoles.
"Gamers can play any game, from any era, whenever they like – may not be far away."
Xbox chief Phil Spencer has talked repeatedly of blurring the boundaries between the PC and console models, indicating that hardware upgrades rather than whole new systems could become the norm for consoles as well as PCs. If that was to become the case, backwards compatibility should come as standard in the console market.
Others have speculated that games will eventually be played from servers rather than consoles. The ongoing discussions regarding the possibility of online cross-play between Xbox and PlayStation also offers hope that in the future it is the game that will be key, rather than the platform.
A utopian future in which gamers can play any game, from any era, whenever they please, may not be far away.