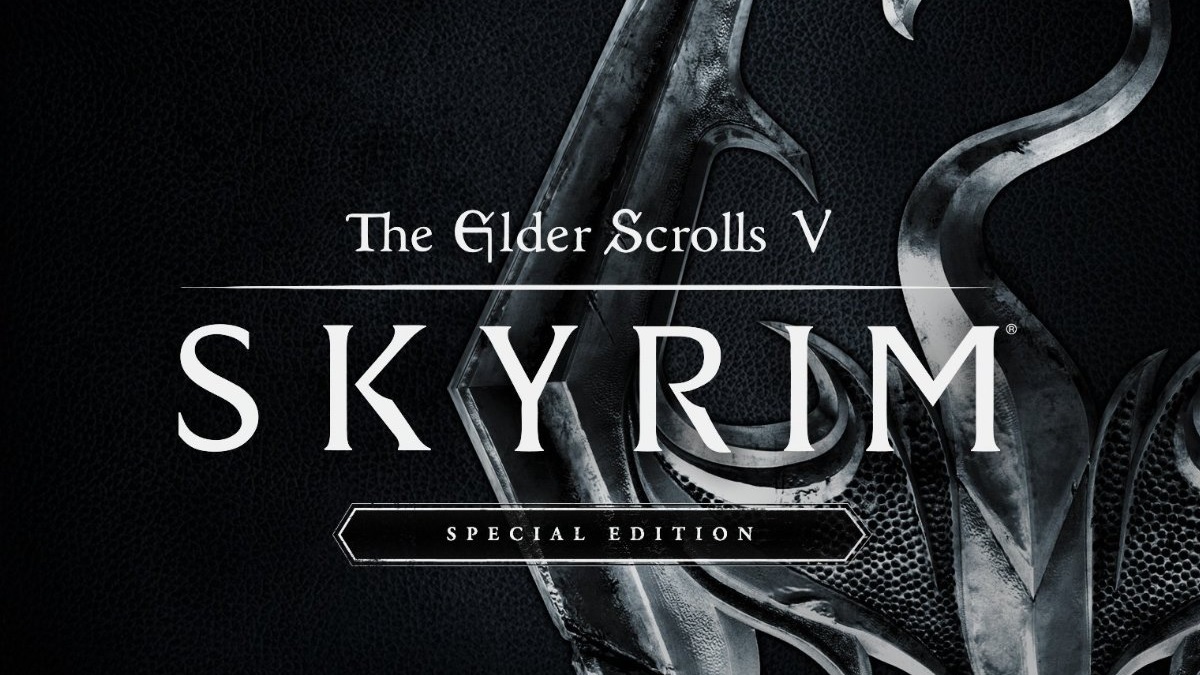 Bethesda confirmed this week at their E3 conference that the recent rumours are true – a remastered version of the fifth instalment of The Elder Scrolls Skyrim is in production for PC, PlayStation 4 and the Xbox One. The game will be released on all three platforms on October 28, 2016 and will feature enhanced graphics, an array of new visual features and the ability to apply "mods" to the game.
PC players received additional good news in the form of a tweet from Bethesda revealing that owners of Skyrim and all its add-ons or the Legendary Edition on Steam will be entitled to a free upgrade to the remastered edition.
According to an analysis of the release trailer's screenshots by Eurogamer the visual upgrades to the original 2011 version of Skyrim will be substantial. Eurogamer noted that the new game is a "a native 1920×1080 production" and that the Xbox One screenshots approximate the visual quality of "the PC game at maximum settings."
The remaster of Skyrim appears to have been strongly influenced by the latest installment of Bethesda's other flagship RPG Fallout 4. The presence of volumetric god rays and water and snow shader effects echo the graphical flourishes used to bring the scenery of Fallout 4 to life, while the Skyrim Remastered release trailer also promises "dynamic depth of field" and "screen-space reflections."
The optional mods for the game highlighted in the trailer include friendly dragons, giant followers and bandit quests.
Skyrim follows the adventurers of a "dragon-born" hero controlled by the player in a realm torn between warring factions and is widely regarded as one of the best games of the PS3 and Xbox 360 era. On Metacritic the game boasts a metascore of 96 for the Xbox 360. Grand Theft Auto IV and V are the only Xbox 360 games with higher metascores.
While the Elder Scrolls Online has been released for PS4 and Xbox One, the current console generation has yet to see a single player sequel to Skyrim and fans of the series will no doubt be looking forward to immersing themselves in a graphically enhanced version of its huge game world.