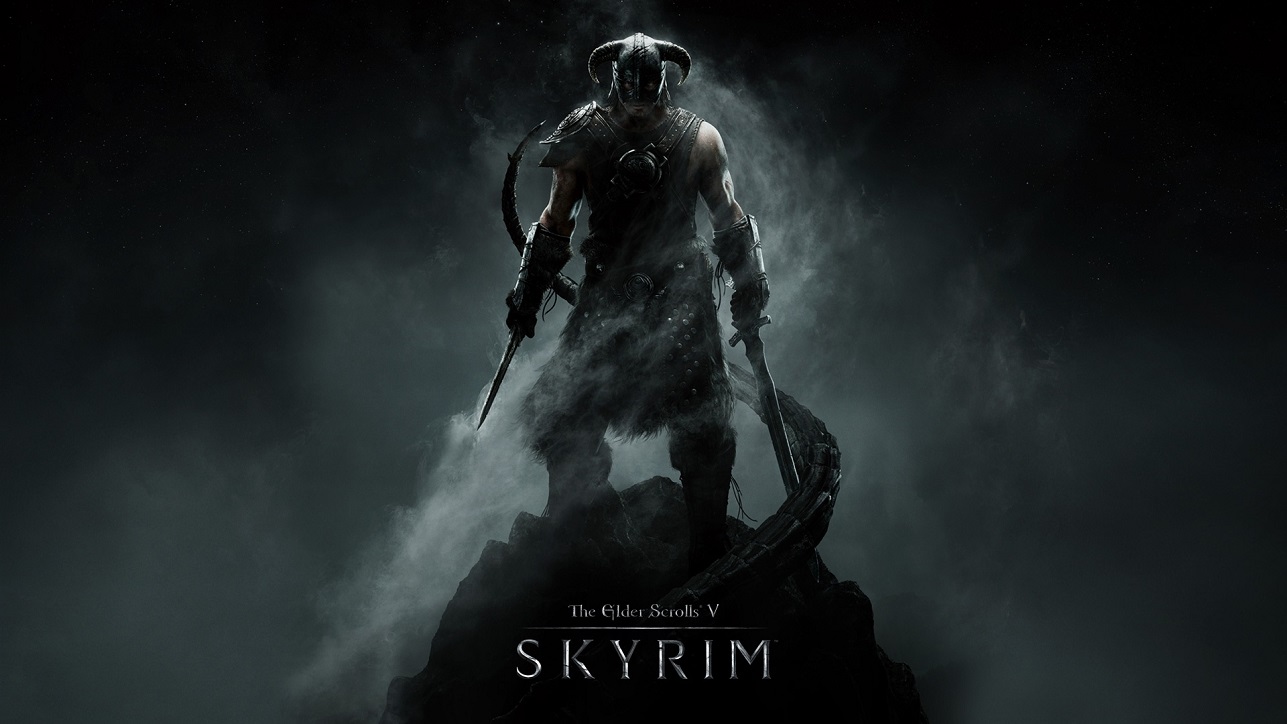 RPG giant Bethesda's E3 showing has helped kick off this year's E3 expo to a number of surprising announcements. Although Bethesda did not quite equal the shock unveiling of last year's Fallout 4 and Fallout Shelter, the big news from their camp has still caused quite a stir.
One of the biggest announcements from Bethesda is the confirmation that they are currently working on a remastered edition of The Elder Scrolls V: Skyrim. The remaster (to be called Skyrim: Special Edition) is going to be released on PS4, Xbox One and PC, once again giving RPG fans the chance to reenter the frozen wastes of Tamriel's northern kingdom, split apart by civil war and an encroaching apocalypse.
Footage of Skyrim: Special Edition can be viewed in the trailer below. The new edition boasts remastered art and visual effects, volumetric god rays, dynamic depth of field, screen-space reflections, new snow and water effects, as well as a series first: full mod accessibility on consoles.
Skyrim: Special Edition will release on October 28, 2016. Owners of the original Skyrim on Steam will get to upgrade to the Special Edition free of charge.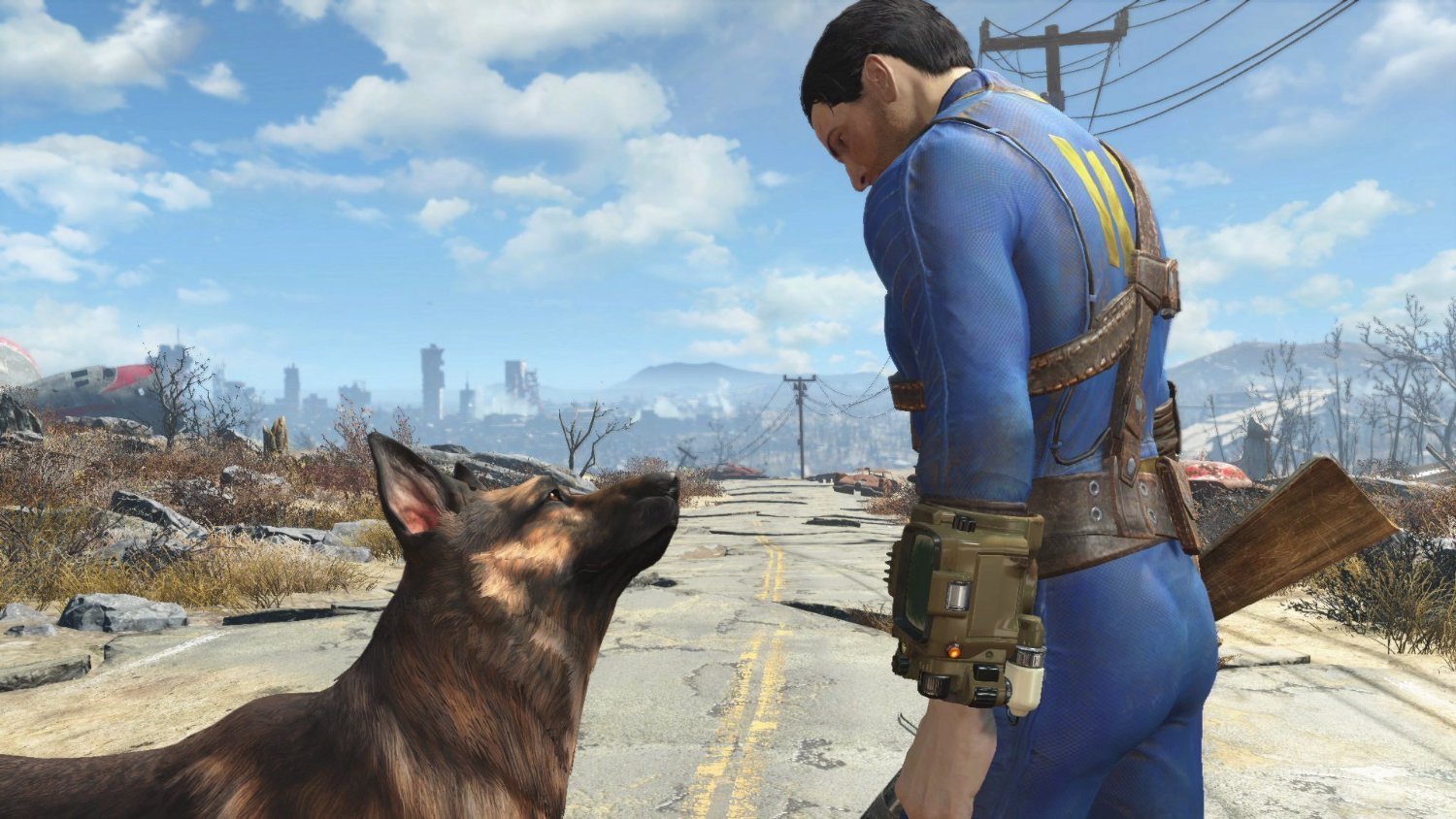 In addition to this, Bethesda revealed that Fallout 4 will be updated for VR platforms, to be released as soon as 2017. ""We think that VR is the perfect fit for truly immersive games like our massive open-world RPGs. If you thought Survival Mode was an intense Fallout experience… you ain't seen nothing yet," Bethesda's Pete Hines said.
Bethesda went on to announce that they will also create a VR-ready version of Doom, which has not been dated. They also have two more projects in the works for HTC Vive.
In other Fallout news, Bethesda confirmed a further three pieces of DLC. The first, called Contraptions, will expand construction capabilities with lifts, armour and weapon racks, sorting machines, conveyor belts and more. This will release during the week starting the 20th June.
The second, Vault-Tec, will allow players to build their very own Vaults. This will involve exploring subterranean areas and creating your own versions of the series' iconic underground nuclear bomb shelters, complete with Vault Dweller experimentation. This will release in July 2016.
Finally, Nuka-World will feature a theme park of the game's fictional soft drink. Bethesda additionally announced a PC version of Fallout Shelter, to come in July 2016.