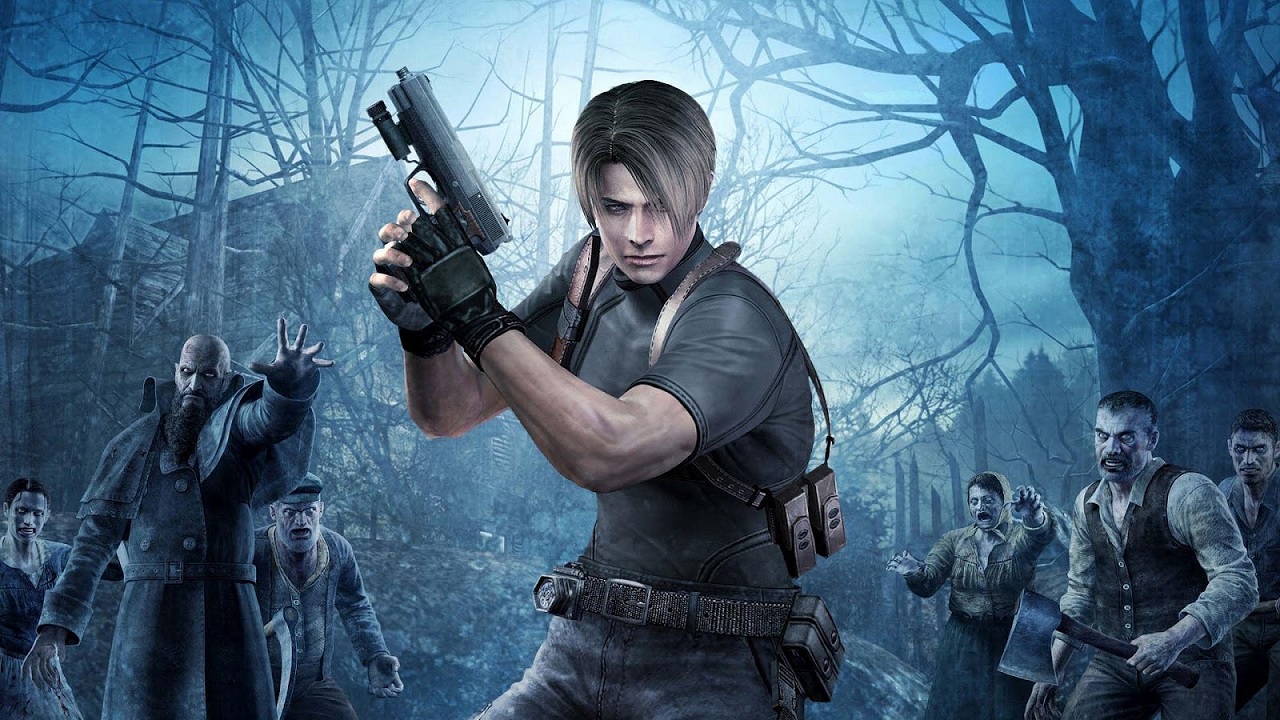 Capcom have officially announced that the PlayStation 4 and Xbox One versions of Resident Evil 4 will hit the shelves on August 30, 2016. Originally released on Nintendo GameCube, Resident Evil 4 has been hailed as a classic and was subsequently ported to the PlayStation 2, PlayStation 3, Xbox 360 and other platforms.
On August 30, 2016 the game will follow Resident Evil 5 and Resident Evil 6 onto the latest generation of consoles. Resident Evil 5 and Resident Evil 6 are currently available with a recommended retail price of $20. Gamespot report that Resident Evil 4 will retail with the same price tag.
Resident Evil 4 is seen by many as a benchmark title in the franchise and the evolution of video games as a whole. The game pioneered the "over-the-shoulder" camera view used in a number of current third-person perspective games. According to Capcom's blog this perspective delivered "unprecedented third-person aiming precision… Players could trip enemies with shots to the legs, or dial in headshots – sometimes with surprising and deadly results."
The critical reception for the PlayStation 2 version of Resident Evil 4 suggests that gamers and critics rated the game very high. Review aggregator Metacritic lists Resident Evil 4 (PS2) with an impressive metascore of 96 out of 100 and user approval of 8.9 out of 10.
Resident Evil remains a powerful franchise in the games industry. The unveiling of Resident Evil 7 at last month's E3 Expo generated significant buzz. Scheduled for release in January 2017, the game will move into uncharted territory for the series by experimenting with a first-person perspective and compatibility with virtual reality technology.
Fans of the series may consider a re-release of Resident Evil 4 a happy stopgap and, according to Capcom, there will be plenty of additional material to keep them occupied. Resident Evil 4 on PS4 and Xbox One will, according to the Capcom blog, include "all the bonus content from the original game, as well as additional features that were added in later versions."
Framerate issues with the remaster of Resident Evil 5 have been reported but fans of the series will be hopeful that any such issues with RE4 on the PS4 and Xbox One will be resolved before August the 30th.
Related Topics:
Capcom
,
Resident Evil 4
---