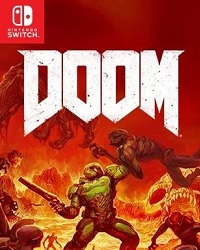 Consumer backlash over the requirement to log into Bethesda.net for playing newly re-released original DOOM, DOOM 2, and DOOM 3.
---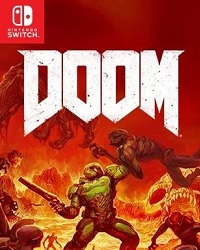 Doom developers id Software told fans in an interview that the Nintendo Switch version of the game will launch on November 10, 2017.
---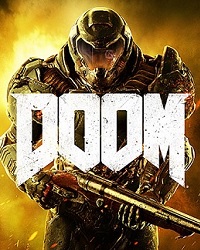 According to SteamSpy, the revamped version of the Doom series known as Doom 2016 that released last year has sold over 2 million copies.
---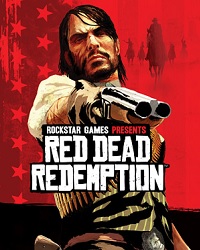 The word "backwards" doesn't usually signify progress, but the past has value – just ask fans of Rockstar Games' classic game Red Dead Redemption.
---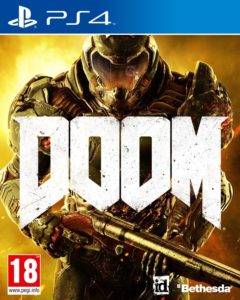 Aggregate score:

80 of 100
Release Date: May 13, 2016
---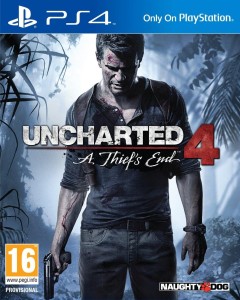 A major period of games is causing retailers to brace themselves for the sales windfall that will accompany the release of a six notable games over May 2016
---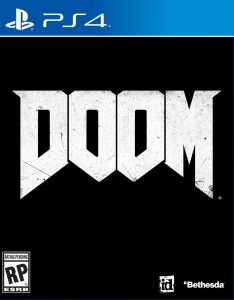 In addition to their success in RPG games, Bethesda are aiming for the top of the FPS world with their reboot of the classic Doom series.
---