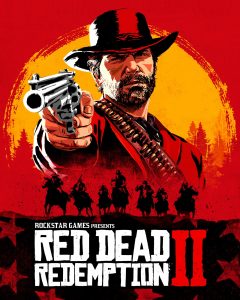 Rockstar Games' latest title, Red Dead Redemption 2, has generated $275 million in sales around the world in the first three days after launching.
---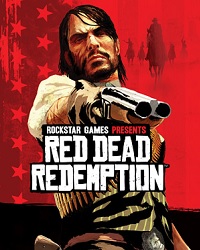 The word "backwards" doesn't usually signify progress, but the past has value – just ask fans of Rockstar Games' classic game Red Dead Redemption.
---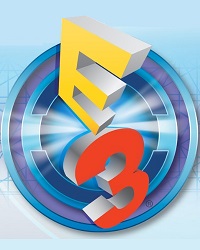 This year's E3 expo will be held from 14th to 16th June at the LA Convention Center. Here are five things to look out for at this year's E3 expo.
---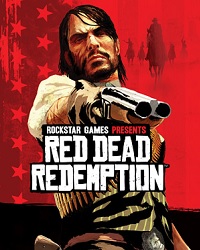 The development of Rockstar's Wild Western version of GTA, Red Dead Redemption, was fraught with issues and problems, and was referred to as a 'nightmare' by leading Rockstar executives. Reported by GameSpot, this news follows on from the recent revelation in which the leading Rockstar developer Leslie Benzies has decided to sue Take-Two and Rockstar […]
---