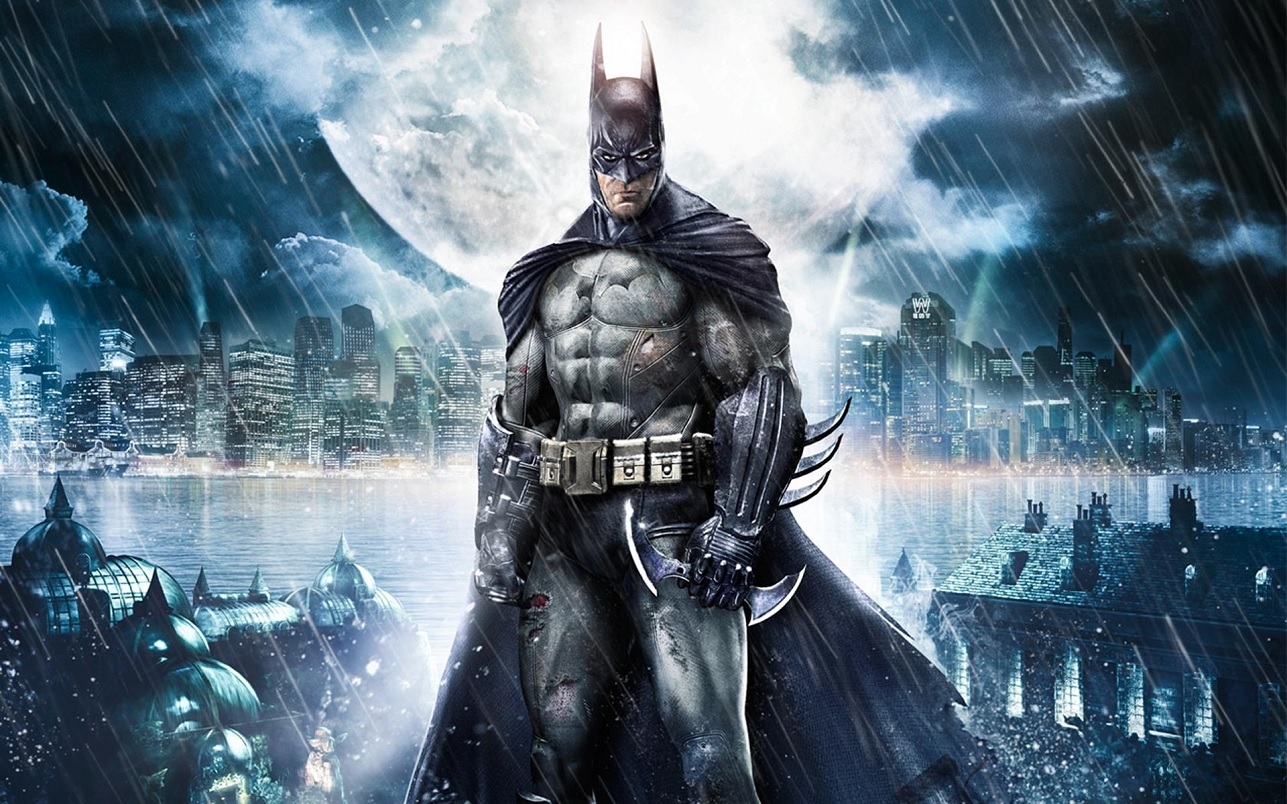 According to a leaked document sent to Eurogamer by a GameStop employee, Rocksteady is planning to release HD versions of two popular Batman games, Batman: Arkham Asylum and Batman: Arkham City on the PS4 and Xbox One this summer. The collection also seems set to include all downloadable content produced for both games. The two games were released in 2009 and 2011 on PlayStation 3 and Xbox 360.
The leak is supported by the fact that PEGI, the body responsible for providing age ratings for games released in Europe, lists a game called Batman: Return to Arkham – Arkham Asylum for release on April 19, 2016. The document sent to Eurogamer indicates that April 19 is, in fact, when the HD games will be available for pre-order and that the planned release date for the Arkham HD collection is the June 10, 2016.
Eurogamer expect a separate entry for Batman: Return to Arkham – Arkham City to appear on the PEGI website shortly and for both games to be released together under the title Batman: Return to Arkham with "updated visuals."
Batman: Arkham Origins, the other release in the series, is not set to be included in the collection – perhaps because it was developed by Warner Bros. Games Montreal rather than Rocksteady.
Rocksteady have already released a sequel to Arkham Asylum and Arkham City on PlayStation 4 and Xbox One. Batman: Arkham Knight was released in June 2015 to generally favourable reviews and the fastest sales in the series so far, with the PS4 version boasting a metascore of 87 at present on review aggregator Metacritic. Arkham City for the PS3 scored a record 96 and Arkham Asylum scored 91, putting them among the top scoring games of all time on the PS3.
With no indications that Rocksteady plan to release any new Batman games in the near future, fans of the series may be keen to get hold of the HD collection and revisit the games.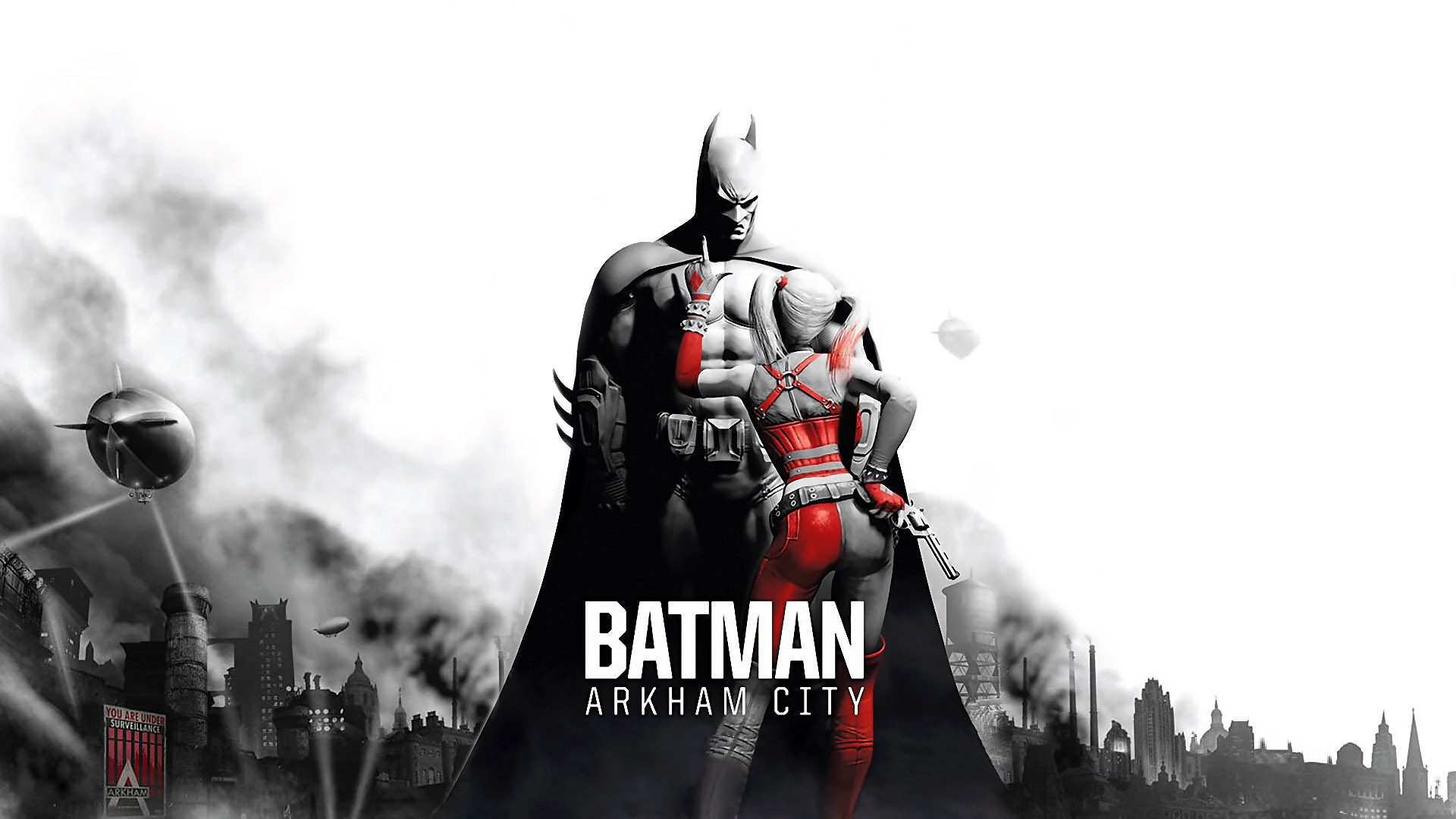 Related Topics:
Batman: Arkham Asylum
,
Batman: Arkham City
,
Batman: Arkham HD Collection
,
Batman: Return to Arkham – Arkham City
,
Rocksteady
,
Warner Bros. Games Montreal
---